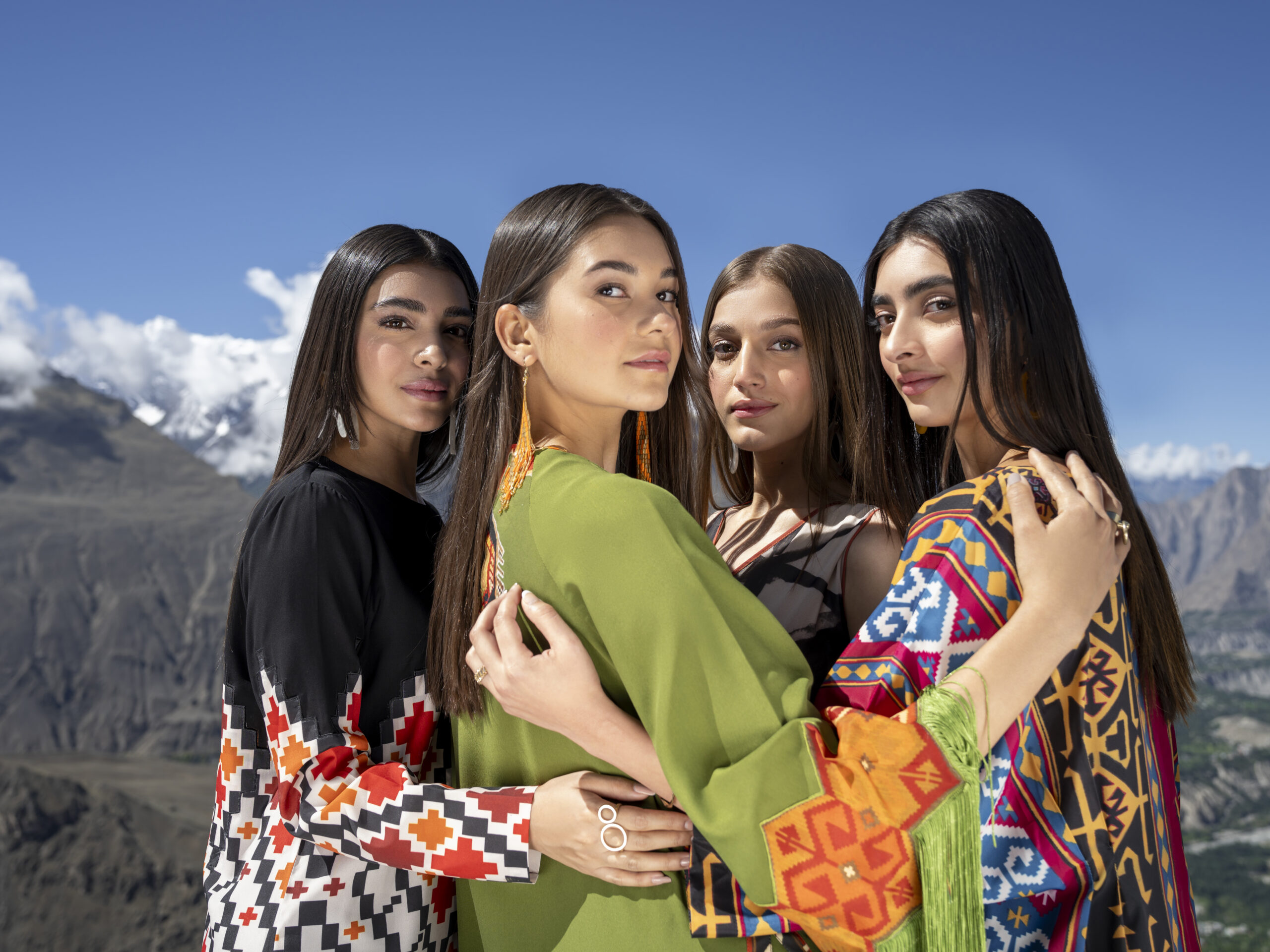 Lulusar, a well-known name for capturing the unexplored beauty of North through fashion, is back with its new collection. Lulusar has turned this into a tradition rather than just a campaign, as they venture into the uncharted Northern territories, offering a unique experience through the lens of fashion. This new collection features vibrant prints, designs inspired by kilim and shibori techniques, and fashion-forward silhouettes. Lulusar has been a trendsetter in Pakistani fashion since 2017, and every year they bring something different and distinctive.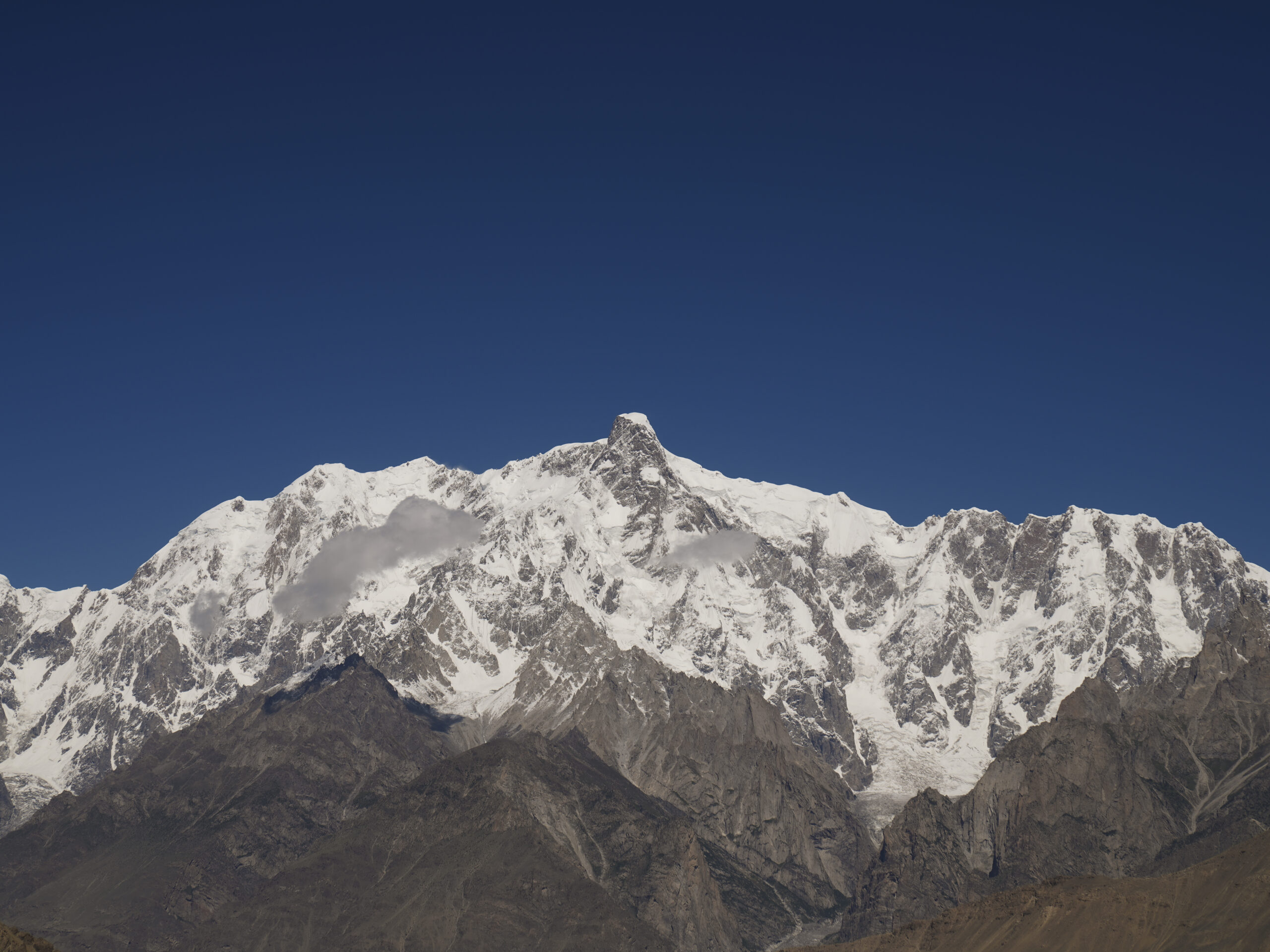 This year, Lulusar continues its time-honored tradition of venturing into the North after months of careful planning. The destination for this year's spectacle is Hunza, a land that boasts lush green landscapes and crystal-clear water bodies that mirror the pristine sky.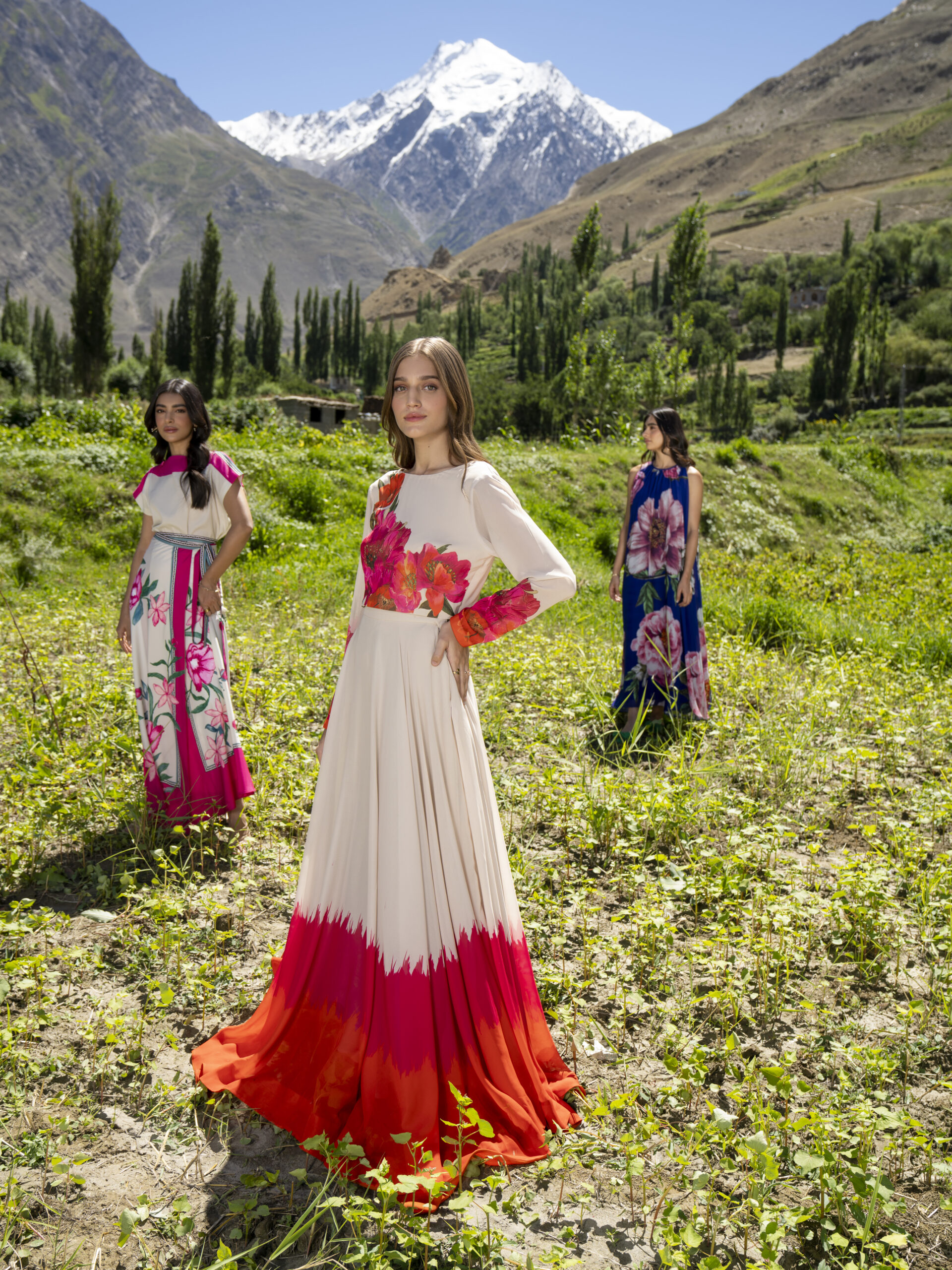 Hunza, known for its vibrant community and spirited ambiance, serves as the inspiration for Lulusar's latest collection. The campaign, set against the majestic Altit Fort, the serene Hopar Valley, and the awe-inspiring Eagle's Nest, breathes life into the Borith Collection. This campaign set against the captivating terrain of Hunza, serves as a celebration of the enduring bonds of friendship.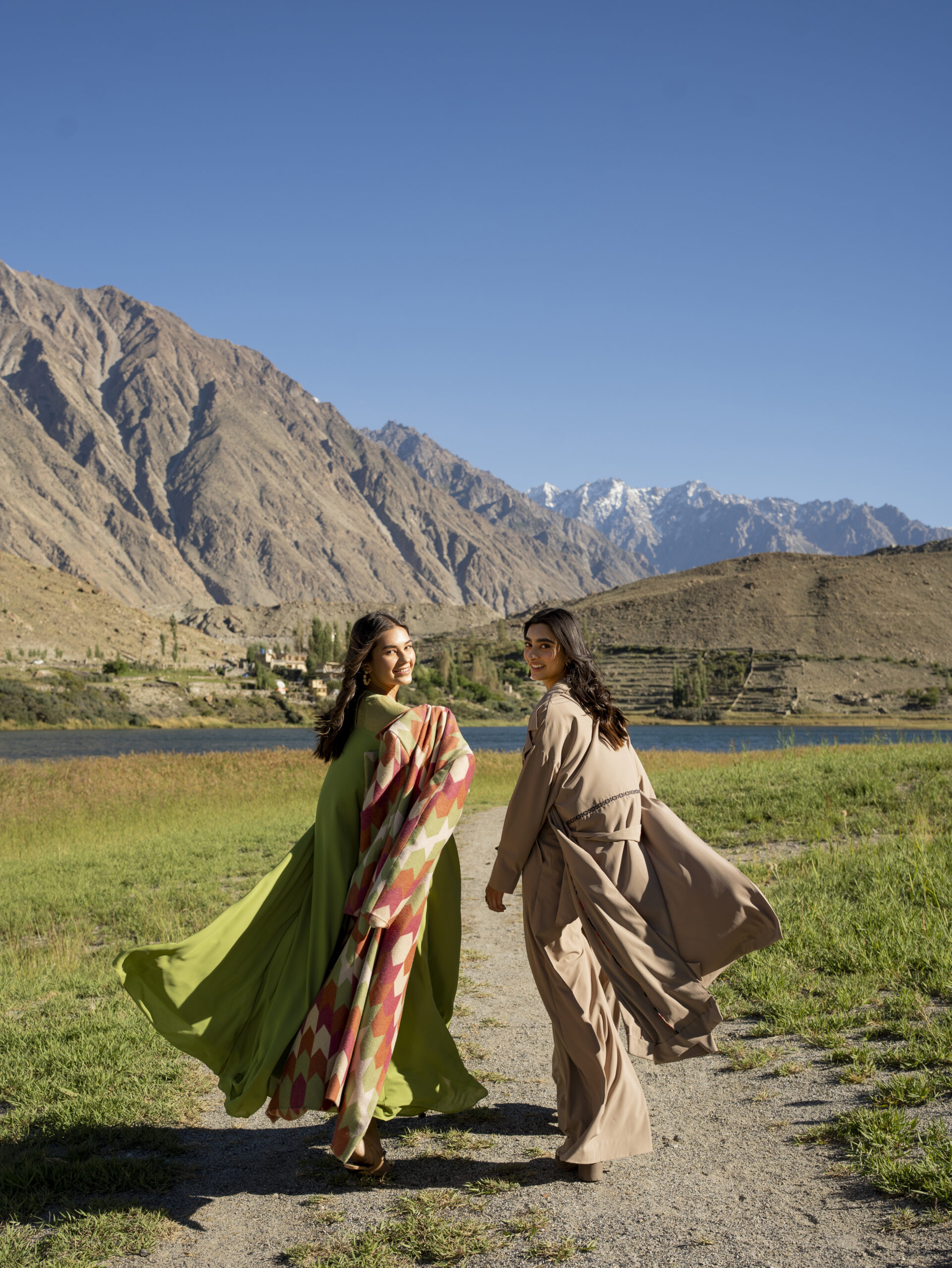 The Borith Collection is a fusion of modern silhouettes and ethnic designs, showcasing Shibori and kilim techniques. Kilim, an ancient Hunza art form, has gained recognition worldwide, and Lulusar has expertly incorporated it into their collection. This campaign brings the vibrant colors of Hopar Valley and Eagle's Nest to life.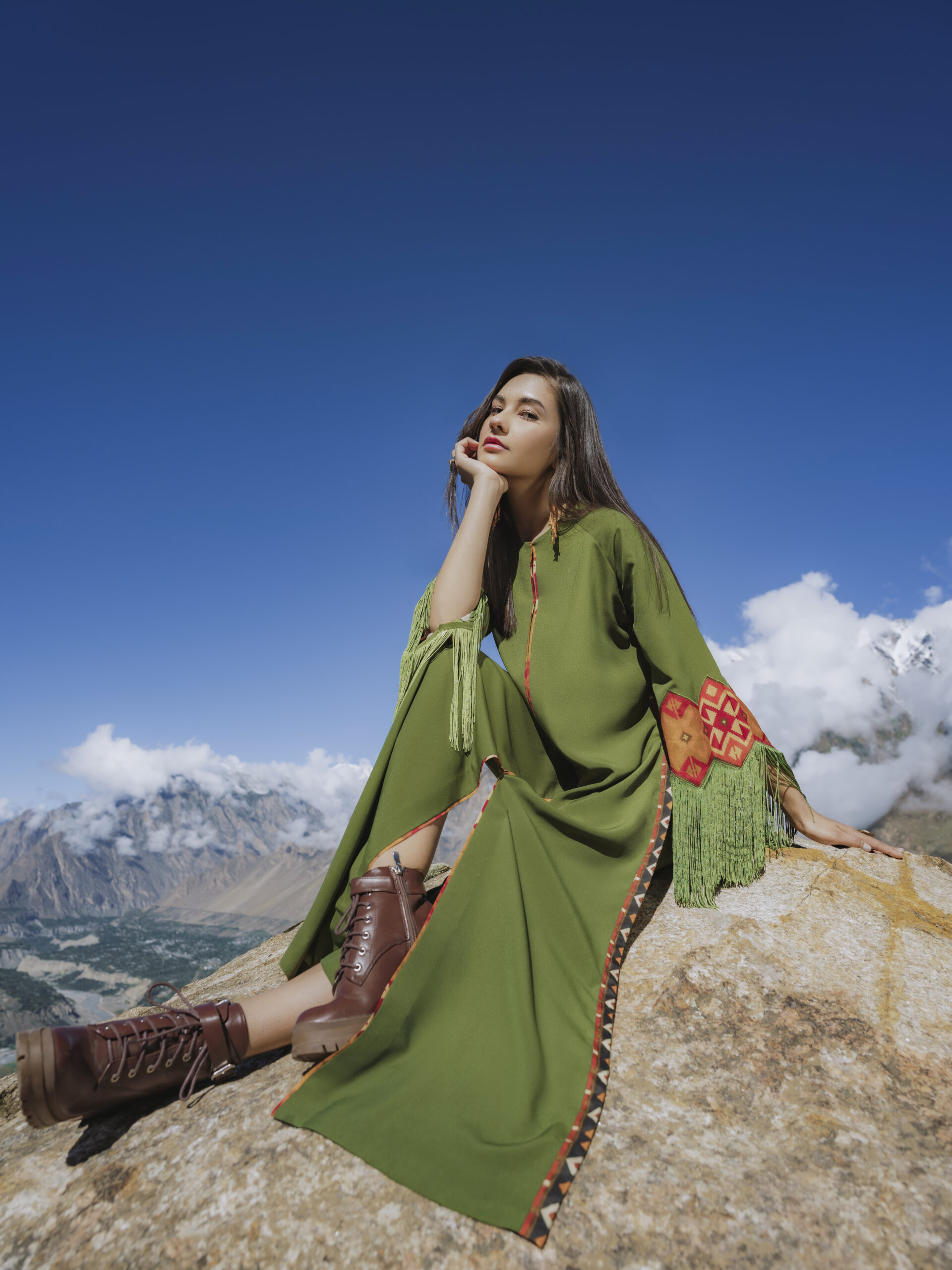 Lulusar has brought a fresh perspective to women's fashion in Pakistan, from perfectly pleated dresses that gracefully flow down to the extravagant flair of layered skirts and vibrant contemporary prints, Lulusar has revolutionized the fashion landscape for women in Pakistan.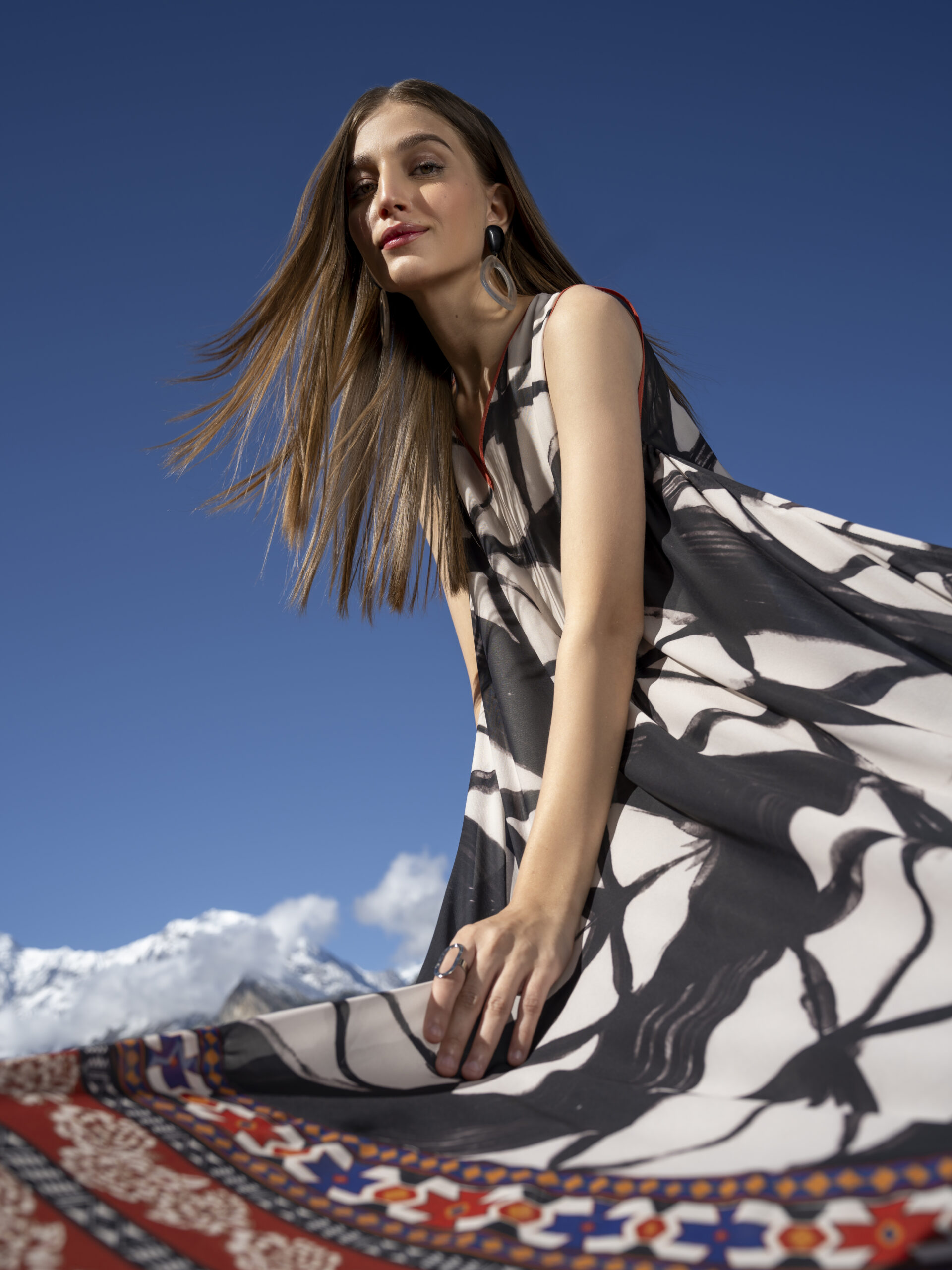 As we prepare to embark on another journey into North with Lulusar, Borith Collection promises to be a collection that not only captures the allure of Hunza but also defines the very spirit of this remarkable region. Lulusar captures the essence of friendship in the campaign and promises it to be a journey of self-expression. Here's to another journey, another revelation, and another chapter in the history of fashion.