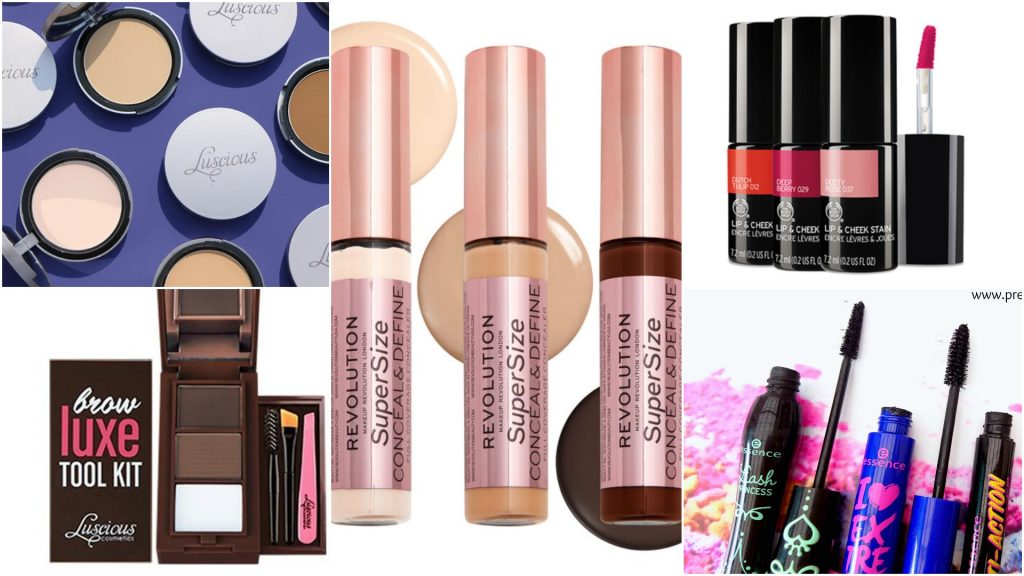 Whether you're going to university or you're running late for your work, here's how you can look put together everyday in just 5 minutes with only 5 products that won't break the bank.
Conceal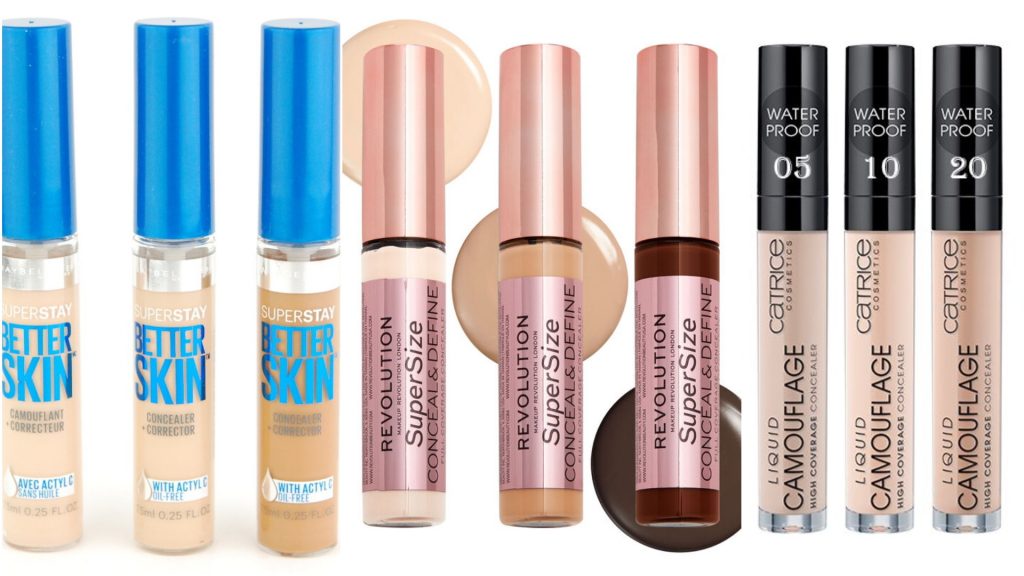 The first step is concealing your imperfections. Opt for a full coverage concealer and pat it onto your dark circles and scars to even out the complexion. For the best full coverage concealers, we recommend Maybelline Better Skin Concealer, Catrice Liquid Camoflouge Concealer and Makeup Revolution's Conceal and Define which can be easily found all over Pakistan.
Powder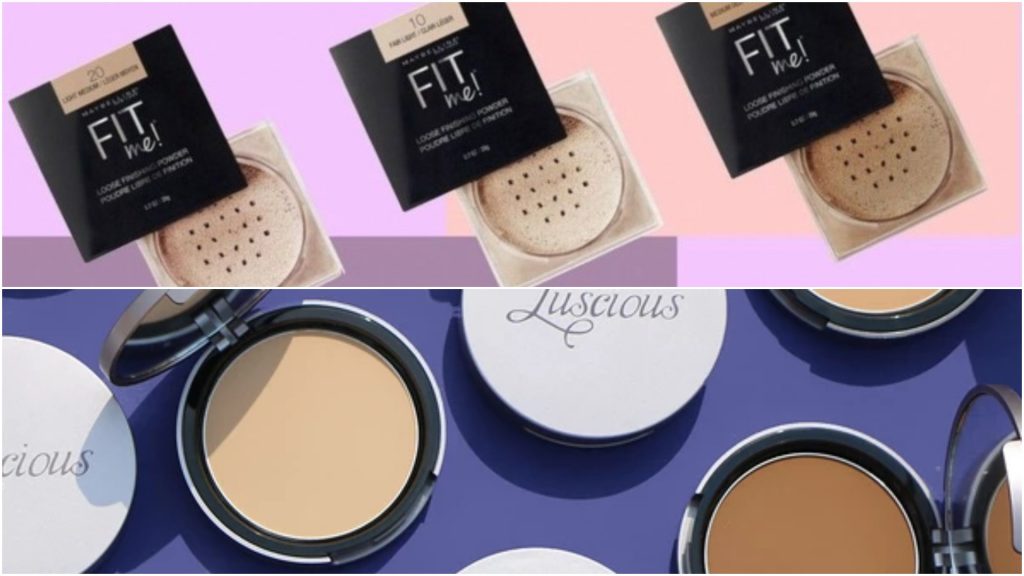 Wearing a foundation everyday can clog your pores, opt for a compact powder instead to add more coverage or choose a translucent loose powder if you don't need more coverage. Loose or compact, the powder will lock the concealer in place and even out your complexion, don't forget applying some onto the neck! We love Maybelline's Fit Me loose powder and Luscious Cosmetics Matte Pressed Powder.
Brows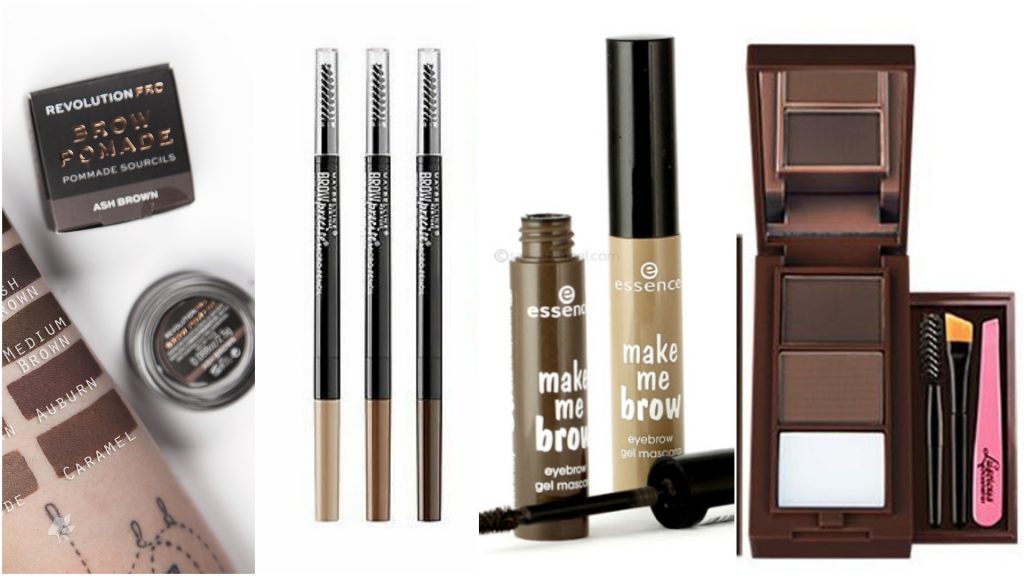 Brows are a very important steps to looking put together! If you have thicker brows that need no filling in, you can use a brow gel to hold them in place. If you have sparse brows, fill them in with a brow pencil, powder or a pomade depending on what you're most comfortable with. Brows frame your face and will take you from 7 to a solid 10! Essence's tinted brow gel is great for brows on the go, Maybelline's Brow Precise Micro Pencil is great for drawing in hair like strokes, Makeup Revolution does an amazing brow pomade which is an exact dupe of the ABH brow pomade and for brow powders, Luscious Cosmetics Brow Luxe Tool Kit does an amazing job!
Mascara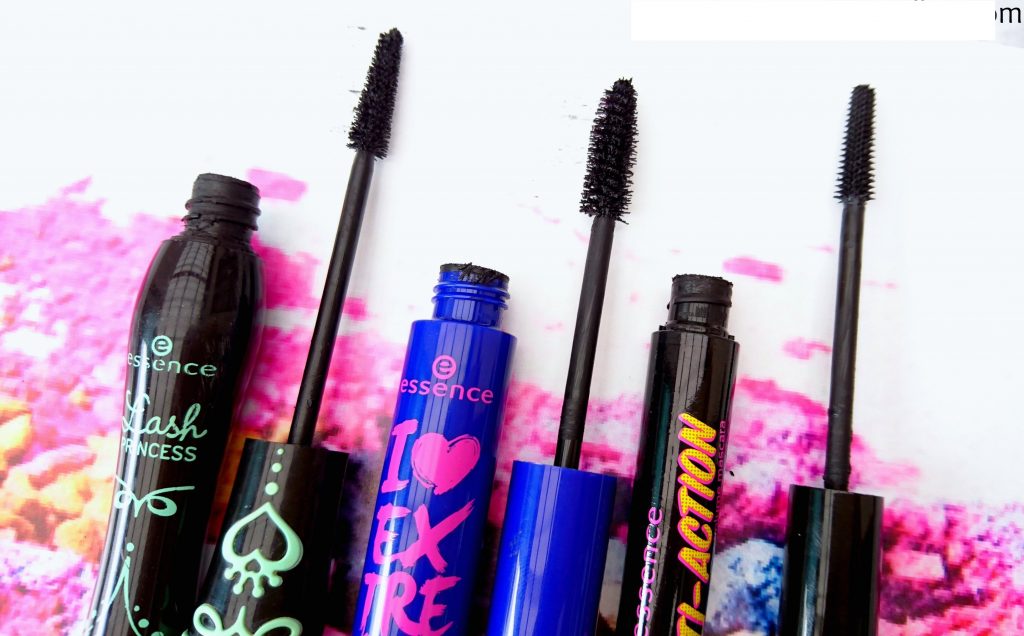 To help your eyes look more awake and open, go for a generous coat of mascara. You can choose between a brown or a black mascara or even opt for a colored mascara if you're feeling a little edgy. Essence and Color studio do some amazing mascaras which make your lashes super voluminous, long and fluttery!
Lips and Cheek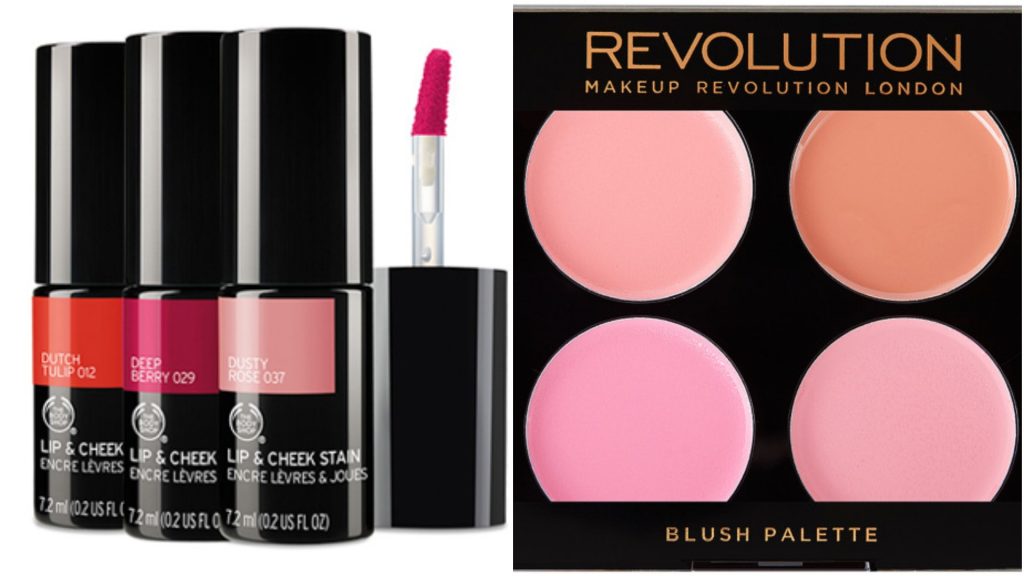 To complete the look add some color to your cheeks and lips! For a color that'll last you all day long, opt for a stain. The Body Shop's Lip and Cheek Stain is one of the best in the market right now. You can also use your lipstick as a blush, dab some onto your cheek with your fingers and blend it in. Or you can use a cream blush that doubles as a lipstick too. The choices are endless! One of our favorite and affordable cream blush palette comes from Makeup Revolution which even the oilier skin types can use.
Makeup is different for everyone, these are just the basic steps to looking flawless with minimal efforts. You can absolutely step up this routine based on what suits your needs, throw in some bb cream or a foundation, add in some contour, line the eyes with kohl eye liner, throw in some highlight, put on some eye shadow, you do you boo!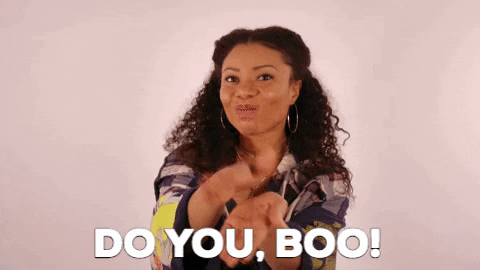 Let us know if you found this article helpful in the comments below!