Spring and Summer is usually an active time for the fashion industry in Pakistan, and a number of major, big-budgeted fashion shows/weeks are usually scheduled during these seasons. However, the ongoing COVID-19 pandemic rained on the parade massively, and all of the shows were inevitably cancelled. That's where everyone tried to find the silver lining, and luckily the concept of Pakistan's first virtual fashion show came about, with brands like Khaadi Khaas shining the brightest.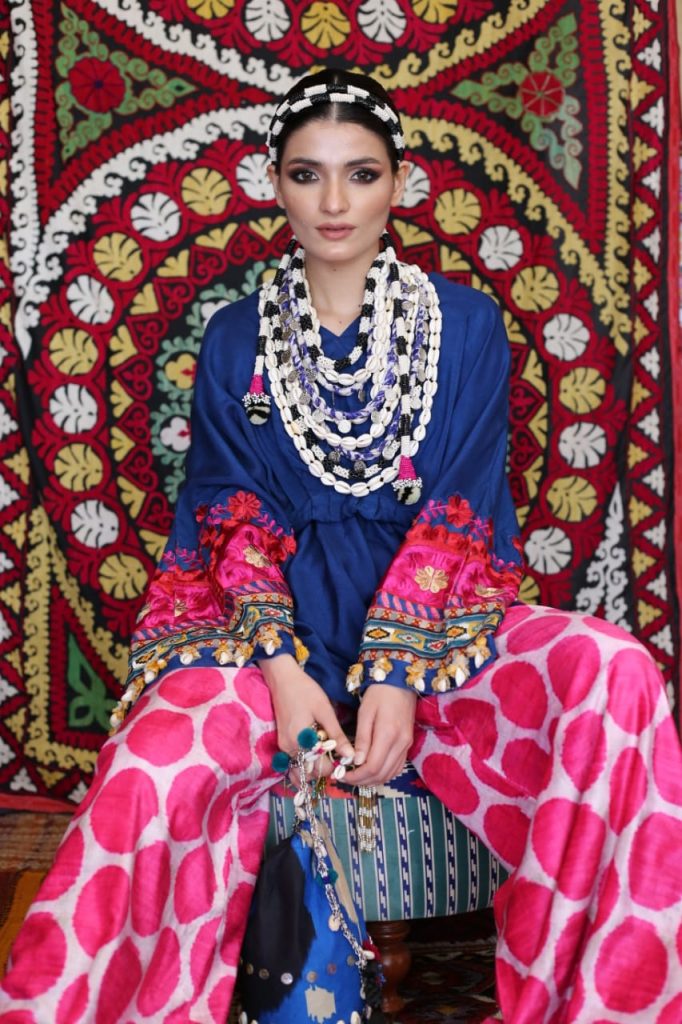 Showcasing a mini-collection titled Bohemia, owing to the closure of factories, the brand explored the concept of mixing and matching ensembles from previous collections into creating one that is raw, fresh, and beautifully ethnic.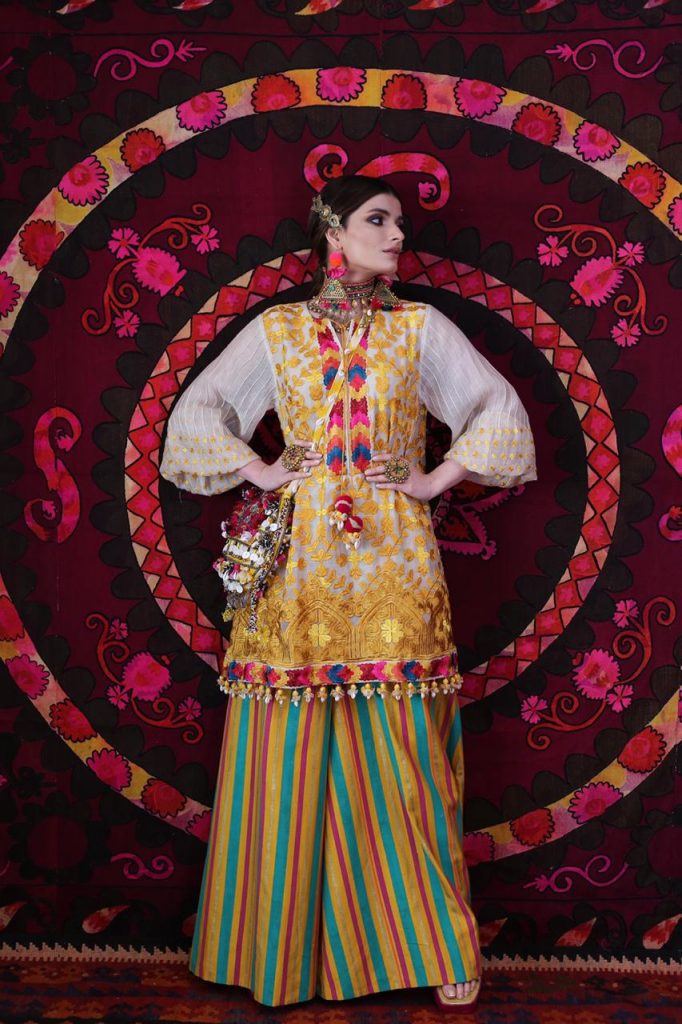 It all began when Khaadi eventually decided to host a solo show this spring, but the conditions didn't allow for one to happen or for a collection to be made. The idea then evolved into showcasing the best that the brand has displayed in the last few years and creating probably one of the biggest spectacles that could be done via the digital aspect of things.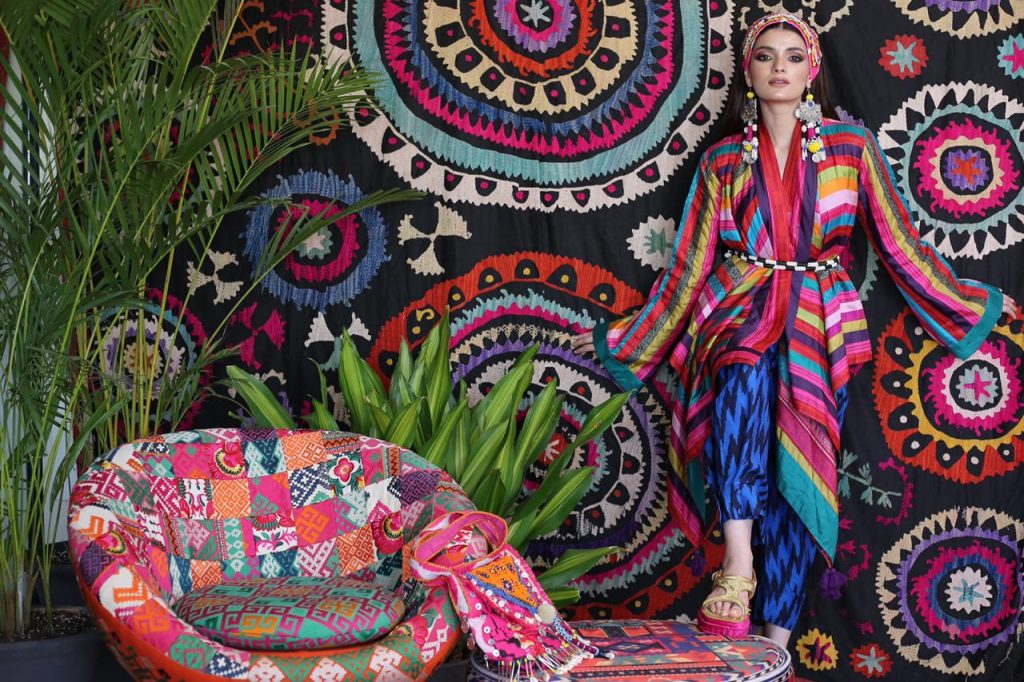 Bohemia truly proved the prowess of the brand and explored what's already out there and in our closets. It welcomes the digital viewer to rummage through their ethnically kaleidoscopic number of clothes and create ensembles that bring the perfection of Pakistani vibrancy out there.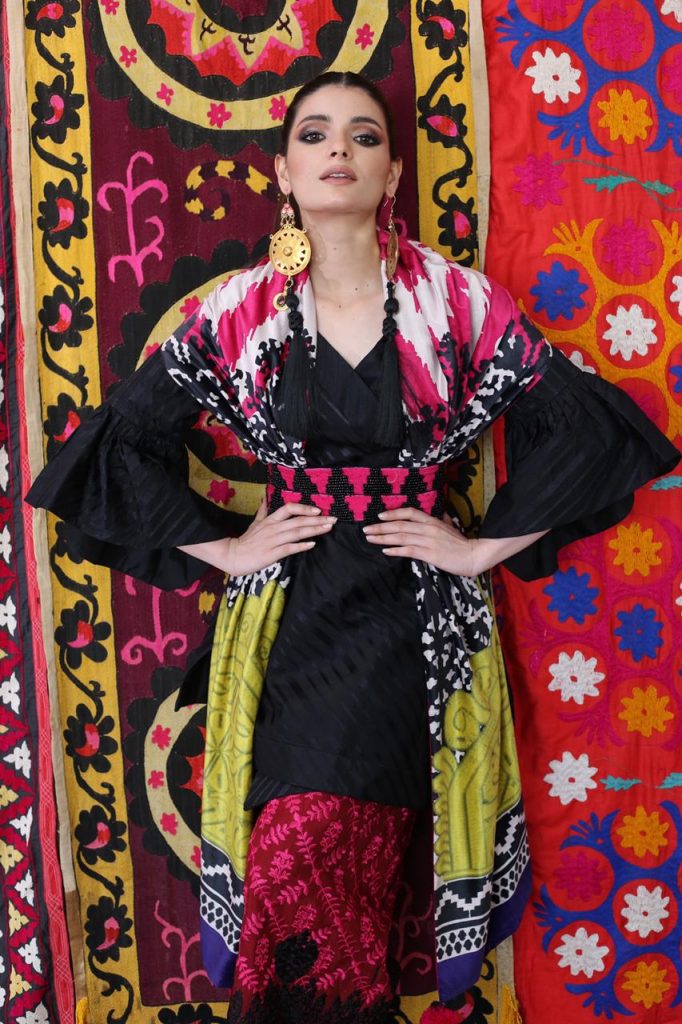 Khaadi Khaas' showcase, which was part of the larger Catwalk Cares platform that will go on till Sunday, did exactly that and brought forward the most beautiful blacks and solid colours with pops of colour and splashes of vibrancies.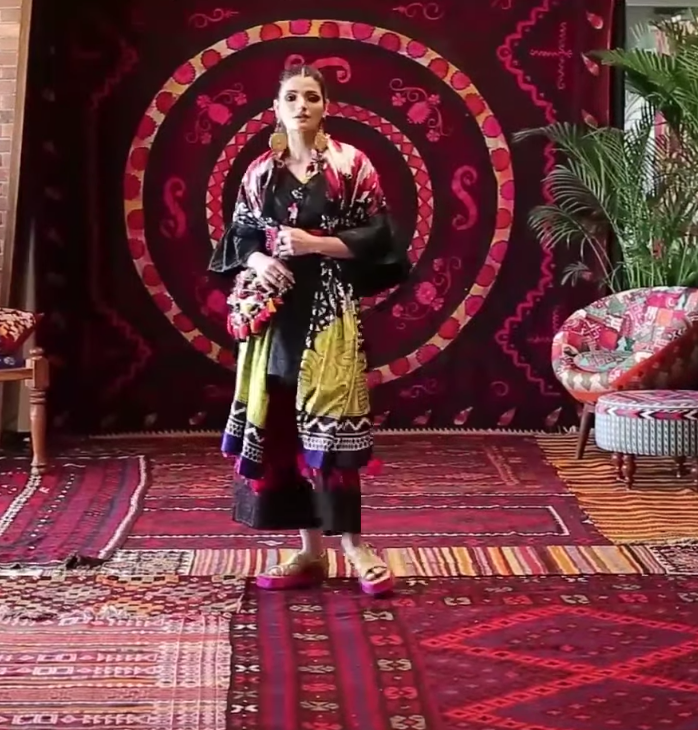 The show and the collection especially proved to be what has been missing on the runways for a while and made many understand the treasure trove we already possess in our wardrobes that has a variety of amazing Khaadi Khaas ensembles already hanging there.
Bohemia, along with the show not only paid an ode to the frontline workers that have done so much amidst the COVID-19 pandemic, but also invited us to understand how the business of fashion doesn't end when you have so much already available to you.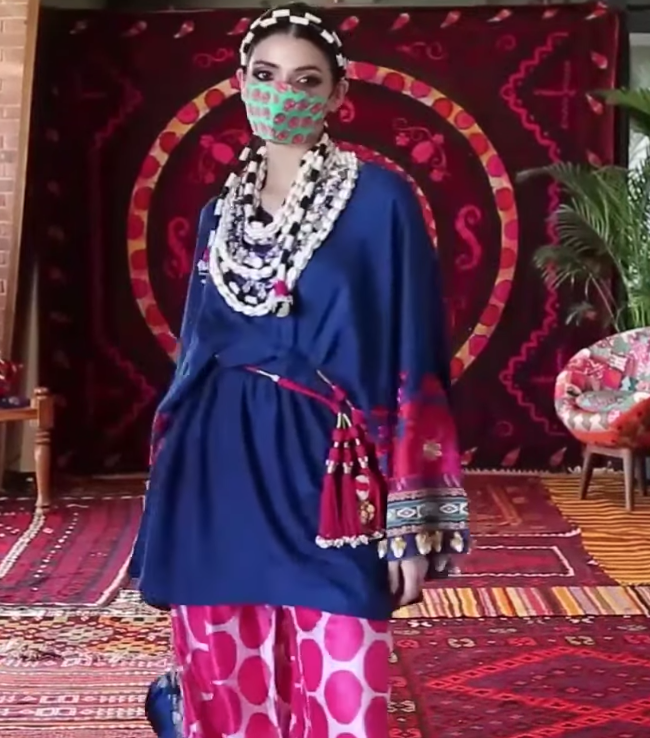 For all the shows, brands, and solo exhibits about to hit us in the future when things get better, Khaadi Khaas should be the one you should watch out for as an example of how to do things right!
Check out the full show here: