The situation between fashion designers and fashion journalists saw yet another slump in the last few weeks, and it brought forward the age-old question of who was supporting whom through the storm. It wasn't any new news. Once again,  an ace designer of the country had chosen to attack those who write and critique the work that is meant to be critiqued.
Yet in turn, a flurry of allegations and personal comments were put forward on a renowned journalist, adding onto the list of actions designers have taken in the past against fashion journalists – which even includes physical violence.
Amidst it all, Diva wanted to explore just one question, and one alone – Should fashion journalists stand alongside each other during such allegations? And if so, then what can be done to support them?
Well, rather than answering this ourselves, we asked around from the ones whose voice matters the most in fashion…
Faresteh Aslam (CEO – Talking Point)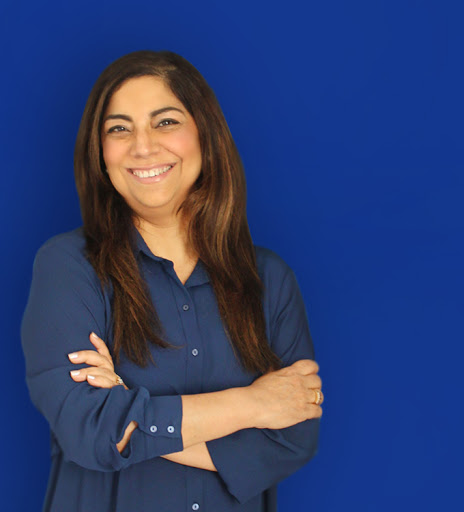 Journalists from all fields should always stand for what is right. I think that is our motto. Do what is right not what is convenient. In this case, when we talk about what has happened with a fashion journalist, I think the media came together because they felt it was grossly unjust, what is being said about her. Journalists should come together, and we even saw it as an example in the Matiullah Jan scenario. There is great support in unity, so if you're united as a group then victory shall almost always follow. I think that's the word, unite for a cause.
Aamna Haider Isani (Editor – Instep, The News International)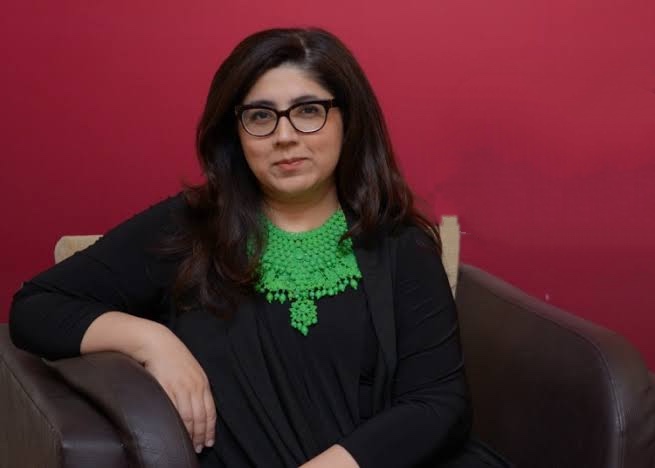 Fashion, more than any other profession, is an industry inclusive of extremely diverse people with varying likes, dislikes, preferences and opinions. So it's difficult to generalize but I, as a journalist, would definitely stick to my convictions and raise my voice in support of issues of significance.
Andleeb Rana (Head of Communication –British Deputy High Commission)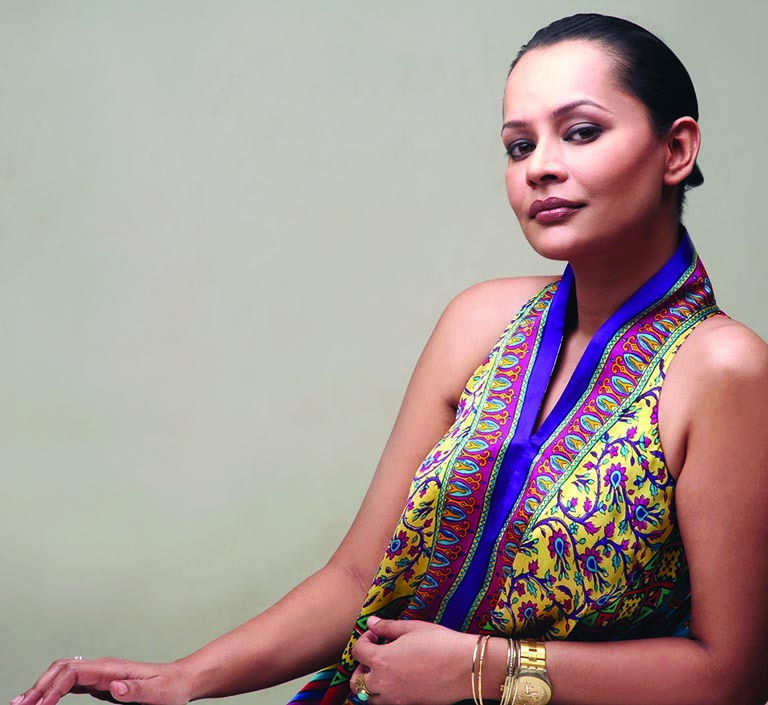 Just a few years ago, we were a small community of print media journalists and yes, we stood by each other for years. I will never forget when a designer and his brother had said a lot of nasty stuff about me on television, just because in one of our reviews, we had said he played very safe and his silhouettes were repetitive.
You know how our fashion weeks have back-to-back shows, so during one of the weeks, right before his show, a finale at the fashion week, I was walking out as I had no intentions of attending it. My stance was simple, we had made no personal comments, it was a professional review, I would stand by my review team and we won't attend your shows, if you have no respect for our word. While I was walking out, I noticed a whole bunch of journalists walking out also…. to show support and solidarity to me, my magazine and my team. His finale never got any kind of coverage in any media.  Thats the power of people standing by each other.
However, the landscape of media has changed drastically. We came from publication houses, where ethics were in the forefront and we were answerable for each and every move of ours. Now everyone is working independently, and the line between editorial and advertising has merged. We are already watching the death of responsible media and that is exactly the reason I changed my career!
Raheel Rao (Editor-in-Chief – Diva Magazine Pakistan)
Journalists should support journalists; I firmly believe in it and that is how we protect the fraternity! I get along really well with most of my fellow journalists. We travel, hang out and even recommend each other. They regularly get featured in our various articles. Some of them have even made it to our popular Power List. We are the only platform that has done exclusive articles on them. And done this to promote and protect the fraternity and the industry we work in.
But do fashion journalists support each other when it really matters? Not every time. I faced it first-hand when I was manhandled by a designer at fashion week's afterparty in Lahore few years back. Apart from Mohsin Sayeed no other 'fashion journalist' stood up for me. And I will always remember those who stood by me and carry on despite those who did not! I have faced friction and challenges in the past and I still do, with my head high and it makes me nothing but stronger and unstoppable.
Maliha Rehman (Fashion & Lifestyle Journalist – Dawn Images)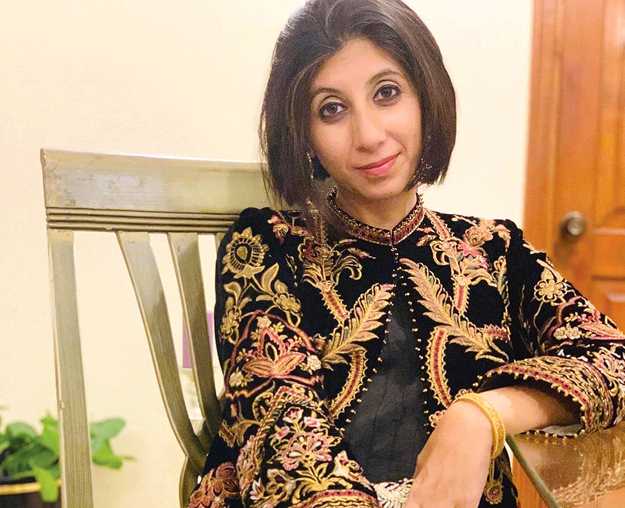 A journalist builds his or her byline by maintaining a certain level of credibility and integrity. An unfair allegation, of course, needs to be addressed. It is especially important to support a peer who is being falsely accused because your word particularly holds weight in such a case.
On the other hand, if a fellow journalist, editor or anyone at all is blamed for something that he or she is guilty of, then there is no compulsion to extend support. It is important to stand by your community but there are ethical and unethical people in every field. You can't really stand with someone that you know to be unethical just because that person is a co-worker. I don't think that it is expected of you either – people who follow your work expect you to pertain to a certain code of ethics and this means that you have to stand by what you know to be true.
A supportive phone call or message helps. What helps even more is a statement on a public platform like Twitter, Facebook or Instagram. Social media has gotten so vicious that it is important for the journalist community to present a united front when one of their own is unfairly attacked.
Aamir Bukhari (Fashion Blogger – Aamiriat)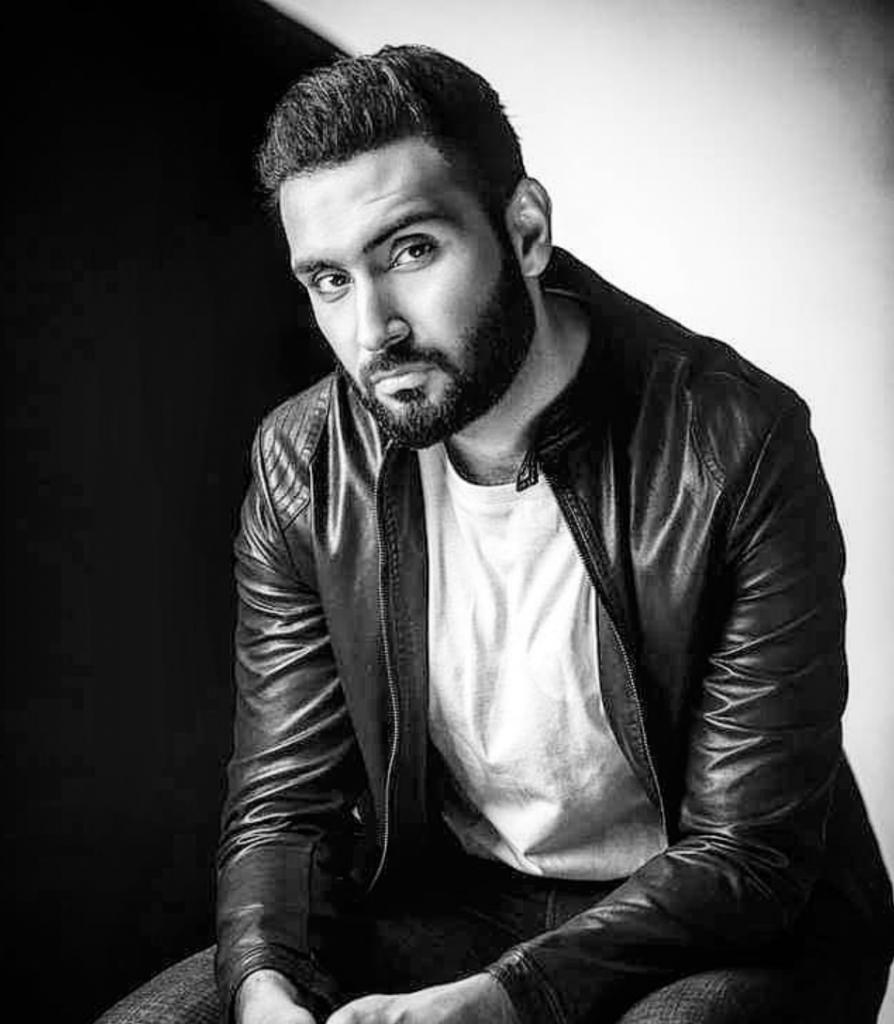 Yes, I think Fashion Media as a whole needs to band together and stand up for each other not just journalists. And by media I mean all forms and shapes today. We need to acknowledge that Bloggers, influencers, internet reviewers all are in this together. If we don't support each other, if we don't defend each other against attacks, we make all fashion media more vulnerable to the rouge elements who would silence dissent in the form of an unpopular opinion or shut down unfavourable reviews for example. It's a lesson Pakistani fashion media will learn the hard way if they do not remain unified. There are fewer true journalists than Pandas in the world and that says something.
Sadly due to the "pay for coverage" model on social media there has been a pervasive distrust of the media, we need to build trust with the audience we serve, rather than focusing on "firstness, on the novel and sensational". Once people believe what we say, shall they stand up for who we are and what we do . We need introspection.
Zainab Malik (Managing Editor – Niche Lifestyle)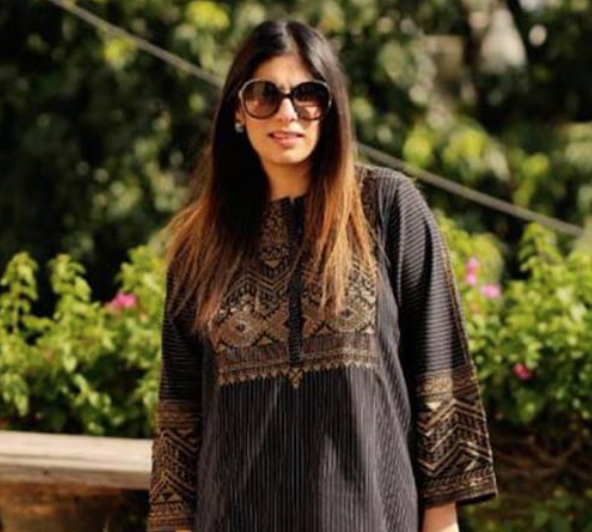 Firstly, I think we as journalists are friends first and then colleagues. I am very proud to say that I am sure if an issue of this sort is to come upon me, my friends who also happen to be mainly journalists will stand by me!
As an independent journalist I do believe in backing up other journalists who are being targeted for their objective reporting. In a country like Pakistan where free speech and expression is met with severe censorship, we need to stand in solidarity with our industry colleagues in order to promote free, fair and transparent journalism.
Support can be in so many ways. A mere phone call to that person conveying that you are there for them if any help is needed, taking that person's side through your social media platform in a subtle manner – also making sure that if in public (meaning a dinner, party the topic comes up you give your two cents on it explaining how you condemn that statement or allegation.
Momina Sibtain (Founder – Momina's Mixed Plate)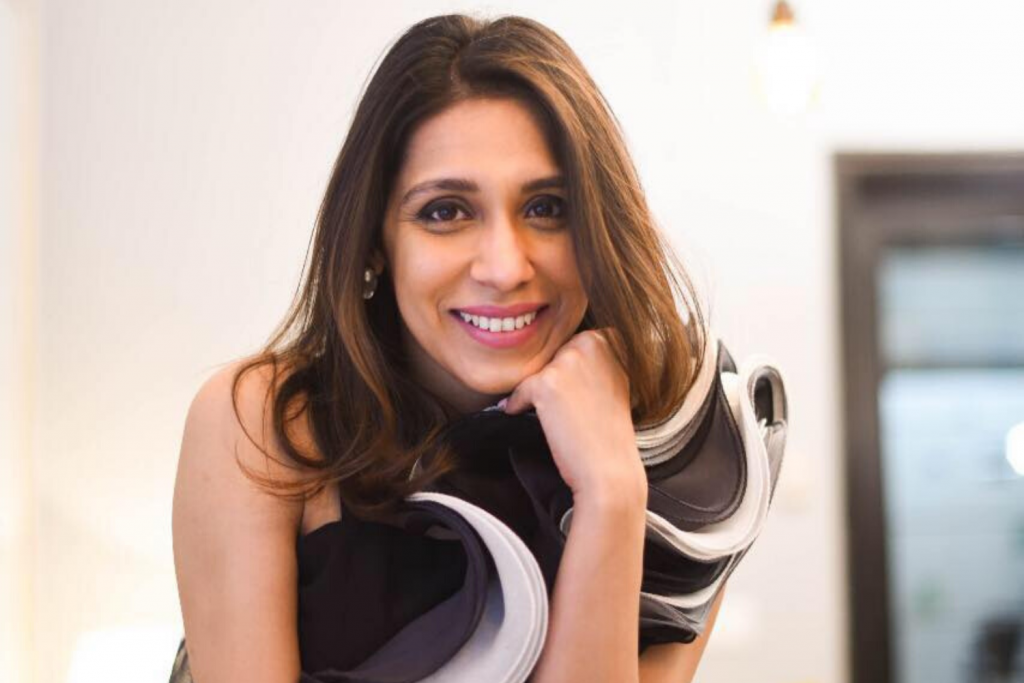 Journalism as a profession isn't necessarily the easiest. It is a hard one to make friends in and is definitely one that is under constant scrutiny. While journalists are researching and reporting on other people or issues, they do put out a lot of themselves out there in the process. Not every news or opinion will be met positively and not every story will be lauded either. Journalists are mere vessels and it is very easy to hate on the vessel and scrutinize it rather than the message or point of view being stated. Fashion Journalism, especially in Pakistan, is a niche market profession.
There aren't that many professionals as is and it becomes even more problematic when one is being openly attacked. It is the responsibility of the entire professional community to stand by each other. One might not agree with the others point of view or their approach to reporting but a single attack can determine how you might be treated in the future. It is important for fashion journalists to stand by each other. The industry is small enough as it is and a personal attack on one opens doors to personal attacks on everyone.
As difficult as it maybe, it is important to look at the situation objectively and if one isn't capable of condemning the act publicly, at least reach out privately to show your support.
Asma Chishty (Editor-in-Chief – Destinations)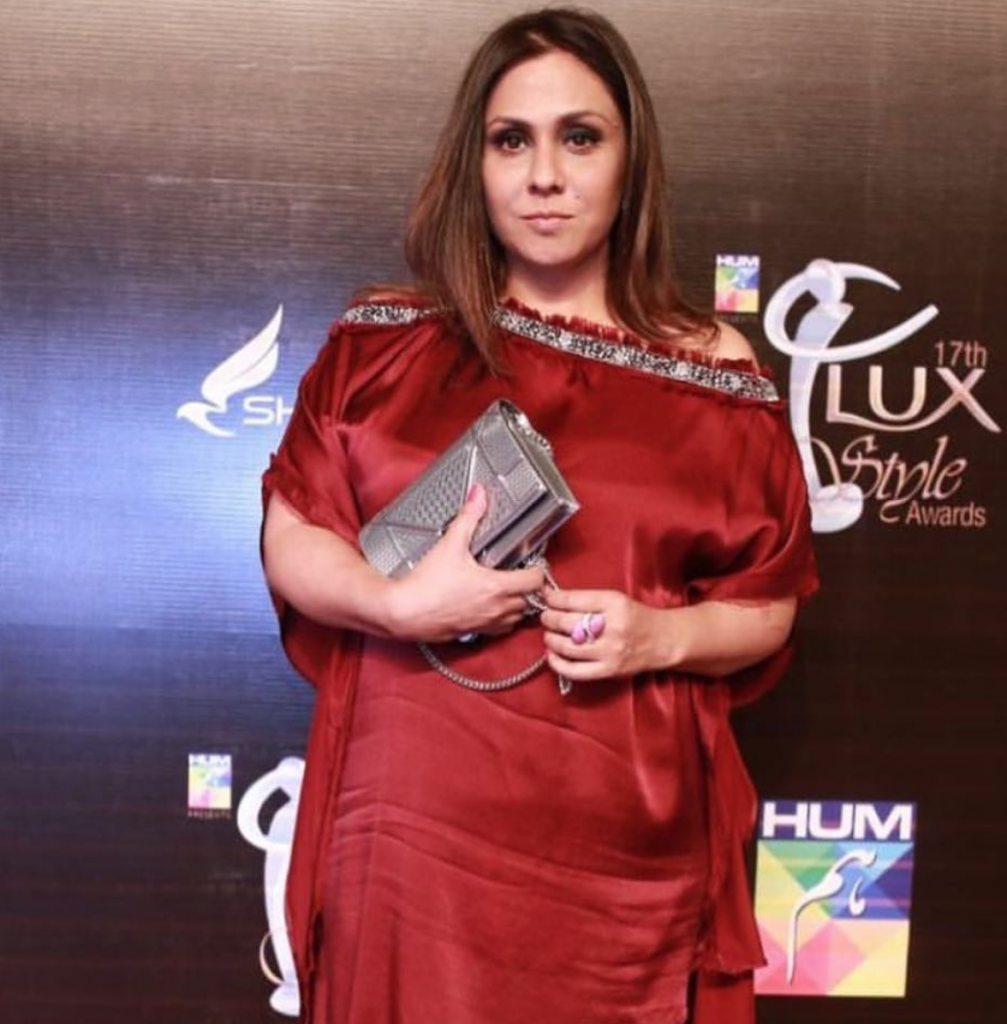 As the publisher and editor-in-chief of Destinations, I have over the years developed a very strong bond with my fellow colleagues from the industry based on mutual respect for each other's work and our pursuit of excellence.
Where there is fashion, there is invariably drama, and sometimes journalists get dragged into it! Lifestyle journos are sometimes accused of playing favourites, destroying careers or even falsely accusing of plagiarism and the list goes on … It's up to the fraternity to stay close knit and stand together as the Pakistani fashion industry is still in its infancy and we can't succumb to infighting! It's crucial to show support by publicly taking a stand on our own publication's platform and whether the said journalist is right or wrong, they have a right to their opinion as independent journalists!
Have anything to say? Tell us in the comments section below.