Ittehad Textiles, one of Pakistan's leading fashion retail chains, has announced a style challenge as well as a college scholarship program. The company plans to provide up to Rs.100,000 per student per month in scholarship funds! This is an effort to promote the individuality of youngsters in Pakistan and celebrate their unique sense of style.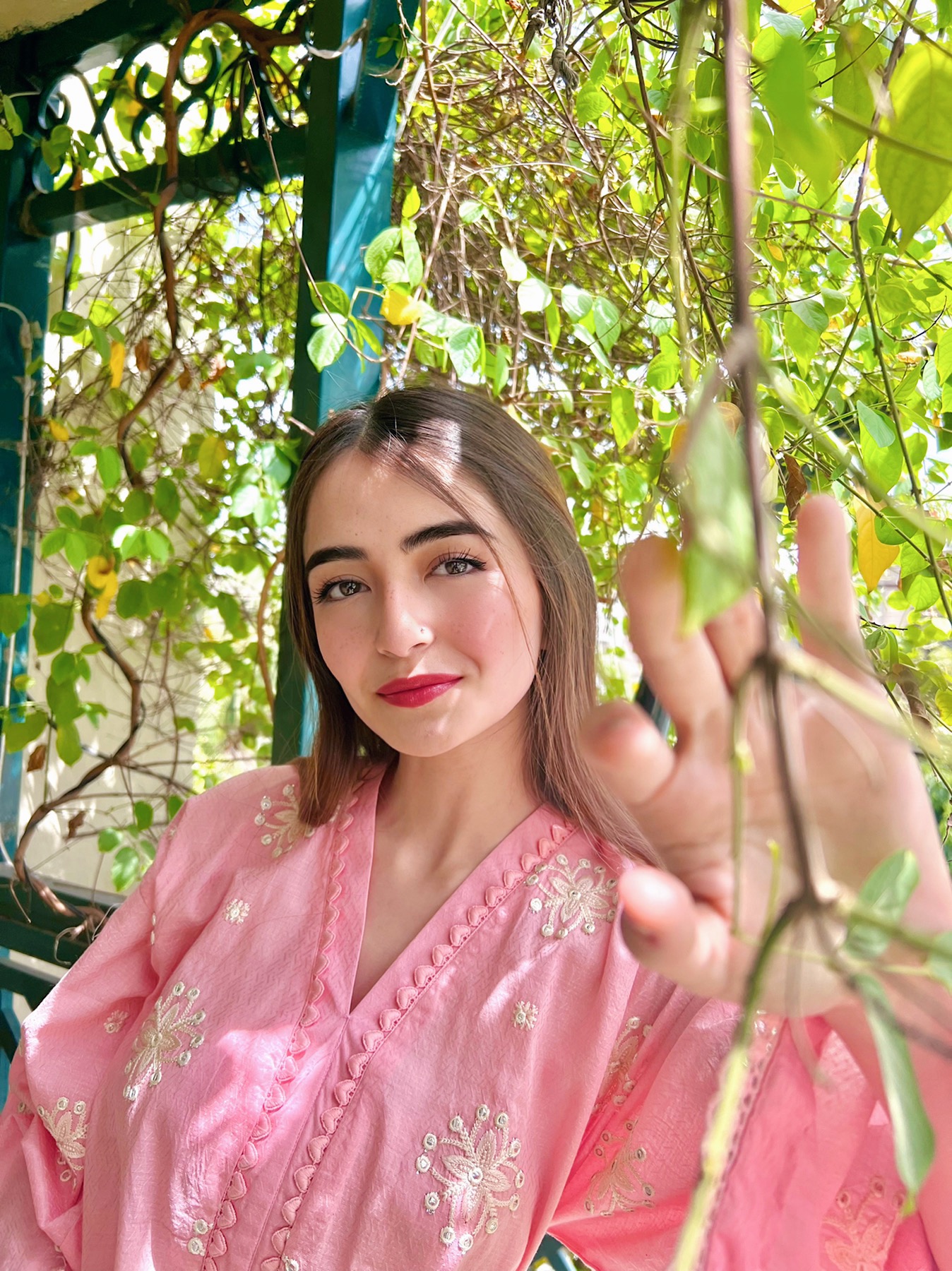 To participate All you have to do is to create a look and post it on Instagram with the #IttehadStyleChallange and 12 lucky winners will get a chance to receive a scholarship worth 100k from Ittehad Textiles every year. You can also DM or Email in case your profile is not public.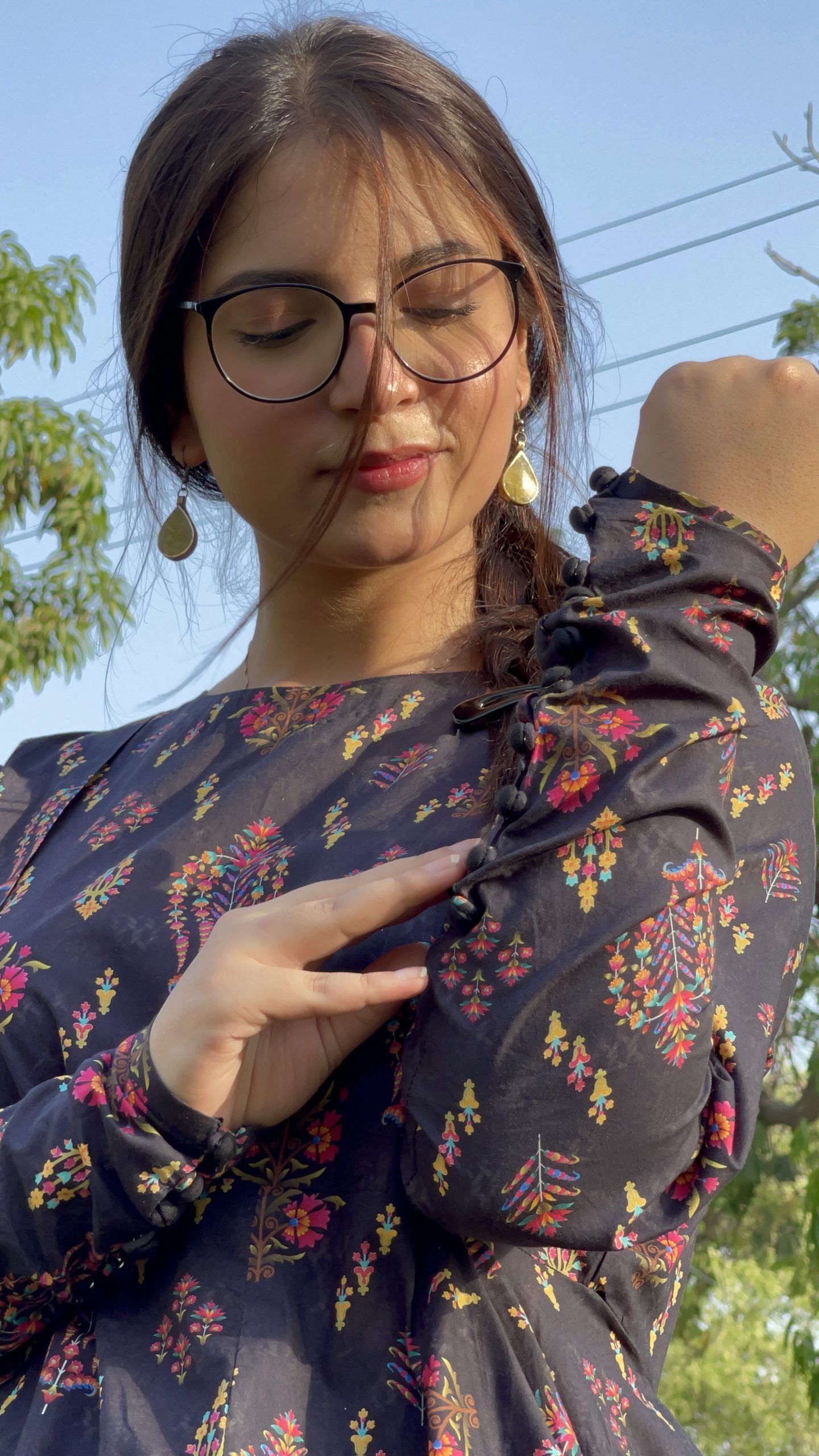 As explained by the Chief Brand Officer, the company's mission is to empower young people and help them realize their potential. We can't wait to see what creative ideas come out of this competition!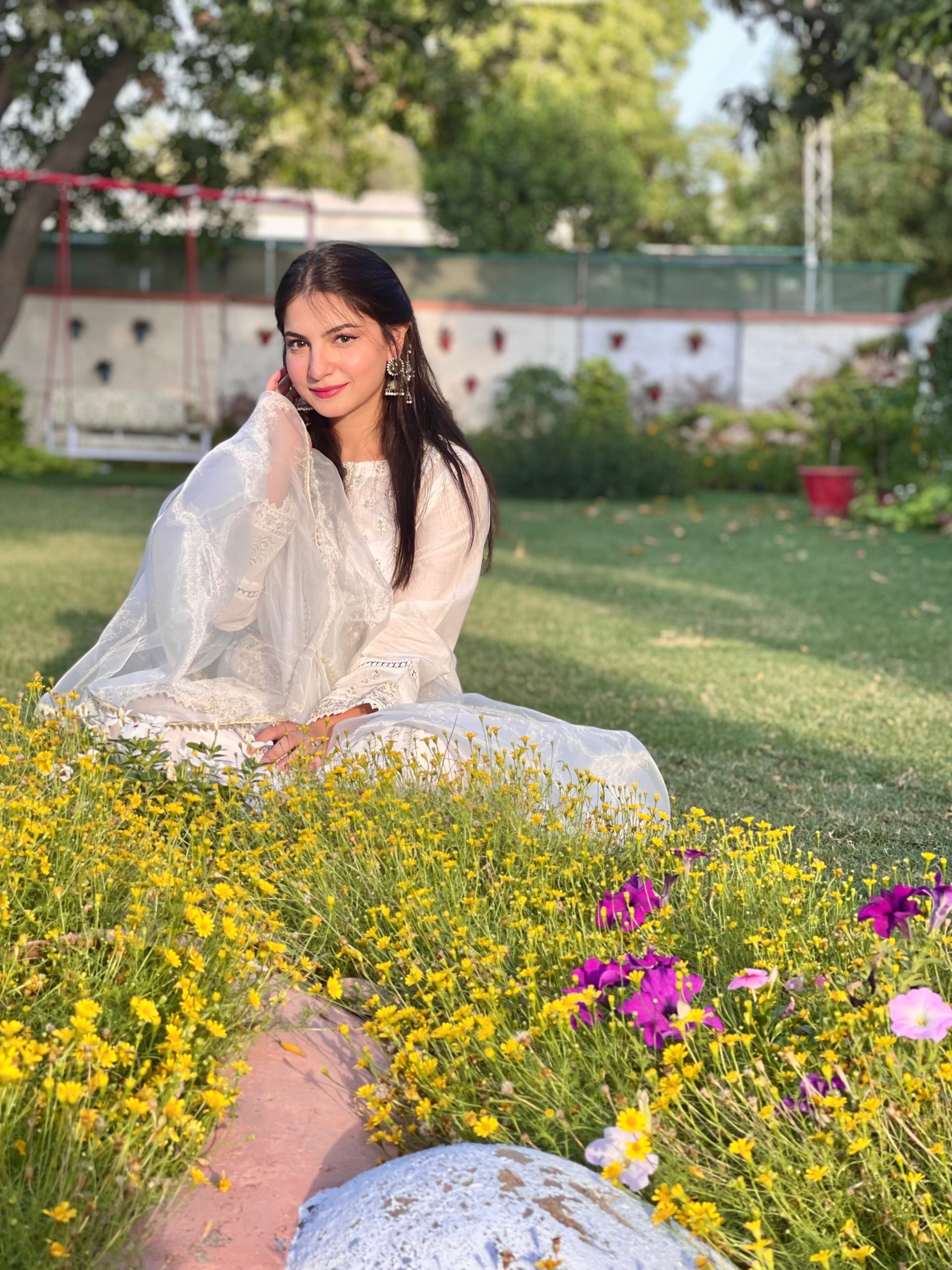 Adding to the details of this contest, he briefed us about the company's plans. They are going ahead with different programs that will help young girls improve their skills, such as fashion and textile design workshops or seminars; they also plan on launching a platform where people can co-create with the brand!