Lollywood has been home to some of the most glitziest of leading actresses in the past decades, and they have all shined through the big screen in their own way. From the glitz and glamour of the seventies and eighties to the new breed of leading ladies of the nineties, it remained an industry where actresses became icons.
However, today, they largely remain a part of just mere memories, and most have gone on to try their hands at various things – from acting and production to leaving the industry.
What do these actresses look like today? Diva has the lowdown…
Shabnam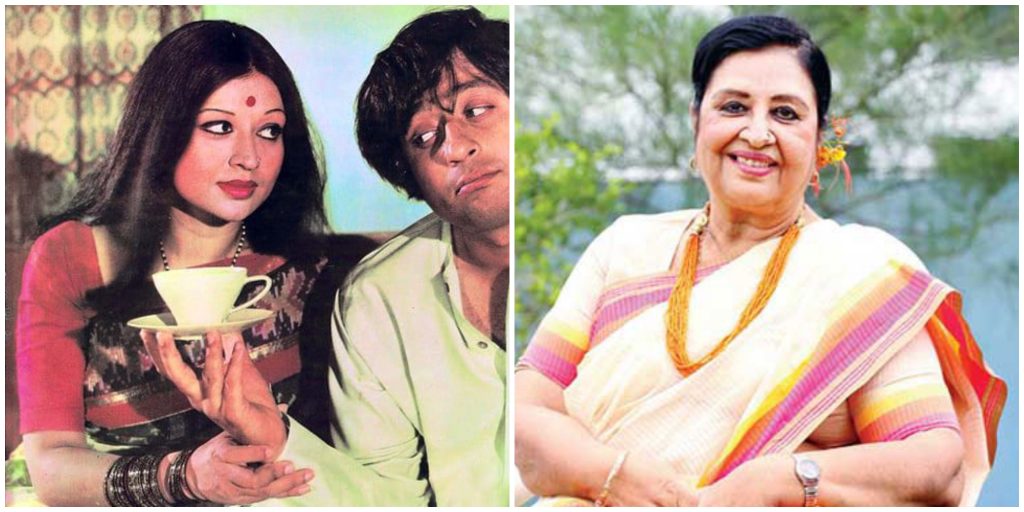 An iconic name of Lollywood's golden age, Shabnam was the Bengali beauty who ruled hearts of the nation. Her style was copied by almost every female fan of hers, and she was known for her Sari-clad avatars. Today, the actress resides in Bangladesh and is much different to her sleek self from a few decades ago.
Babra Sharif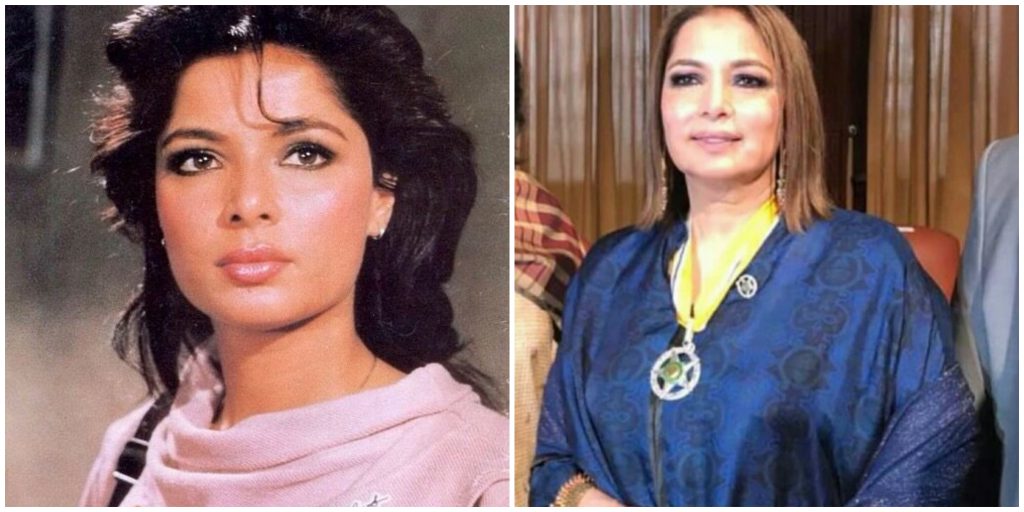 Babra came as a breath of fresh air for the industry and she was known for her international appeal. She had a style to her that was unique, and she was obviously a fan favourite. Babra hasn't changed much when it comes to her style, but age of course is a reality.
Sangeeta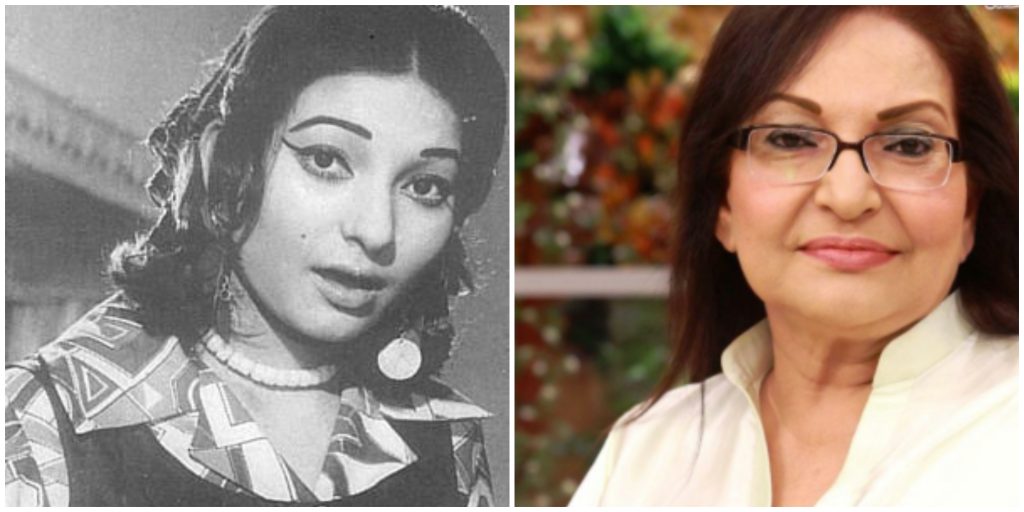 One of the first few actresses, who also tried their hand at direction, Sangeeta was a powerful figure of Lollywood. She was known for her strong acting abilities, and she made many fans due to that. Today, she continues producing films and drama serials.
Anjuman
Known for being the new face of Lollywood during the Sultan Rahi dominated years of Lollywood, Anjuman remained a fan favourite of Punjabi films. She became famous for her bodacious looks and her magic continued on the screen for years. Today, she has left the industry and has recently re-married.
Saima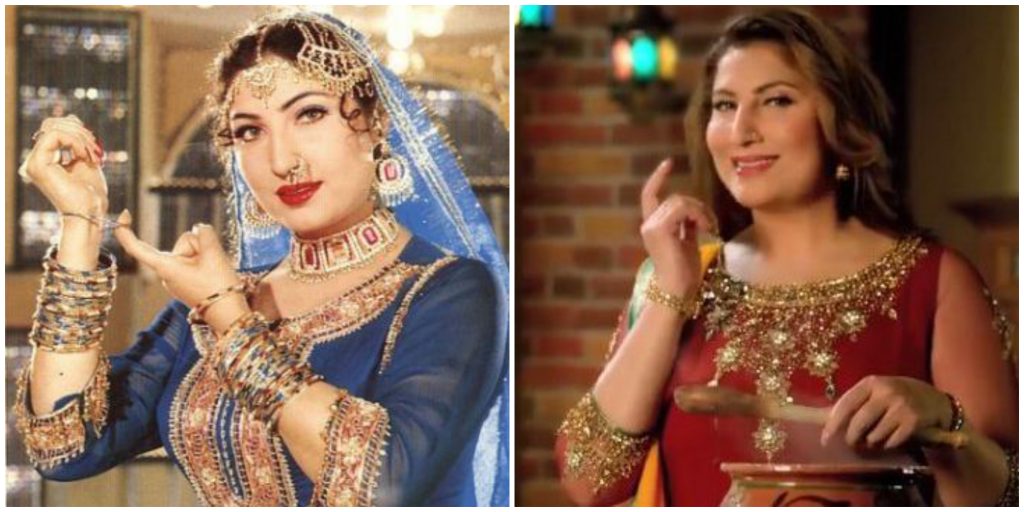 Another actress who entered during Lollywood's Punjabi film-centric years, Saima was known for her reign in films alongside Shaan. Her films became superhits, and she is still remembered for dancing to countless record-breaking tracks in the films. Today, she's married to film director Syed Noor and seldom pursues acting.
Reema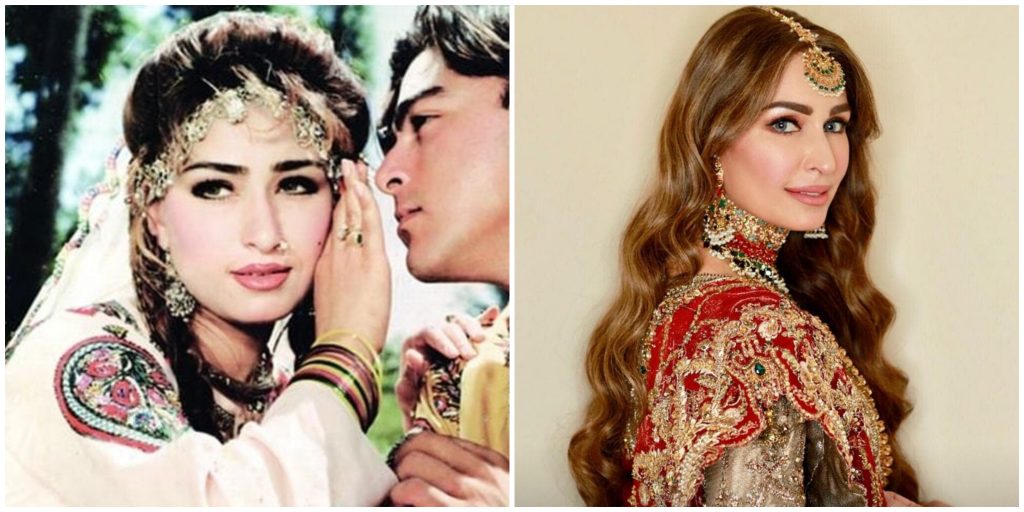 A leading actress of the 90s, Reema made a huge impact on Lollywood with her entry. Her demure looks and a beautiful smile encapsulated a nation, and she became an iconic name of the industry. Today, she resides in The US with her husband and makes occasional visits to Pakistan for events.
Meera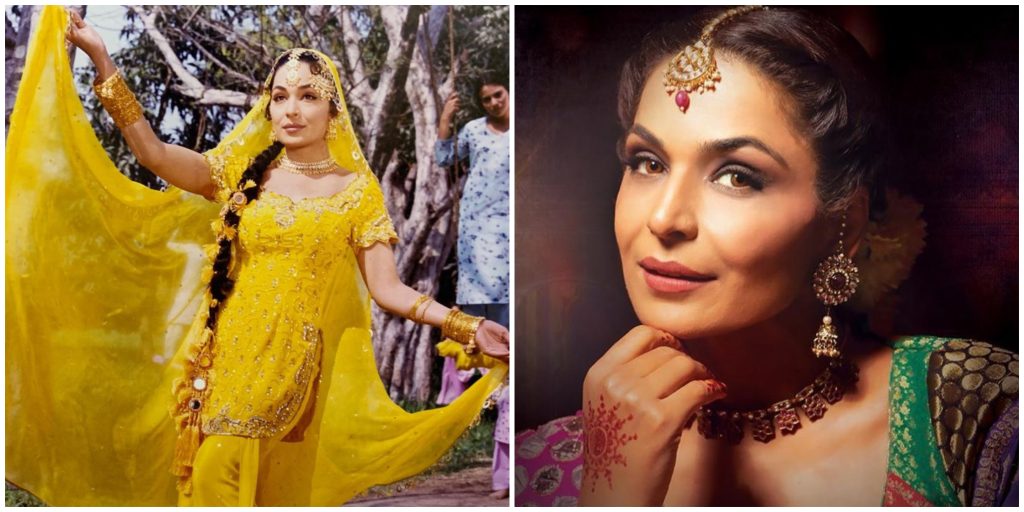 A name that became a desired actress of the 90s and continued the magic up until recently, Meera has been one of Lollywood's longest-running actresses. Her career spans decades, and she has surprisingly continued to star in lead roles. Today, she continues her journey and was recently seen in Saqib Malik's debut directorial, Baaji – The Film.
Resham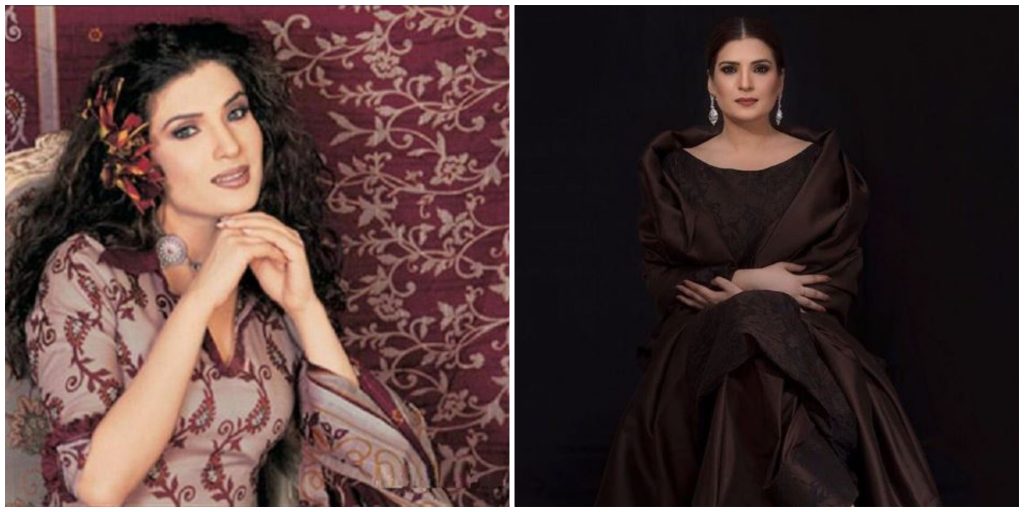 An actress who came at a time when Lollywood was going through its own changes, Resham became a leading lady in the new-age films that released during the last few years of the industry. She was known for her sensuous looks and appreciated massively for her acting skills. Today, she continues acting and is often seen at social events in Lahore.
Sahiba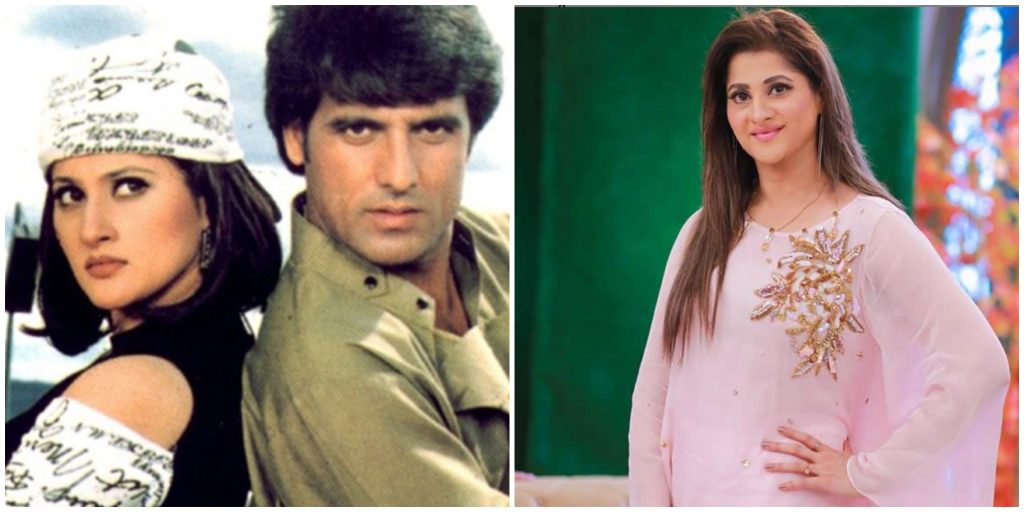 Daughter of yesteryear's top actress Nisho, Sahiba became a top actress during the mid-nineties and was seen in many films that went on to become superhits. She continued acting for a while before getting married to her co-star, Afzal Khan AKA Jan Rambo. Today, she seldom makes appearances on morning shows or at social events in Lahore, while also running her own beauty salon.
Have anything to add to the story? Tell us in the comments section below.