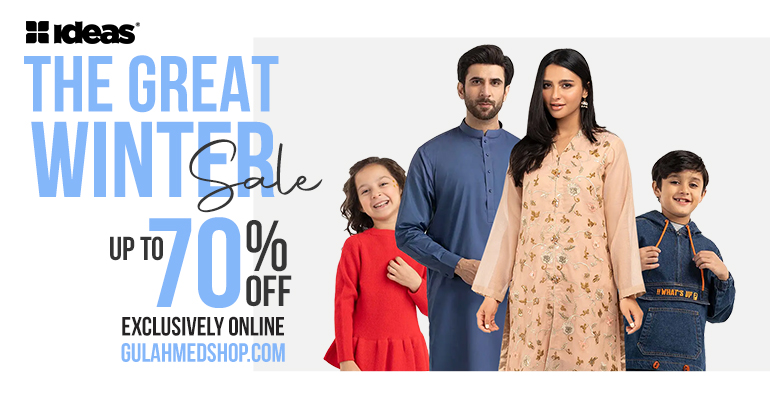 Attention all fashion enthusiasts, the moment we've all been eagerly waiting for has finally arrived! The fashion extravaganza of the year, Ideas Great Winter Sale, is now live exclusively online at www.gulahmedshop.com. Get ready to elevate your winter wardrobe with discounts of up to 70% off on over 5,000 products, featuring a stunning range of fashion, home decor, shoes, bags, and more. Don't miss out on the opportunity to transform your winter style with the best deals and the latest trends. 
The Biggest Fashion Event of Pakistan
Ideas Great Winter Sale is back to reclaim its title as the biggest fashion event in Pakistan. This year, it promises to be even more spectacular, with an extensive selection of over 1,000 exclusive winter season products. Whether you're looking for the perfect ensemble to stay cozy and stylish or searching for that ideal gift for your loved ones, this sale has it all.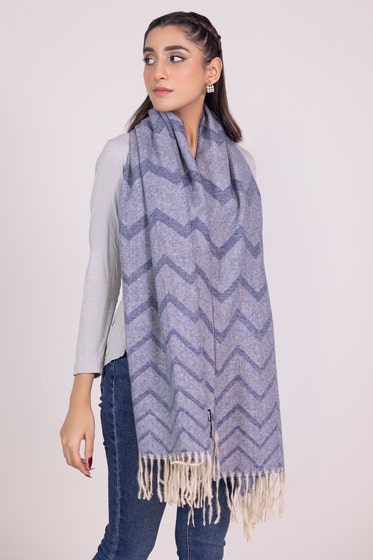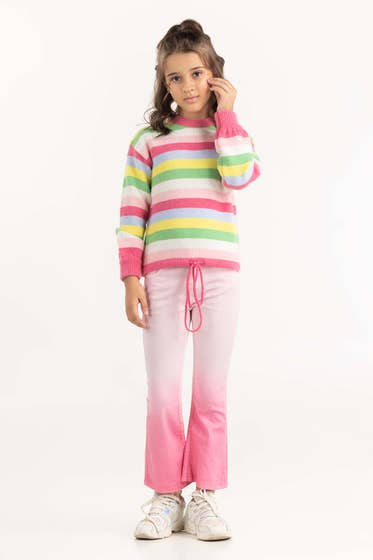 Unbeatable Value for Your Money
In these times, everyone appreciates a great deal, and this sale is all about delivering value for your money. With discounts of up to 70%, The Great Winter Sale offers unbeatable prices without compromising on quality. This is your chance to grab high-quality fashion and home products at prices that won't break the bank.
A Kaleidoscope of Options
One of the hallmarks of this exclusive online sale is the vast variety it offers. From GulAhmed Unstitched and Ideas Pret to Ideas Home, Shoes and Bags, Ideas Man, and Ideas Kids, all categories are covered, ensuring that everyone in your family can find something to delight in. This winter clearance sale is not just about updating your wardrobe; it's about refreshing your entire lifestyle.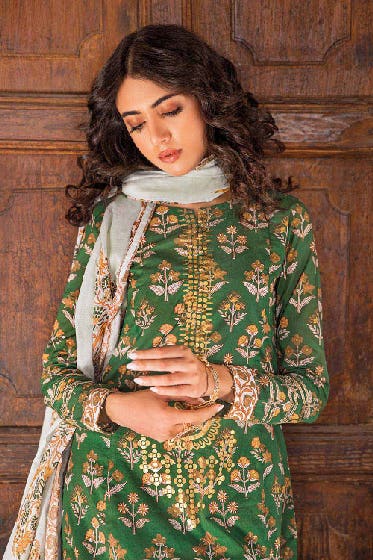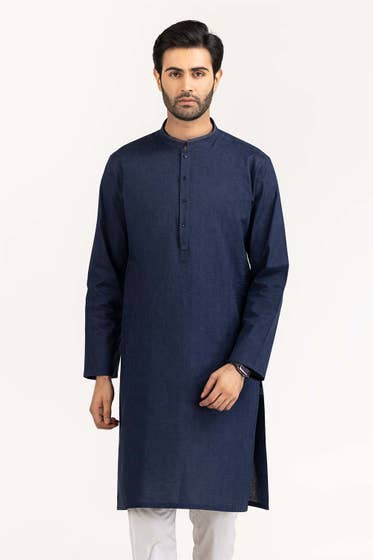 Don't Miss Out on the Winter Clearance Sale Online
The clock is ticking, and you won't want to be late to this exclusive online event. This is your chance to score amazing discounts on winter essentials, from warm and fashionable clothing to stunning home decor. It's a one-stop-shop for all your winter needs, and it's all just a click away.
In the age of convenience, The Ideas Great Winter Sale brings the shopping experience directly to your home. No need to brave the cold weather or fight through crowded stores; you can explore and purchase your favorite items from the comfort of your couch. Simply visit www.gulahmedshop.com, and you're ready to embark on your shopping adventure.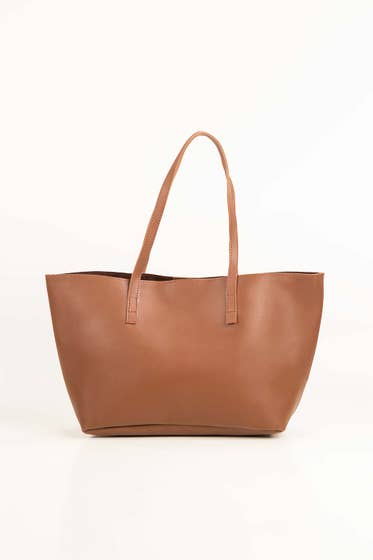 With such incredible deals and the entire Ideas fashion and lifestyle collection at your fingertips, there's no time to waste. The Great Winter Sale is the ultimate fashion event of Pakistan, and it's happening right now. Don't miss the opportunity to transform your winter style with these massive discounts. Your perfect winter wardrobe upgrade is just a click away.
So, what are you waiting for? Visit www.gulahmedshop.com and explore the Winter Clearance Sale online. Whether you're shopping for yourself, your family, or your home, this event has something for everyone. Make the most of these fantastic discounts and elevate your style this winter. Hurry, because The Great Winter Sale won't last forever!