August is not just a month of independence and festivities; it also brings the much-awaited Ideas Azadi Sale 2023, where shoppers can unleash their inner fashionista and home decorator while enjoying fantastic discounts.
This year's Azadi Sale by Ideas is here to elevate your shopping experience, whether you prefer to hit the stores or shop conveniently online at www.gulahmedshop.com. With over 3000 products on sale and FLAT 30% and 40% OFF across all categories, it's time to treat yourself and your loved ones to a complete wardrobe makeover and a refreshed living space.
GulAhmed Unstitched Fabric: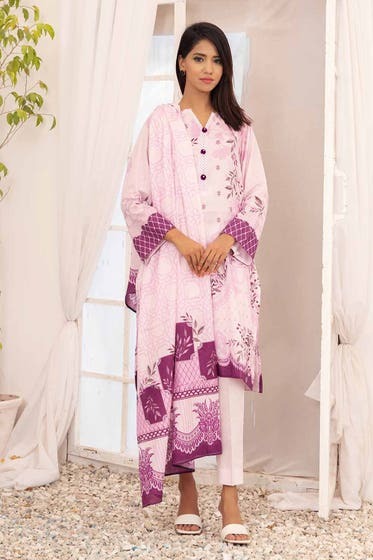 For those who prefer to design their outfits, the GulAhmed Azadi Sale is a dream come true. With FLAT 30% and 40% OFF on unstitched fabrics, you can get your hands on premium quality fabrics at unbeatable prices. Revamp your wardrobe with an array of vibrant colors, intricate designs, and comfortable fabrics to create outfits that speak volumes about your style.
Eastern Ready-to-wear Styles: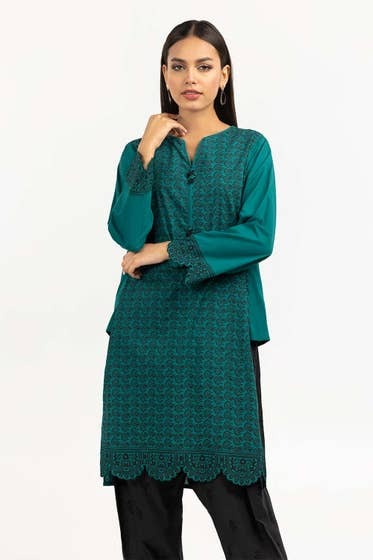 Not into stitching from scratch? No worries! Ideas Azadi Sale offers a stunning collection of eastern ready-to-wear styles for both men and women. These fashion-forward ensembles are tailored to perfection, and with unbelievable discounts, you can effortlessly upgrade your wardrobe with the latest trends without breaking the bank.
Season-perfect Kids Wear: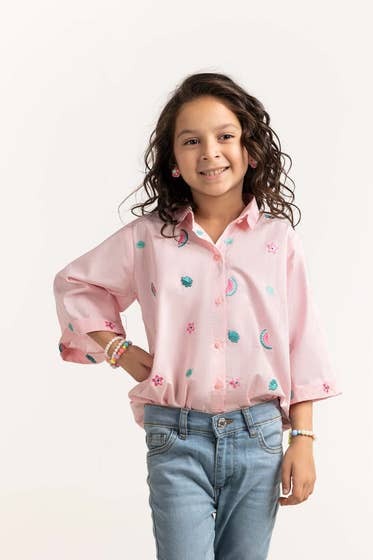 Let's not forget the little ones! Dress your kids in style without worrying about the budget. With FLAT 30% and 40% OFF on kids wear, you can explore a wide range of adorable outfits that will make your children look even more charming and adorable. From cute dresses for girls to dapper shirts for boys, this Azadi Sale has got it all covered.
SALT Ideas Western Wear: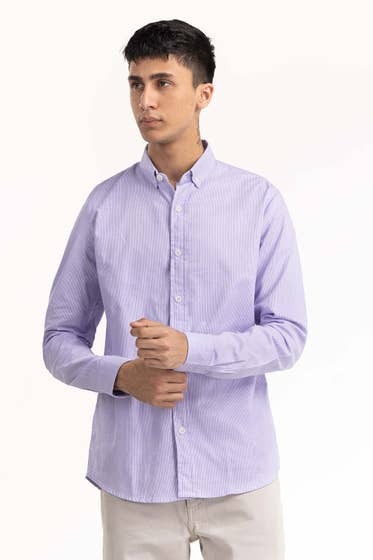 Are you a fan of contemporary western fashion? Ideas Azadi Sale has you covered with FLAT 30% and 40% OFF on SALT Ideas western wear for both men and women. Embrace the latest styles and trends, from chic dresses and trendy tops to smart shirts and comfortable bottoms, all available at irresistible prices.
Accessorize in Style: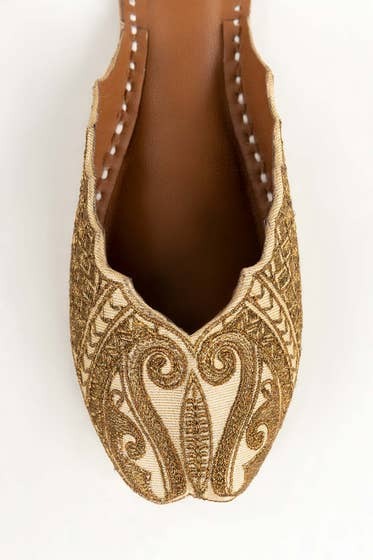 No outfit is complete without the right accessories. Fortunately, the Azadi Sale includes a fantastic assortment of shoes, bags, scarves, and shawls at discounted prices. Elevate your style with these stunning add-ons and make a lasting impression wherever you go.
Revitalize Your Living Spaces: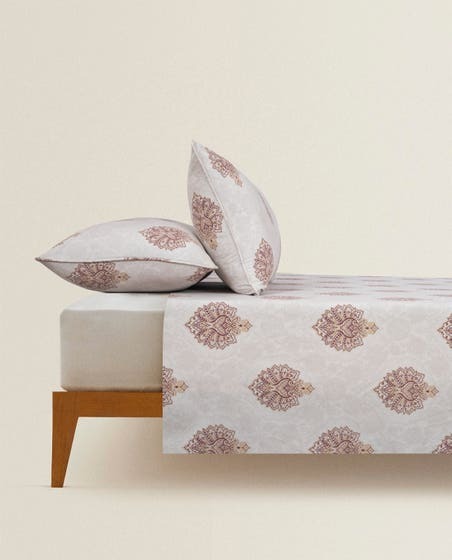 Ideas Azadi Sale isn't just about fashion; it's also an excellent opportunity to give your living spaces a refreshing makeover. With FLAT 30% and 40% OFF on bed and bath linen, you can indulge in luxurious and comfortable essentials that will transform your home into a sanctuary of comfort and elegance.
The Ideas Azadi Sale 2023 is an event not to be missed. With jaw-dropping discounts of FLAT 30% and 40% on over 3000 products, you can revamp your complete wardrobe for the season and refresh your living spaces with ease. Whether you prefer traditional eastern wear or chic western fashion, the sale offers something for everyone. So, mark your calendars and head to the nearest store or visit www.gulahmedshop.com to take advantage of this incredible sale. Celebrate the spirit of independence and festivities with style and savings. Happy shopping!