If you haven't been living under a rock, chances are you already have heard about the much-loved Netflix Series, The Queen's Gambit and its main lead, Anya Taylor-Joy.
Well, if you loves her in the series, you may have also noticed her style — of which she owes one thanks to Pakistani jewellery brand, Esfir! Adorned in unique statement earrings by the brand, Anya was seen shining bright at the premiere of the digital series.
How did this collaboration come about? Diva asks the team behind Esfir…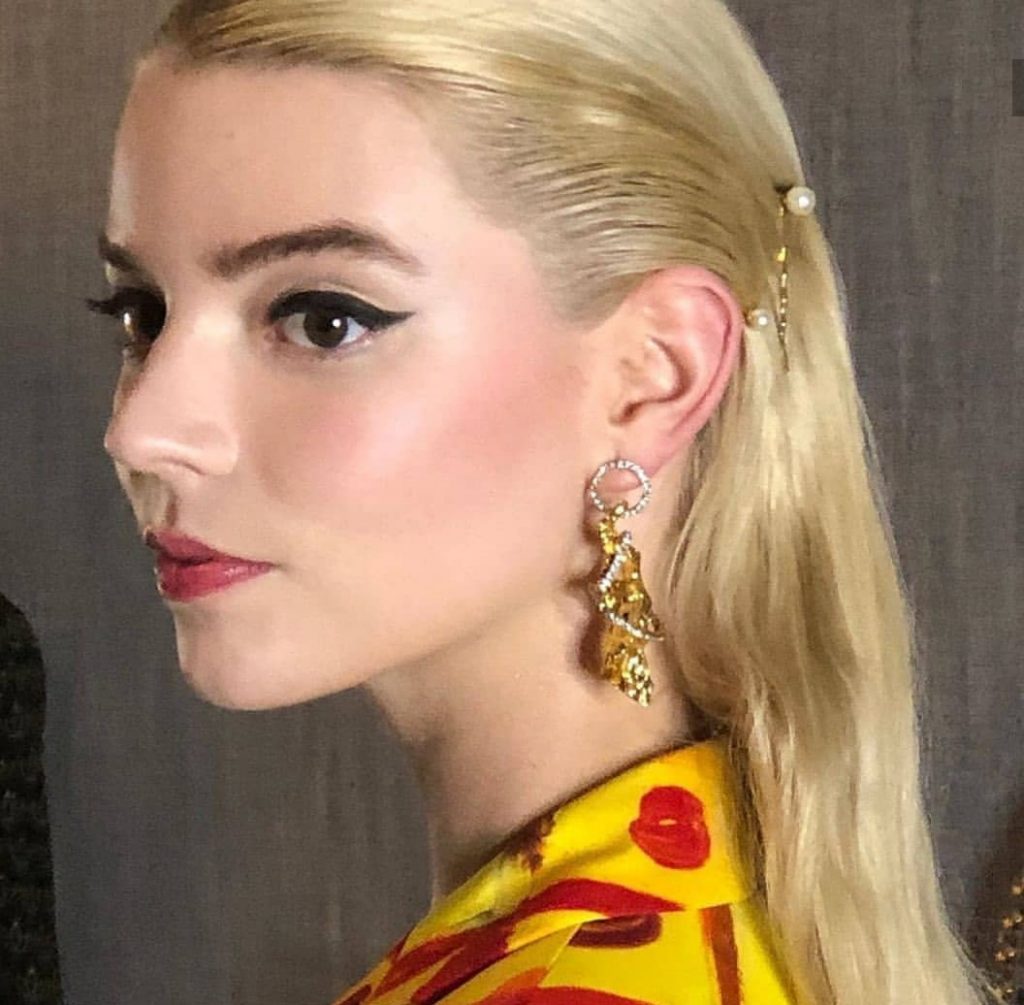 Jewellery by Esfir was recently worn by the star of the Netflix series The Queen's Gambit. Tell us all the details! 
Esfir's US representative, based in New York, is often in touch with local stylists who collaborate with us for magazine shoots. At one of these shoots a very well known celebrity stylist came across some of our jewelry and fell in love with the especially unique piece called "the contortionist". The abstract yet classic style of that particular piece was perfect for Anaya to complement her premiere look.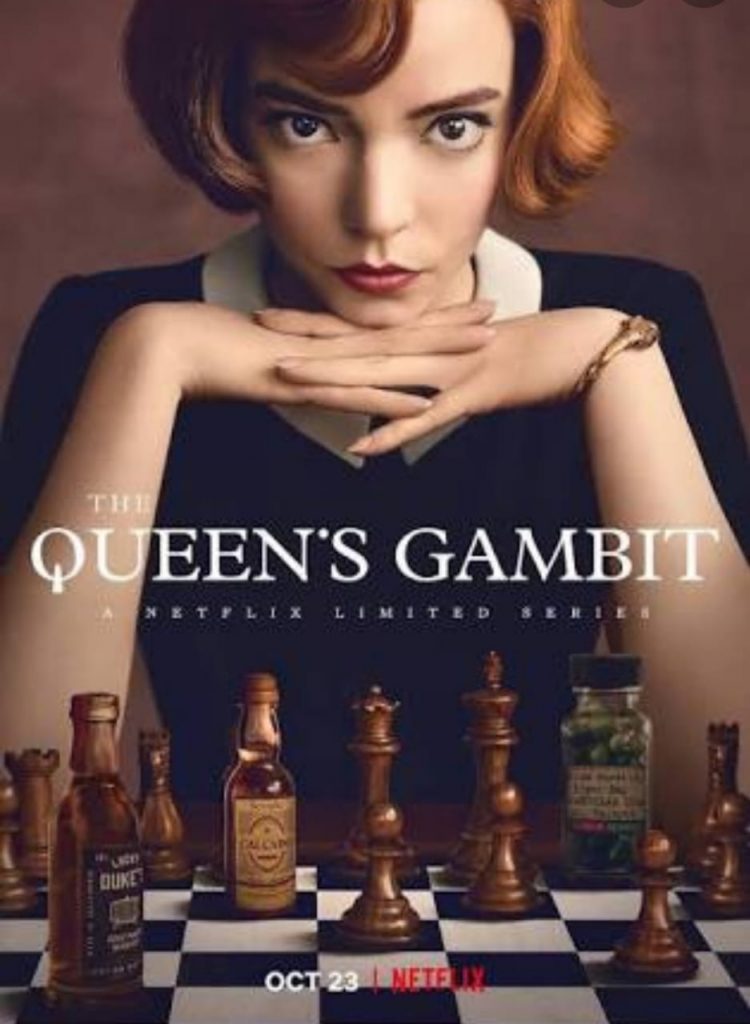 What do you believe was the factor that compelled the series to choose Esfir?
The unique sensibility of the piece deemed it versatile yet edgy. The choice also had to do with the story behind the pieces ! A women run business from Pakistan was designing edgy pieces with an east meets west aesthetic using entirely local craftsmanship.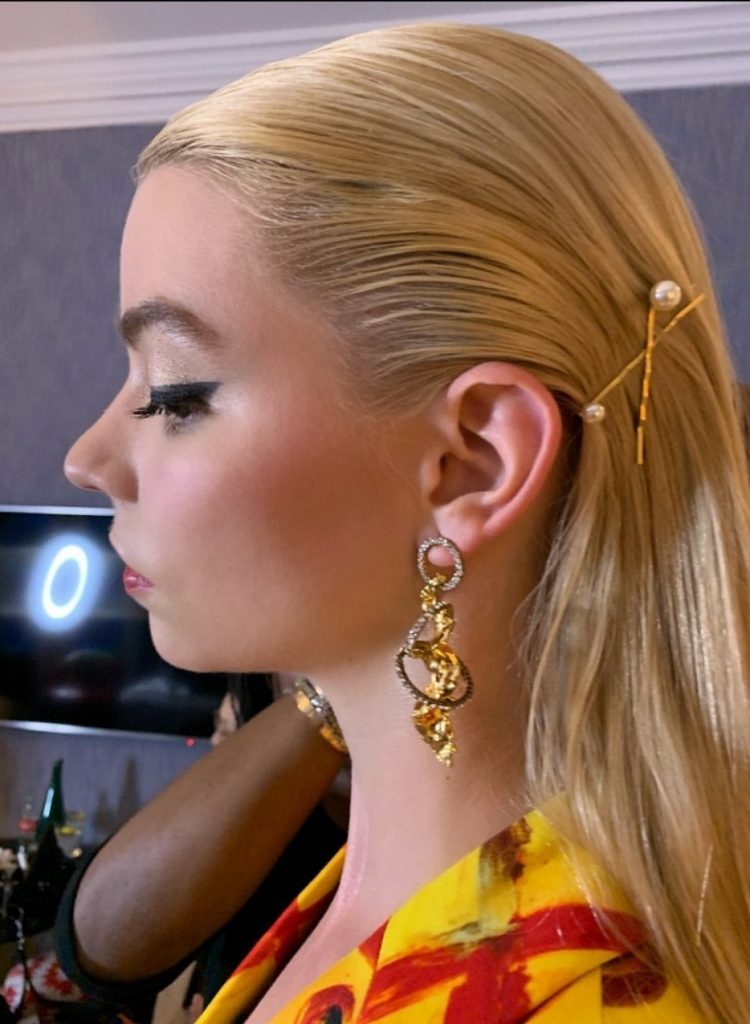 Esfir is known to create unique and statement pieces of jewellery, which is rare in Pakistan. What is the thought process behind creating such beautiful to look at pieces?
We want all our pieces to tell a story and love using rare and detailed motifs to do so. It's important to fully explore the various styles of local art that exist in Pakistan. We are hoping to push the limits in terms of design and create one of a kind pieces that people all around the world can appreciate.
Did you love the piece designed by Esfir? Tell us in the comment section below!