Pakistani television viewers love to watch Turkish dramas, and that has been a reality for a while now with shows like Ishq-e-Memnu and Feriha making the country go crazy over them in the past. However, despite those shows being some of the most-watched, nothing has been able to beat the popularity of the currently-airing, Ertuğrul Ghazi!
Exploring the life of the eponymous warrior who is considered a national hero in Turkey, the super popular show highlights the life and times of Ertuğrul, his family, and his tribe as he leads them to great victories. Due to this storyline, the show has amassed a massive following in Pakistan, and all the recent obsession with the stars of the show have been proof!
Exploring this fixation, we wonder how the fans would react to the show if it were made in Pakistan with our celebs headlining it?
Well, let's find out…
Hamza Ali Abbasi – Ertuğrul Ghazi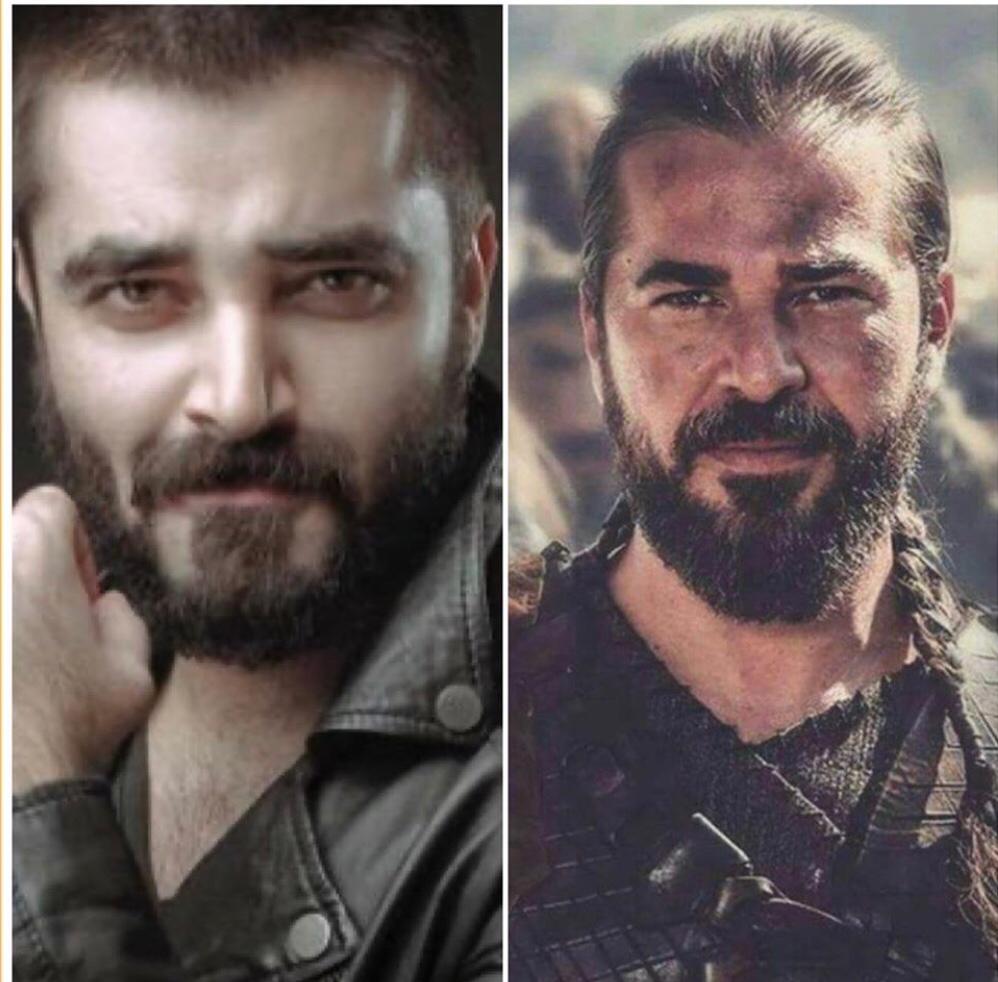 Playing the lead role of Ertuğrul, we think Hamza Ali Abbasi would fit the character perfectly. Both the real-life hero and the reel-life one share the commonality of being pious and just, and that's why we believe Hamza would fit it to a tee! Plus, just look how entirely similar he looks to his Turkish counterpart!
Jamal Shah – Suleyman Shah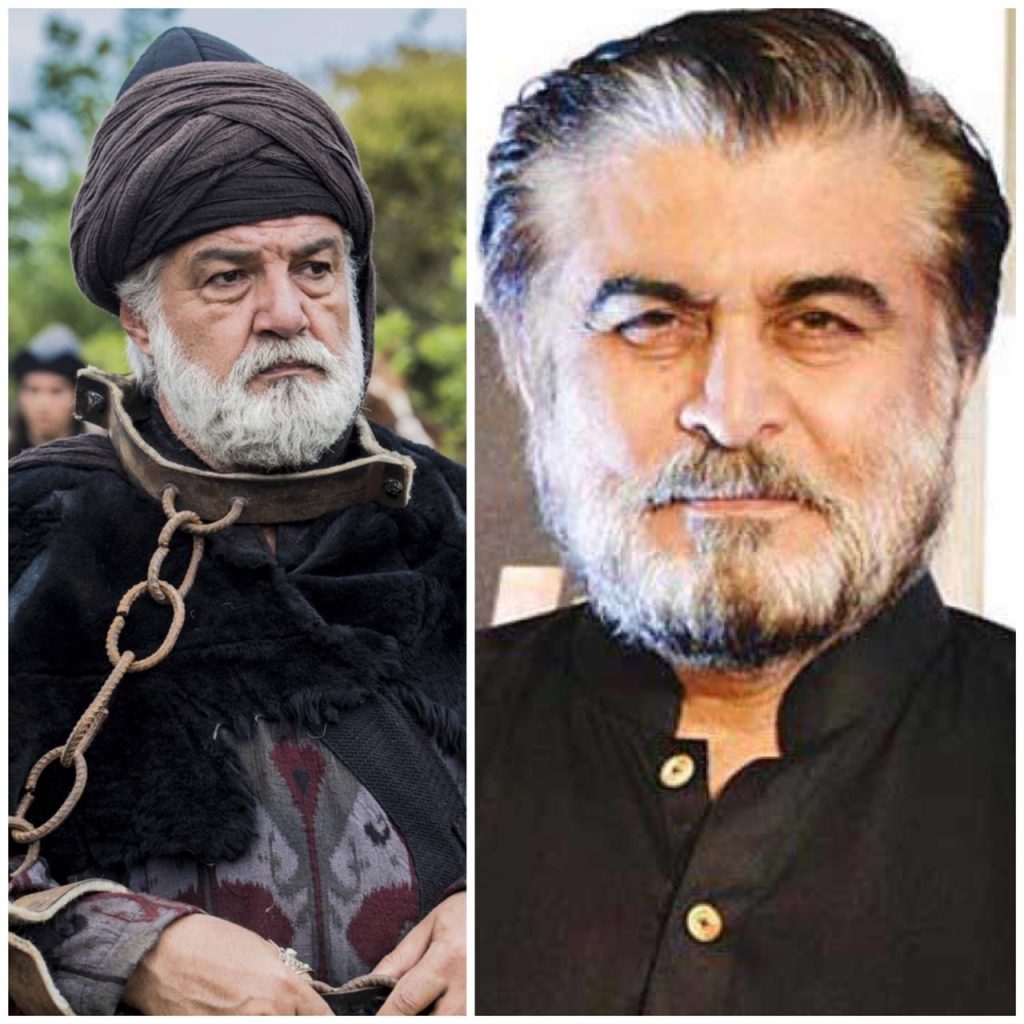 Playing the role of Ertuğrul's father, Suleyman Shah, we think our own Shah, would be a perfect fit! Jamal Shah is not only a great actor, but he'd fit perfectly the role of a supportive father to his child here when he comes in his dreams!
Zeba Bakhtiar – Hayma Hatun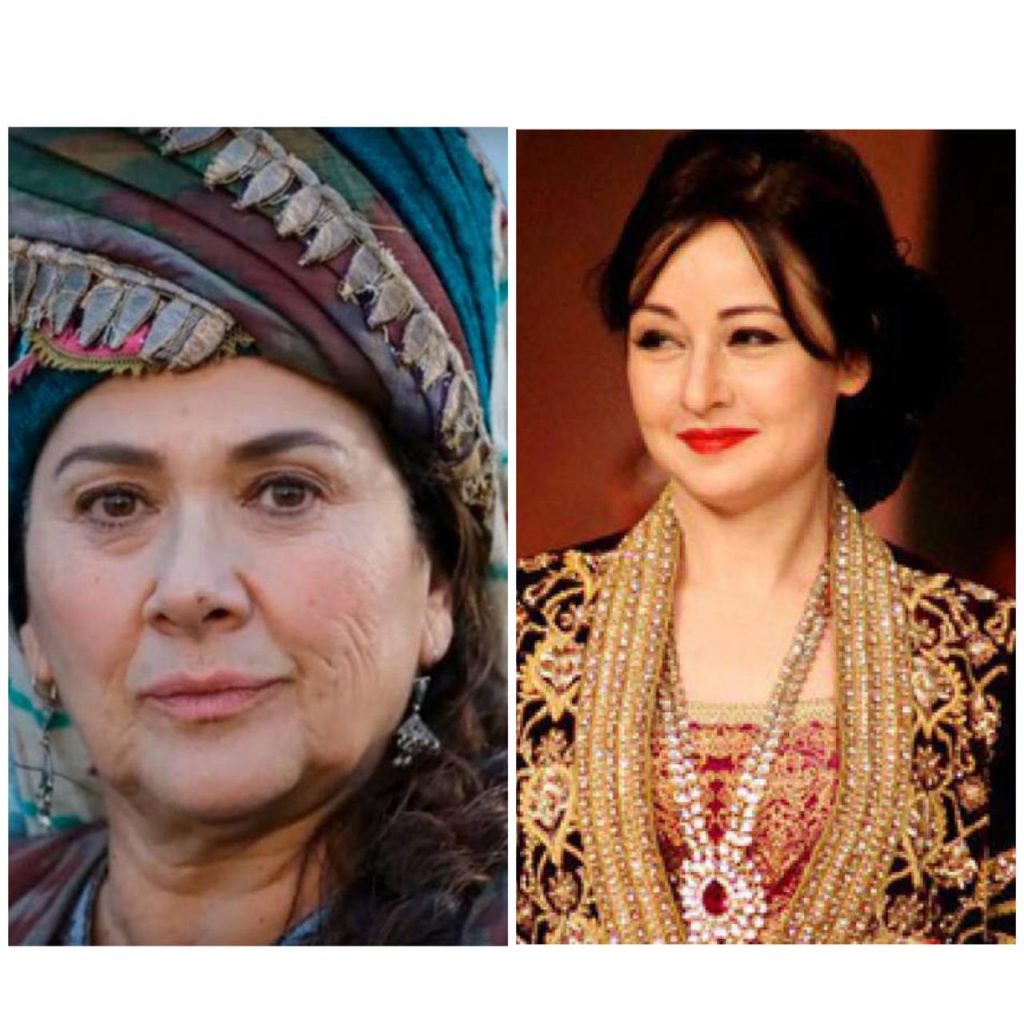 Mother to the show's hero Ertuğrul and his brothers, Hayma Hatun is one of the most revered characters from the historical narrative. That's why we think we need someone as wholesome looking as Zeba Bakhtiar for this show, just as the Turkish counterpart. We think she'd be the perfect fit!
Ali Rehman Khan – Gündoğdu Bey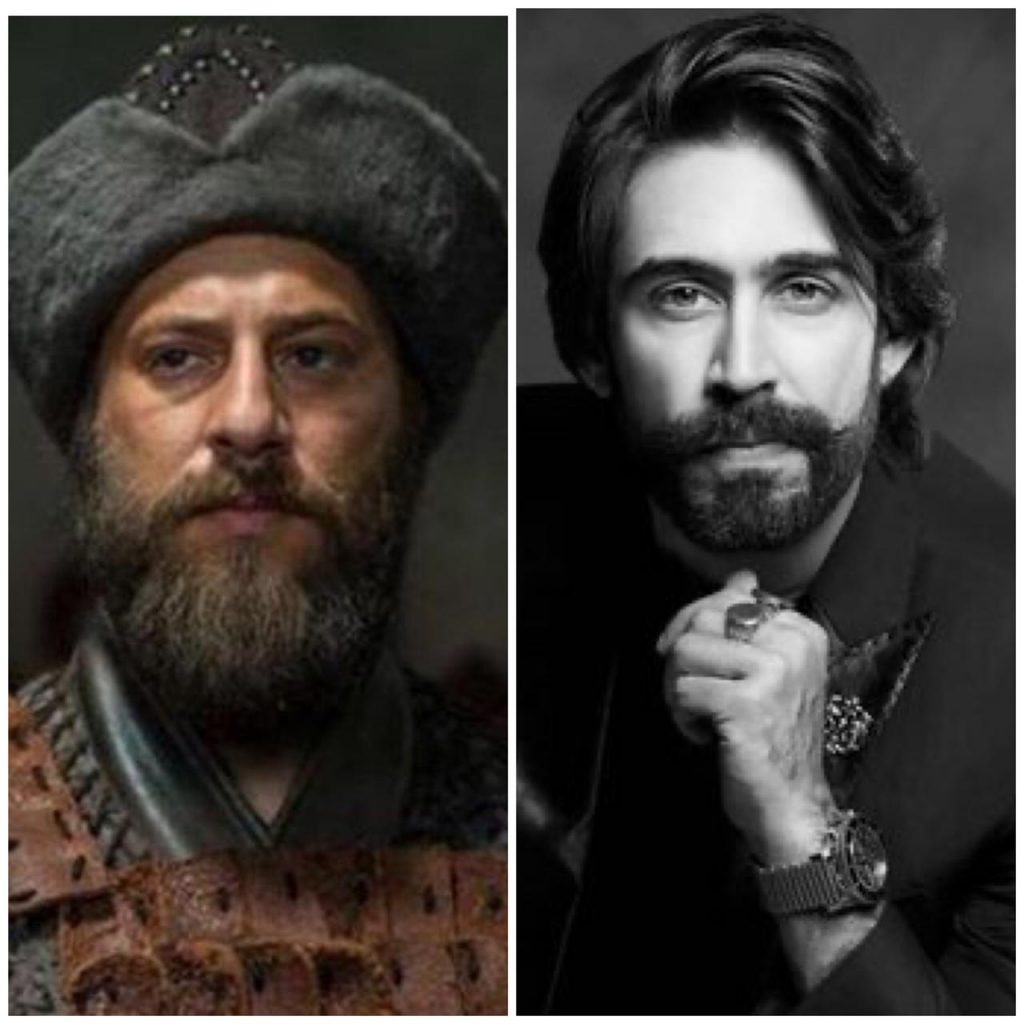 Essaying the role of Ertuğrul's brother, we think Ali Rehman Khan would shine brightly here, as a character who has different sides to him! We'd love to see how he'd look in support of his brother, and also as the one who ends up splitting the tribe for a bit! He's also just the perfect looking actor we have for the role, as we believe Ali can easily sport a similar beard to the one seen in the show!
Sajal Aly – Halime Sultan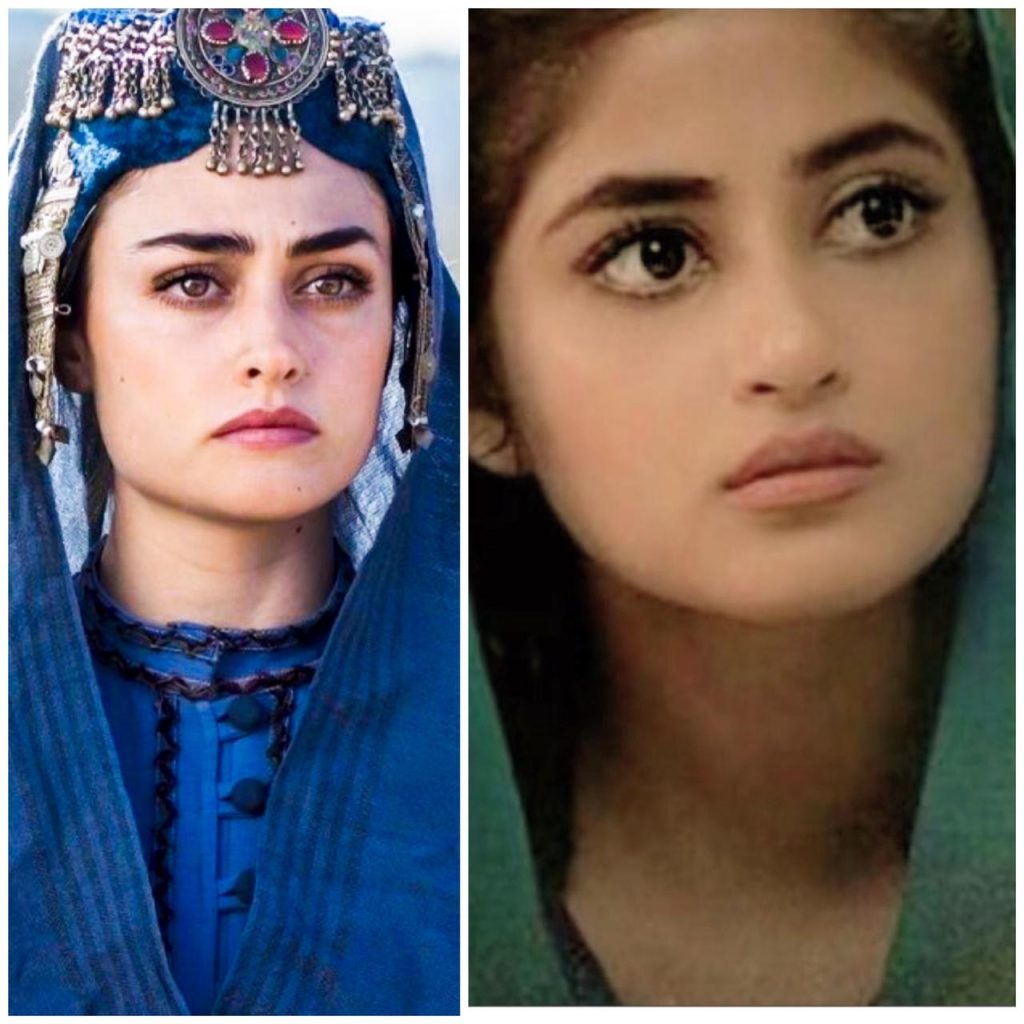 One of the most loved characters from the show, Halime Sultan, aka Ertuğrul's wife is everyone's favourite 'loyal' heroine! She's shown as a pillar of support to her family, and it through her valiance that the family remains protected. We think such a character would be played with full might if Sajal Aly does it since she has these attributes in real life as well!
Fawad Khan – Doğan Alp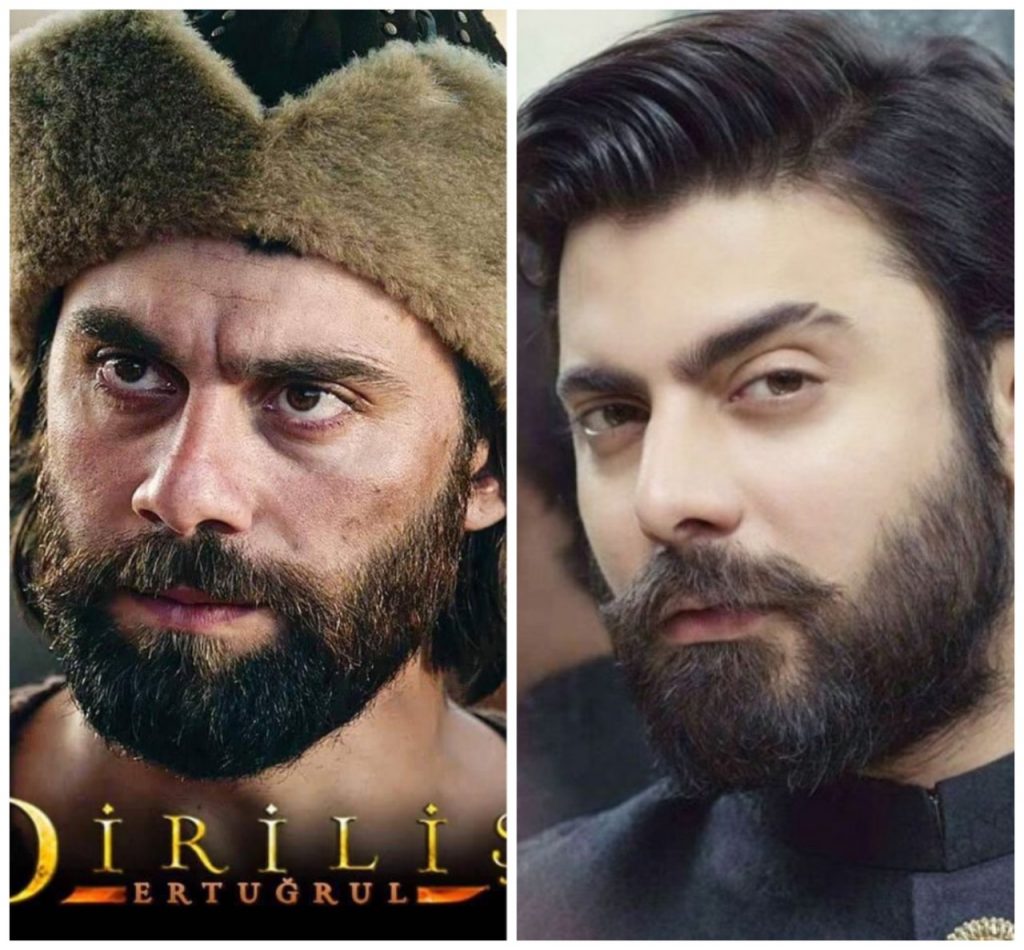 A character in the show which is shown as a 'hero' or Alp that comes in support of Ertuğrul, Doğan Alp is a character that many have loved for his valiant role in the show and in real-life history. For such a part, we think a strong actor like Fawad Khan would fit the bill perfectly. Plus, since the role is more of a cameo appearance, we believe Fawad would prefer it too since he's done a few of them recently!
Aimal Khan – Turgut Alp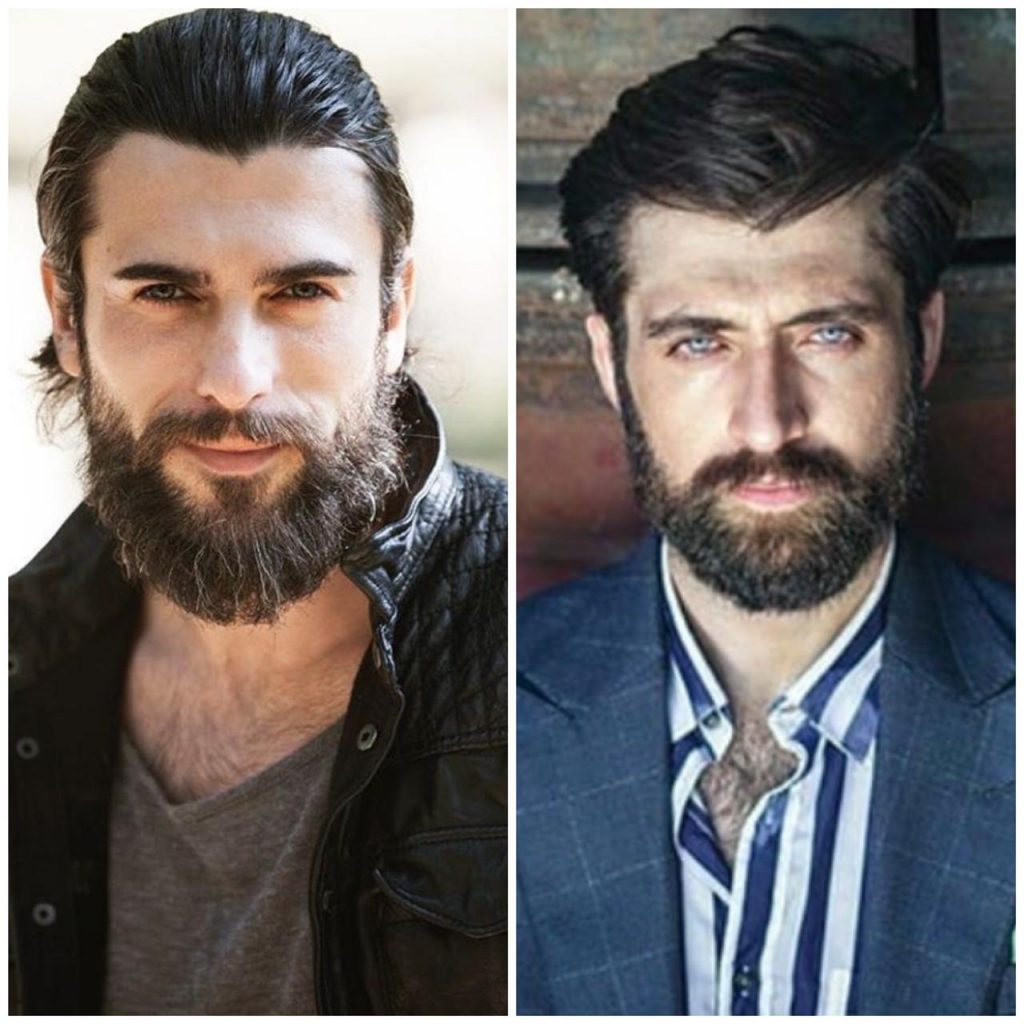 A brother to the other Alps or 'heroes' who help Ertuğrul, Turgut Alp is a close ally. He's known for his unique fighting style and his rugged outlook in the show. We think for such a role, who could be better than our supermodel, Aimal Khan? He's already got those Turkic looks, and we think he'd definitely love to have this as his acting debut!
Yasir Hussain – Bamsi Beyrek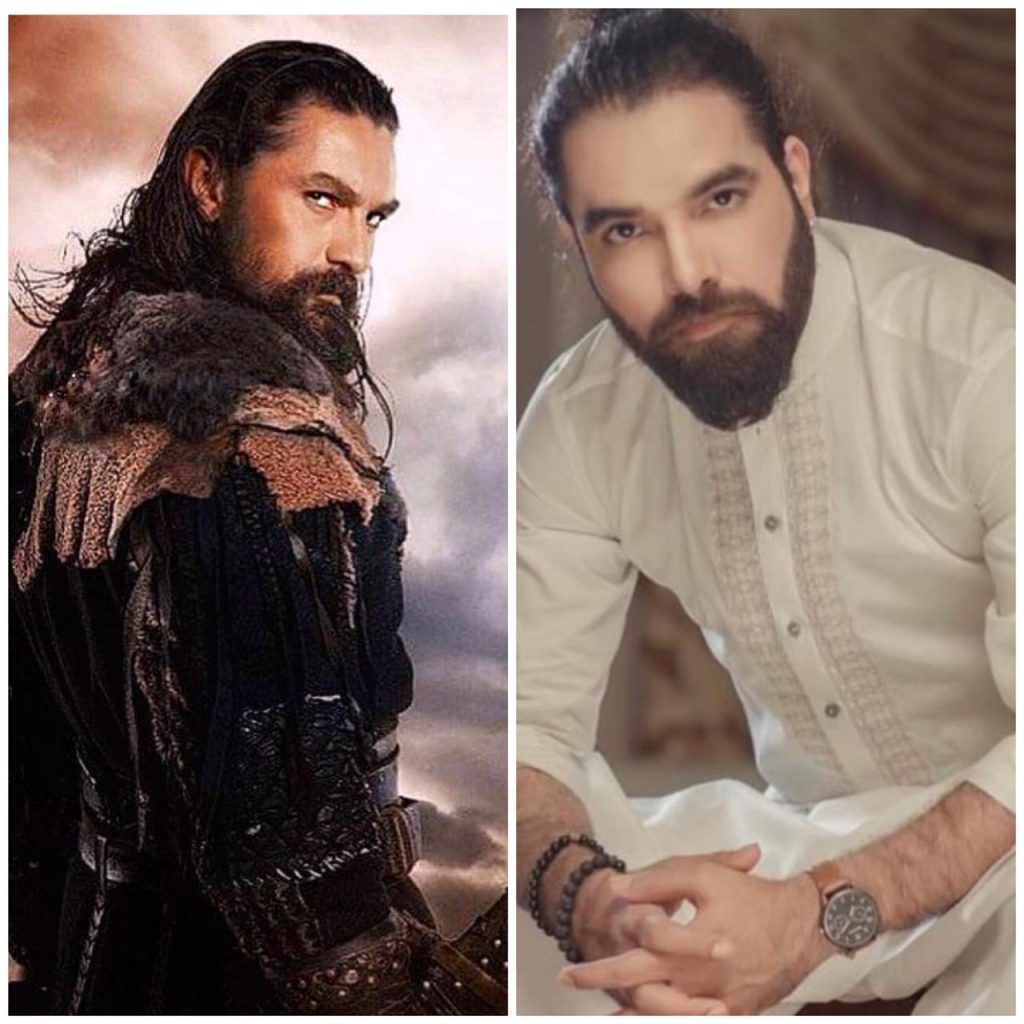 A character that is shown as a good-hearted soul who is known for a few of his emotional outbursts, Bamsi Beyrek is definitely one that people have come to like a lot! We think we have someone in our industry too who is quite similar, – who maybe doesn't have the emotional outbursts but rather has social media ones –  in the shape of Yasir Hussain! Not only does he look the role, but we're also sure he'd perfectly play it too!
Nausheen Shah – Selcan Hatun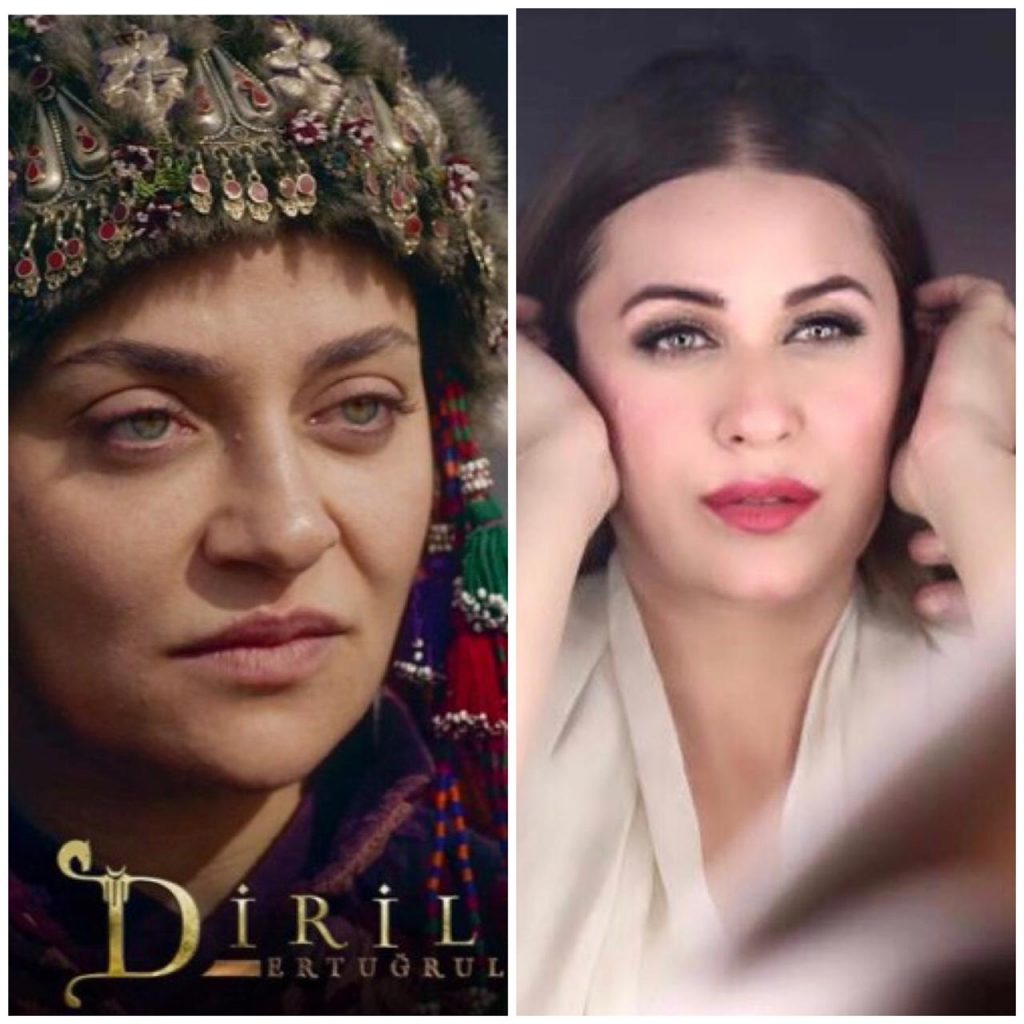 A character with a multifaceted personality, Selan Hatun goes from being evil to the journey of repentance after which she becomes super loyal to Ertuğrul, and his brother, Gündoğdu, who she marries. Since the role has different sides to it, we thought someone like Nausheen Shah would fit it perfectly. She is nuanced in her ways, and we're sure she'd do justice to Selcan!
Fouzia Aman – Aykuz Hatun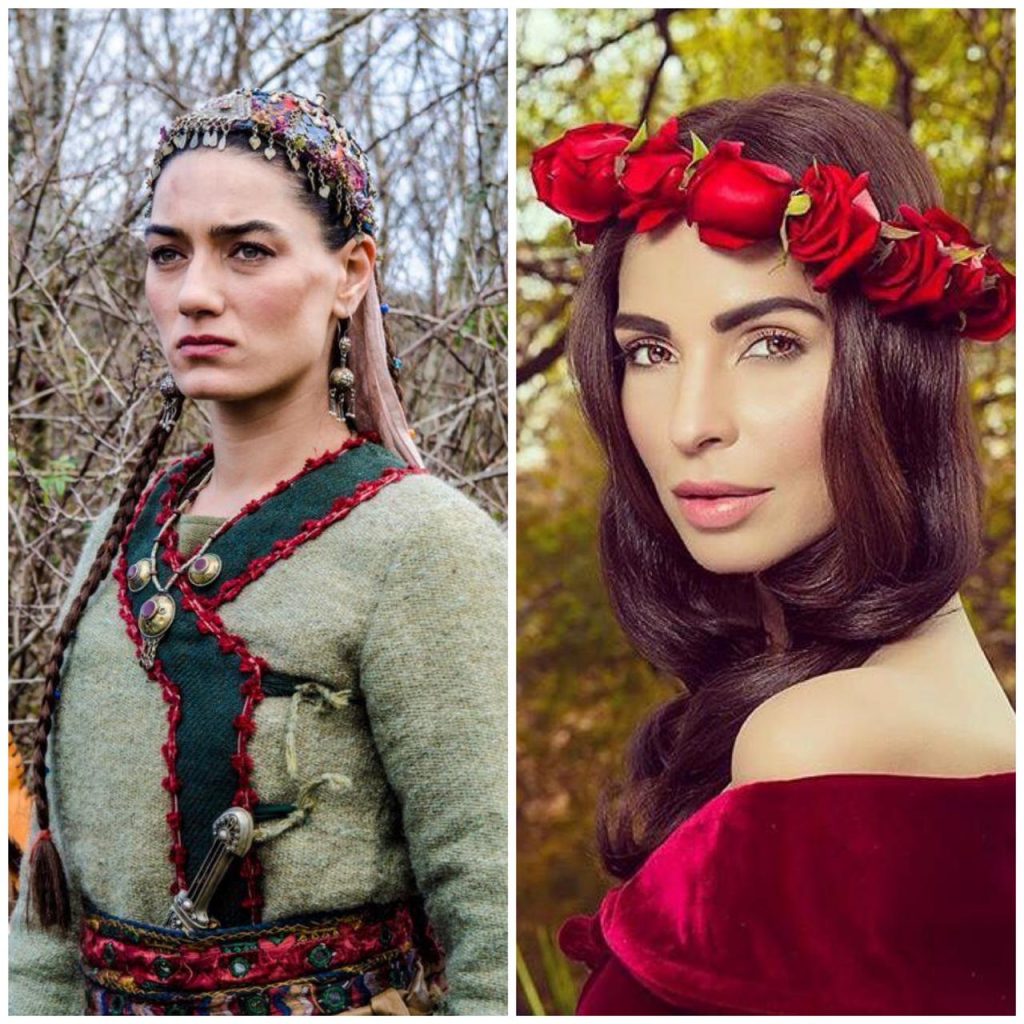 A fierce supporter of Halime, Aykuz Hatun is seen as a unique character in the show, who is hands-on with a bow. She's a strong woman of might in the show, and that's why we think it needs someone with a matching personality such as Fouzia Aman playing it! We're sure she's going to give this character her hundred percent just like she does in her modelling career!
What do you think about our selection? Tell us in the comment section below.