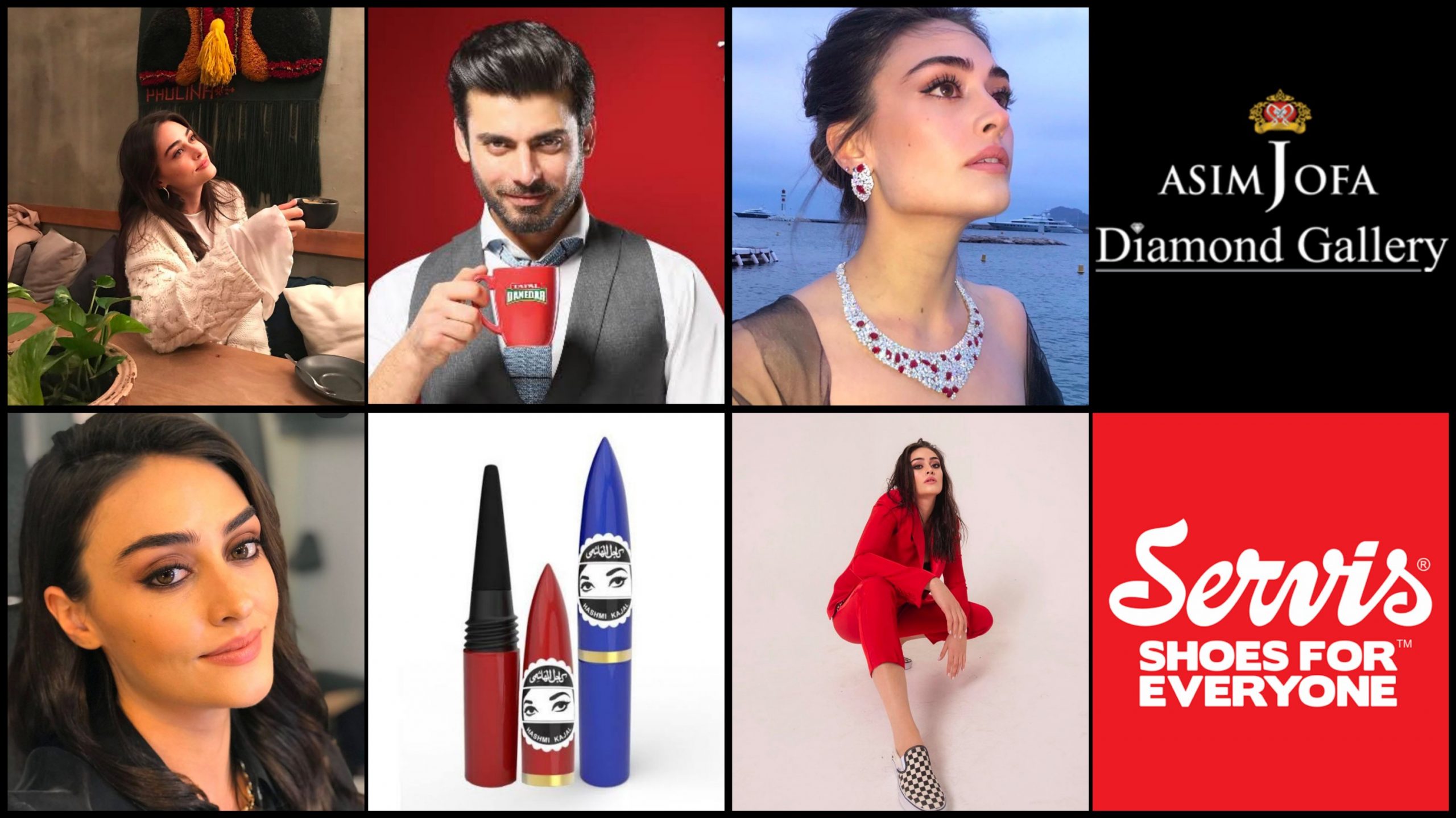 Pakistanis have been living for brands that Esra has been an ambassador of, from Q mobile to Mobilink Jazz, the obsession is real!
And keeping in mind that very obsession and love that Pakistanis have to offer, we can't help but think of so many brands that Esra can nail being the ambassador of based off of her Instagram feed.
1. Servis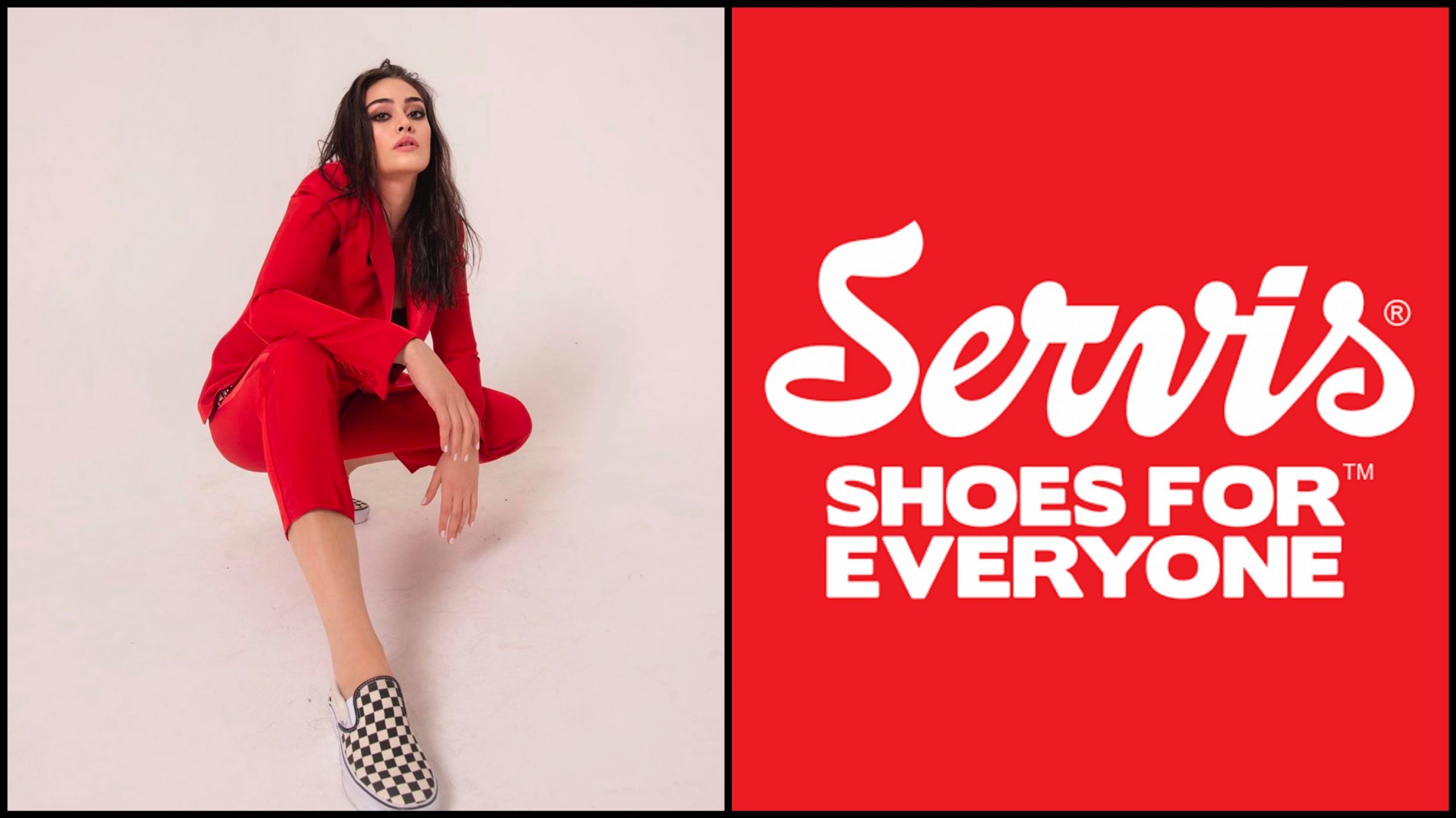 Shoes for everyone!
2. Lux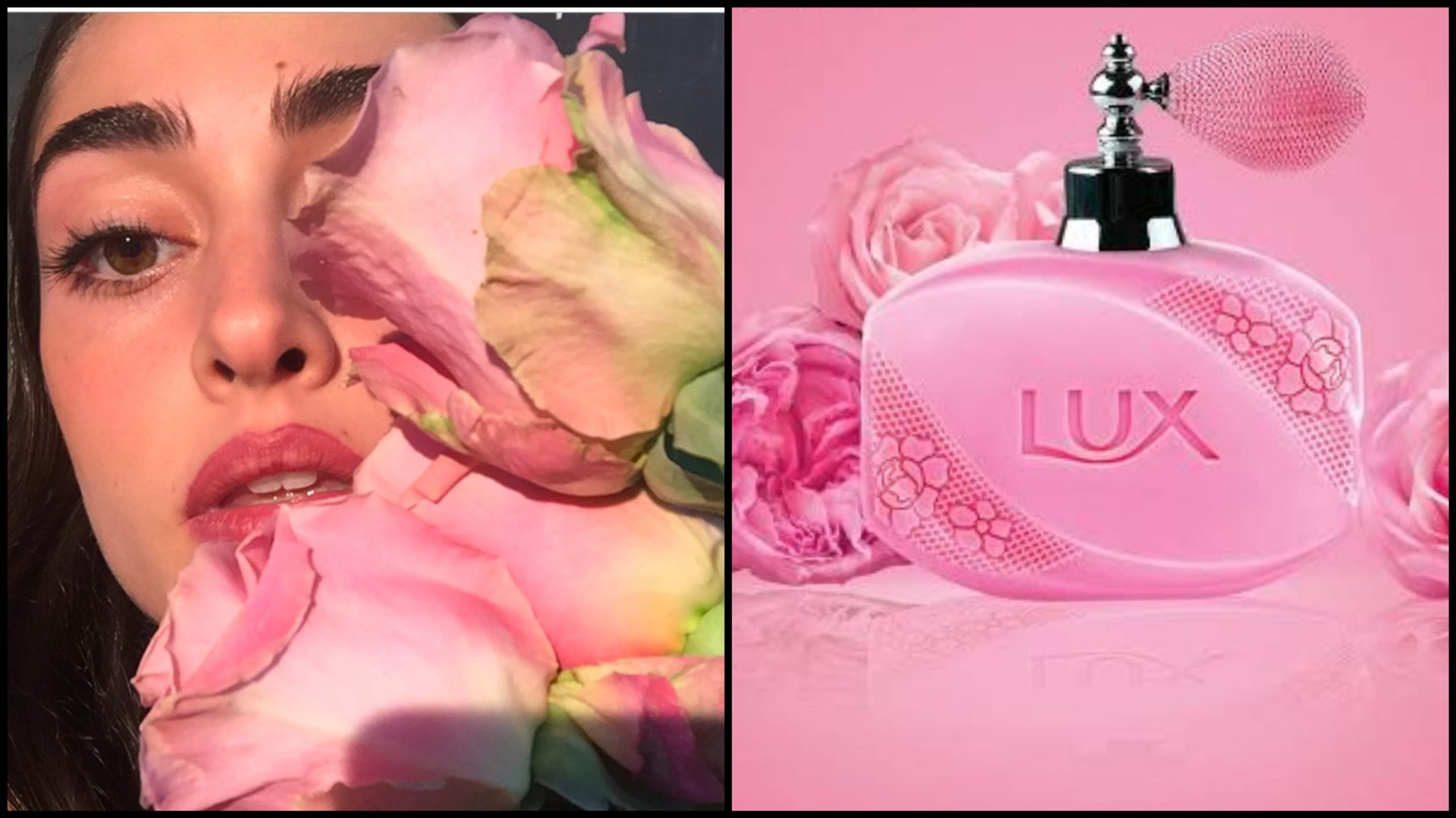 Bus, zara sa Lux!
3. Hashmi Kajal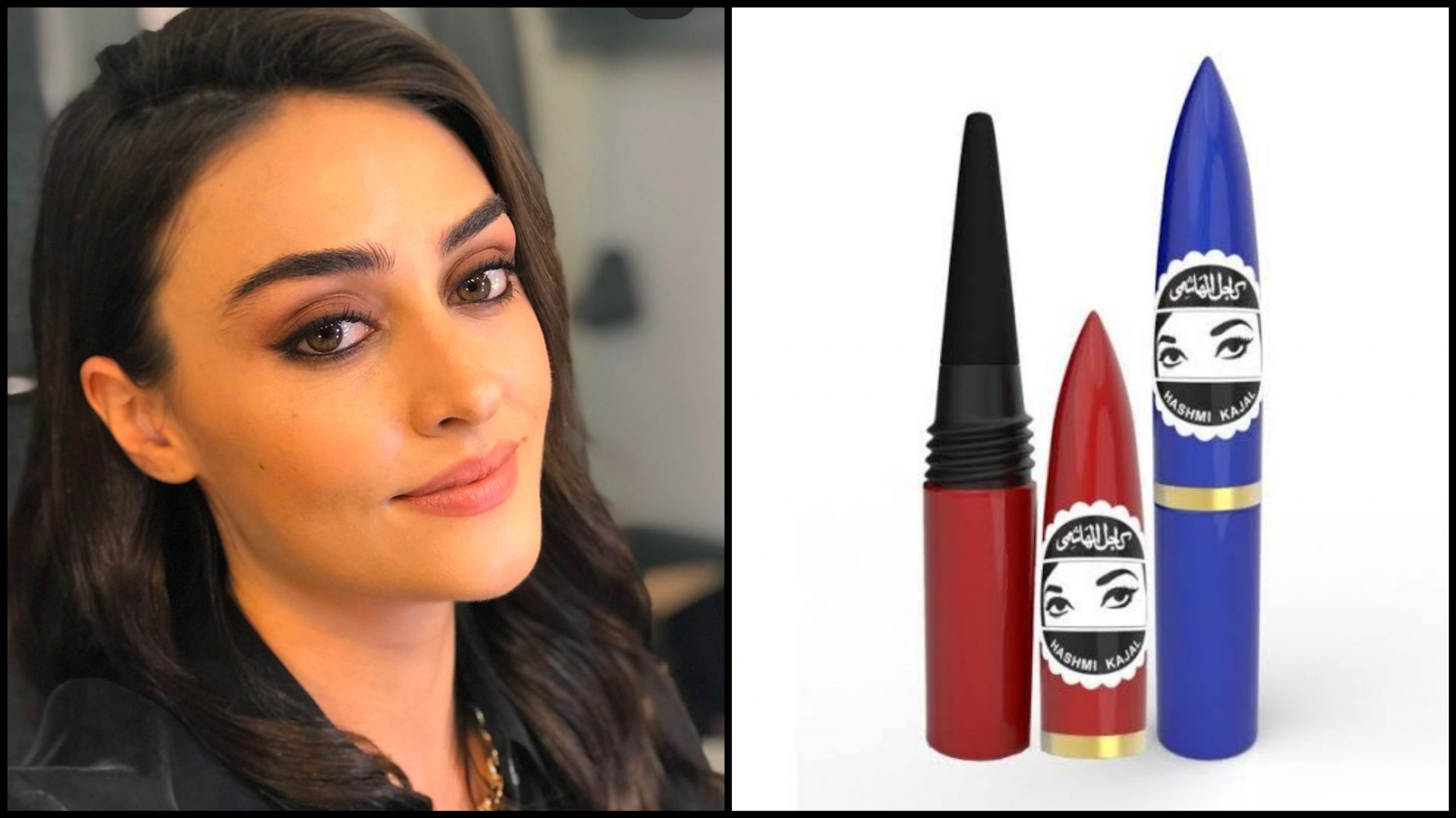 For eyes that speak volumes!
4. Sunsilk!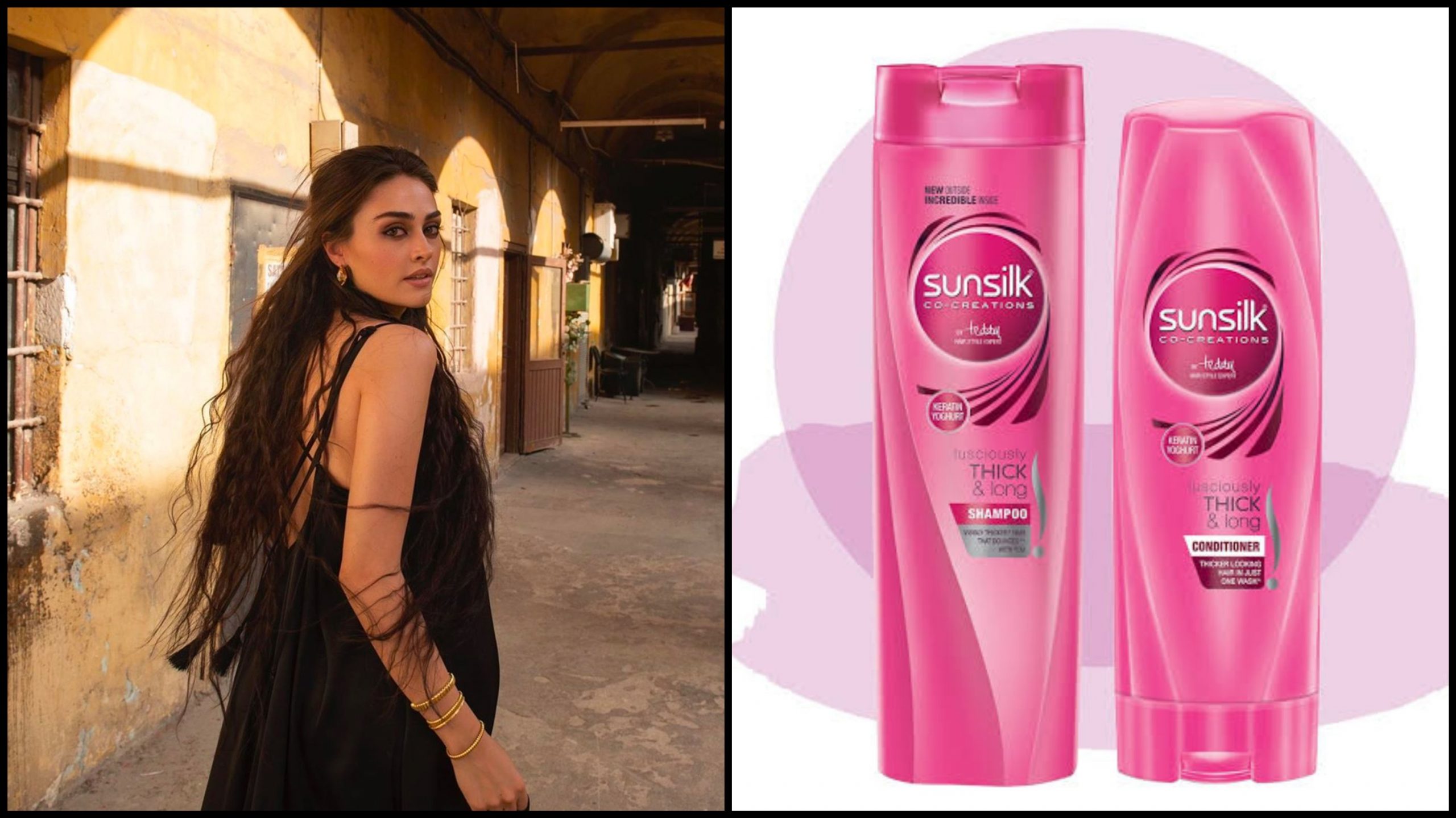 Looking at those lustrous locks, Esra would make a gorgeous model for Sunsilk.
5. Velo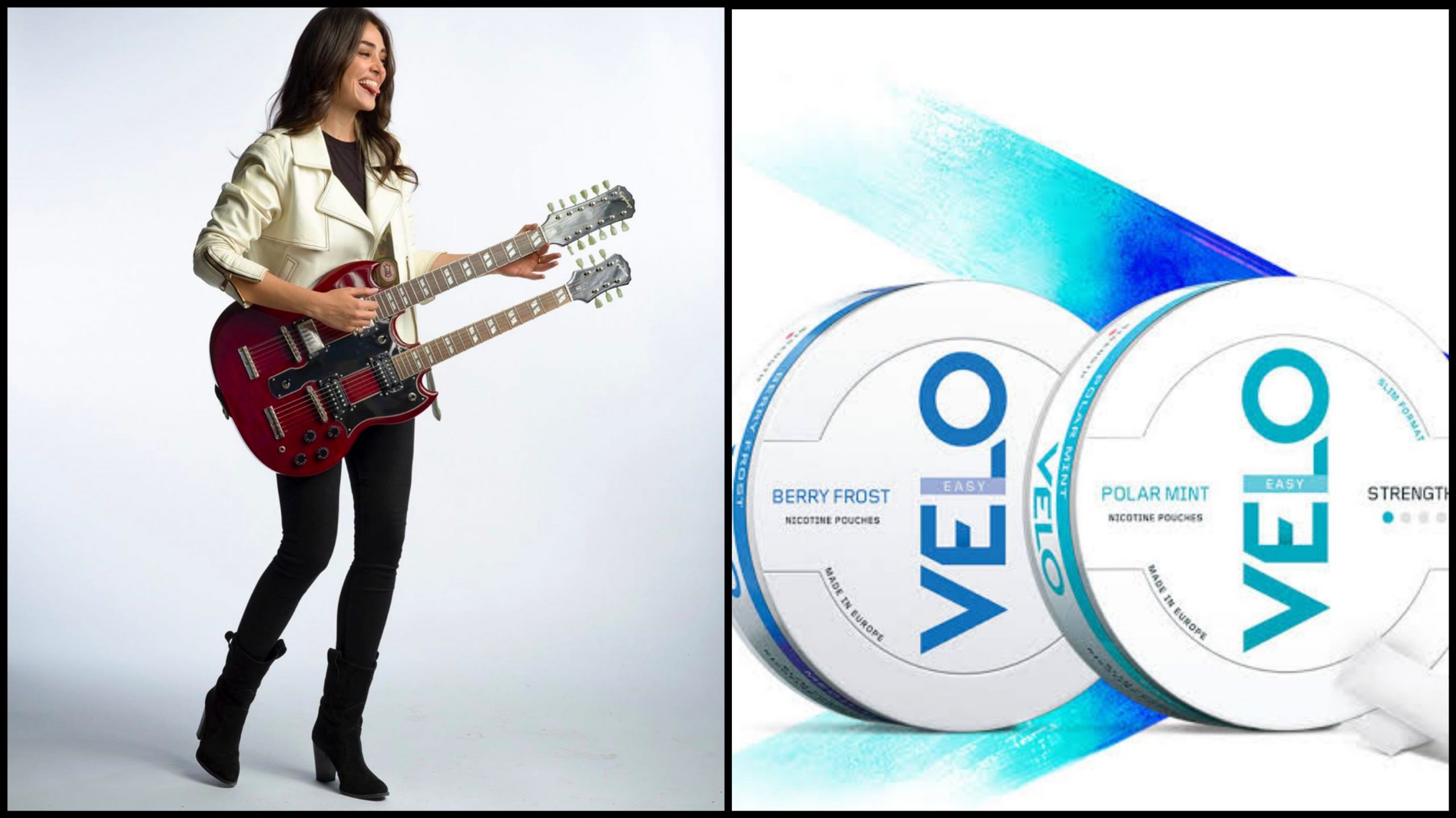 Looking at the amount of fun she's having, we'd definitely think this was a Velo ad, maybe a little bit of 'main te mera dilbar jaani' playing in the background and voila!
6. Asim Jofa Diamond Gallery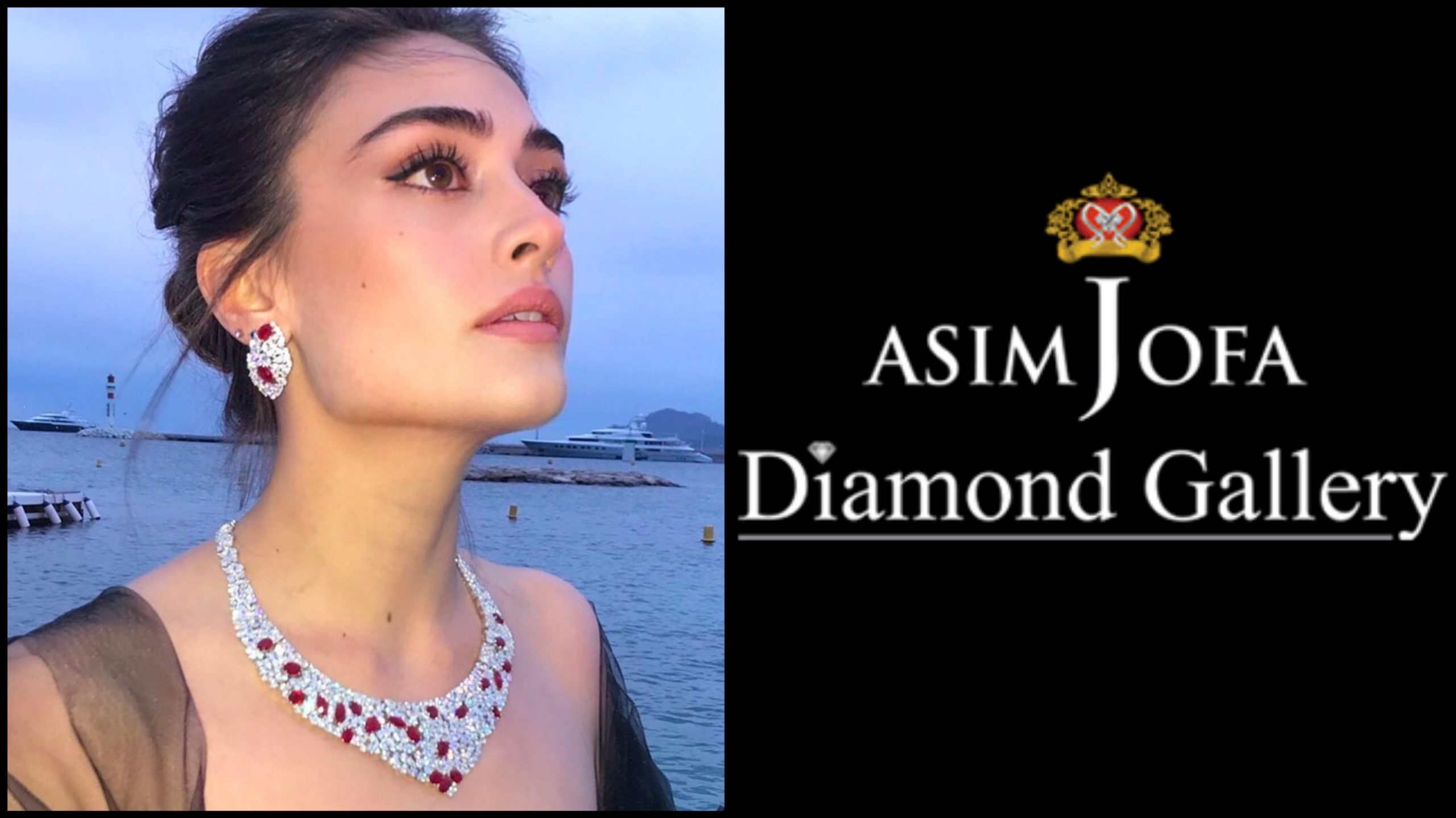 The fact that she's wearing real diamonds here makes it so much more legit!
7. Veet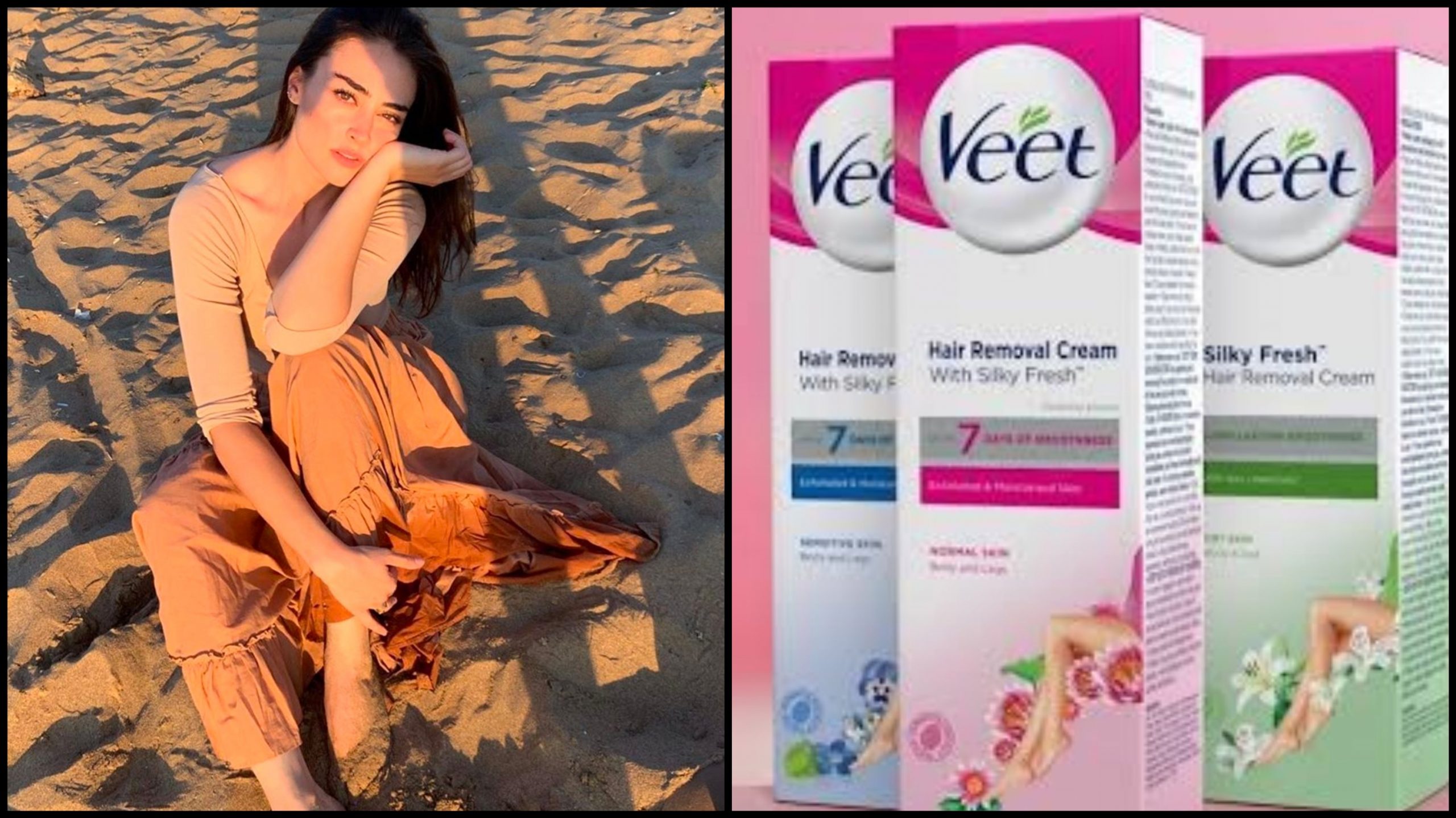 Just veet it!
8.Triumph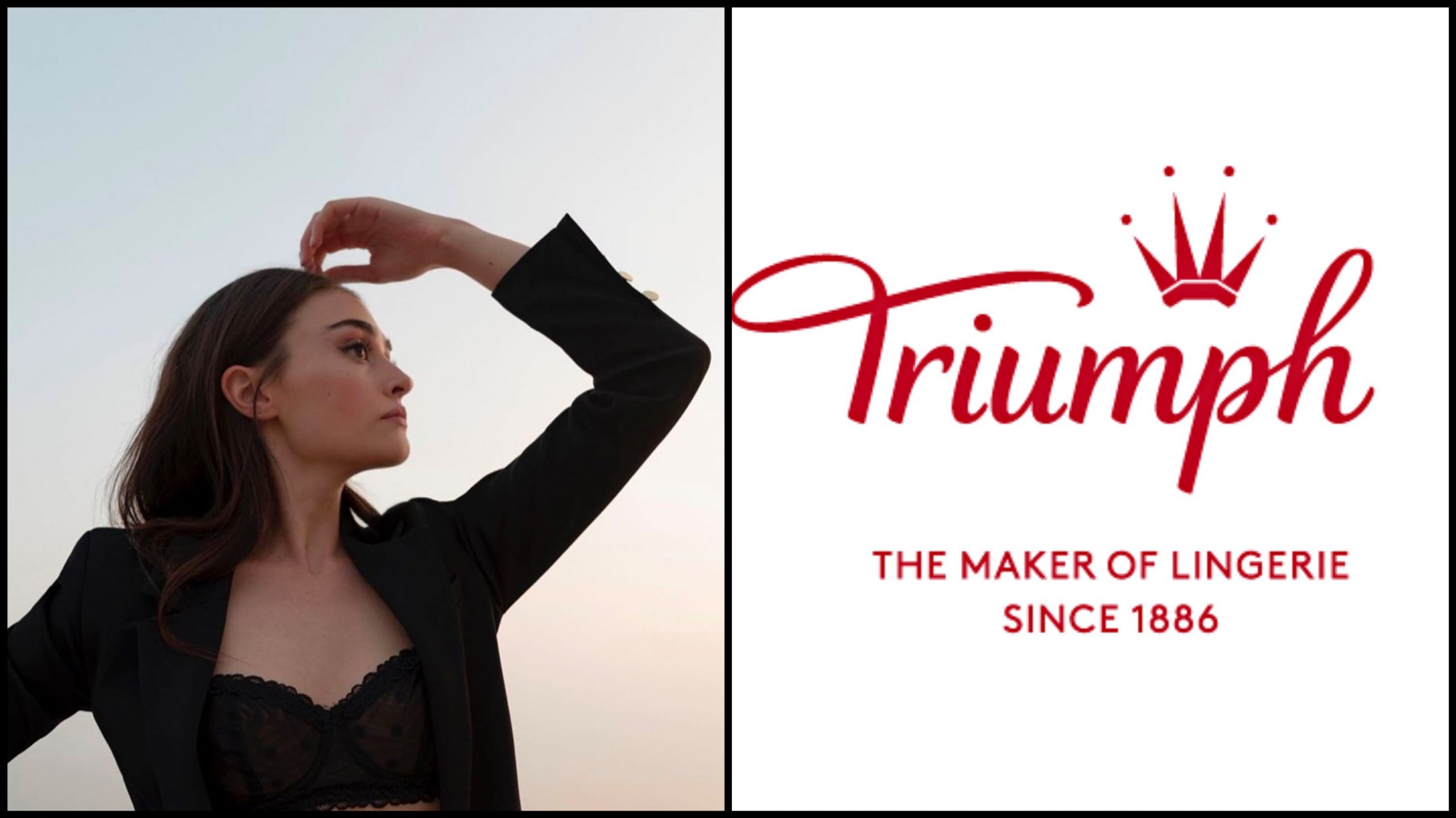 Despite the backlash Esra got on this picture, it's perfect for a modest lingerie campaign!
9. Safi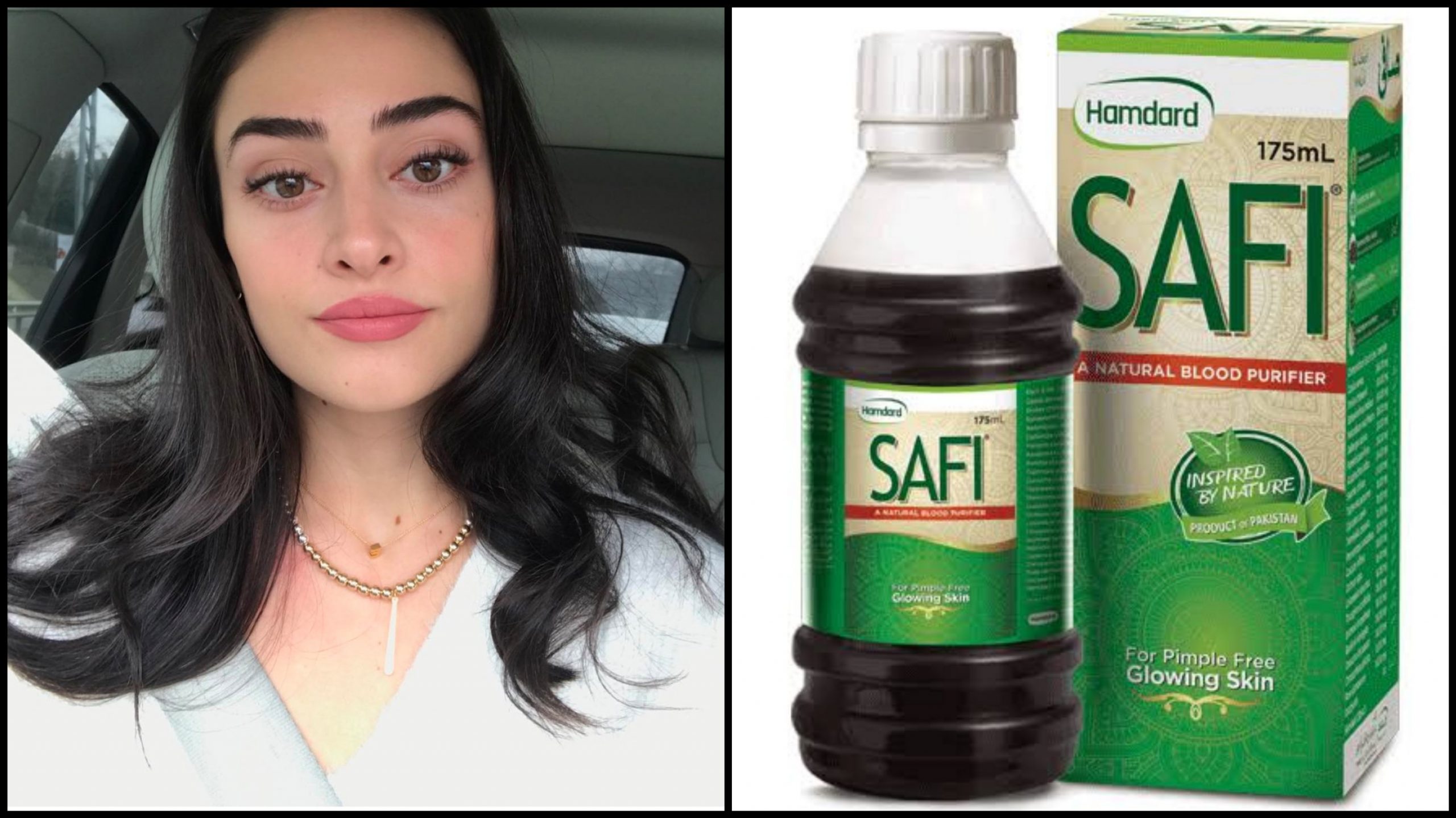 Safi se khoon saaf, chehra shadab!
10. Tapal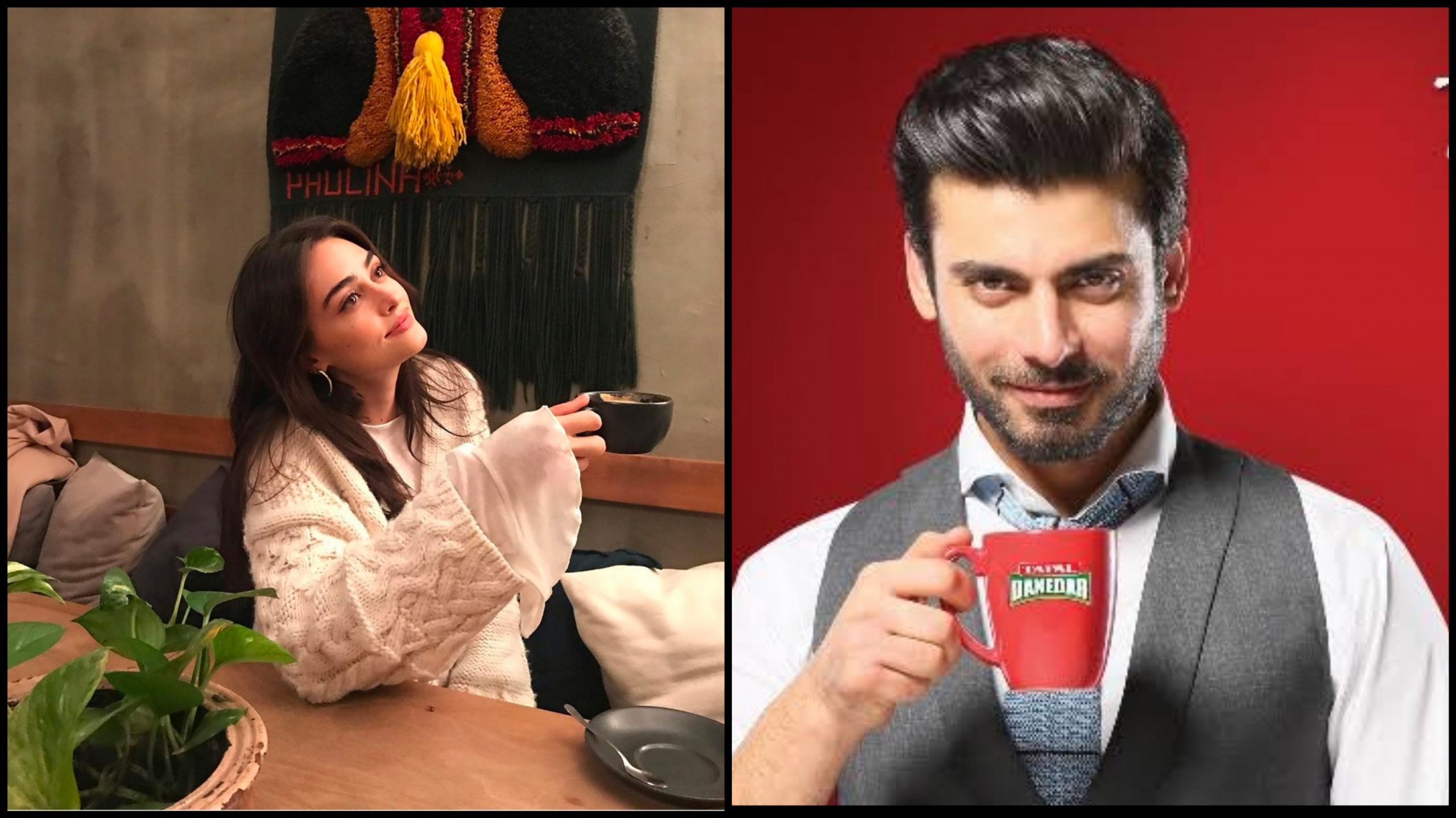 Toh ho jaye phir? Tum main aur ek cup chai!
11. Surf Excel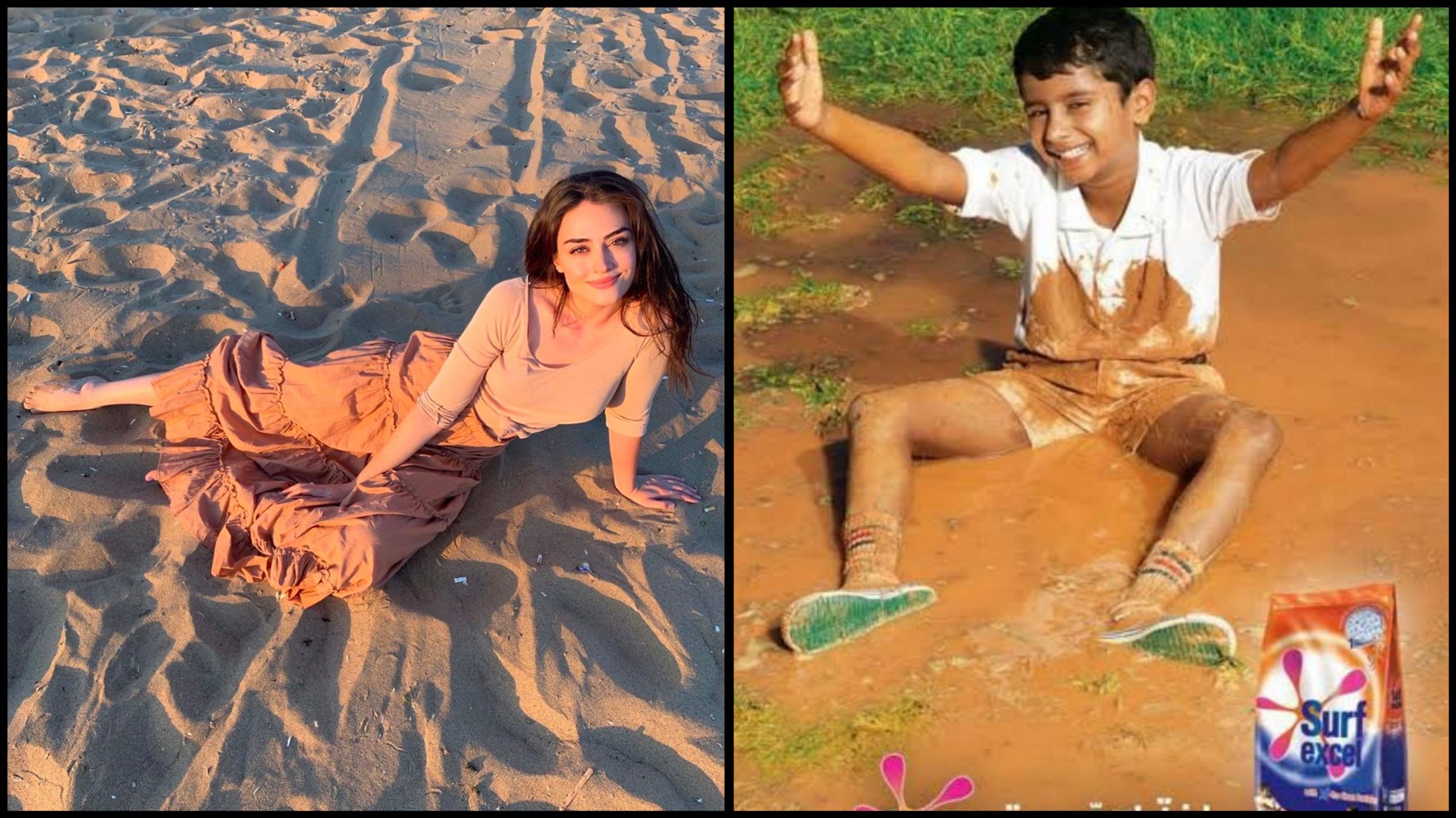 Kyunke daagh toh achay hotay hain!
12. Elan
Don't know about you but we definitely think this looks like a BTS teaser from Elan's upcoming collection!
13. Sprite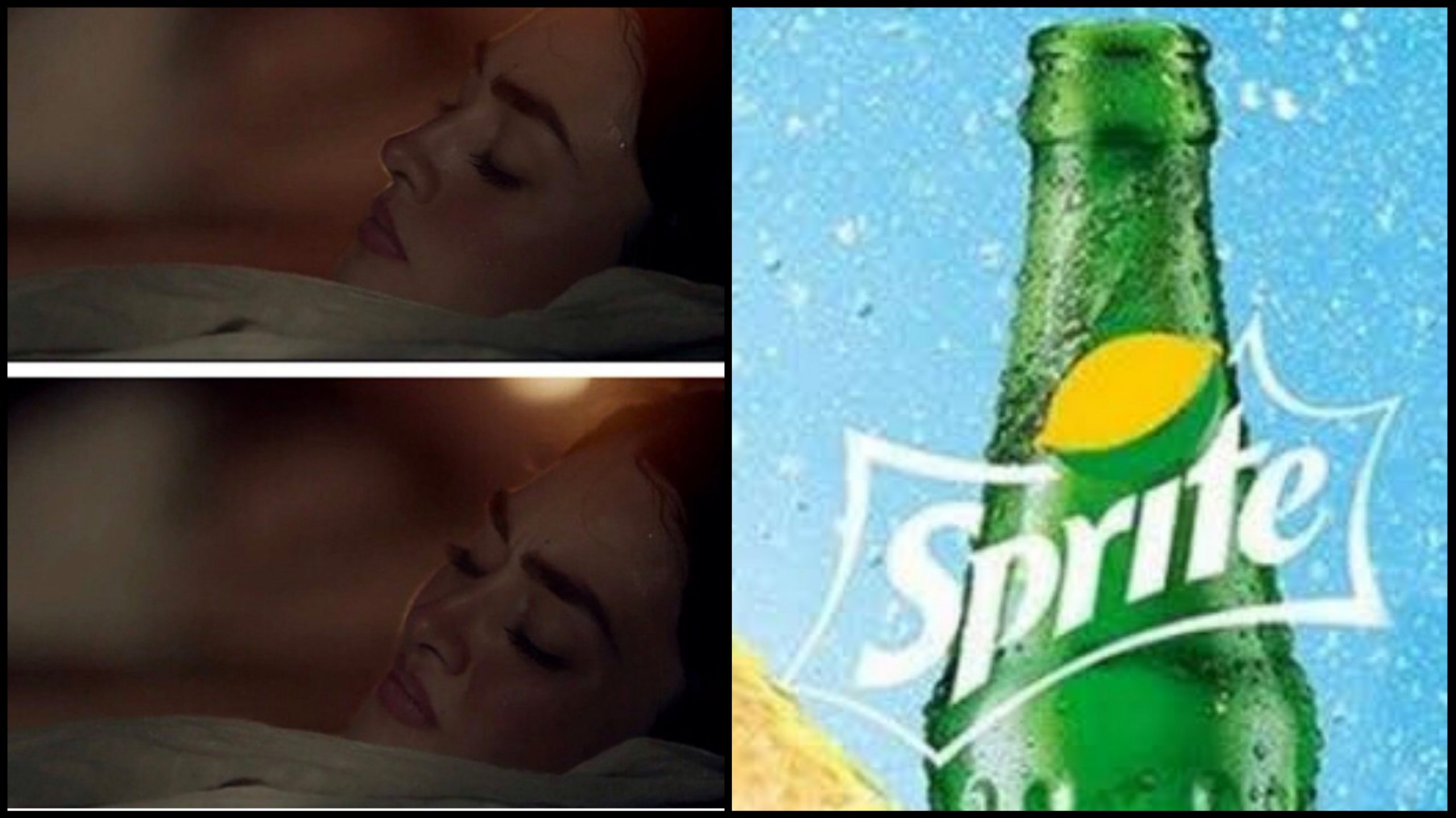 Judging from the sweat in the picture, Esra could definitely use some Sprite to beat the heat!
14. Liberty Books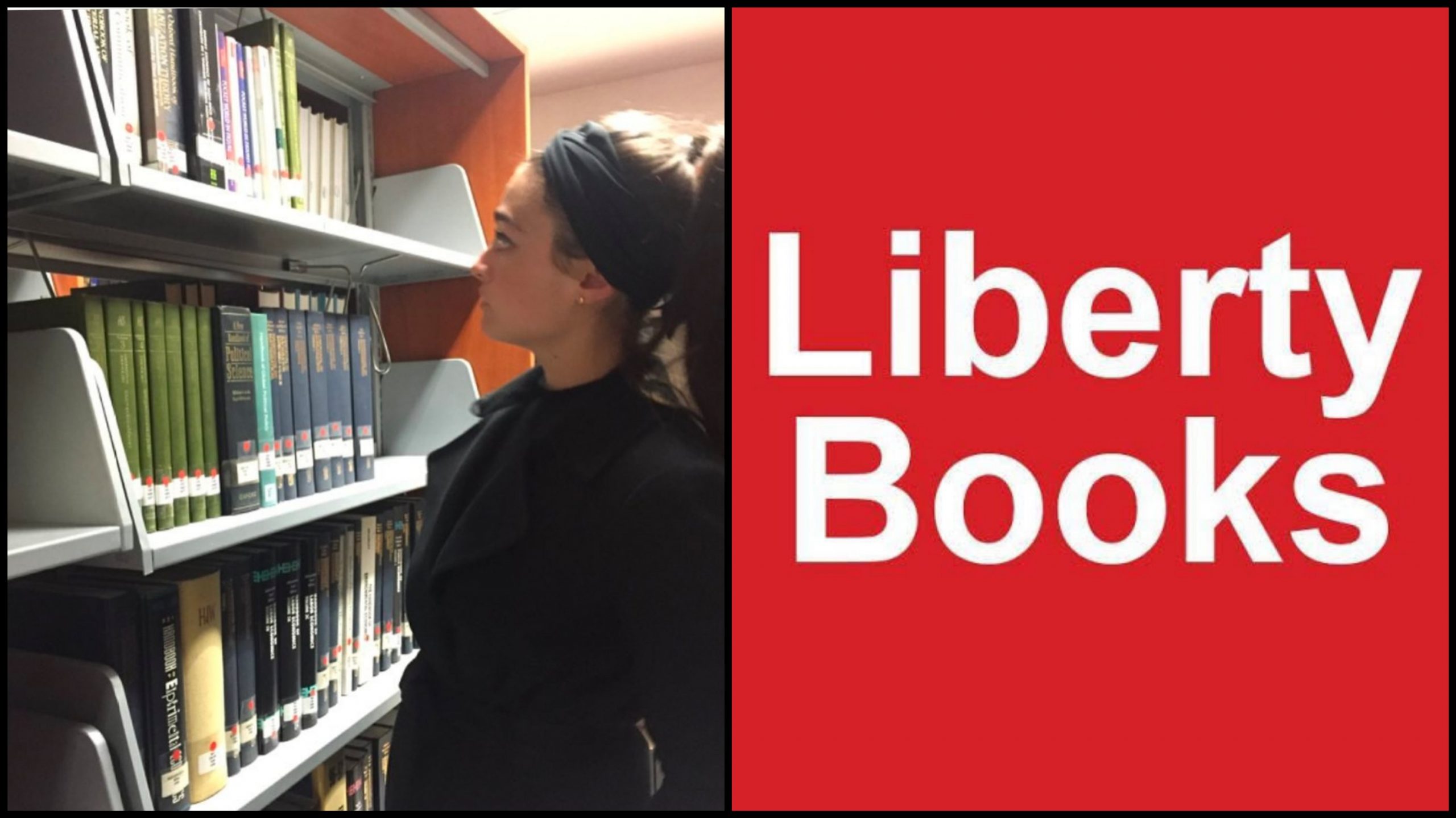 With so many books to choose from, even Esra is having problems decide!
15. Coke Fest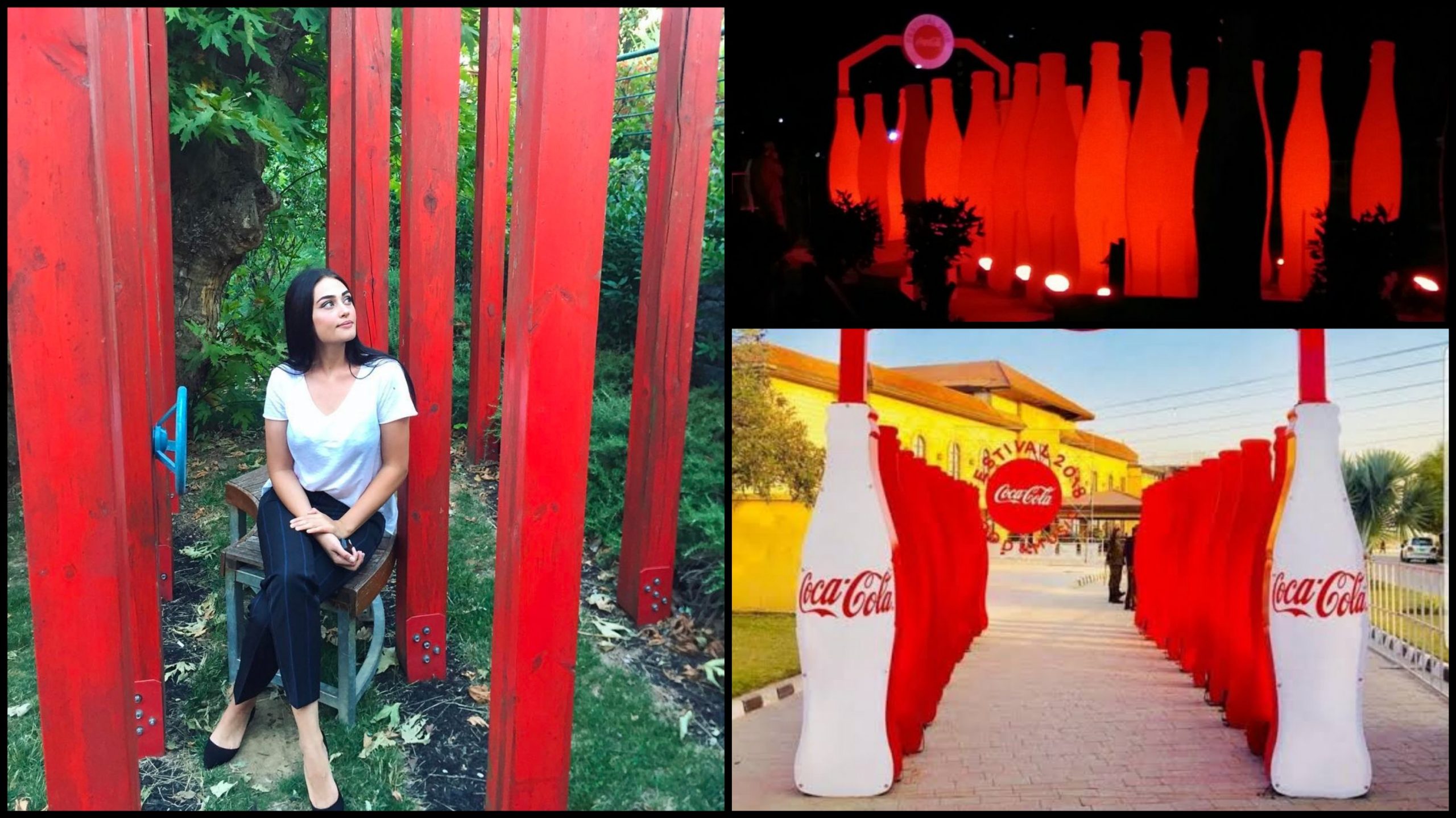 The red in the picture definitely reminds us of the iconic Coke Fest display!
16. Generation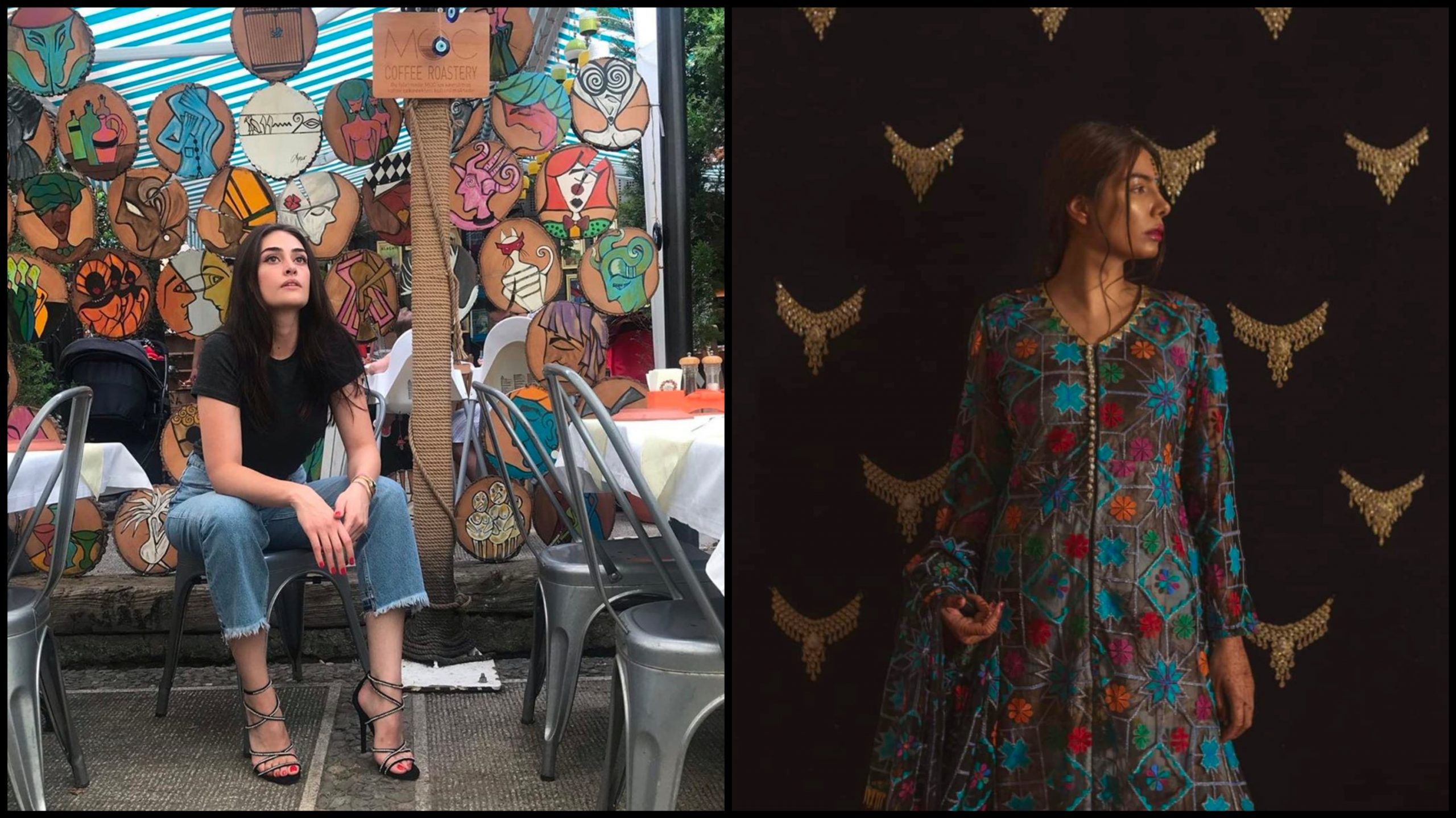 Looking at how funky the background seems, Esra in this picture would qualify as the perfect Generation girl!
17. Sana Safinaz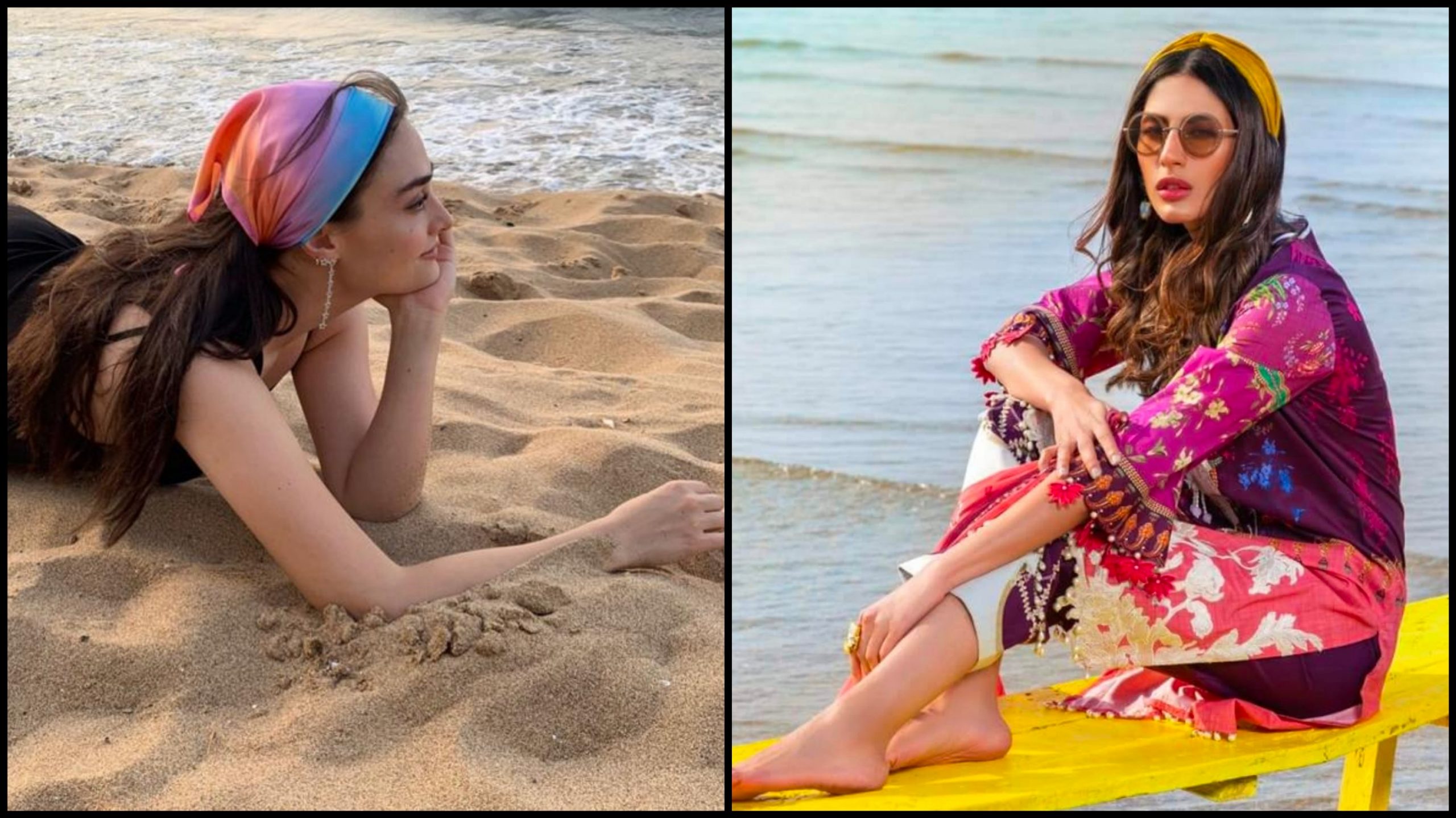 The bandanna, the beach, the sand, it can't get any more Sana Safinaz than this!
18. Always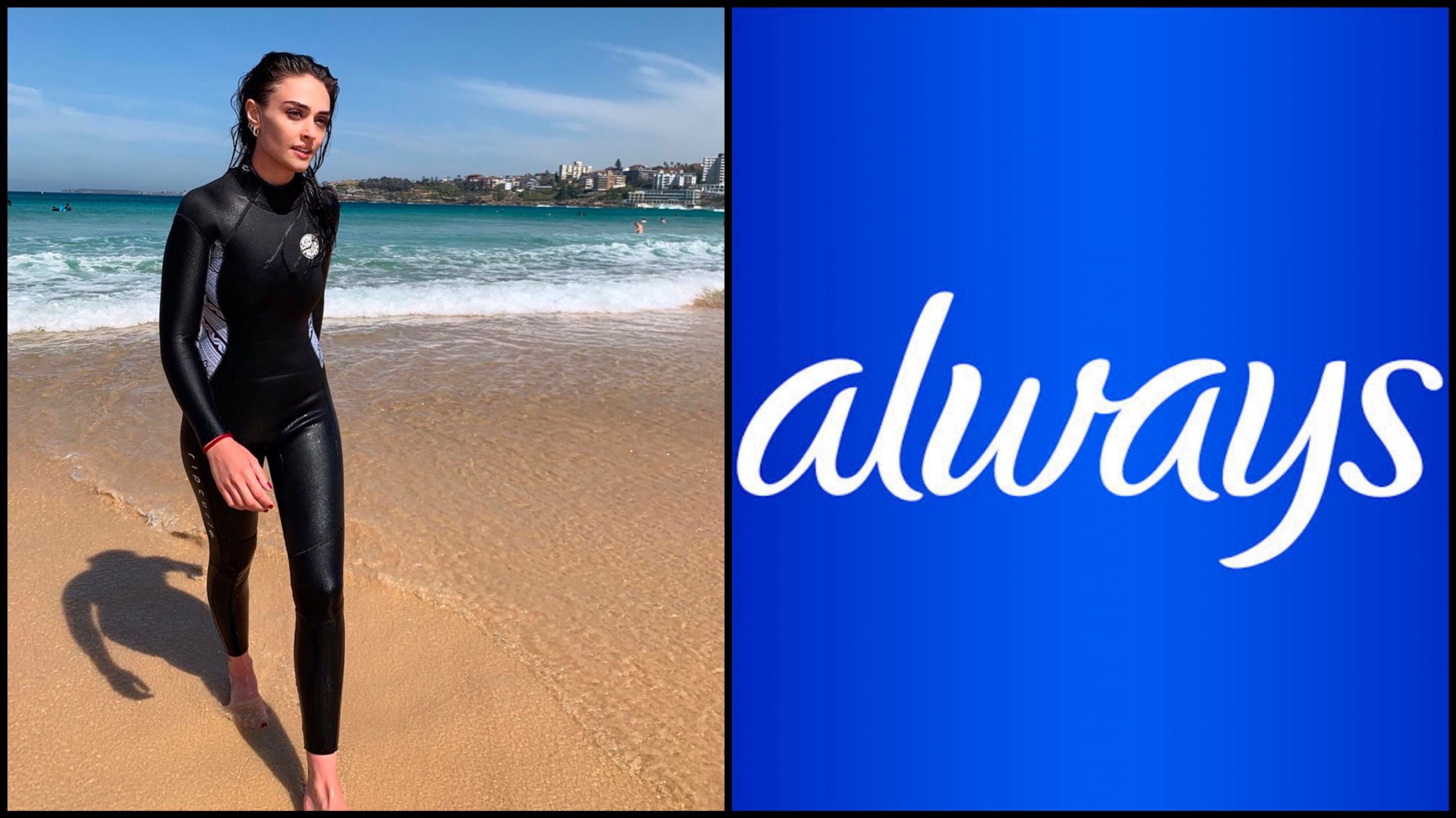 Need we say more?
What brands do you think she can be an ambassador of in the future? Let us know in the comments below!