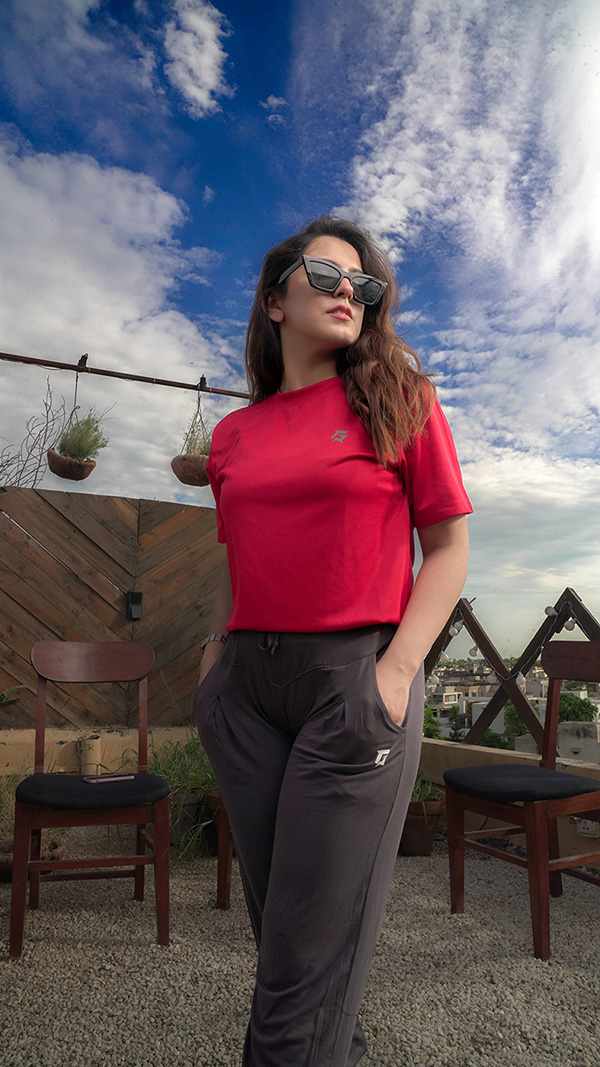 Athleisure has swiftly made its way into the fitness and fashion industry. Street style has emerged and transformed towards casual and comfortable clothing; what was formerly seen as just gym wear, is now a part of our everyday styling. Now you might be wondering where to shop locally and stay ahead of this trend? Look no further. Gym Armour is the first brand in Pakistan to introduce athleisure in our local fashion industry – gym wear can now easily be turned into leisurewear!
Revamp Your Wardrobe!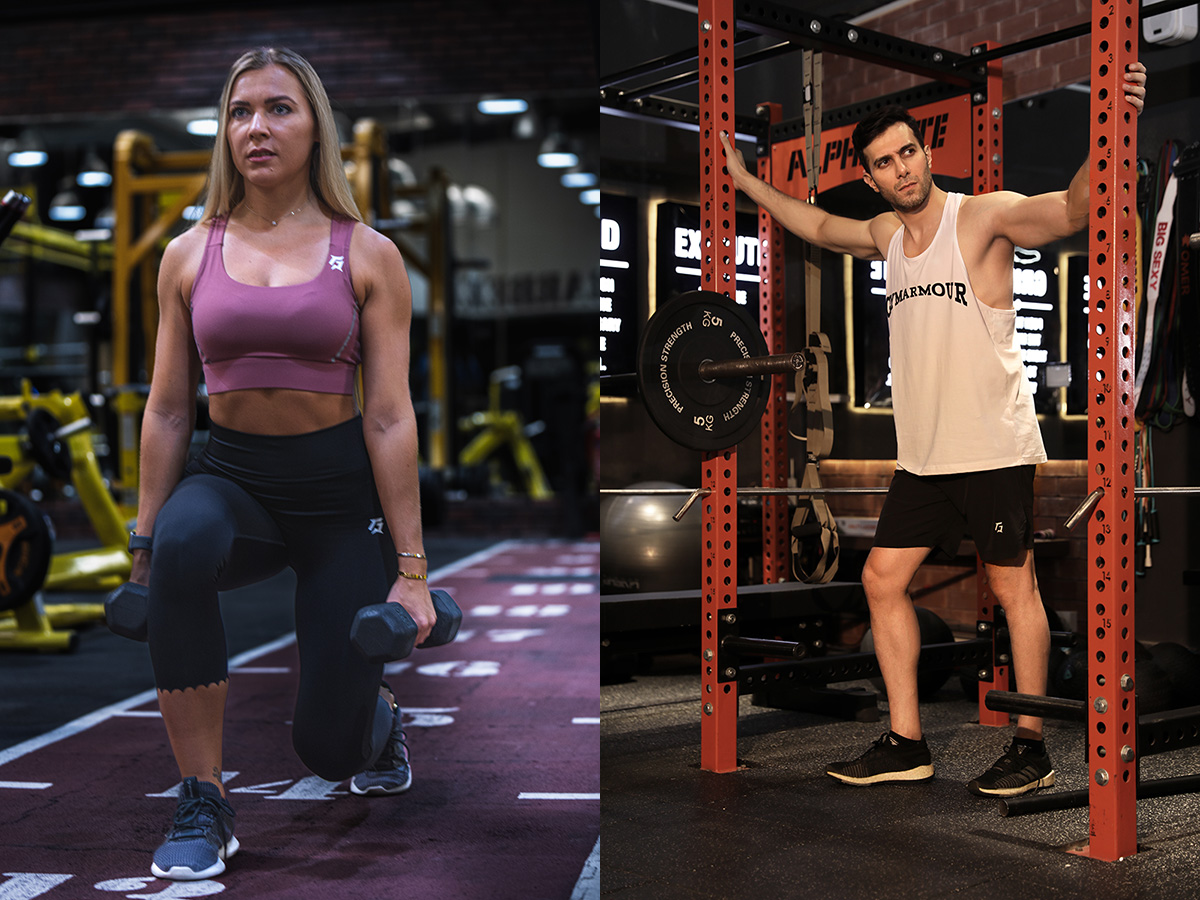 Gym Armour has a line of comfortable and stylish activewear designed to help you boost your performance whilst looking great. From training tanks, t-shirts, shorts and trousers for men to workout leggings, sports bras, t-shirts and crop tops for women, Gym Armour has everything that you need to stay motivated!
Gym Armour offers comfortable activewear that is designed in lightweight and sweat-wicking fabric. It features a variety of items that are manufactured in breathable mesh featuring quick dry technology, which provides ventilation and allows your skin to breathe. You can now easily choose your outfit for the day without worrying about uncomfortable and itchy fabric.
Add a Touch of Colors to Your Outfit!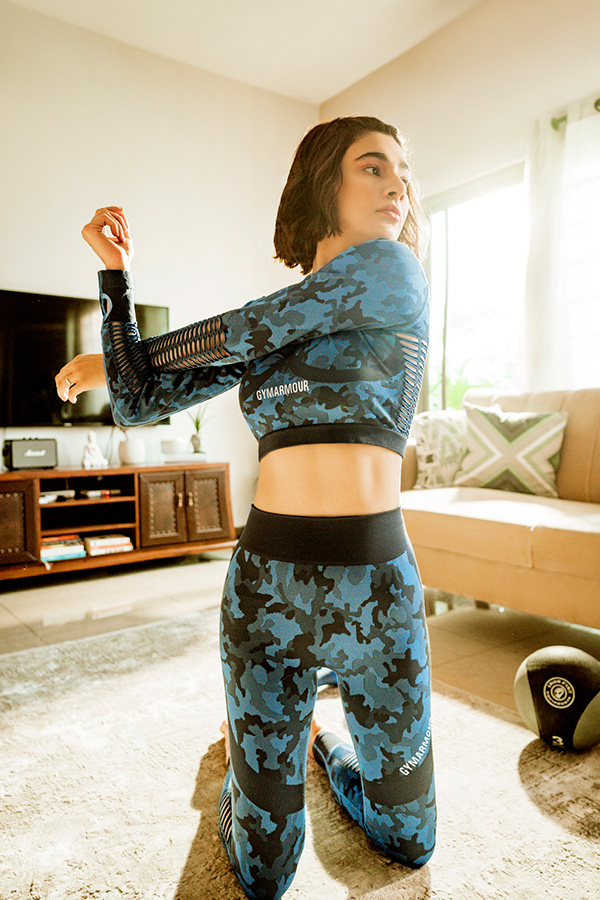 Athleisure is not just an activewear trend; it is much more than that. It has become a lifestyle. To satisfy the needs of all, Gym Armour has introduced over 200 designs for its customers to choose from. The brand is breaking the stereotype of what activewear should be like. Instead of sticking to basic shades of black, blue or grey, Gym Armour has created an interesting color palette that offers customers an opportunity to customize their look and feel motivated – no wonder Gym Armour has quickly made its way to people's hearts!
Check out their latest collection at (www.gymarmour.co) and select your next outfit for a casual evening with friends or a tough day at the gym, or both!