Pakistan's drama industry has taken huge strides towards achieving quality content. However, despite the effort, the industry has lacked the relevant intent to change content style and experiment with different genres, to produce something new and engaging. Recently, Green Entertainment has entered into the industry with a narrative to fill this void.
Focused on their ambition to revolutionise television content in Pakistan, Green Entertainment has released one trailer after another that tease us towards some of the most epic stories and awe-inspiring productions. The channel goes live today (July 10th) with a stellar line-up of shows.
Which shows are we talking about? And what are they about? Find out here…
Tumharay Husn Kay Naam
Genre: Romance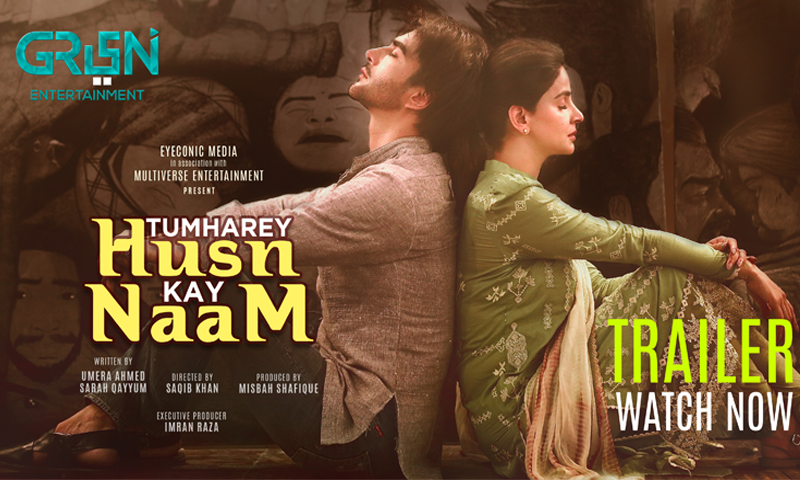 We have Saba Qamar and Imran Abbas come together on the screen for the first time in the series Tumharey Husn Kay Naam (THKN). The show's trailer left us stunned at the brilliant chemistry between the two and the air of elegance the show portrayed through it artistic and poetic themes. The show apart from narrating a love story, also beautifully ties in feelings of nostalgia and how finding live at the wrong time leaves you with a bittersweet feeling.
The coming together of this pair had our Twitteratis take to their keyboards and revel in the amazing love story to come.
Don't forget to watch the love-story take flight. Starting today, the show will air every Monday night at 8p.m.
Jeevan Nagar
Genre: Social Commentary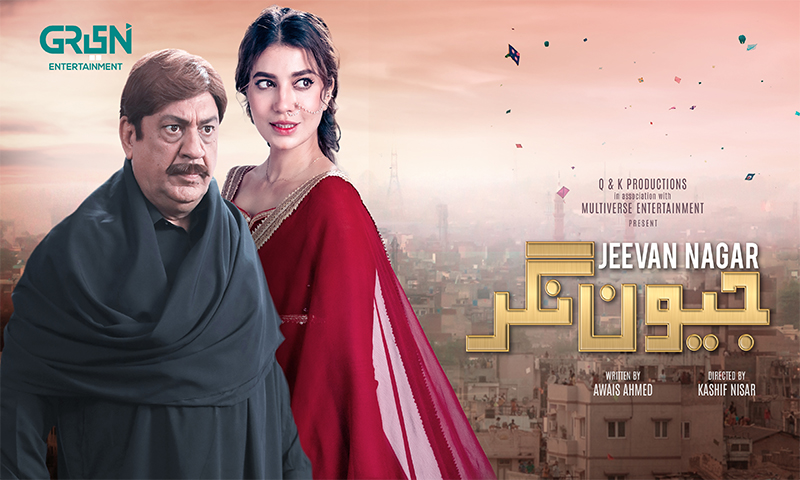 The drama stars Sohail Ahmed, a comedy guru, as our transgender lead, Babbar Shah; alongside the gorgeous Rabia Butt as Munni. The show is an interesting take on a small town called 'Jeevan Nagar' where on the surface things seem perfect, but when you take a closer look discrimination, biases and prejudices run rampant. The show tackles some of the most prevalent challenges faced in society and showcases to be an emotionally engaging watch with a unique blend of humour.
Jeevan Nagar has audiences going crazy about how a show can pull off social commentary and humour all in one show.
Don't forget to watch it starting today every Monday at 9p.m.
Kabli Pulao
Genre: Romance, Drama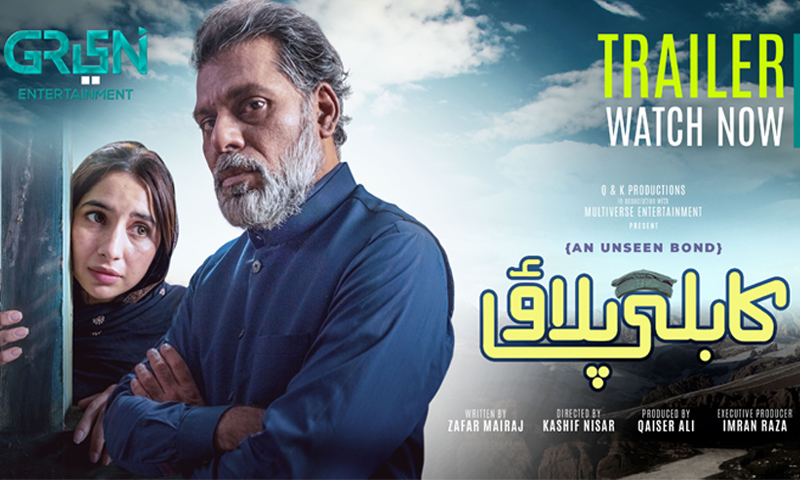 The drama brings you a unique love pairing in the form of a young, naive, Afghan girl played by Sabeena Farooq and a middle-aged man hailing from Lahore performed by Mohammed Ehteshamuddin. The show depicts their journey of coming together despite boundaries of culture and age.
The anticipation for this Sabeena series has been heavily talked about as this will be her first feature as a lead actress. Add to the mix, a new concept and the sensation is even greater.
Don't forget to watch this gripping series every Tuesday night at 8 p.m.
Shanaas
Genre: Family, Drama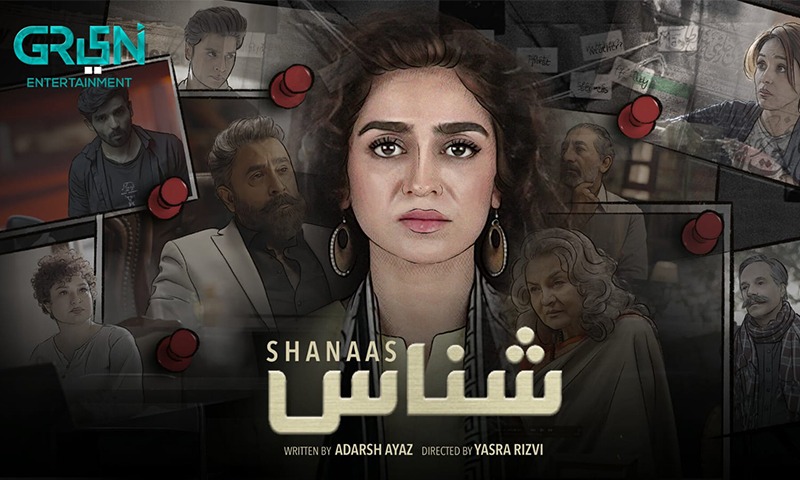 The Shanaas trailer was only released last week and wow what a teaser it was. The show promises to be an intriguing tale of mystery, thrill and an emotionally charged performance from Hajra Yamin as she fulfills her quest to find where she came from and who she is. Alongside her, feature the talented Sania Saeed, Shamim Hilaly, Arez Ahmed, Shahzad Nawaz, Adnan Shah Tipu, Adnan Jeelani and Kashif Hussain.
The show is all set to be an enticing watch for audiences as it explores family dynamics and relationships, with a twist. Shanaas is also the only Green Entertainment show directed by a female, the very talented Yasra Rizvi.
Tune in every Tuesday night at 9 p.m. to watch this story unfold.
Jindo
Genre: Folk Tale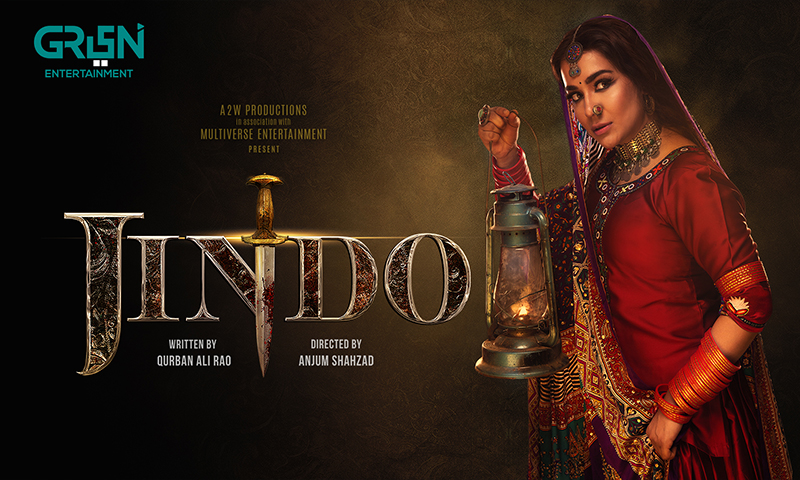 Jindo is set up in a rural backdrop with a strictly patriarchal society. We see the stunning Humaima Malick play our lead Jindo who fights all odds to break the circle of patriarchal dominance. The show indicates at some of the most original sights and a beautiful desert landscape that makes the show and even more gripping watch.
This will be a first-of-its-kind folk tale thriller with such a bold and fearless female lead. The anticipation for the Humaima starter has viewers engrossed on what to come.
The show will air Wednesday nights at 8 p.m.
Nauroz
Genre: Self-Reflection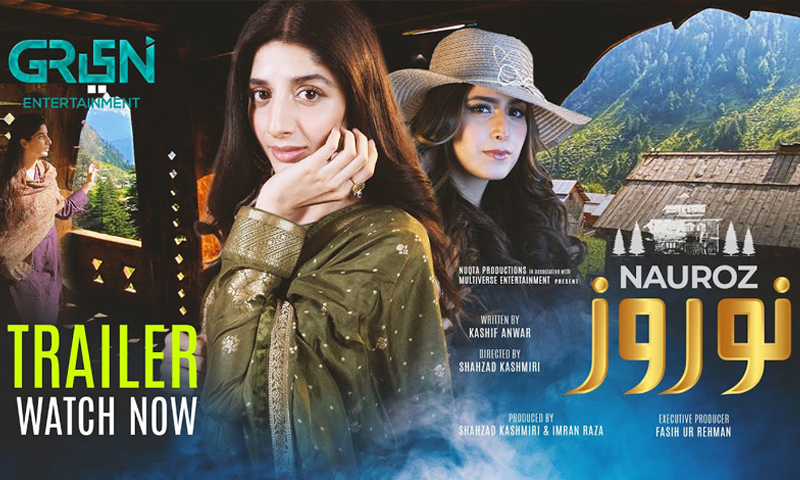 Nauroz stars Mawra Hocane and paints her journey of hardship as she moves from a small village to an urban city. The show delves into the social media rage that has become prevalent in today's day and age and depicts how it has a grim side that can not be over-looked. The trailer of Nauroz left audiences speechless with some of Mawra's scenes and the intensity of each shot.
The talk around town is big on this one and with Mawra's show line-ups always encouraging social responsibility, Nauroz will be one series that will really leave an impact.
The show will go live Thursdays at 8 p.m.
101 Talaqain
Genre: Dark Comedy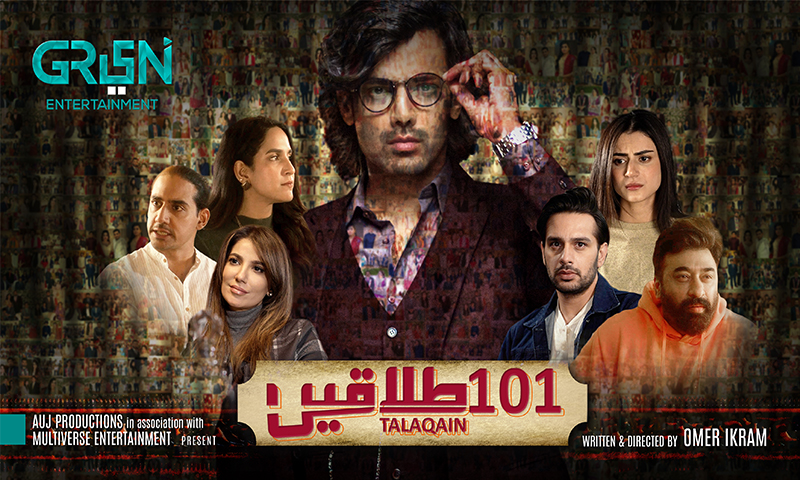 The show narrates the story of a divorce lawyer, played by the versatile Zahid Ahmed, who navigates through the his numerous clients and their relationship challenges. The show has an intriguing take on divorce culture that has become quite common recently. Again, Green Entertainment has played with a unique story and Genre combination to bring something new and fresh for its audience.
Despite the overall theme of the series, the trailer for the show has a fun vibe with a quirky rap that had audiences humming the tune and tapping feets.
This will be one show that everyone must watch every Thursday night 9p.m.
Idiot
Genre: Social Satire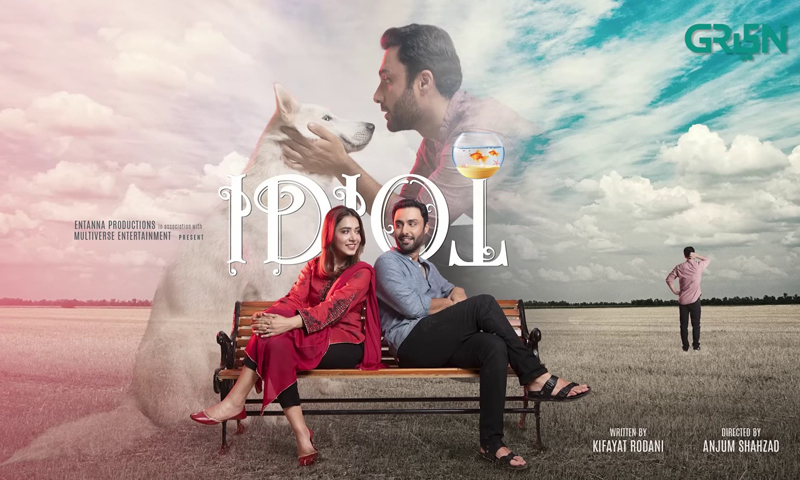 Starring the famous Ahmed Ali Akbar idiot depicts a story about a boy who questions the norms. Through the show and its story-telling technique, the writers have magnificently tried to showcase reform and how the steps you take towards it are often not as well received. The story also hints at a romance between Ahmed and co-star Mansha Pasha.
The hype for this show is almost tangible as Ahmed will be seen for the first time on screen after Parizaad.
The show will air Friday nights at 8 p.m.
Siyaah Series
Genre: Anthology, Horror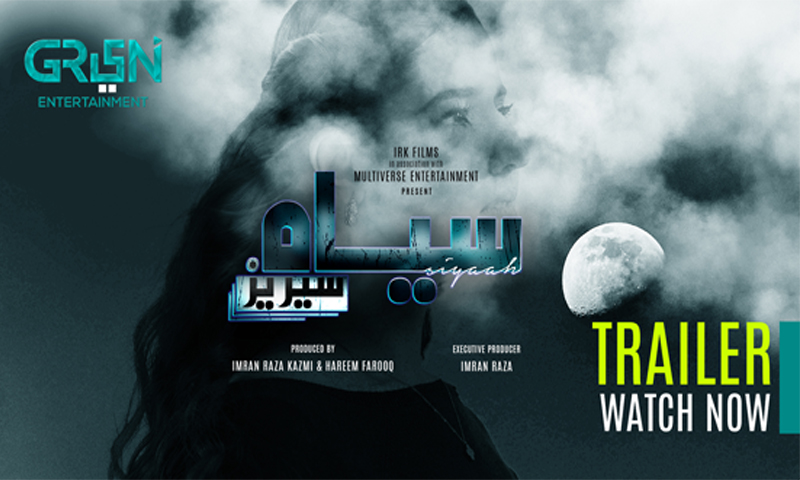 Siyaah series is Pakistan's first-ever anthology horror series that boasts an all A-star actor cast. Starring veterans like Faysal Qureshi, Adnan Siddiqui, Aly Khan, Hira Mani, Hareem Farooq, Hania Amir, Osman Khalid Butt, Arsalan Naseer, Sami Khan and many more. The episodes are centred around ghastly, bone-chilling stories that are psychological thrillers, gore, action thriller, etc.
The niche audience for horror series is very specific. And they have craved a good one for ages. The audio and visual refinement that Green showed through its trailer of Siyaah Series has only built up expectations for the series.
The show will air as a two-hour special on the weekend! Don't forget to tune in on Saturday nights between 8 to 10 p.m.
22 Qadam
Genre: Sports, Drama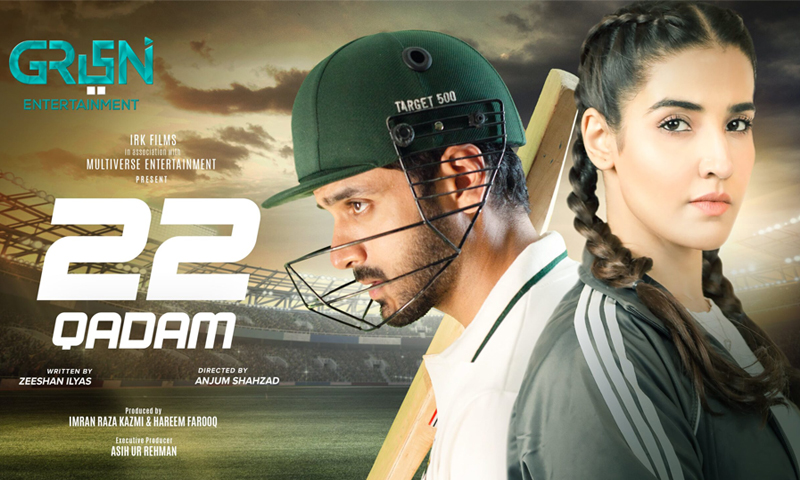 22 Qadam, stars Hareem Farooq as our leading lady, an ambitious sports woman who wants to create a name for herself through her passion for cricket. Alongside, is the nation's current heartthrob Wahaj Ali, a cricketer. The show actively plays out the challenges women face in sports and supports the presence of women athletes through this powerful serial.
The sports genre is relatively underdeveloped in Pakistan and so audiences are hooked to the concept of a sports drama. Add to this excitement the duo of Wahaj and Hareem and the anticipation doubles.
The show 22 Qadam will air as a two-hour special on weekends! Don't forget to catch it on Sunday nights between 8-10 p.m.