Fashion has always been a powerful tool for self-expression, and Pakistani celebrities seem to have been making their mark on the global fashion scene with this ideology in their minds. From red carpets to prestigious events, these talented individuals have captivated audiences with their impeccable fashion sense, elevating Pakistani fashion to new heights!
Not only have they showcased their individuality but also elevated Pakistani fashion to new heights, breaking barriers and inspiring others to embrace their unique sense of style in this wave of change.
Who are these stars who truly made heads turn at the red carpet? Diva explores…
Malala Yousafzai at The Oscars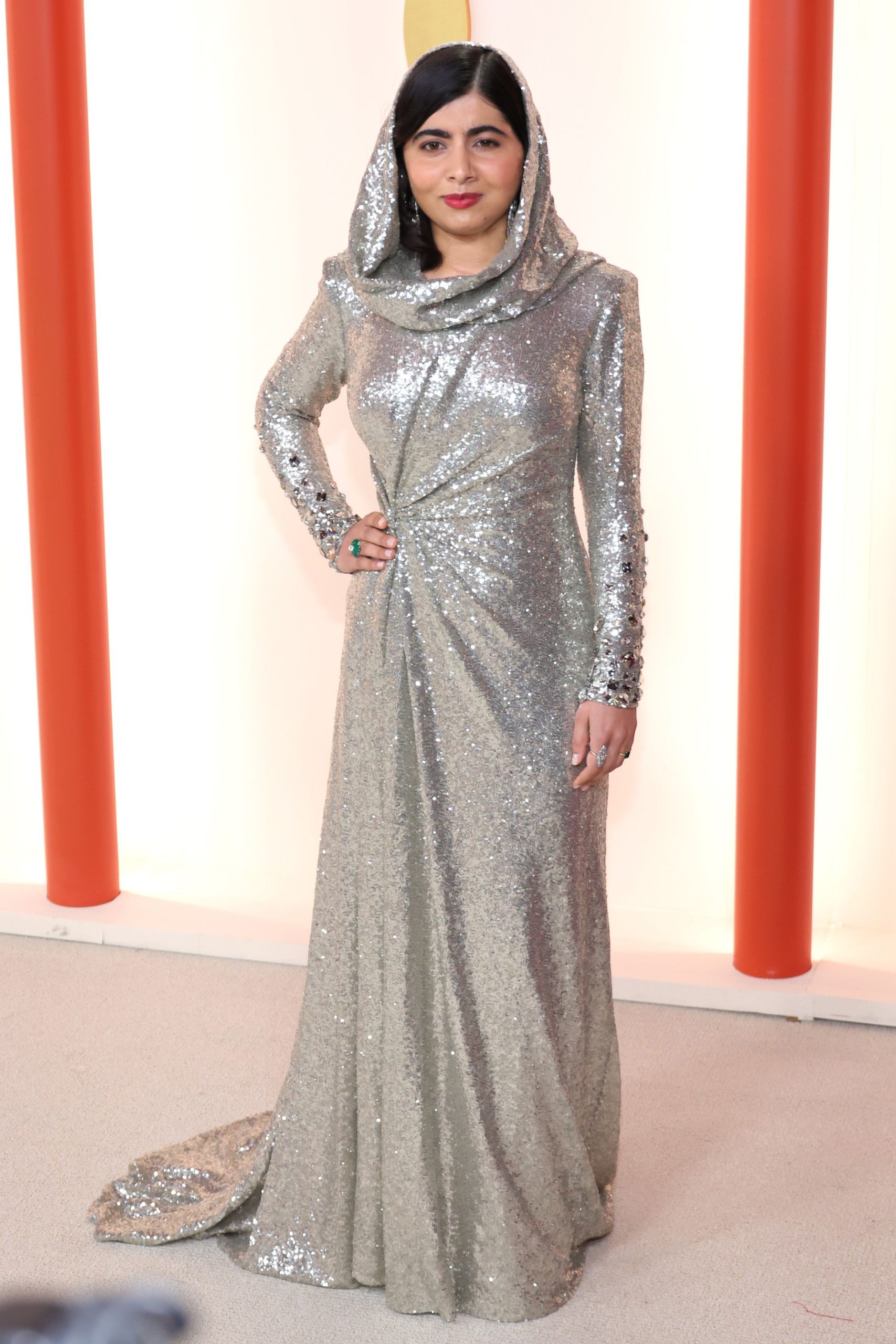 Malala Yousafzai, the Pakistani female education activist and Nobel Peace Prize laureate, made a memorable appearance at the Academy Awards this year! Wearing a silver sequined gown by Ralph Lauren, she exuded elegance and grace. The gown featured a hood, long sleeves, and a cinched detail on one side of the waist, perfectly accentuating her figure. With minimal accessories, including a large silver diamond ring and a gold ring with a large emerald from Santi Jewels, Malala let her dress take center stage.
Riz Ahmed at Met Gala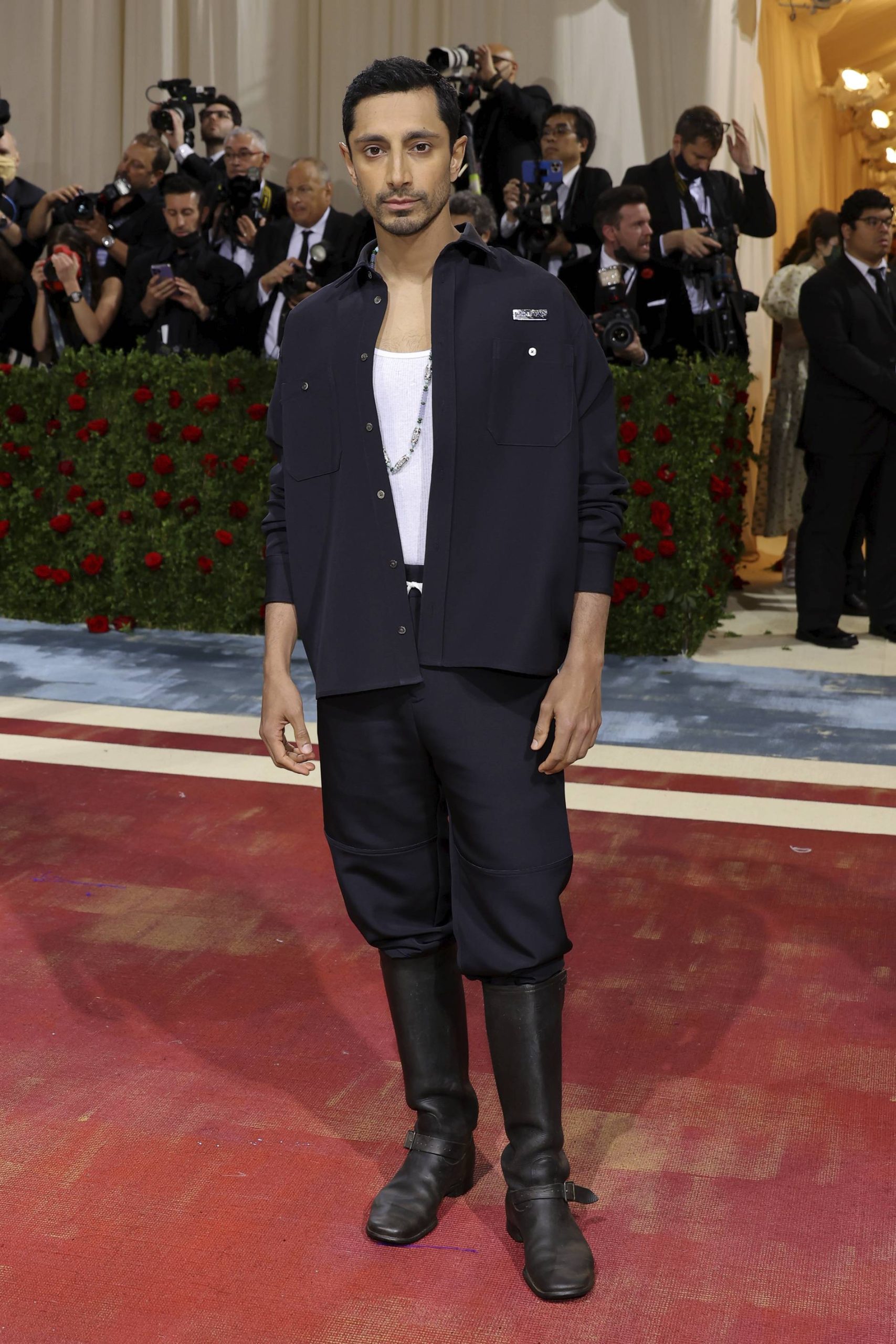 British-Pakistani actor and musician Riz Ahmed made a powerful statement at the Met Gala themed 'In America: An Anthology of Fashion' last year. Dressed in a silk shirt and undershirt, he paired his ensemble with an understated Cartier necklace. His fashion choice was more than just a style statement; it was a tribute to the immigrant workers who played a crucial role during the Gilded Age. By acknowledging the historical struggles of immigrants, particularly those of color, Ahmed shed light on the ongoing challenges faced by marginalized communities today.
Mahira Khan at Cannes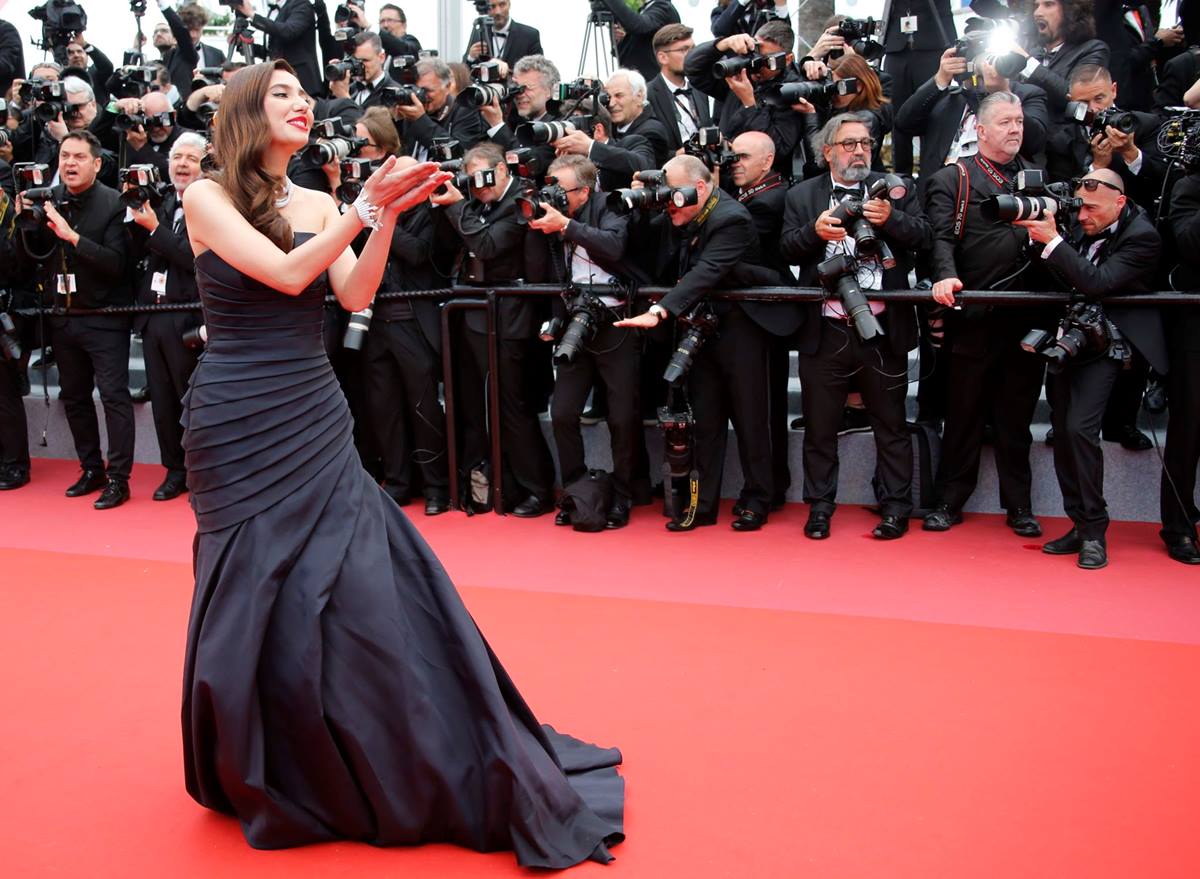 Pakistan's favourite heartthrob, Mahira Khan turned heads at the prestigious Cannes Film Festival a few years ago. Making her debut in 2018, the Pakistani actor made a lasting impression with her black, figure-hugging off-shoulder gown. The ensemble showcased her stunning silhouette, leaving a lasting impression on the hearts and minds of many. As the representative of L'Oreal Pakistan, Mahira exuded confidence and sophistication throughout the event.
Alina Khan at Cannes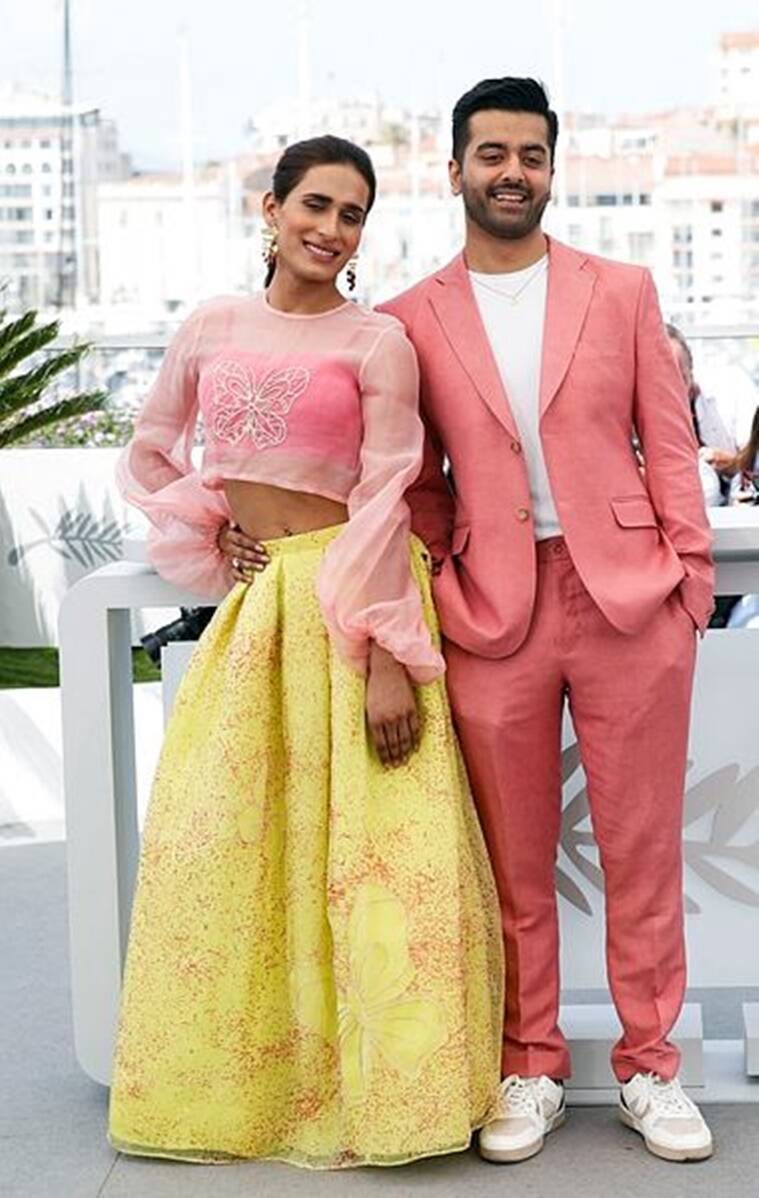 Stepping onto the red carpet at the 75th Cannes Film Festival, transgender actor Alina Khan made a remarkable debut which we're definitely going to remember for her film Joyland. Her first look at the event featured a floral yellow summery lehenga-style set, paired with a soft pink sheer top with long sleeves. Alina accessorized with long, chunky earrings, and her hair tied in a ponytail completed the elegant ensemble. By gracing the international stage, Alina Khan challenged norms and showcased the inclusivity and diversity of Pakistani talent.
Ali Sethi at Coachella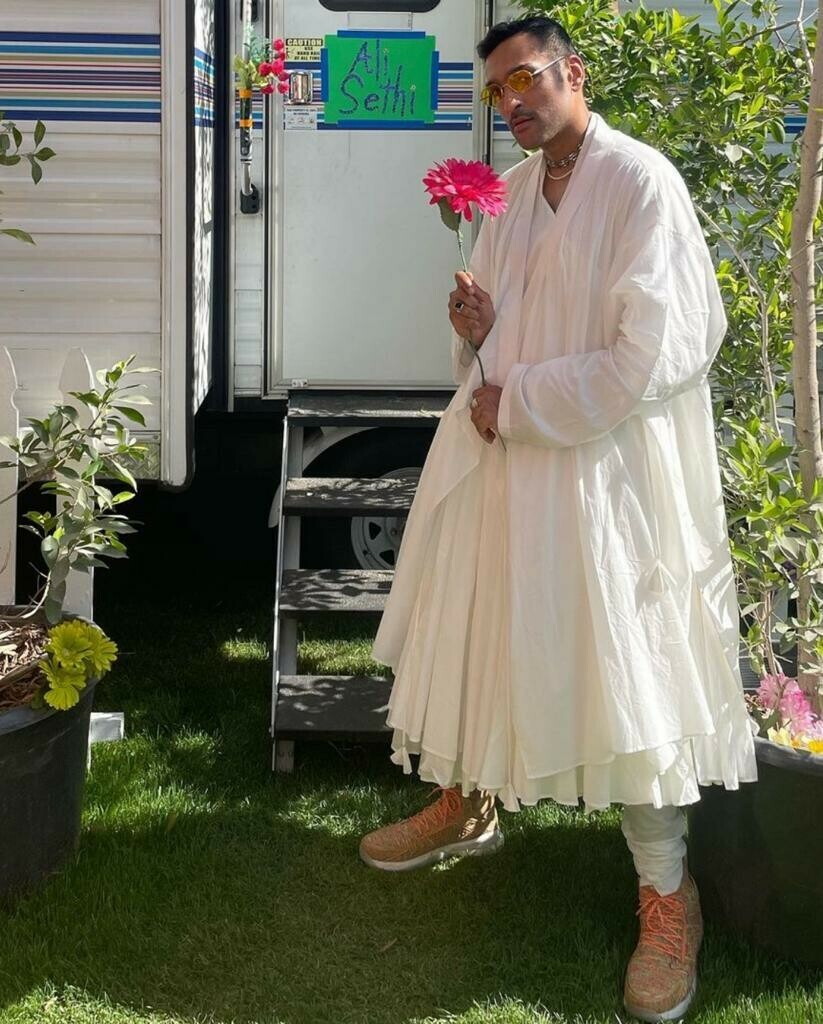 The ever-dynamic Ali Sethi enchanted audiences at the renowned Coachella music festival, and we were all for it. Taking the stage in a white Mughal Angarkha designed by Fahad Hussayn, Sethi effortlessly blended tradition with contemporary fashion. His unique fashion choice not only showcased his vocal talent but also pushed the boundaries of men's fashion. Ali Sethi's performance and distinctive style definitely left an indelible mark at the international music event!
Sajal Aly at Toronto International Film Festival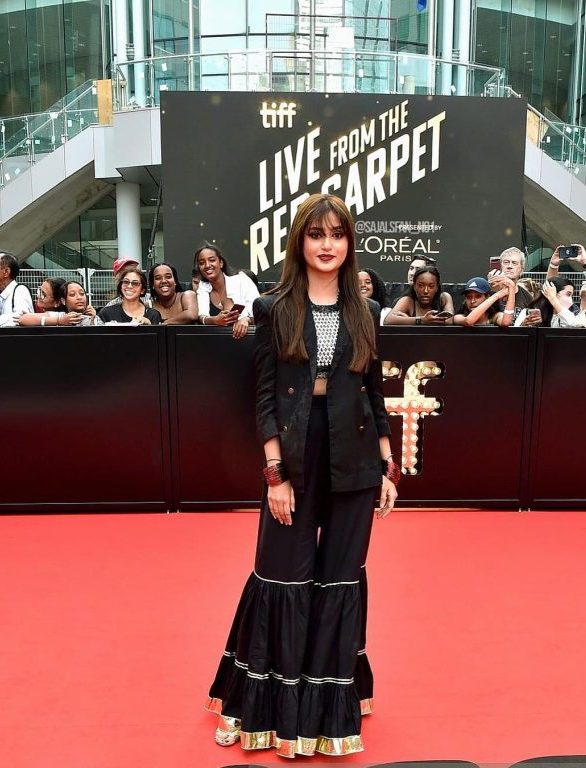 One of Pakistan's most celebrated names, actor Sajal Aly  garnered attention at the Toronto International Film Festival (TIFF) with her captivating style last year. During the premiere of her international film, What's Love Got To Do With It? Aly embraced her desi roots while adding a modern twist to her look. Pairing a black gharara with burgundy bangles, she perfectly complemented her gothic-inspired black blazer and white shirt combination. Sajal Aly's unique blend of traditional and contemporary fashion showcased her versatility and eye for detail.
Sharmeen Obaid-Chinoy's Debut at the Oscars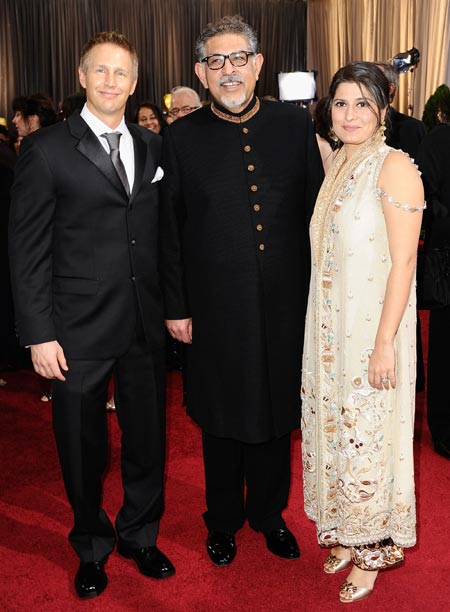 Planting the flag of Pakistan going global, renowned Pakistani filmmaker Sharmeen Obaid-Chinoy made a debut statement at the 2012 Academy Awards. Committed to representing Pakistan's designers, she chose to wear an elegant shalwar kameez by Bunto Kazmi on the prestigious stage. The intricately designed long ivory tunic coat, with its cut-in sleeves and structured collar, incorporated traditional Persian motifs and featured exquisite embroidery using beaten silver and gold. Sharmeen Obaid-Chinoy's fashion choice highlighted the rich cultural heritage of Pakistan while adding a touch of glamour to the Oscars.
Tan France at the Emmys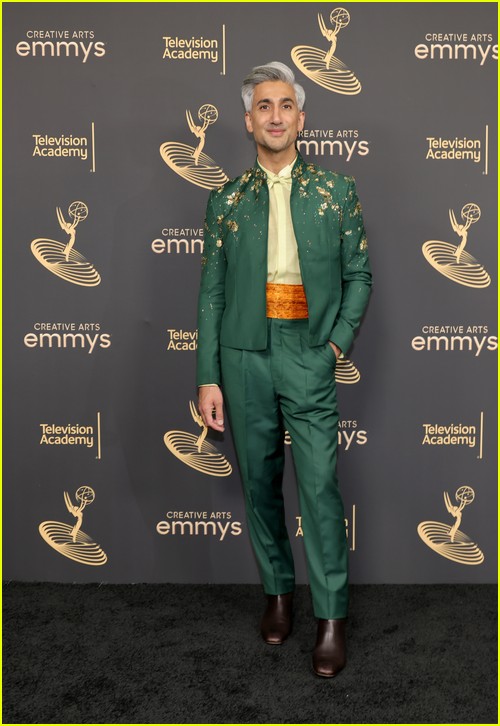 An international name who loves his roots, Tan France, known for his role in the popular show Queer Eye, showcased his admiration for Pakistani fashion designer Mohsin Naveed Ranjha at the Creative Emmy Awards. Wearing a stunning emerald green jacket and complementing pants, he elevated his ensemble with an eye-catching orange jacquard cummerbund and a pale green top. Tan France's fashion statement exemplified the fusion of Pakistani and Western aesthetics, showcasing the global appeal of Pakistani fashion.
Mehwish Hayat at the Ms. Marvel Premiere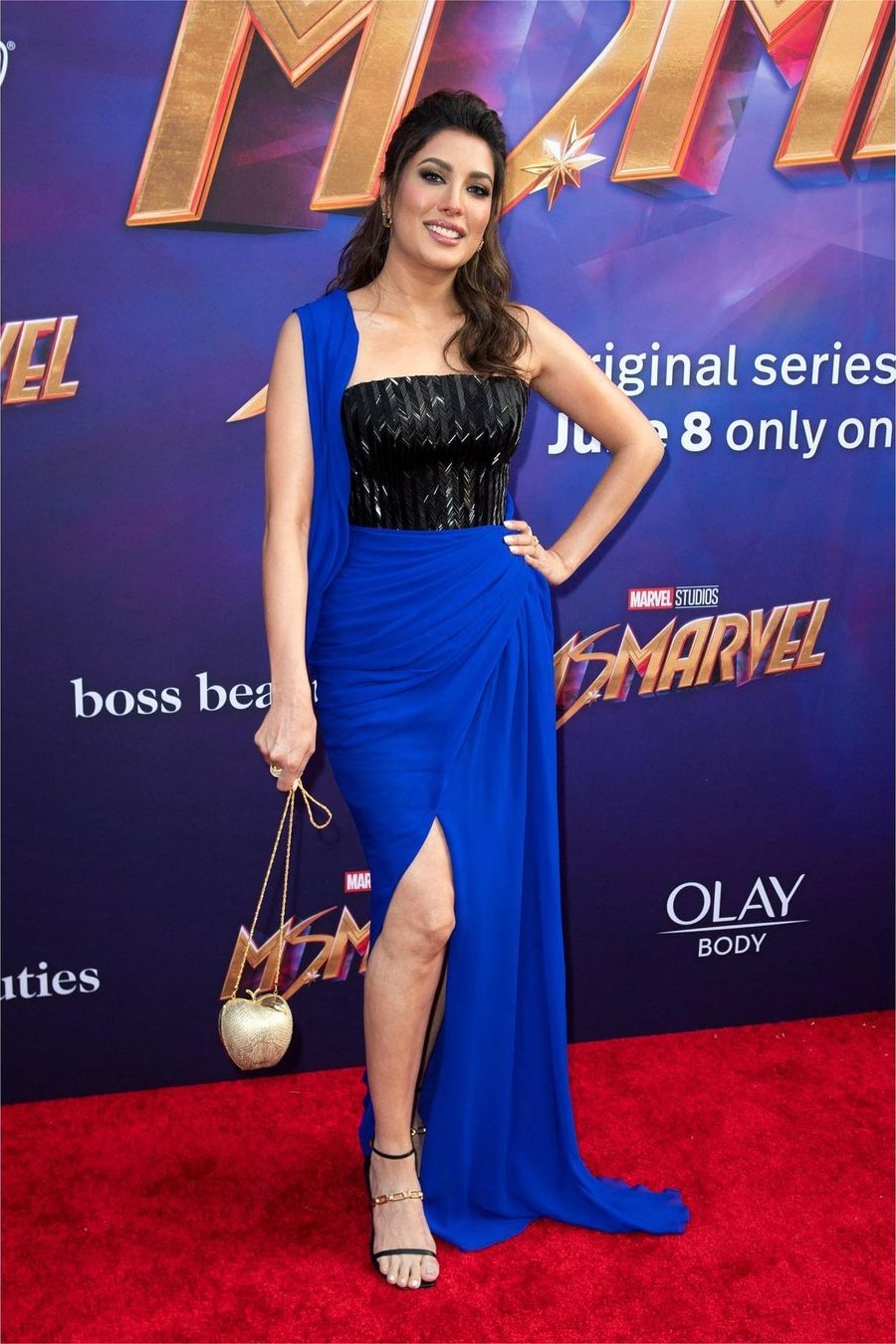 Attending the premiere of the highly anticipated series Ms. Marvel, the ever vociferous Mehwish Hayat, radiated elegance and poise. She donned a stunning royal blue dress paired with a black sequined bodice, creating a captivating contrast. Mehwish Hayat's fashion choice exemplified her impeccable taste and showcased Pakistani fashion on an international platform – despite unsurprisingly being trolled for it by haters.
Kumail Nanjiani at The Eternals Premiere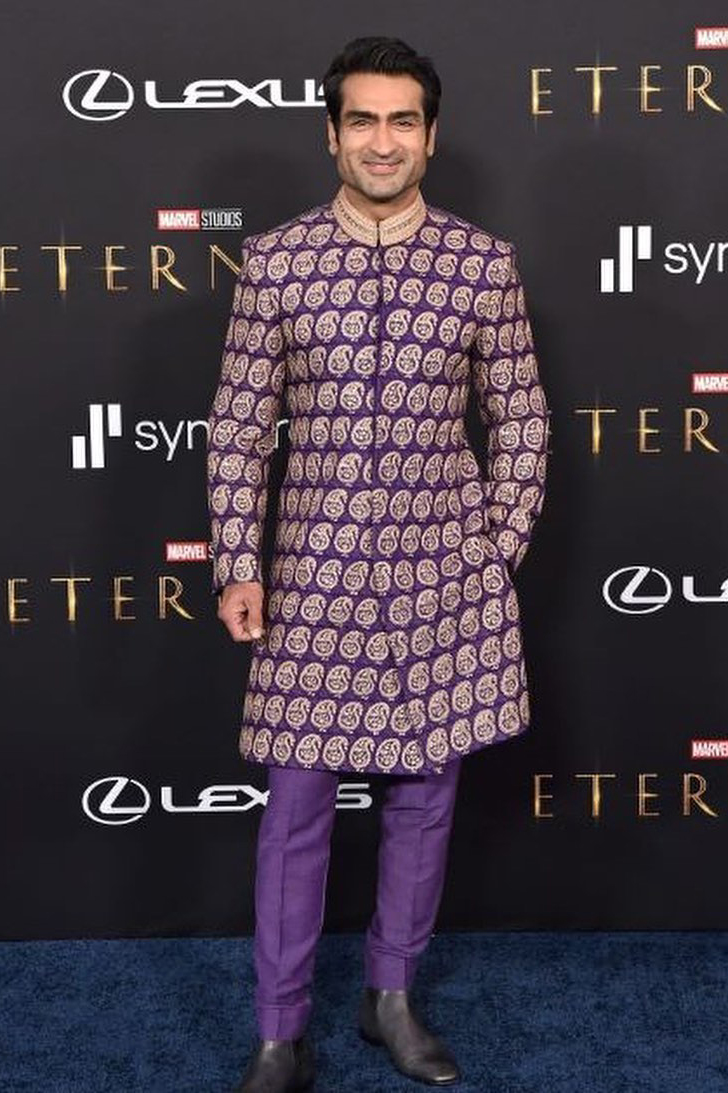 One of the most known Pakistani-American comic out there, Kumail Nanjiani, made a statement at the movie's premiere of his Marvel debut, The Eternals last year. Nanjiani's desire to incorporate his character's costume color scheme into his attire led him to wear a sherwani by Pakistani designer Umar Sayeed. The intricately embroidered sherwani featured an all-over paisley pattern in contrasting gold thread. Paired with straight purple pants, Kumail Nanjiani's fashion choice perfectly represented his character's roots and showcased the rich craftsmanship of Pakistani designers.
Which international statement by our celebs did you like the most? Tell us in the comments section below.