There's been a plethora of talent that has risen in the ranks within the fashion industry in the last decade, but only a few have been able to make their mark in the field and amongst the creme de la creme of the industry.
.From the runway to the editorials, there is a list of names who you could trust blindly thanks to their finesse, and that's why today, we look at a few such examples that Team Diva swears by as well!
Who made it to our list? Here's the lowdown…
Raheel Rao – Editor-in-Chief
Let me confess – I have a thing for duskier models. They get transformed completely unlike the fairer ones who look the same no matter how hard you try. I loved Amna Ilyas, but now she is more of an actor than a model. So, the other model who fits the bill is Zara Abid – a chameleon. Love the way she gets transformed in front of the camera. From lawn to editorials to the ramp – she excels everywhere.
In the category of male models, the tall, fair and green-eyed Aimal Khan has whatever it takes to be an international model. Plus, what a brilliant person! Always respectful and courteous – a true gentleman.
Shahjehan Saleem – Digital Editor, Diva Online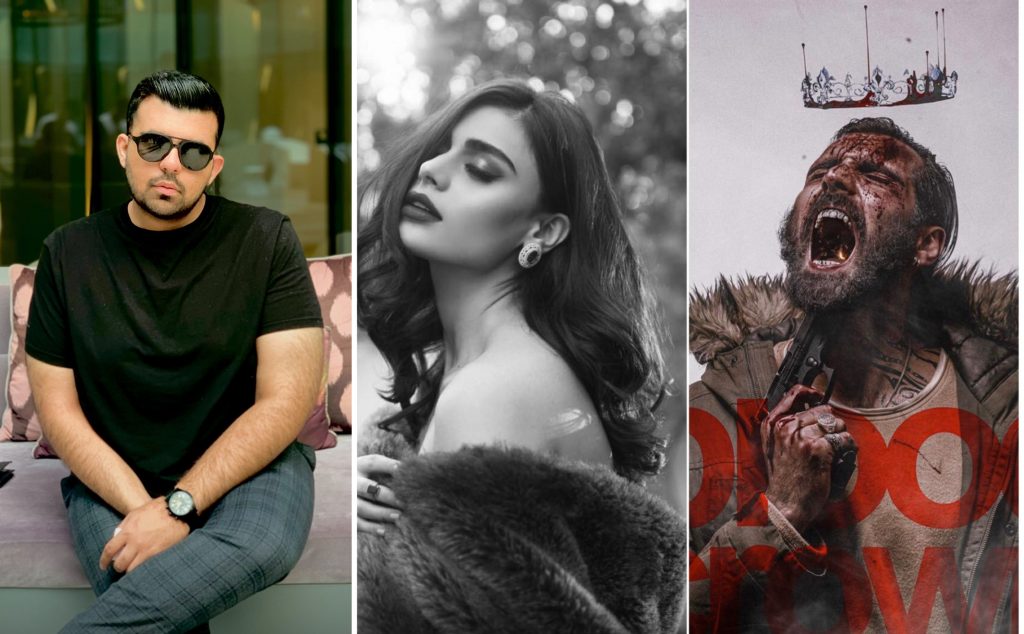 No one does it as Sadaf Kanwal does, and she's probably the one who's here to stay. If this was like the decade gone by where supermodels dominated each and every billboard around the country, no one would have been plastered on it apart from Sadaf! She's sleek, beautiful and has a heart of gold, and truly is one model I look forward to seeing on the runway when she lights it up with her eyes and a million-watt smile!
Similarly, in male models, Hasnain Lehri has proven his mettle time and again. He's a bonafide star in front of the camera and on the runway and all of his awards have proven that.
Shaiza Kiran – Digital Editor, Diva Online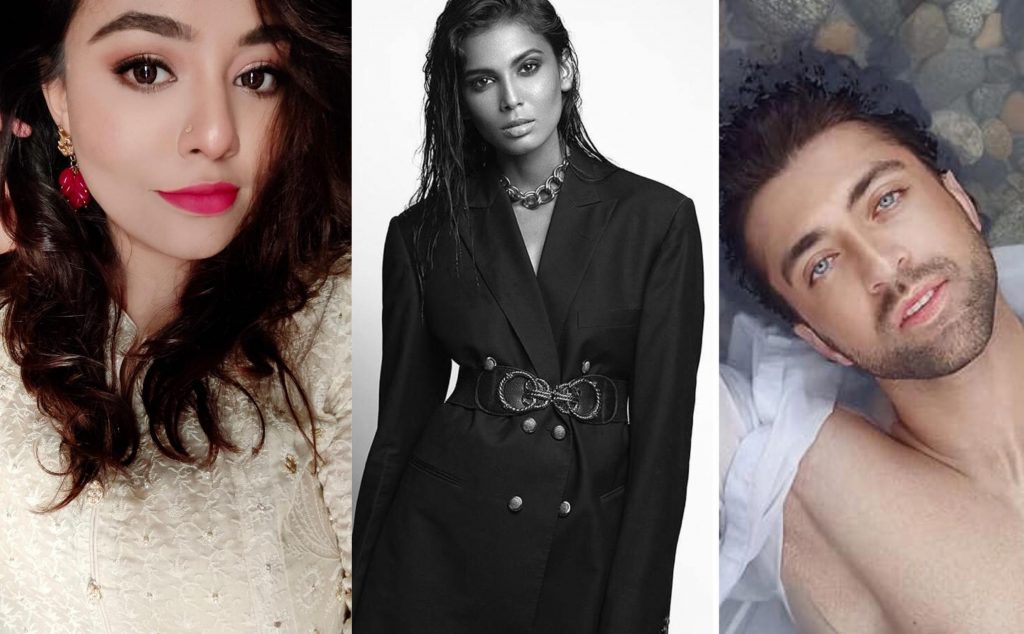 I believe Mushk Kaleem has great potential, she's surely a born model! Her runway walk and her editorials have both been strong and in the fresh breed of models, she's been one to look out for!
In the male models, Aimal Khan I personally love because of his bold shoots, he never shies away from experimenting and they always turn out amazing!
Shehryar E. Qureshi – Senior Editor, Diva Magazine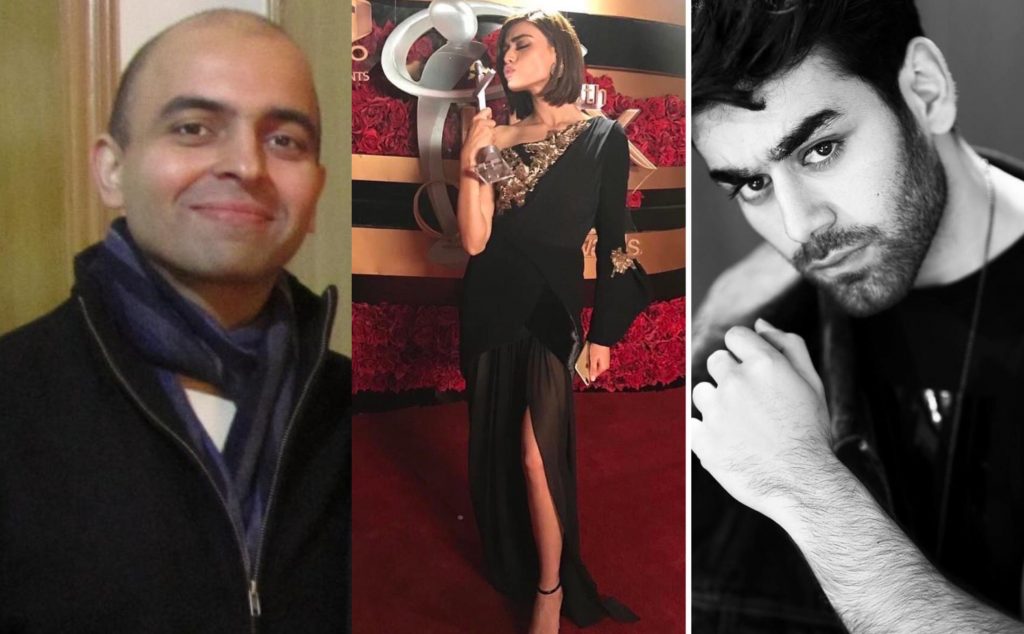 Television seems to be absorbing all our great beauties, but fashion still has one secret weapon – Sadaf Kanwal. Possibly the last supermodel, the girl with the statement brows is still the stunner with no rival.
With the brilliant dazzle of Abdullah, the twinkle-eyed innocence of Muhammad, the foreigner-like smoulder of Emmad Irfani, and the all-round perfectionism of Shehzad Noor, newcomer Mahmed Ali packs the winning combination of the greats in his lean, mean fighting frame. You may not have heard of him yet, but his looks and finesse in front of the camera mark him out for stardom.
Nazia Latif – Editor, Diva Social Media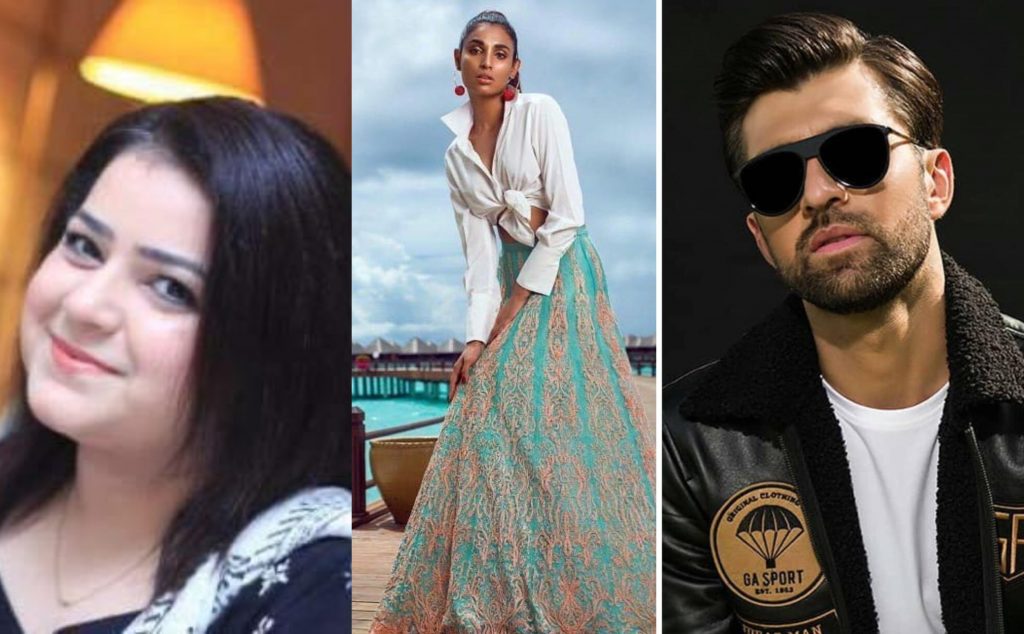 In female models, I believe Amna Ilyas is a true dusky beauty of the East. More than her appealing features, it is her strong, vibrant personality that shines through! While in male models, Aimal Khan! Forget the eyes, the height, and that amazing bone structure, Aimal's overall attitude while dealing with people is what won me over.
Kanza Khan – Marketing Head, Diva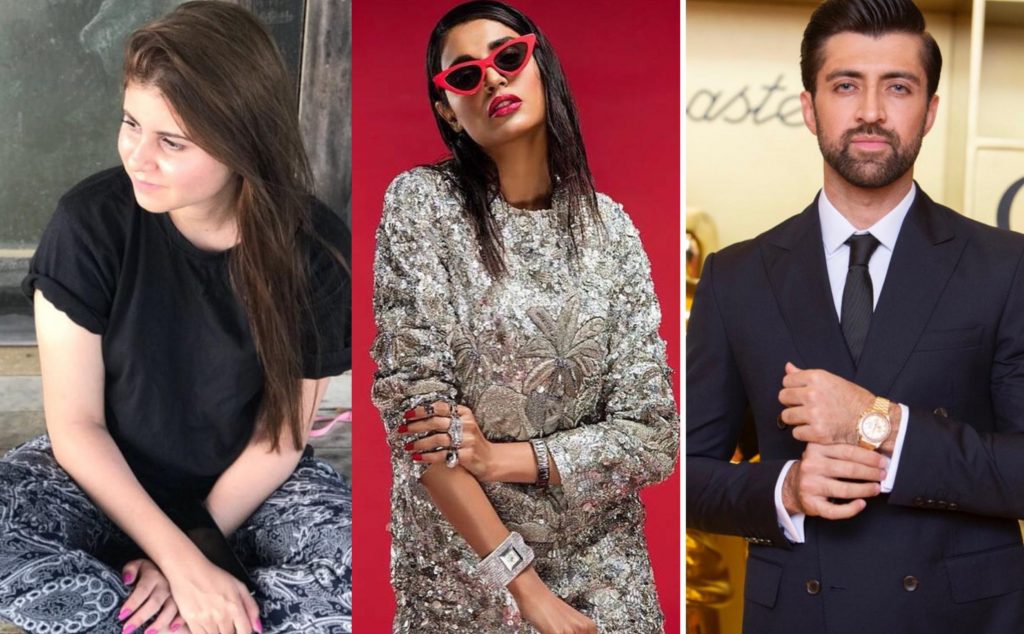 I was young when supermodels like Vaneeza Ahmed were ruling the runways, but I personally love Amna Ilyas today. Ever since I started working, I have enjoyed Amna's work – and some of her best work has been with Diva, but the kind of images Amna has created everywhere, I haven't seen that kind of effortlessness in anyone else. She'll be my constant favourite.
In male models, again I haven't seen many from the past, but I like Aimal Khan! He's effortless in all his ways.
Obaid Atique – Assistant Editor, Diva Social Media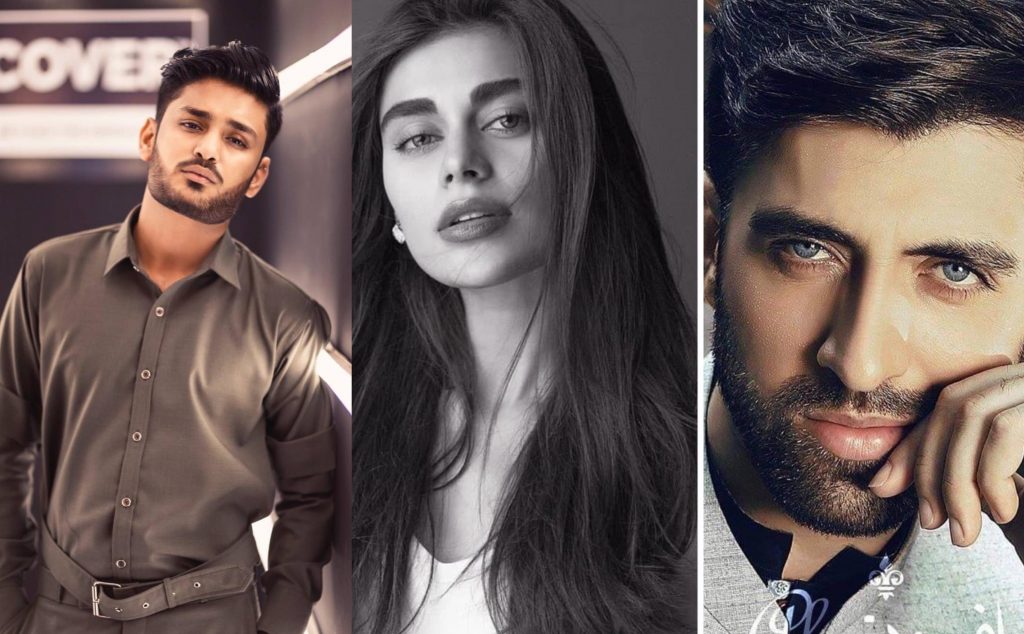 In female models, I believe Sadaf Kanwal is brilliant. She's herself on the runway and she can walk amazingly, whereas, in male models, Aimal Khan is great! He has a face value and he knows how to pose plus his editorials are perfect in each frame.