The red carpet is perhaps the most happening place for any fashionista in Pakistan, and it's truly the only platform where you can come out in full-bling and style, without having to think twice. However, let's be real. Not every person on the red carpet looks like a ten on ten!
It's hardly a few celebs and faces on the VIP list that catch the eye thanks to their choice of ensembles, and there are only a few couturiers you could thank for that!
Creating those dazzling outfits for the red carpet, Pakistan has its share of designers who have perfected the art of the evening gown and the edgy look for any event, and that's why they are on the Diva radar today.
Who do we believe you need for the A-lister look? Here's the lowdown…
Élan
Known for their luxuriant approach to the red carpet, Élan doesn't leave the celeb until they look glamorous in every way. It's Khadijah Shah's opulent approach to the ensemble which stands out and be it grandiose gowns or ruffled dresses, it's all done beautifully.
Zaheer Abbas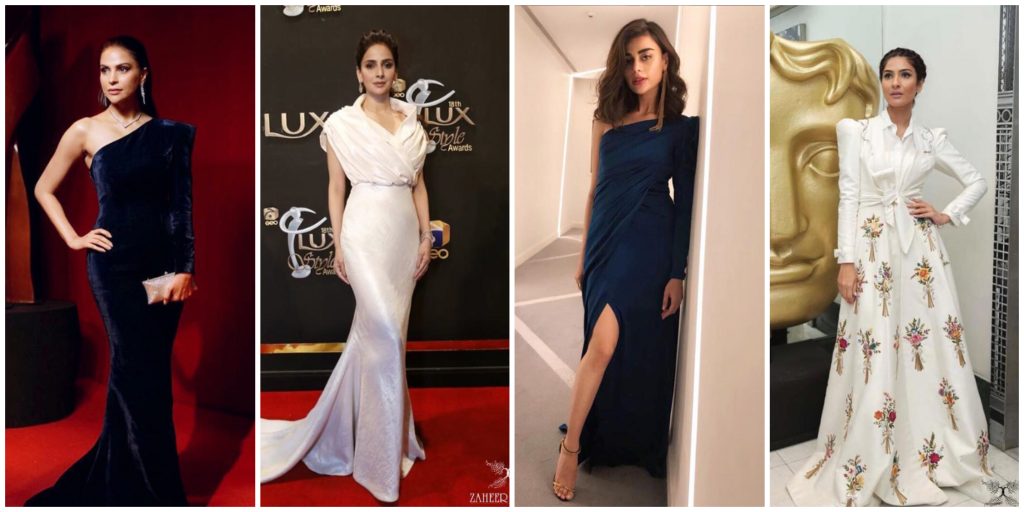 A grandmaster of couture, it's no secret that Zaheer Abbas has magic in his hands when it comes to red carpet looks. His couture pieces are all well-constructed, and his structured gowns are impeccably done, and for those who want elegance, this is the designer to choose.
Sana Safinaz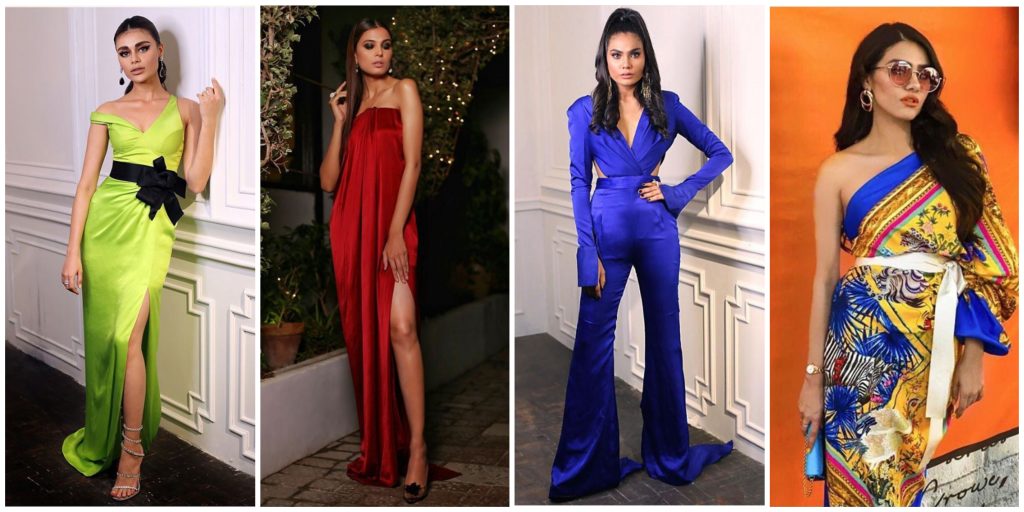 Sana Safinaz is a trusted name in fashion, and everyone can wholeheartedly agree with that. However, on the red carpet, they take that trust factor and weave a new layer of edge to it as well. Each of their red carpet pieces seen lately has used a brilliant colour palette, and we believe they are truly changing the game!
Shehla Chatoor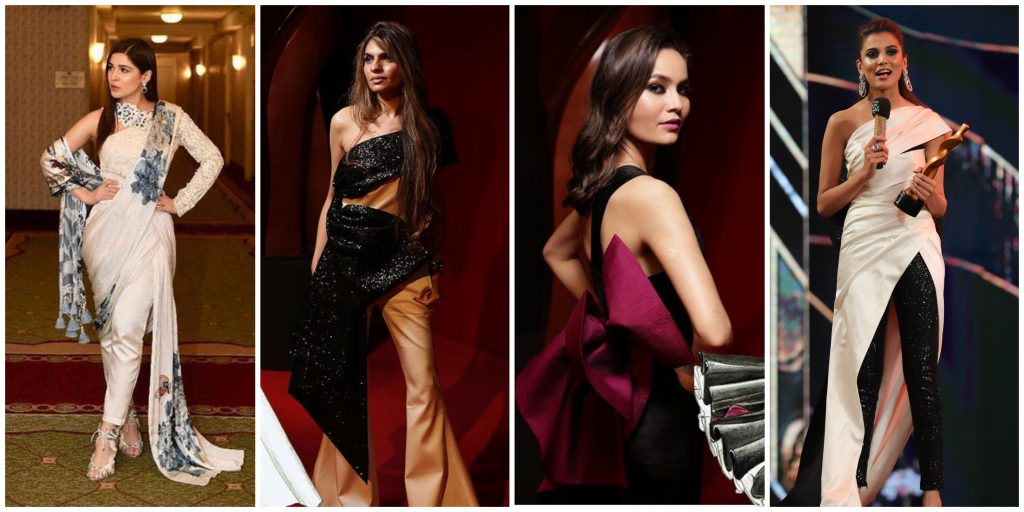 The Shehla Chatoor brand comes with an ethos of perfection and class, and their red carpet looks prove that. The looks are classically constructed, and each ensemble that celebs have worn at events has remained ethereal and luxurious.
Hussain Rehar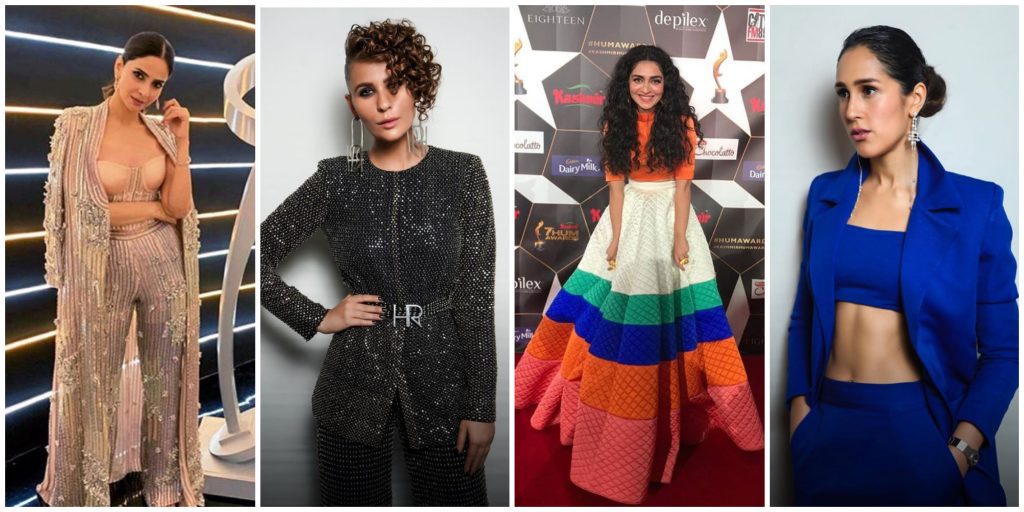 A name that has shined extra bright in the few years he's been on the radar, Hussain Rehar is all about bringing out the oomph! factor to the red carpet. Each of his looks for the events are intricately created, and his stars always end up looking the most unique.
Wardha Saleem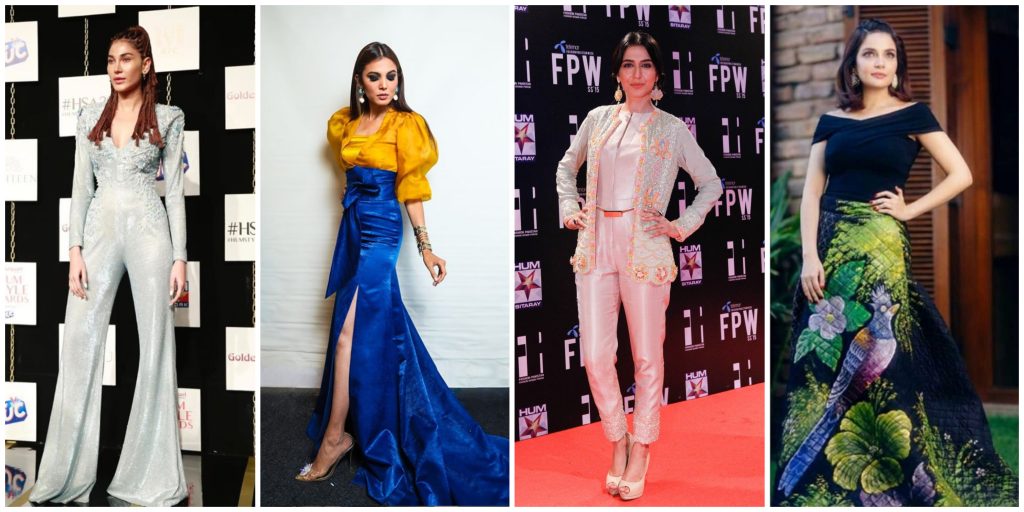 Wardha Saleem is one of the few names you'd find in Pakistan who choose to always juxtapose the edgy and the classic into one ensemble. Each of their red carpet pieces we've seen has proven to be absolutely unique, and be it their bodacious bodysuits or a colour-popping dress, each has its own panache to it.
Fahad Hussayn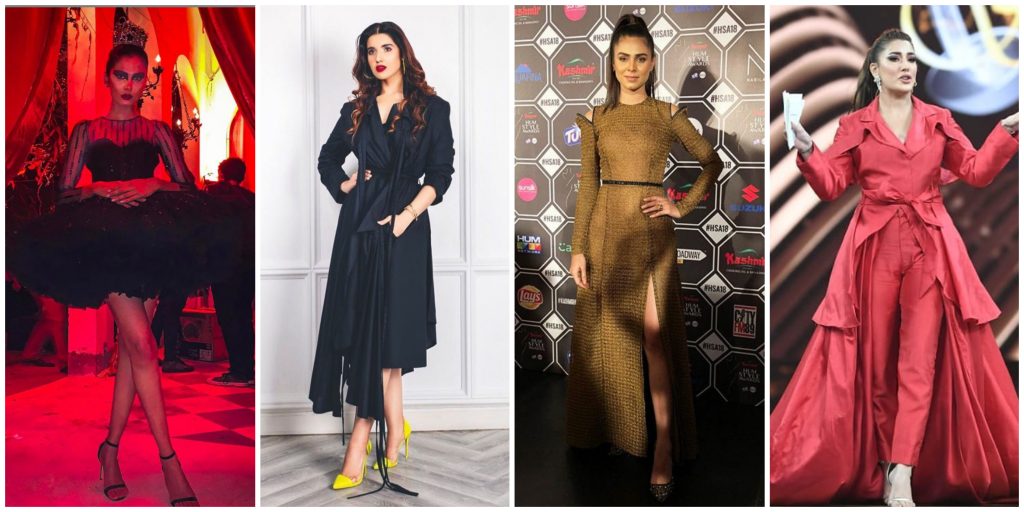 A name that is associated with theatrical drama and couture perfection, Fahad Hussayn is the designer who knows how to give people looks that are avant-garde. His red carpet creations always have their own x-factor to them and we can't help but look at them as unique pieces of art.
Maheen Karim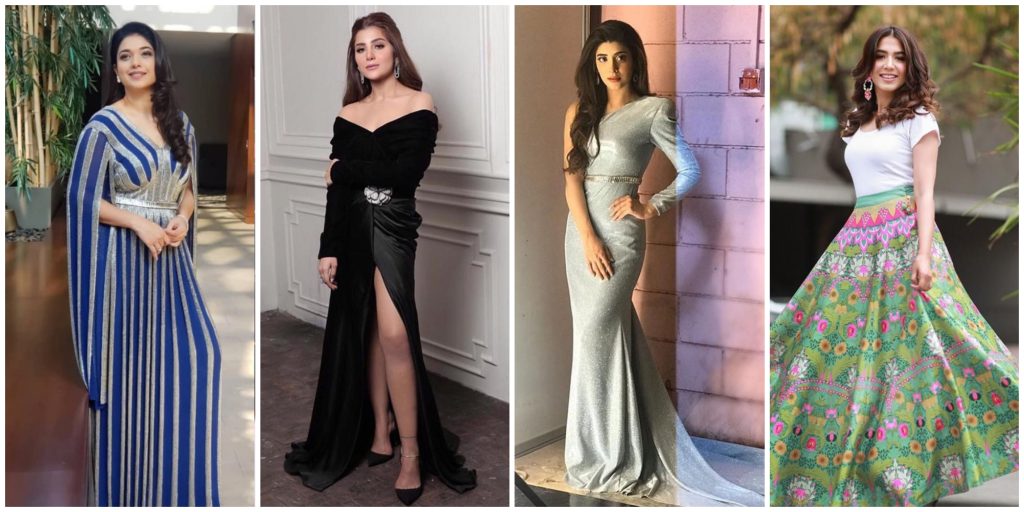 Maheen Karim is a name that known for its mastery of colours and constructions, and to this date, she's one of the couturiers who can mix different tones and layers and come out with a perfect ensemble. Her outfits are all about giving the celeb a bit of the fun side to their personas and we love that!
Who is your favourite red carpet designer? Tell us in the comment section below.