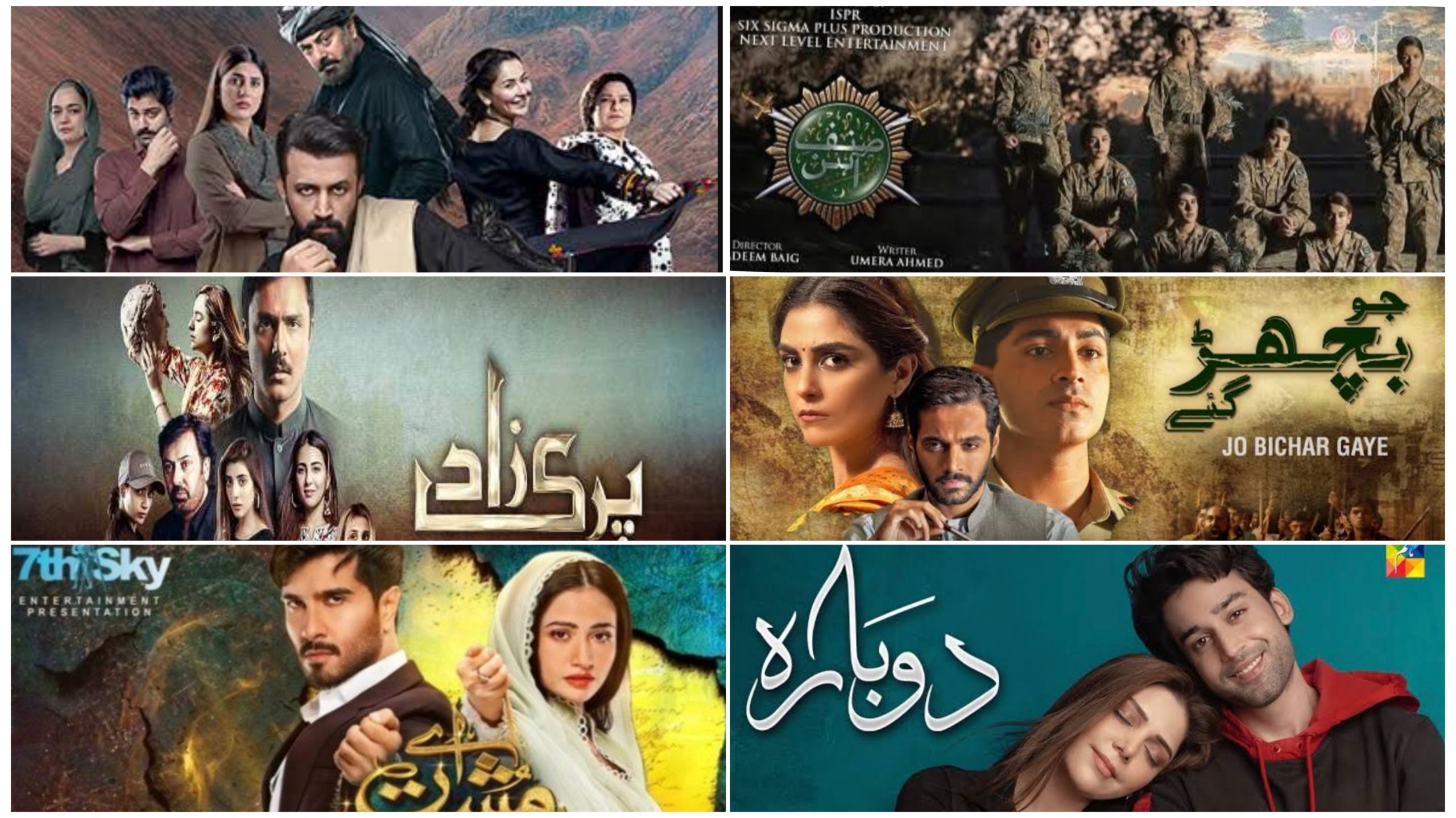 It is indeed a great time to get hooked onto dramas, with the covid cases on the rise, we'd recommend you order in your favourite comfort food and enjoy the finest of Pakistani television. We're sharing with you today our favourite dramas that we think should definitely be on your watch-list!
Jo Bichar Gaye
Channel: GEO
Starring: Wahaj Ali, Maya Ali, Adnan Jaffar, Nadia Jamil, Talha Chshour
Director: Haissam Hussain
Writer: Ali Moeen
Loosely based on a book by Colonel Z I Farrukh detailing his experience of the events and his time as a prisoner of war, the drama presents the tension, conspiracy and murders in East Pakistan during 1971 and how it took a toll on everyone.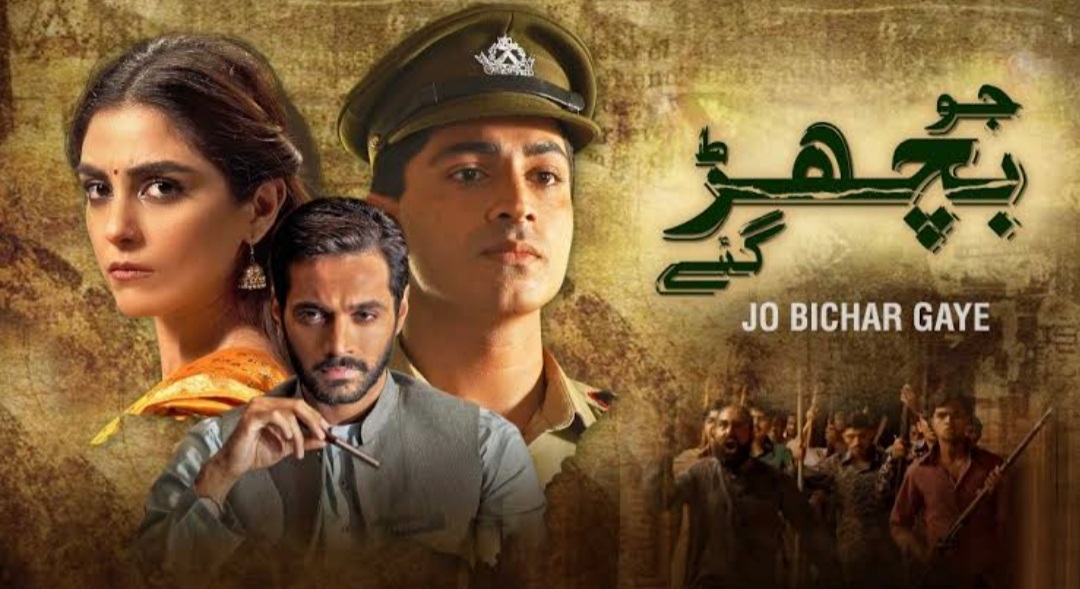 Parizaad
Channel: HUM TV
Starring: Ahmed Ali Akbar, Yumna Zaidi, Nouman Ijaz, Ushna Shah, Urwa Hocane
Director: Shahzad Kashmiri
Writer: Hashim Nadeem
With Parizaad on the edge to get Sharjeel killed, we saw how the man softened for Annie and came back to his senses. Being done with P. Z. Mir, Pari is on a journey and we're excited to see what the future holds for us!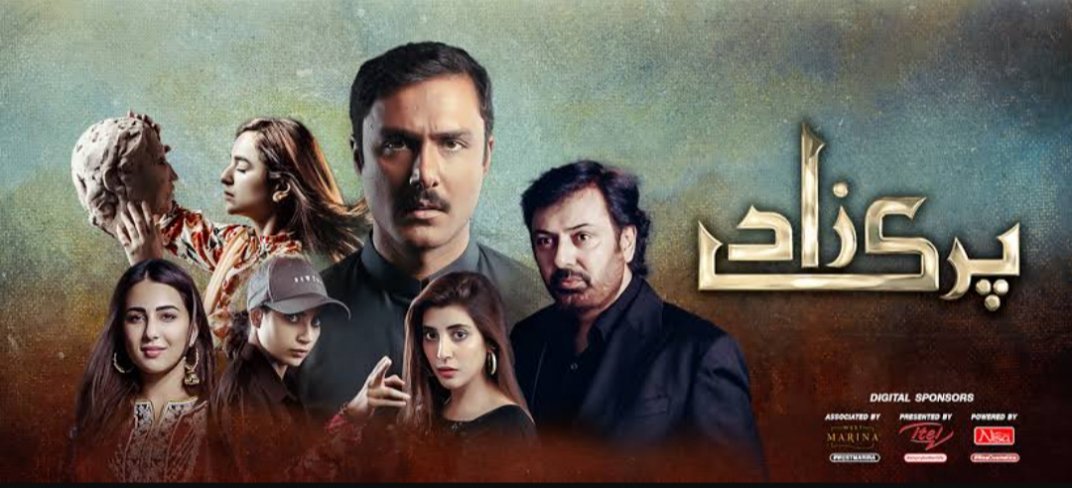 Sinf-e-Aahan
Channel: ARY Digital
Starring: Kubra Khan, Yumna Zaidi, Sajal Aly, Saira Yousuf, Ramsha Khan, Yehali Tashya
Director: Nadeem Baig
Writer: Umera Ahmed
The girls have started their training and it is a treat to watch! From their struggles to the strict protocols at the PMA, we're thoroughly enjoying Sinf-e-Aahan.

Dobara
Channel: HUM TV
Starring: Hadiqa Kiani, Bilal Abbas Khan, Sakina Samo, Usama Khan
Director: Danish Nawaz
Writer: Sarwat Nazir.
We all breathed a sigh of relief after Mehru and Mahir get married, we just can't wait to see how the couple faces the world now.
Aye Musht-e-Khaak
Channel: GEO
Starring: Feroze Khan, Sana Javed
Director: Aehsun Talish
Writer: Maha Malik
With Dua finding out things one after and Mustajab having to deal with Shiza, we're waiting with bated breath to see Mustajab's spiritual journey already!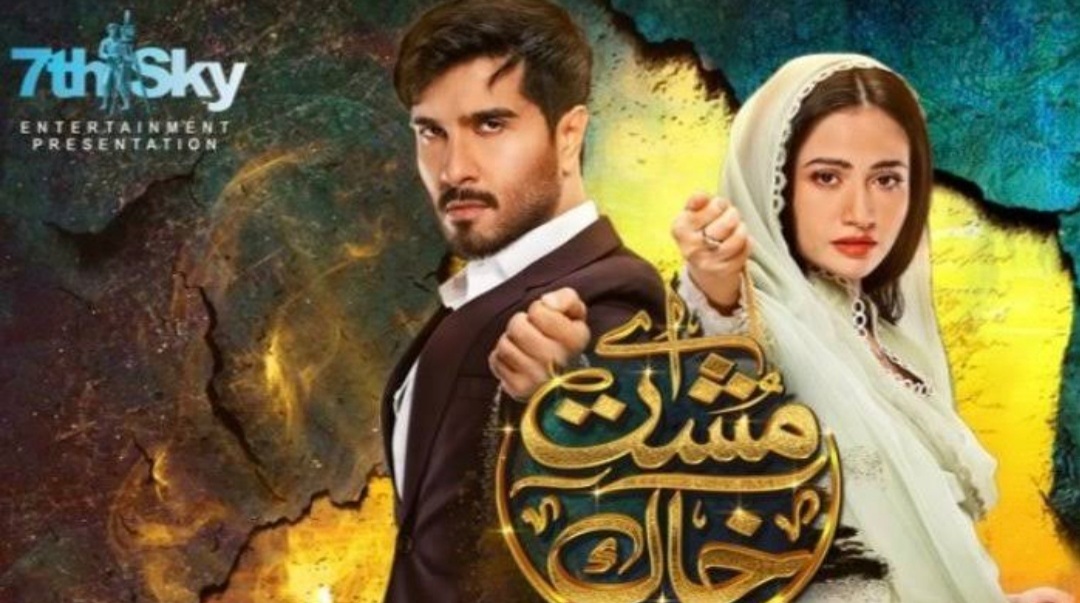 Sang-e-Mah
Channel: HUM TV
Starring: Atif Aslam, Nauman Ijaz, Sania Saeed, Samiya Mumtaz, Kubra Khan, Hania Aamir, Zaviyar Ijaz, Omair Rana
Director: Saife Hassan
Writer: Mustafa Afridi
With Hilmand picking up beef with his father on the jargah's verdict for Ghag, the drama overall has been par excellence, from the cinematography to the dialogues to Atif's acting, it's an absolute hit and one you cannot miss!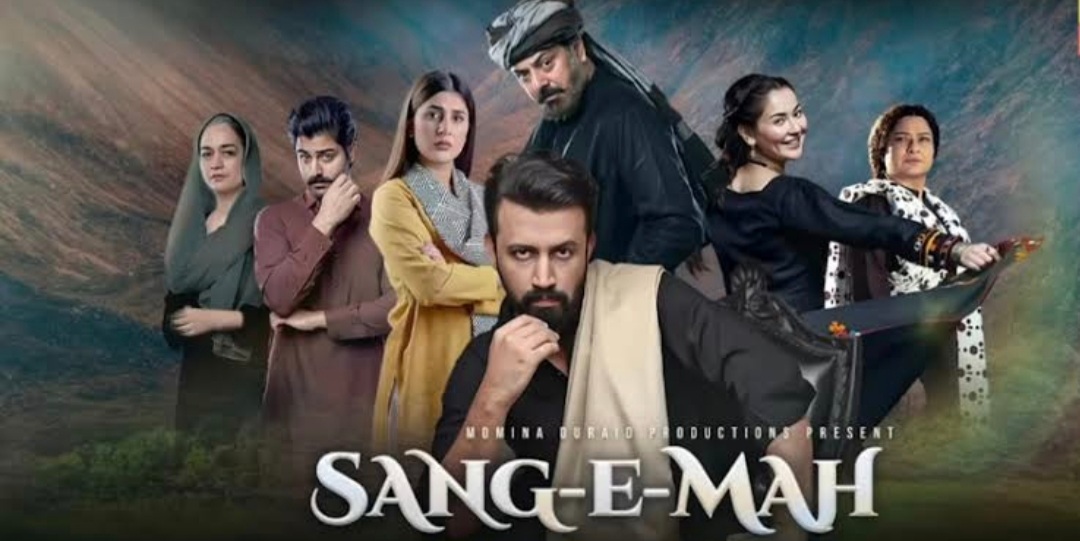 What dramas have you been keeping up with? Let us know in the comments below!