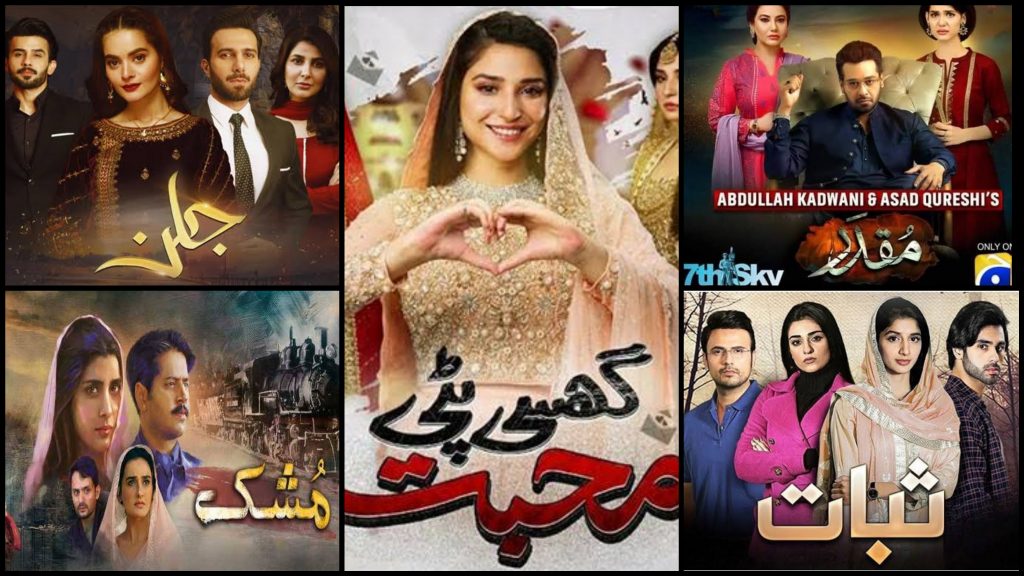 7 days seem like a lot when you're waiting for your favourite dramas to air, and we feel your pain! Here are our favourite dramas that we just can't wait for every week to air.
1. Sabaat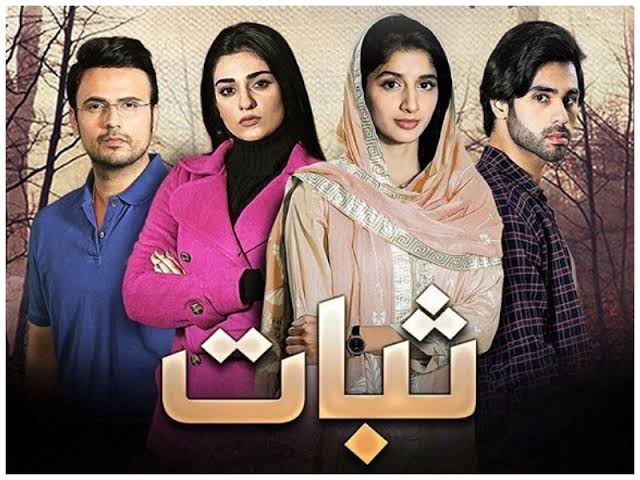 With the drama about to come to a fitting end, we can't help but love the journey that Sabaat has taken us on, from overly possessive family to empowering women in the truest sense, Sabaat has to be a top favourite!
2. Ghisi Piti Mohabbat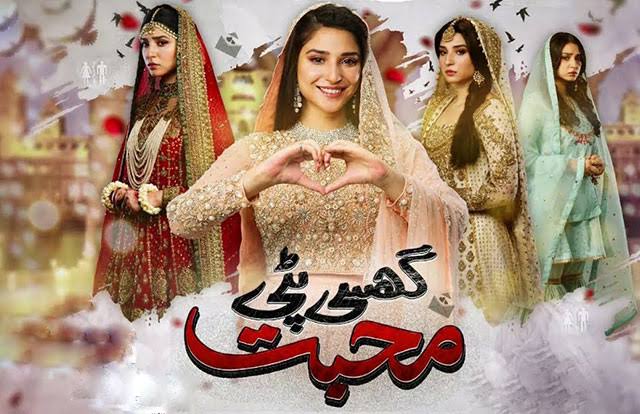 A story like no other, Ghisi Piti Mohabbat is an absolutely genius script, throwing a little bit of shade here and there on the exaggerated lies shown in other dramas.
3. Muqaddar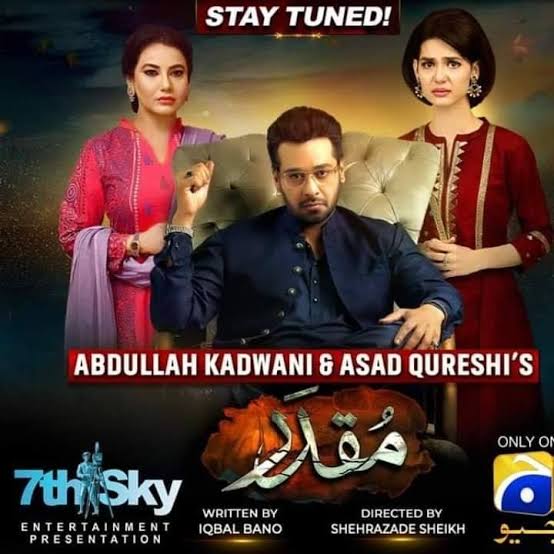 With Saif dying trying to save his life, we can't help but feel a little sorry for the man despite all his wrong doings to get Raima and we can't wait to see what's in store for Raima after Saif's death!
4. Jalan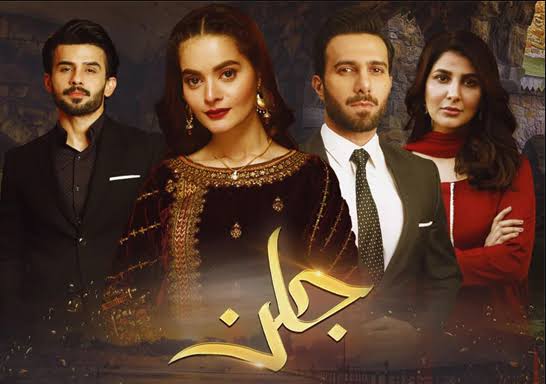 Despite tons of criticism, Jalan still happens to be one of the most watched dramas. With Meenu's painful death, the audience is now enjoying the karma that awaits Nisha and her doings.
5. Mushk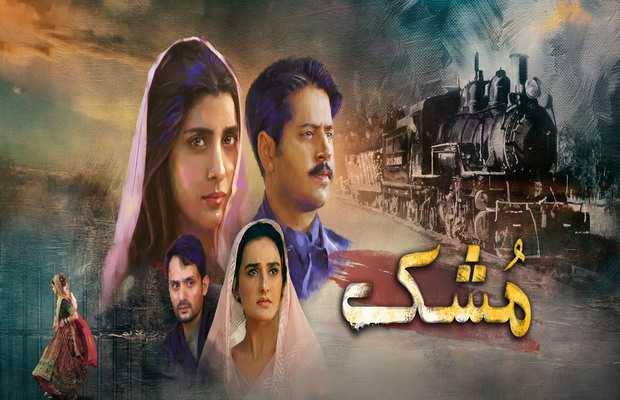 With Roshni's baraat at the door, we can't help but make a hundred theories on what twist Mushk has for us now!
What dramas have you been enjoying lately? Let us know in the comments below!