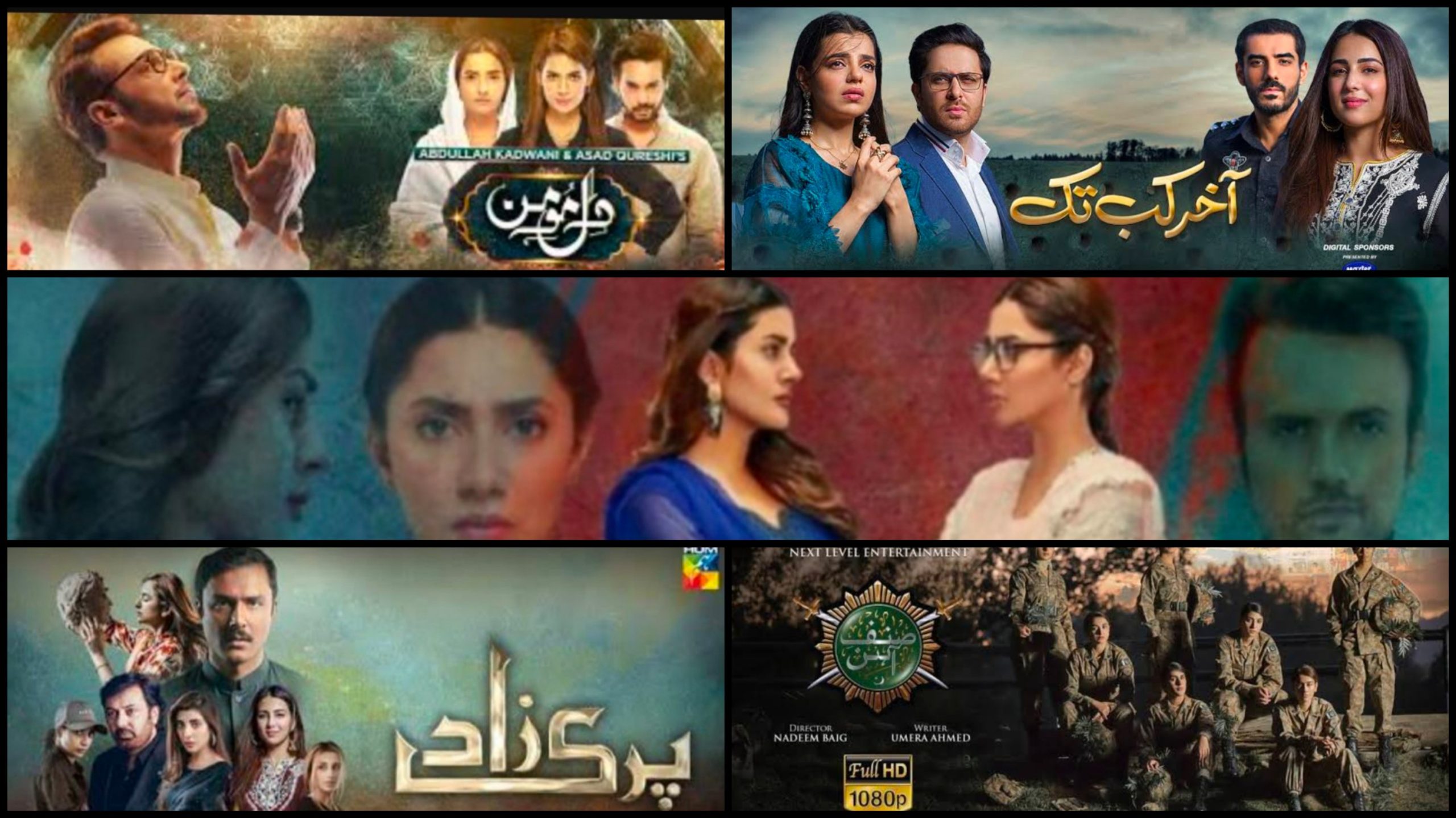 The week may have come to an end, but have our dramas? Nope! And today we're sharing with you 5 drama that we loved keeping up with this week.
Parizaad
Channel: HUM TV
Starring: Ahmed Ali Akbar, Yumna Zaidi, Saboor Aly, Ushna Shah, Noman Ijaz
Writer: Hashim Nadeem
Director: Shahzad Kashmiri
With Yumna Zaidi and Parizaad crossing paths, we can't help but see what the plot has in store for the two. Will Parizaad find true love after all?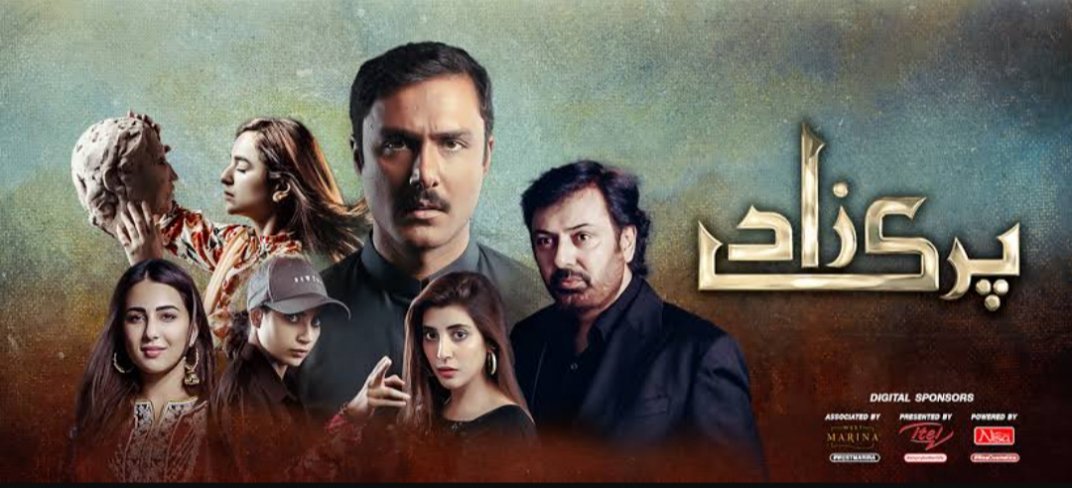 Dil-e-Momin
Channel: GEO
Starring: Faysal Qureshi, Madiha Imam, Gohar Rasheed and Momal Sheikh
Director: Shahrzada Sheikh
Writer: Jahanzeb Qamar
Well, one thing's for sure, Aashi's father is not an easy nut to crack but will Maya be able to crack a way into Momin's heart?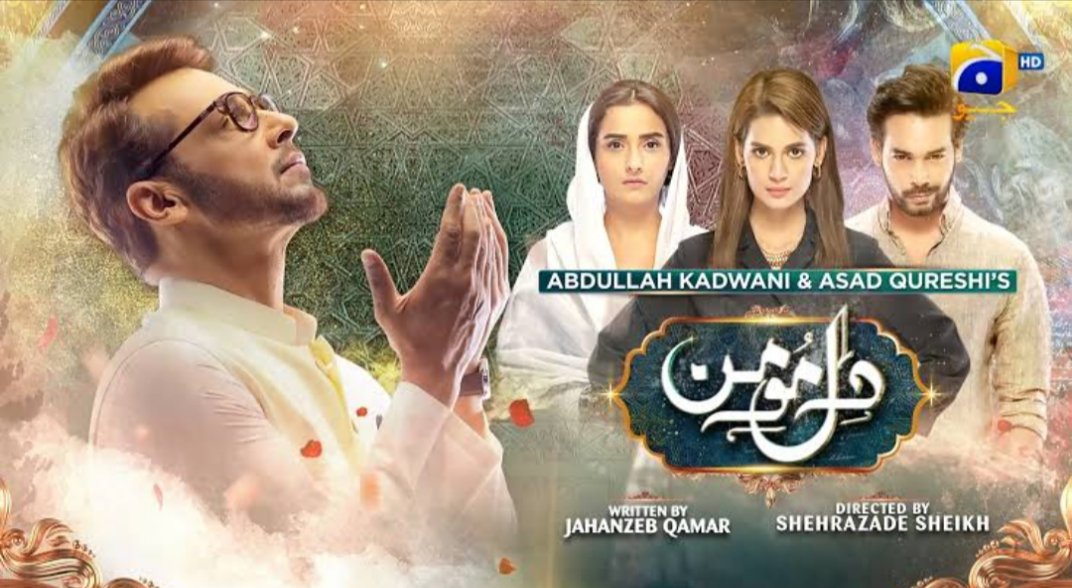 Aakhir Kab Tak
Channel: HUM TV
Starring: Ushna Shah, Srha Asghar, Haroon Shahid, Adeel Hussain, Azfar Rehman
Director: Syed Ali Raza Usama
Writer: Radain Shah
The drama left us in tears this week and all we want is justice for Fajar. A must watch if you're not watching it already!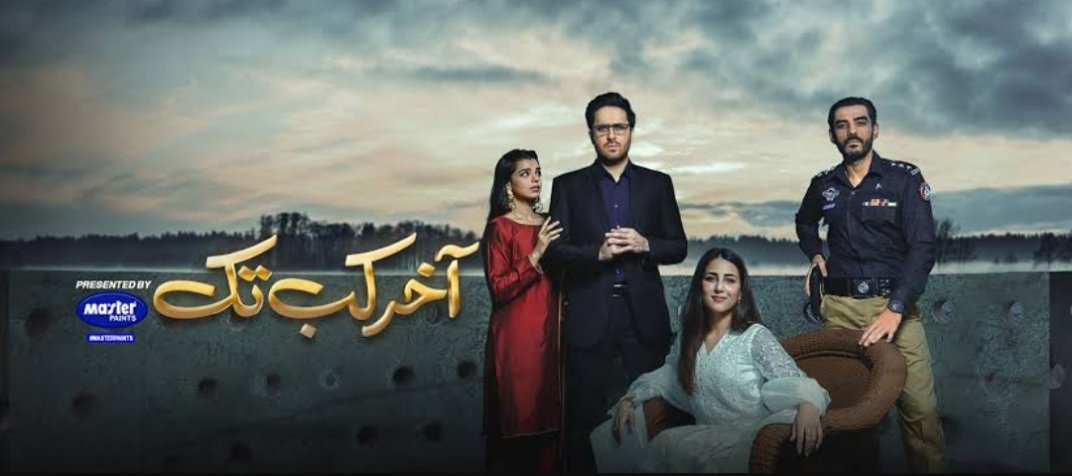 Sinf-e-Aahan
Channel: ARY Digital
Starring: Sajal Aly, Yumna Zaidi, Ramsha Khan, Saira Yousuf, Kubra Khan, Yehali Tashiya.
Director: Nadeem Baig
Writer: Umera Ahmed
Sinf-e-Aahan has pulled in quite the fan following with just one episode, and we can already tell the drama us going to turn out to be a hit!
Hum Kahan Ke Sachay Thay
Channel: HUM TV
Starring: Kubra Khan, Mahira Khan, Usman Mukhtar
Writer: Umera Ahmed
Director: Farooq Rind
With Mehreen finally confessing her love for Aswad and Shabo fighting for Mehreen, we can't help but wonder if things will change for Mehreen.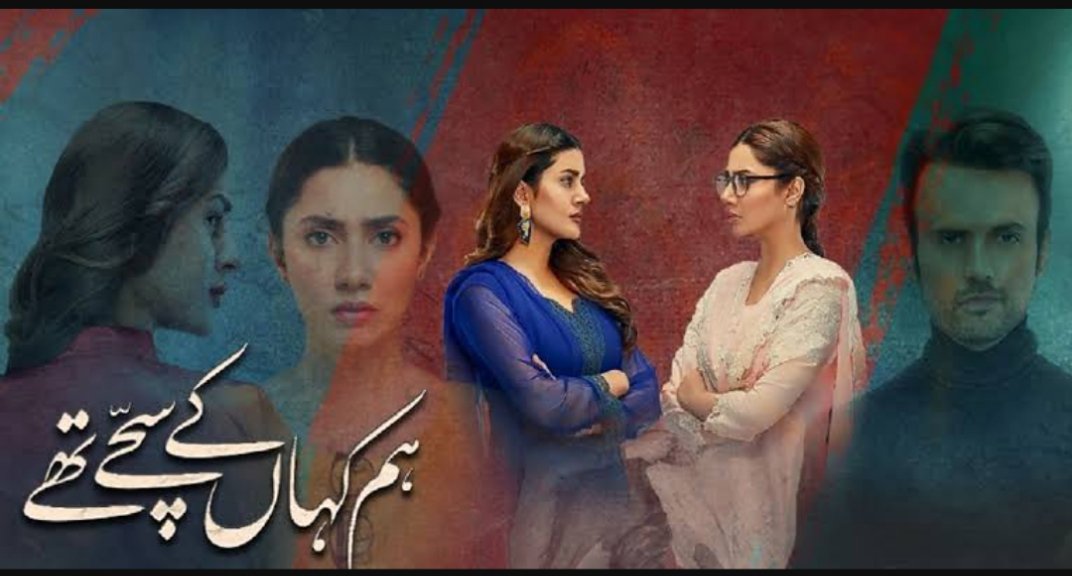 What dramas have you been keeping up with? Let us know in the comments below!