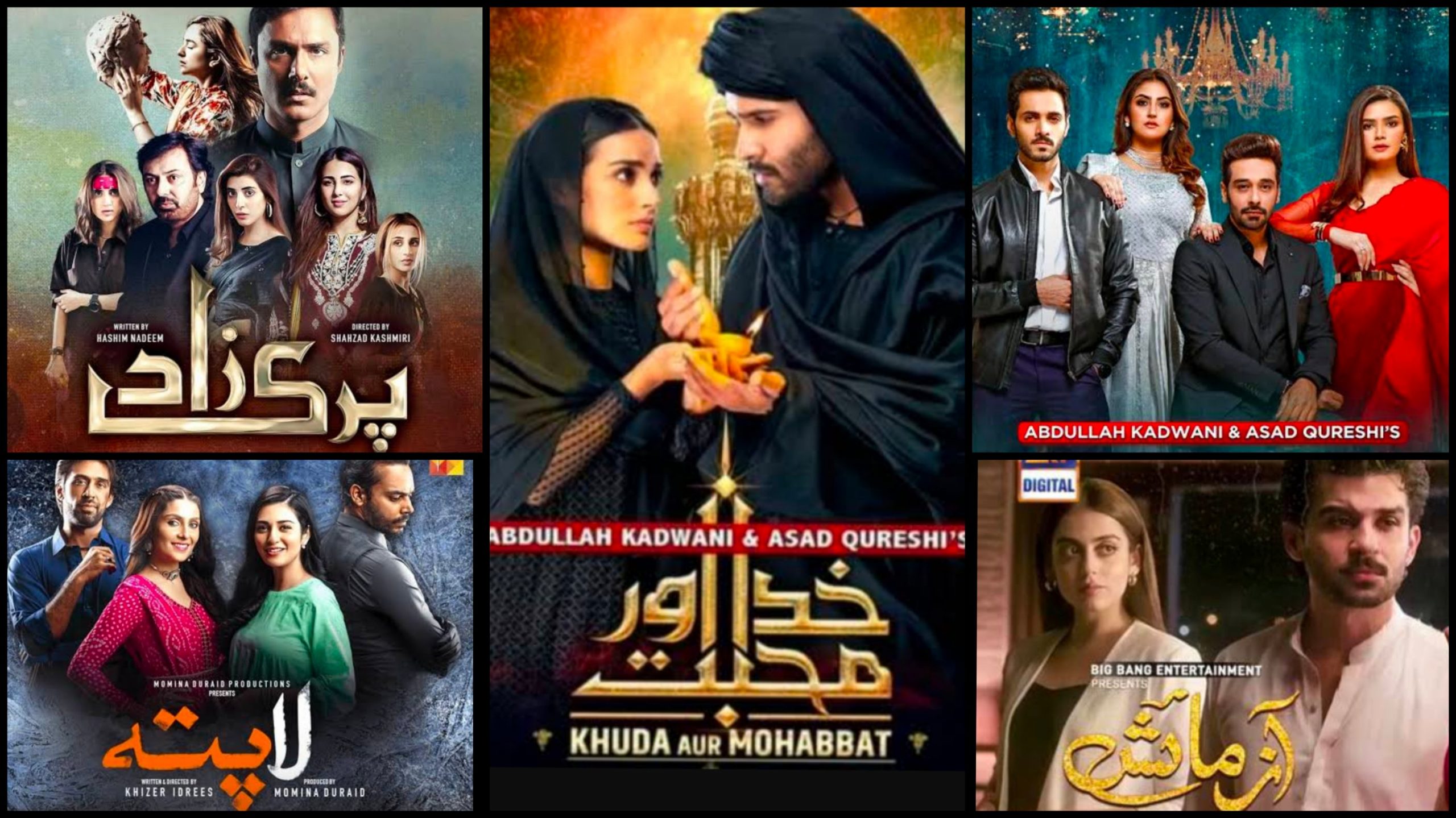 Our dramas and their OSTs are in a league of their own, that's a fact! And today, we're sharing with you 5 OSTs that we think deserve a special place in your playlist!
1. Laapata
An OST so fresh to the ears, we just can't get enough of it and also, getting really impatient for Laapata to begin!
2. Khuda Aur Mohabbat 3
With the OST crossing 115M views, there is absolutely no doubt that Rahat Fateh Ali's vocal have people falling in love with KAM3's soulful OST!
3. Parizaad
Not only are we desperately waiting for the drama to air next Tuesday, but we're also thrilled listening to the OST!
4. Fitoor
An OST that'll hit you right in the feels even if you've been single all your life! 😂
5. Aazmaish
An OST that'll become an instant favourite as soon as you hear it and will have your heart skipping a beat every time the chorus hits!
What OSTs are you listening to from the current lot? Let us know in the comments below!