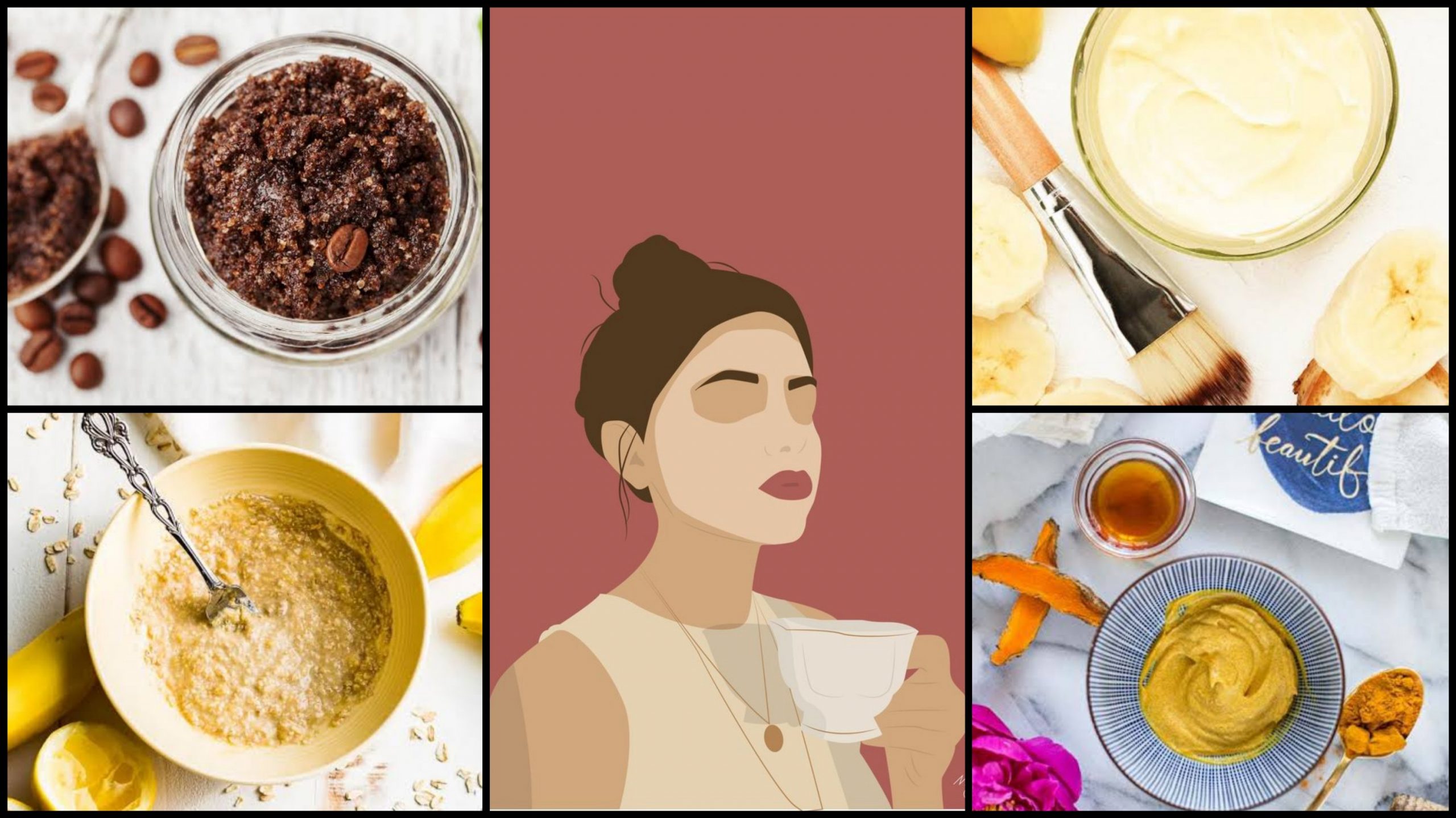 Winters are almost here, and so is the dry, dull and lifeless skin that comes with the season. And today we're here to rescue your parched dry skin with masks that you can easily make at home and get glowing!
1. Banana Face Mask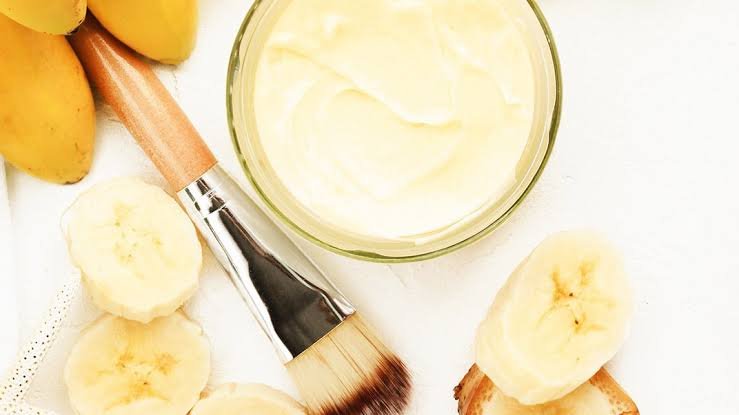 Enriched with potassium and other minerals, bananas can do wonders for your winter skin!
Mash 2 ripe bananas with milk, and honey in a small bowl to form a creamy blend. Apply this blend on your face and neck and leave it on for 20 to 25 minutes. Later wash it off with lukewarm water.
2. Coffee Mask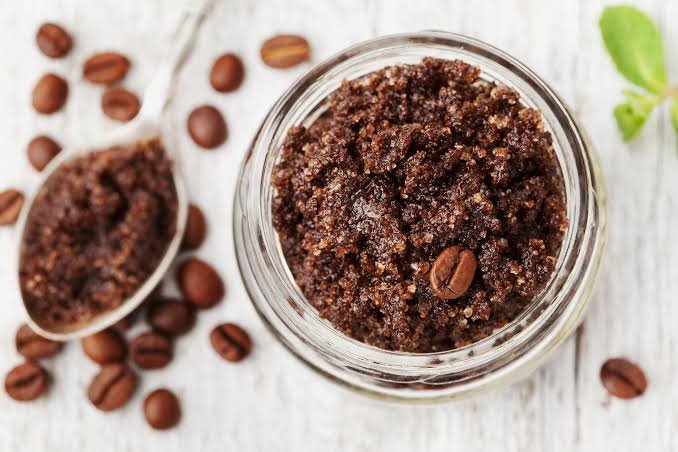 Winters are incomplete without rich coffee, as a beverage and as a face pack!
Mix 1 tbsp coffee powder with 2 tsp milk, and 1 tsp honey to form a smooth paste. Apply it to your face and neck in circular motions to get the blood circulating, rinse with lukewarm water.
3. Yogurt Honey Blend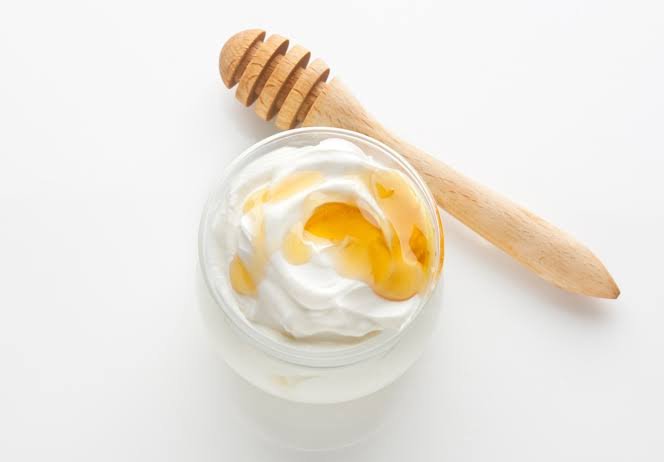 Honey and yogurt are excellent moisturizers that nourish the skin.
Mix 1 tbsp of honey into a 1 tbsp of yogurt to form a smooth mixture. Apply on the face for 20 minutes and wash with tepid water. Pat dry and use a moisturizer.
4. Honey, Lemon & Oats Goodness!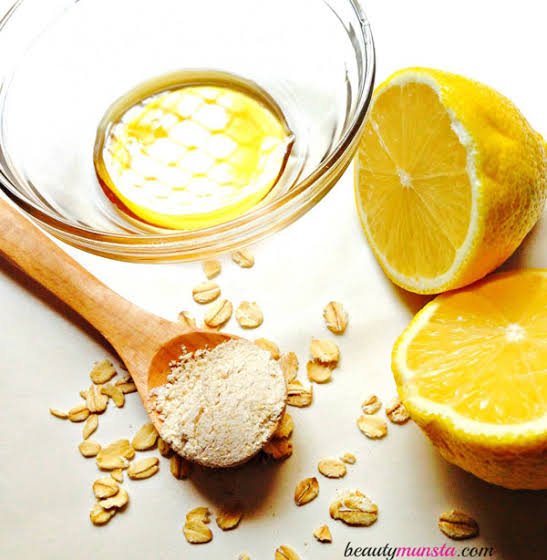 Oats are full of antioxidants that can battle redness and irritation; in fact, they have been used for many years as an external treatment for severely dry skin.
Combine 3 tbsp of honey with 1 tsp of lemon juice and 2 tbsp of oats to form a paste. Apply to face with clean hands and leave on for one to two minutes and remove in scrubbing circular motions to get to exfoliate the dead skin away!
5. The Aloe Magic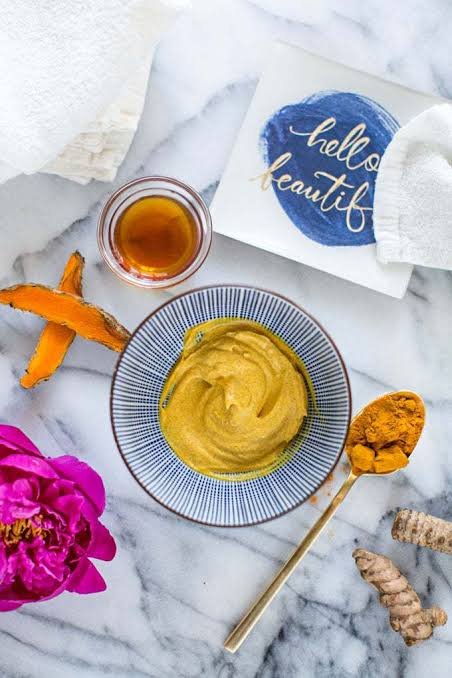 Aloe vera is a power plant when it comes to treating skin maladies. Packed full of vitamins A and C, antioxidants, and enzymes, it's fantastic for dry, flaky skin
Take 1 tbsp of fresh aloe vera gel, 1 tbsp cream, a pinch of turmeric, half a tsp of honey and a few drops of olive oil to make a smooth paste. Once ready, apply to your face and let it sit for for 15- 20 minutes, rinse with lukewarm water for visibly brighter skin!
What are your best kept secrets for dry winter skin? Let us know in the comments below!