2020 was a year filled to the brim, but not in the ways we were accustomed to. In terms of fashion as well, the year was one that would be considered an anomaly. Nothing that we were expecting ended up happening, and instead, a lot that none of us were anticipating ended up coming true.
A year filled with controversy, sorrow, and little pockets of resilience along with happiness, 2020 for the fashion industry would be what we'd all like to call a passing faux pas. 
So, what really did make the headlines in fashion this year the most? Diva explores…
Zara Abid passes away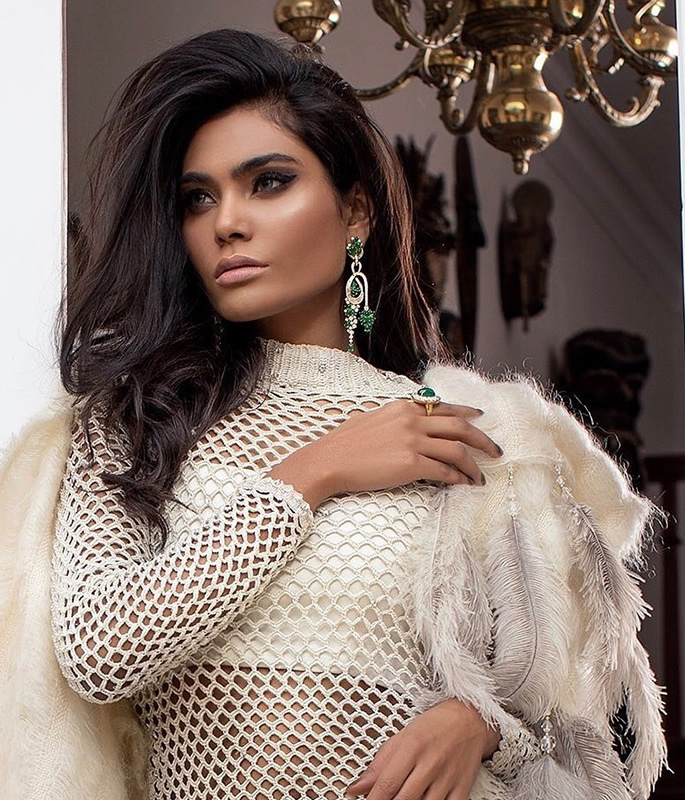 The biggest shocker of 2020 for the fashion industry and all her fans alike, the death of Zara Abid in a plane crash had everyone's heart breaking. The supremely talented model had just won the Hum Award for Best Model Female a few months ago, and everyone had high hopes for her. However, as fate would have it, we'd lose on of our most beloved names.
Maria B lands in Hot Waters
The COVID-19 pandemic spread throughout Pakistan like wildfire and the initial scare of it had everyone panicking. The same panic apparently made designer Maria B. take a controversial step and send her allegedly COVID positive house-help to his village in a public bus. The ensuing controversy and revelation had the designer facing the authorities and a lot more that made for social media fodder.
Pakistani Fashion Shows Go Digital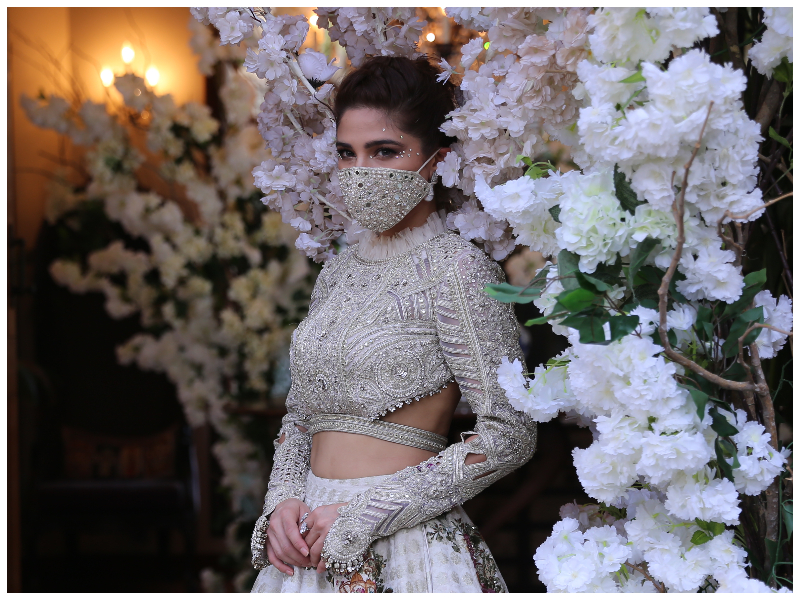 The lockdown had everyone sitting at home without much to do, and the fashion industry too was reeling from these effects. That's when things took a slightly positive turn when Frieha Altaf introduced Catwalk Cares and its digital fashion shows. The three-day event had everyone rooting for fashion from the comfort of their homes and it became that much-needed light at the end of the tunnel.
Élan Sparks Racism Controversy
There's never a campaign these days it seems that doesn't end up triggering someone or the other. The latest to do so this year was the beautifully crafted campaign by Élan featuring Mushk Kaleem and Kenyan model Gabu Fords. Voices of dissent came from the internet as per usual, where social justice warriors lamented that Fords has been used a prop, a comment, that the brand, and all working on the shoot have vehemently denied.
Areesh Zubair Wins Hearts Duur Se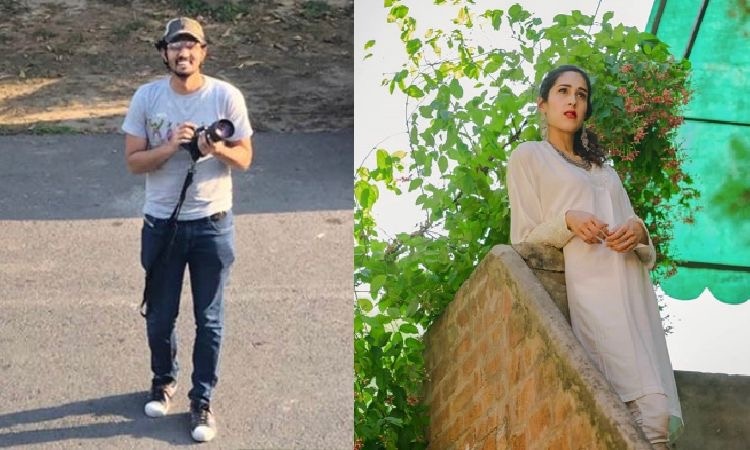 Just because you couldn't meet each other, didn't mean that you won't be able to take their photo! That's the idea Areesh Zubair played with and introduced via his Duur Se Portraits series. Seeing people in their balcony or in various parts of their homes, had everyone excited in this heartwarming series of portraiture.
Anam Malik Leaves The Industry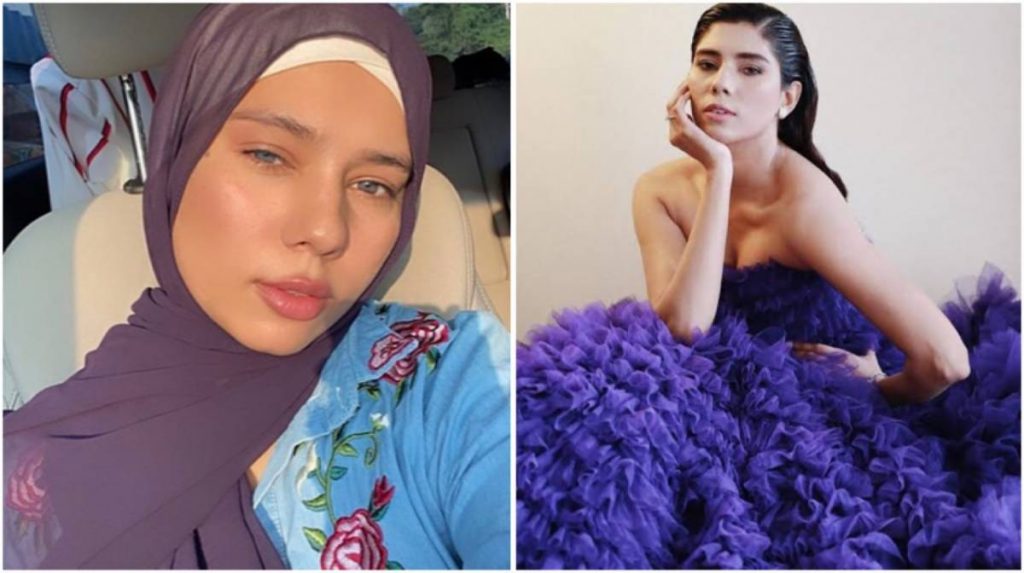 2020 was not all bad for everyone and many chose to use this year to find themselves and their paths in life. Former model Anam Malik did the same and used this year to turn towards Islam. The model, who previously had been a face of quite a few brands and had ruled her editorials, ended her connection with the fashion industry completely.
Ertugrul – The Fashion Sensation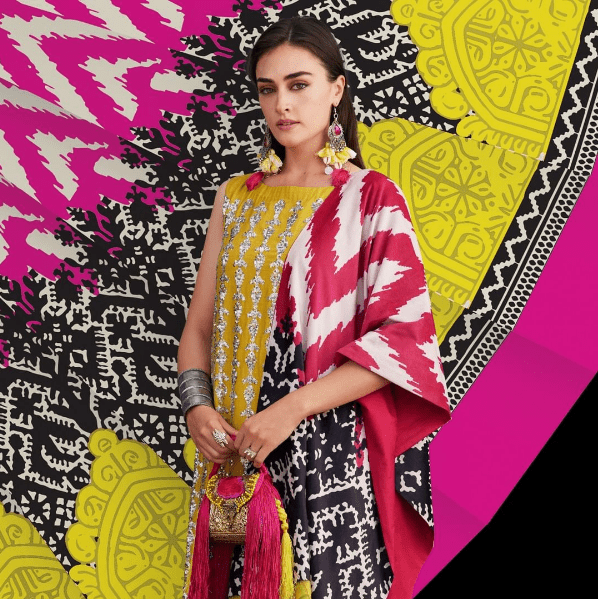 The Turkish television sensation once again returned to our television sets, and this time it was with the historical series, Ertugrul Ghazi. Well, as Pakistan fell in love with the stars of the show, so did the fashion industry. Be it Khaadi working with Esra Bilgic, or J. and Maria B. going for other actors like Didem Balcin, everyone wanted a piece of the Ertugrul pie!
Solo Shows Take Over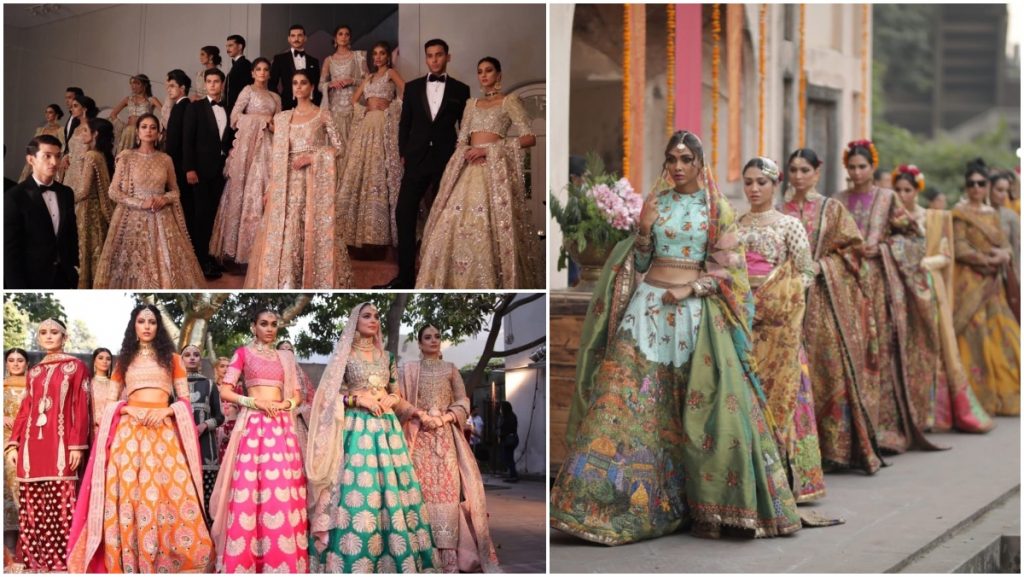 Each year we heard so many designers talking about a solo show, with only a few actually doing it, but it all changed in 2020. With no fashion weeks happening and nothing to look forward to in that circuit, designers took it upon themselves to create experiences via their solo showcases. Be it Hussain Rehar, Élan or Fahad Hussayn, each brought their best out this year with their individual shows.
Designer and Journalist Come Head to Head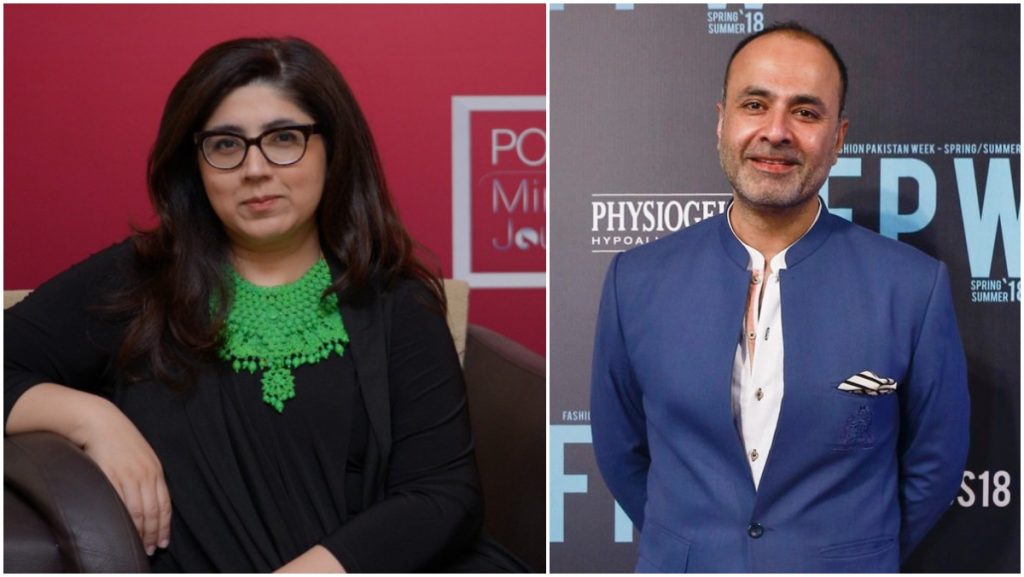 We told you the controversies this year just didn't have an end to them. This one however, sparked the biggest debate of ethics in the fashion industry since a while, when renowned fashion journalist Aamna Isani and designer Deepak Perwani came head to head. It all started with the latter going on a live session with fellow contemporary HSY and talking about the practice of critiquing and the concept of paid promotions. Well, things went awry when Deepak lost his cool and ended up saying some nasty things about Aamna. No one could stay quiet after that.
Esfir Meets The Queen's Gambit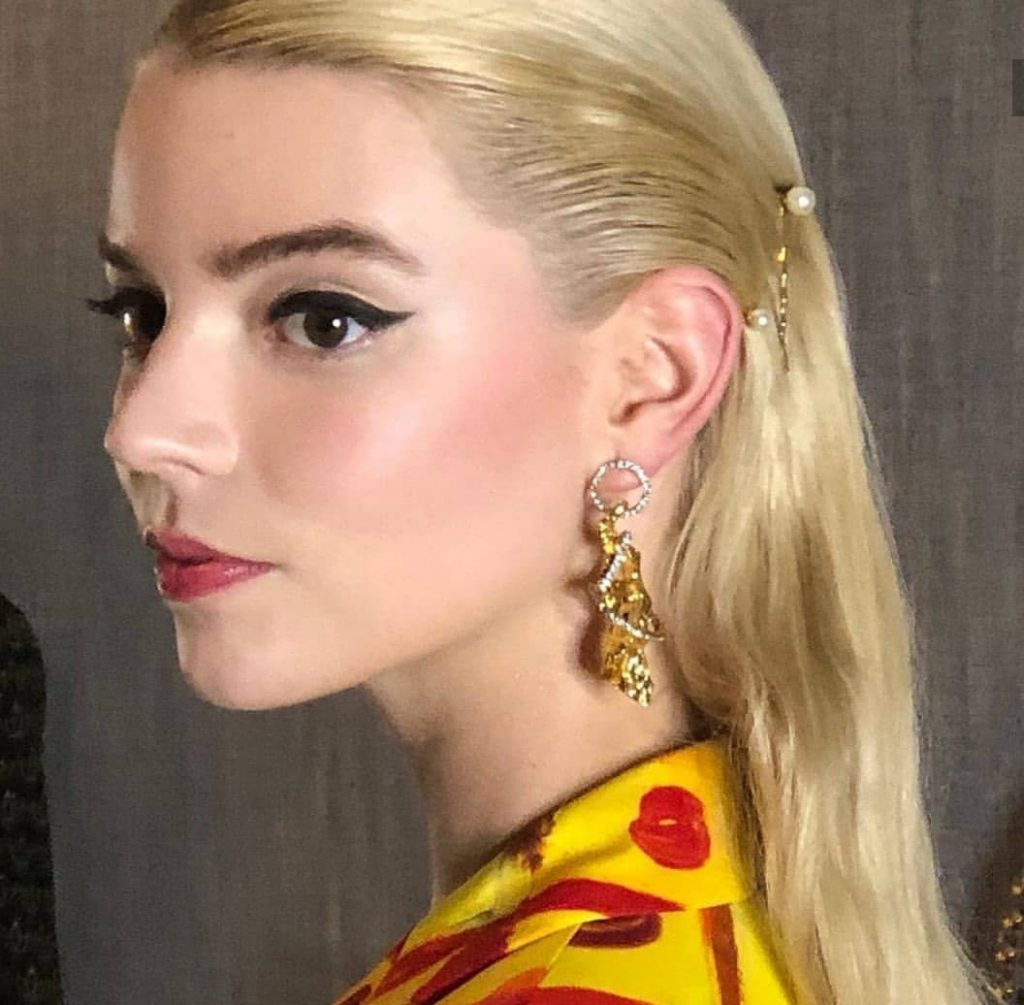 Netflix's The Queen Gambit broke all records of popularity this year and people in Pakistan couldn't get enough of it. There were even more moments of celebration attachd to the show for the country when it was revealed that the lead of the show, Anya Taylor-Joy had worn Pakistani jewellery brand Esfir to the premiere!
Shehla Chatoor Gets The Elle India Cover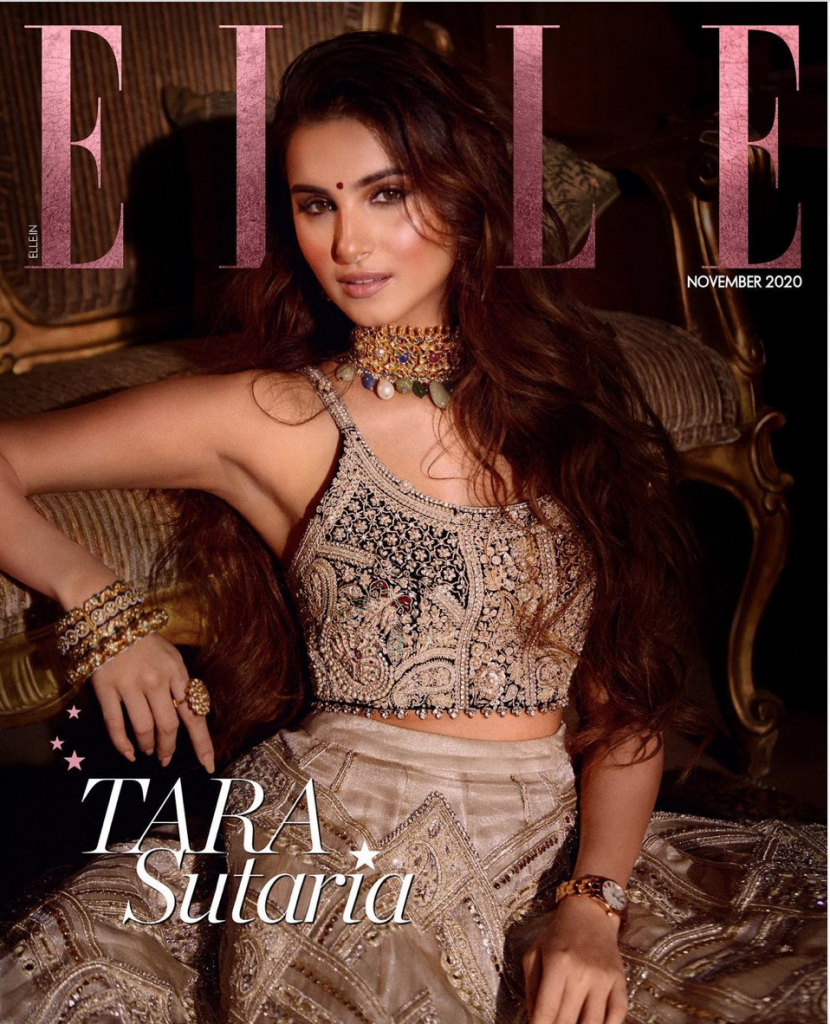 2020 had some good news in the offing too! We saw couturier Shehla Chatoor find her intricately crafted ensembles on the Elle India cover via Tara Sutaria. The young Bollywood actress was seen on the cover of the super popular fashion magazine wearing Shehla, and it truly counted as a proud moment for all of us.
Bakthawar Bhutto Gets Engaged The Fashionable Way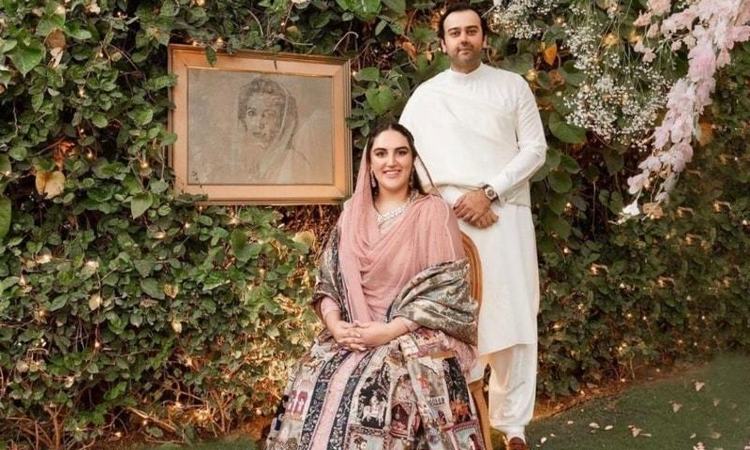 The last quarter of the year brought some big announcements to the spotlight, and one such news was Bakhtwar Bhutto getting engaged. Well, for the fashion peeps it was more about who'd she wear than who's she getting hitched to! In the end, it was Nida Azwer who came out triumphant with a tea pink ensemble and an ornate shawl.
Giti Ara Calls Out Kuki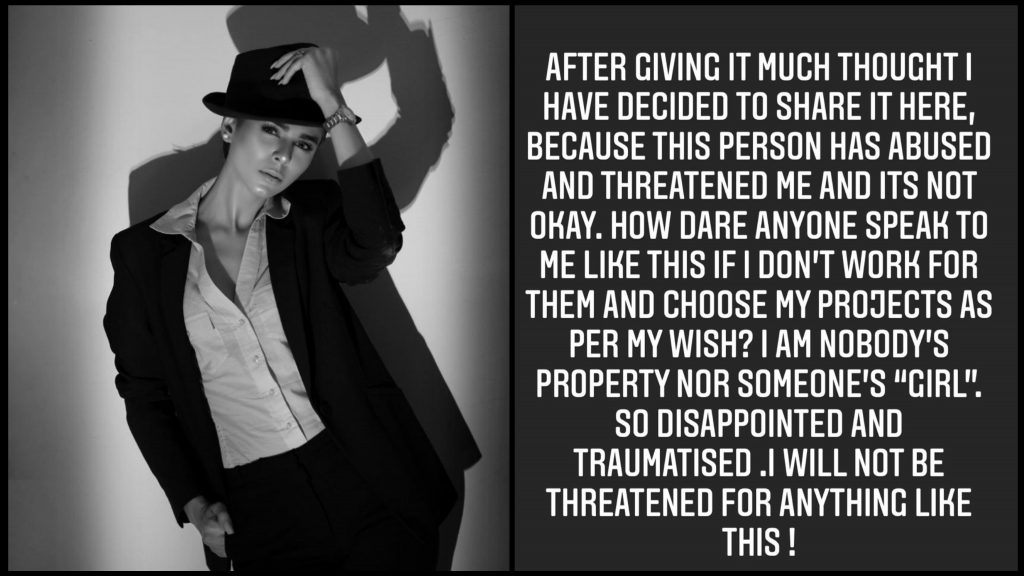 With 2020 drawing to a close, one of the last controversies of the year was between model Giti Ara and designer Zahid Khan aka Kuki, where the latter was seeing threatening the model with a nomination revocation from an upcoming award show. The model took to social media and then as predicted, landed Kuki in hot waters. The designer also took to social media and apologised to Giti.
Which moment in fashion this year did you think about the most? Tell us in the comment section below.