With Superstar a few days away from its release, it has seen its fair share of controversies even before it gets to the cinemas. One such controversy is the song 'Dharak Bharak', where a shirtless Bilal Ashraf dancing to a Bollywoodesque number has become a point of criticism over its alleged inspirations from Ranveer Singh's 'Tattad Tattad.' 
Now, talking about his infamous song, Bilal Ashraf reveals to Diva that the allegations, in fact, are true and exactly, what the team wanted.
"Dharak Bharak is exactly en pointe! It is a 100% inspired by Ranveer and Salman Khan songs," Bilal said. "It is a song for the masses, for people who probably go to Capri and sit in the front row and enjoy films. I think the only mistake we did is not write a disclaimer saying that this song is inspired by all the chichora Bollywood songs!"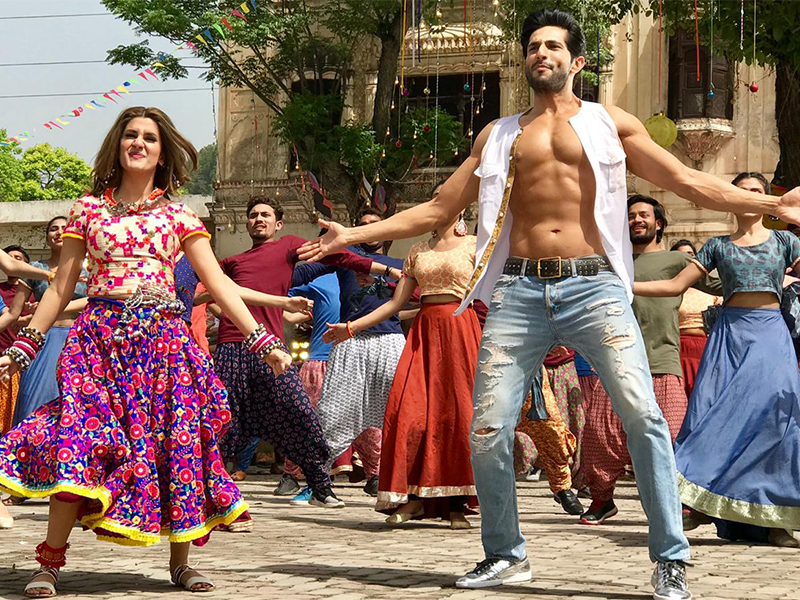 The actor also added that he felt that this song will only inspire further actors to up the ante and look better on screens.
"I would just say whoever is criticising me, first needs to see their own selves and then criticise me," the actor exclaimed. "I can guarantee you this song will for sure inspire other actors, and now you'll get to see better bodies in film. I feel I am inspiring many to get into better form!"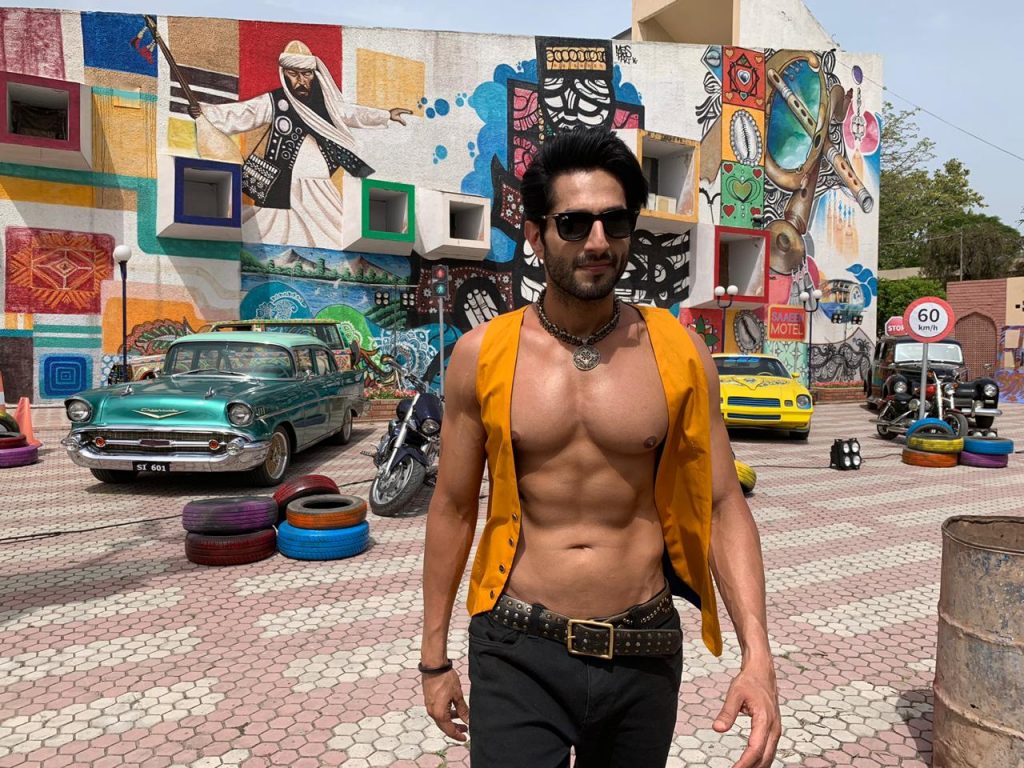 Bilal, however, does feel that the criticism he receives or has received needs to be constructive.
"There's something known as constructive criticism, and then there's just critique for no reason. I honestly don't pay heed to criticism," he said. "As far as acting is concerned, I knew I had to improve, and I had no issues in working on it. I hope people see that in Superstar. As far as projects are concerned, and I know this might sound off, but I don't really think acting has anything to do with a film being successful."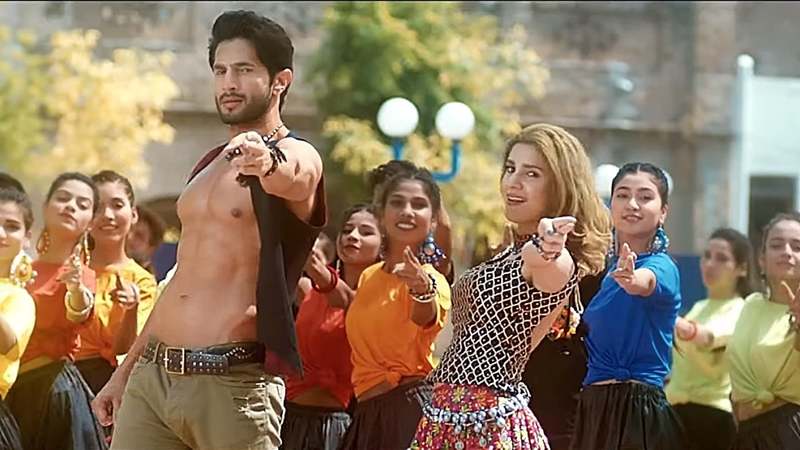 Speaking further about his improvement from his last film to Superstar, the actor also spoke about the changes he's seen in his acting capabilities after getting trained for theatre for a year.
"There's a massive change because I was put into theatre acting, Bilal revealed. "A film or television is a directors' medium, theatre, on the other hand, is an actor's medium. So, when I gave that a shot, I felt an improvement in Superstar. I mean, look at Sameer Khan, from Dharak Bharak to Bekaraan to Doston, you can see the arc in just three songs, which is something quite rare to do in one project."
What do you think about Bilal Ashraf's 'Dharak Bharak'? Tell us in the comment section below.