With the success of Churails making the rounds all over, there's no doubt that Pakistan has fallen in love with the powerful women who are out there for revenge! From brilliant acting skills to proving that they can mould themselves perfectly into such amazingly-gray characters, the ensemble cast has mesmerised us all and here at Diva, we're officially obsessed!
We all have our favourites, and between Batool, Zubaida, Sara, and Jugnoo, there's always one that is close to each heart!
But, which ones does each Team Diva member love? Here's the lowdown…
P.S. Spoilers Ahead
Raheel Rao – Editor-in-Chief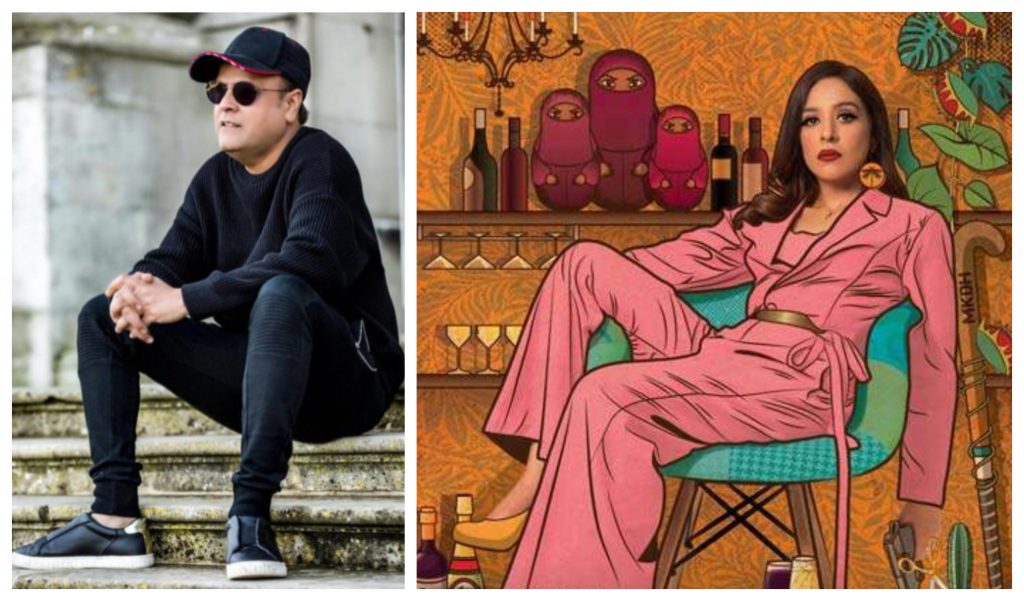 For me, it has to be Jugnoo, played by the brilliant Yasra Rizvi! Her character is richly-layered. She's purely effortless, badass, chic, witty, and speaks her mind. She always rises like a Phoenix, and that is just what we needed from the characters our industry creates!
Shahjehan Saleem – Digital Editor DivaOnline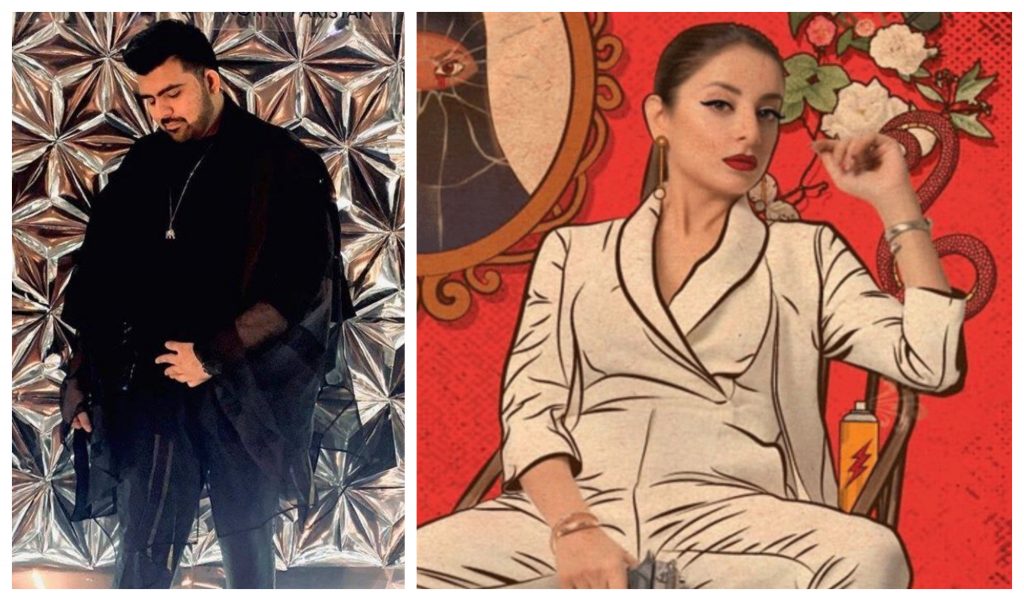 I couldn't stop loving Sarwat Gillani as Sara in Churails! Portrayed as a women with a million dreams and hopes that she had to keep aside to answer the whims of her husband and children, Sara is the character with the most beautiful journey in the show. She learns to harness the power –and anger – inside of her to move things around, and that just shows her in the most natural light out of them all.
Shaiza Kiran – Digital Editor DivaOnline

Sarwar Gillani as Sara for me! The actual Churail who thought of the idea to make Churails a thing!  Plus, the scene where she laid out pictures of the girls her husband was dating, in the kitchen, LA to Larkana, ICONIC!
Nazia Latif – Editor Diva Social Media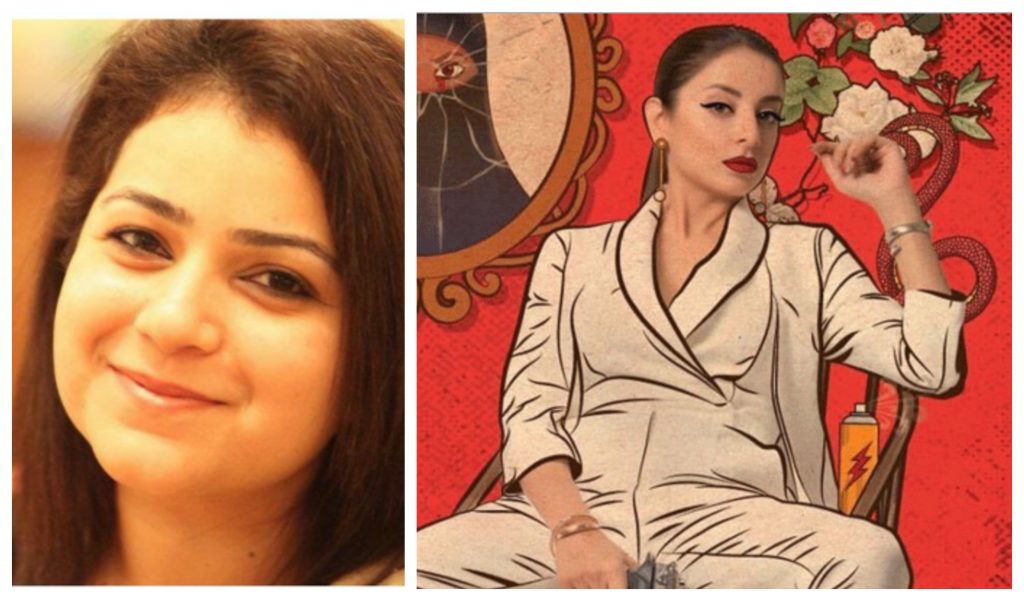 Sarwat Gilani! If a man ever did that to me, I wouldn't get angry, I would get revenge.
Obaid Atique – Assistant Editor Diva Social Media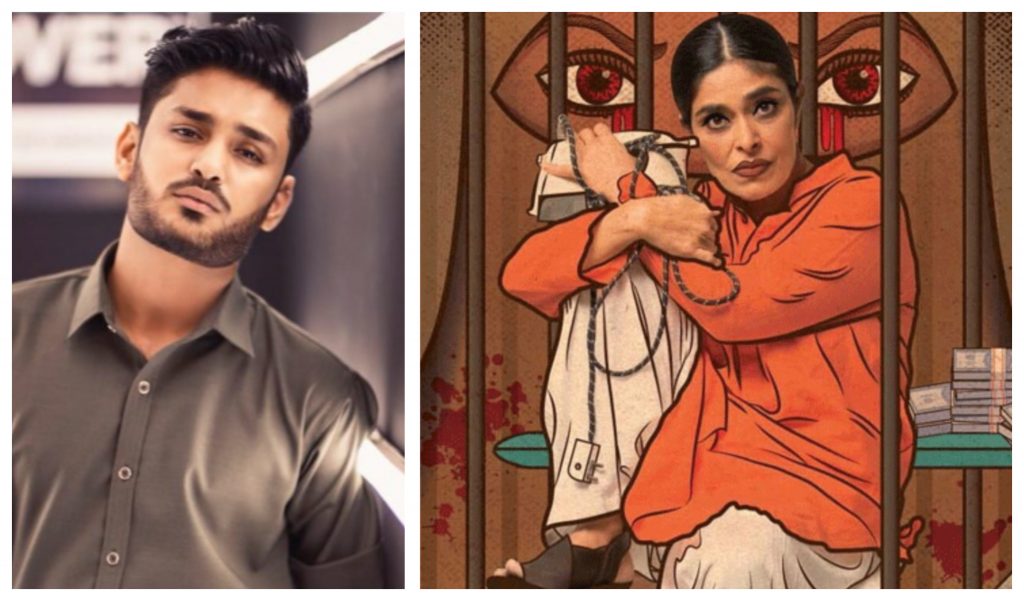 Hands down, Nimra Bucha as Batool! She was so convincing with her portrayal! A broken mother, child bride, and a murderer all add onto the story in a gritty way and makes for great entertainment. Out of it all, her journey to find her daughter and what she actually finds out, was everything!  Honestly, the feminist approach, fighting for equal rights and identity is something just blew me over!
Kanza Khan – Marketing Head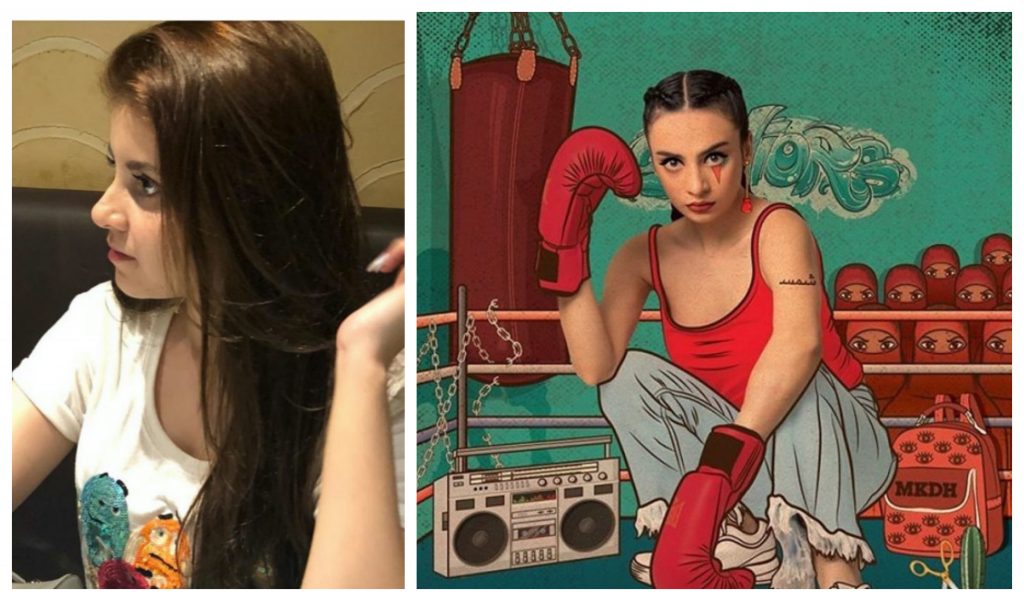 There were great characters in the show, but I feel one that remained understated yet brilliant had to be Zubaida, played by Meharbano! It is truly a haunting and captivating journey that takes a million twists for Zubaida, but it all shows her might and what a woman can achieve despite all odds. I really love how that could actually be shown in a show like Churails! 
Which Churail is your favourite? Tell us in the comment section below.