Pakistan has a shining pool of talented male models in the industry, and each has carved their niche in the market. Amidst them, however, if there is one name who has stood the tallest – quite literally, it has to be Aimal Khan!
The supermodel has owned both the market and the fashion fraternity ever since his entry into the industry, and it seems he's not holding back any time soon. He's suave, sophisticated, and an ultimate chameleon in front of the camera, truly making him one in a million.
But what other reasons do we have to believe this birthday boy is the top male supermodel we have in Pakistan? Diva gives the lowdown…
His Editorials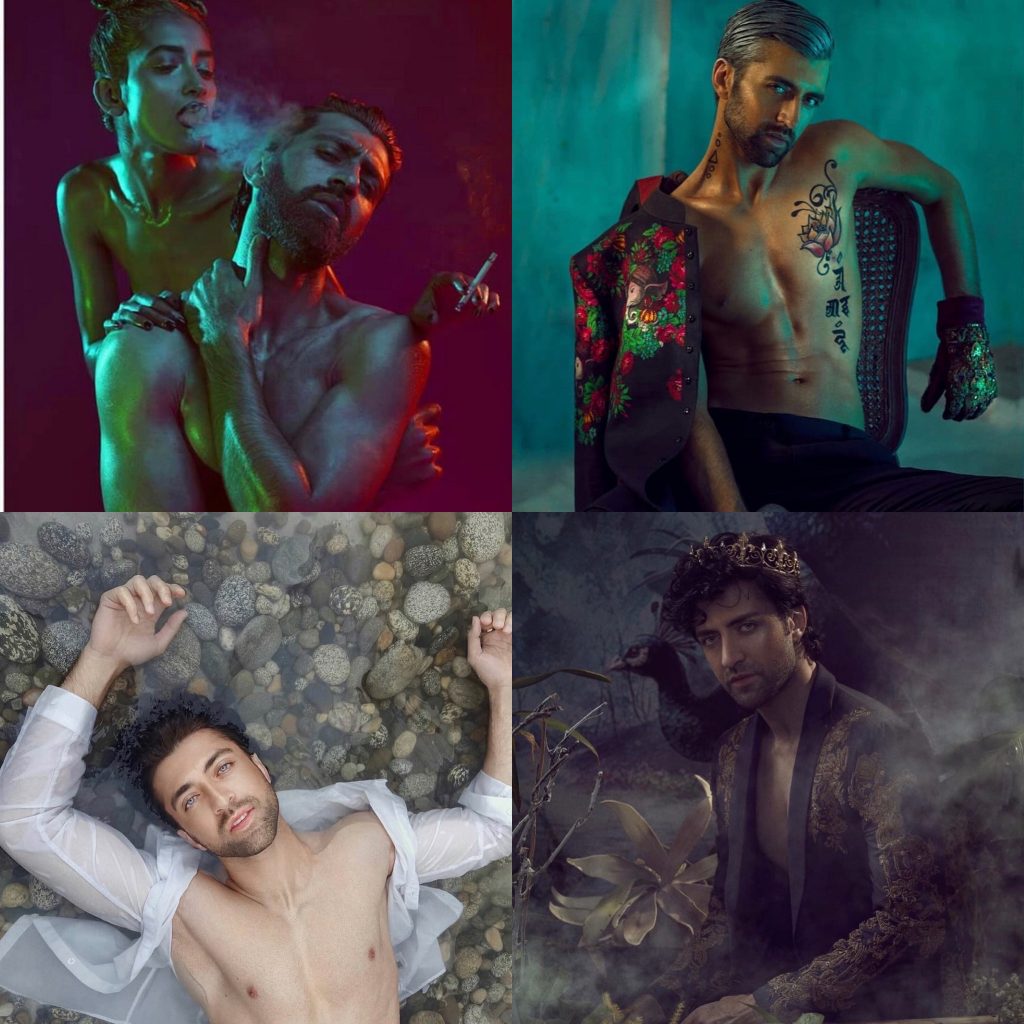 Not one to shy away from experimenting in front of the camera, Aimal's portfolio is as strong as it gets. He has a face that can emote beautifully – especially through those eyes – and his images are proof! We can't decide what we love more – his body language in these shoots or his looks! I guess we adore both equally!
His Transformations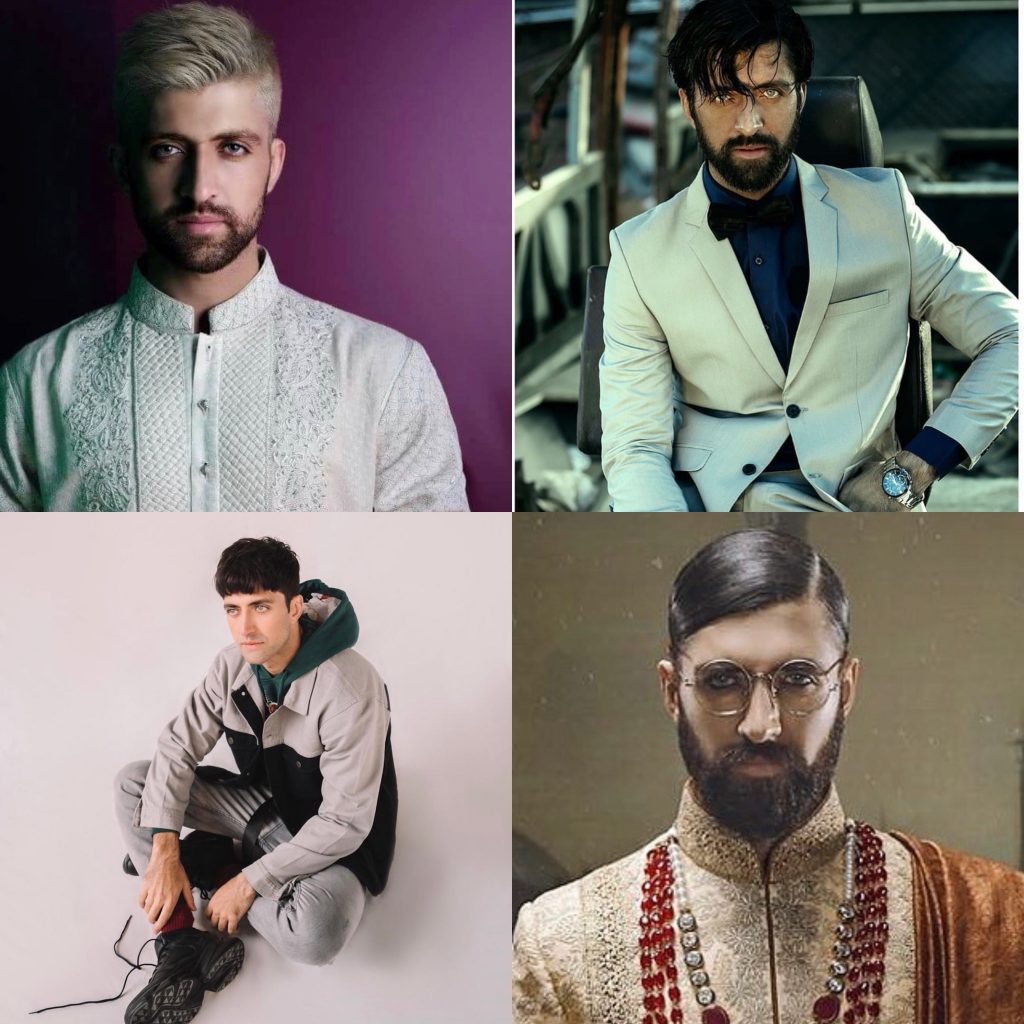 A model who can mould himself into any look is the one you should bet you money on, and that's where Aimal excels the most! From literally looking like a 19-year-old boy to a bearded hunk, he can pull it all with utmost ease.
His Style Quotient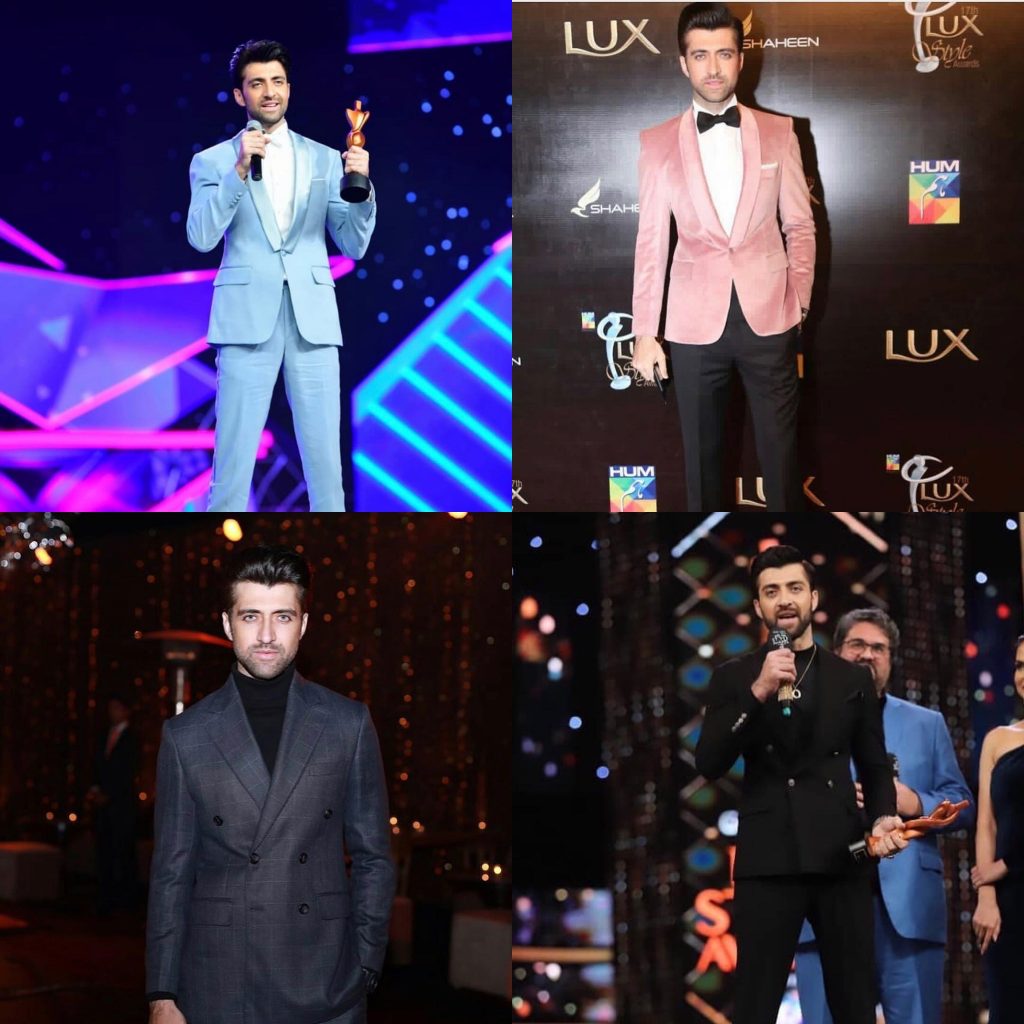 What's better than a supermodel who can work his magic on and off the runway, right? We absolutely love Aimal for this trait and we think others should pick up on it too. He's always dressed to the nines, be it any occasion and his style quotient is off the charts. He's a sartorial king and we can't stop adoring that.
His Runway Walk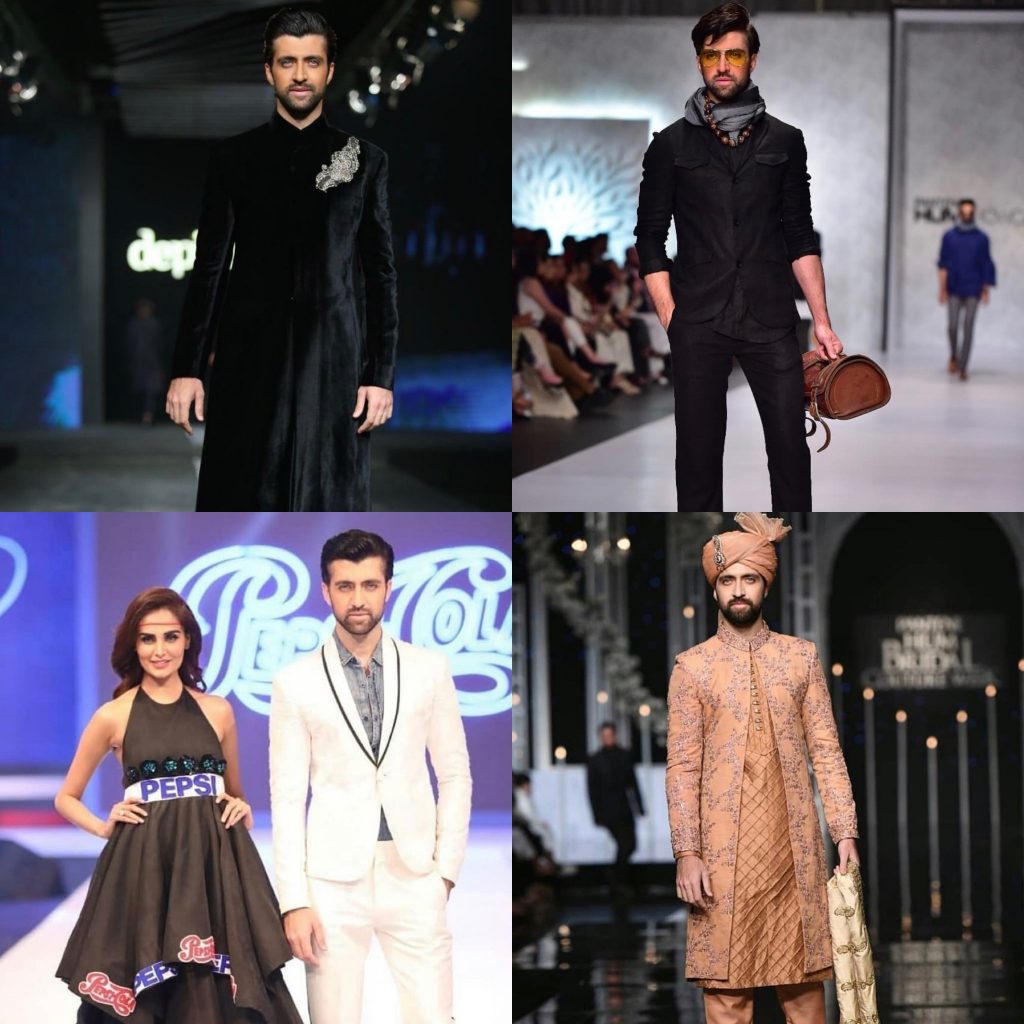 For male models it is extremely essential that they perfect their walk on the runway so they always prove they own that platform – and who else but Aimal could prove that! He's a force of nature on the ramp and with every step he takes, we know he's  not only looking brilliant but he feels it inside too!
His Commercial Appeal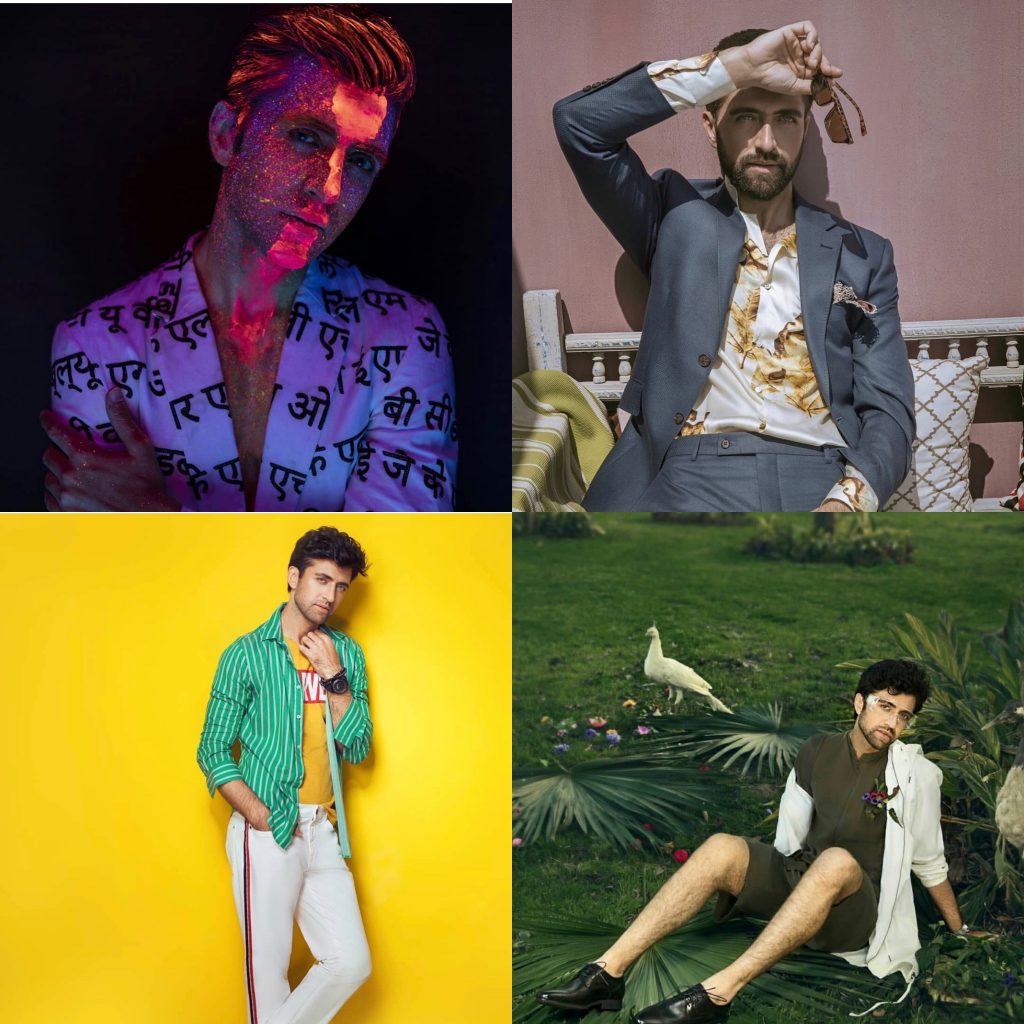 One of the few models to be loved equally by brands and fashion magazines, Aimal Khan has a massive commercial appeal that cannot be denied. He fits perfectly into any creative fashion brief given to him, and that's why it's no surprise that all top Pakistani fashion brands cannot think of a shoot without him.
What do you love about Aimal Khan? Tell us in the comment section below.