Azfar Rehman has been making rounds on various TV shows with team Chhalawa for the promotions of his new film 'Chhalawa.'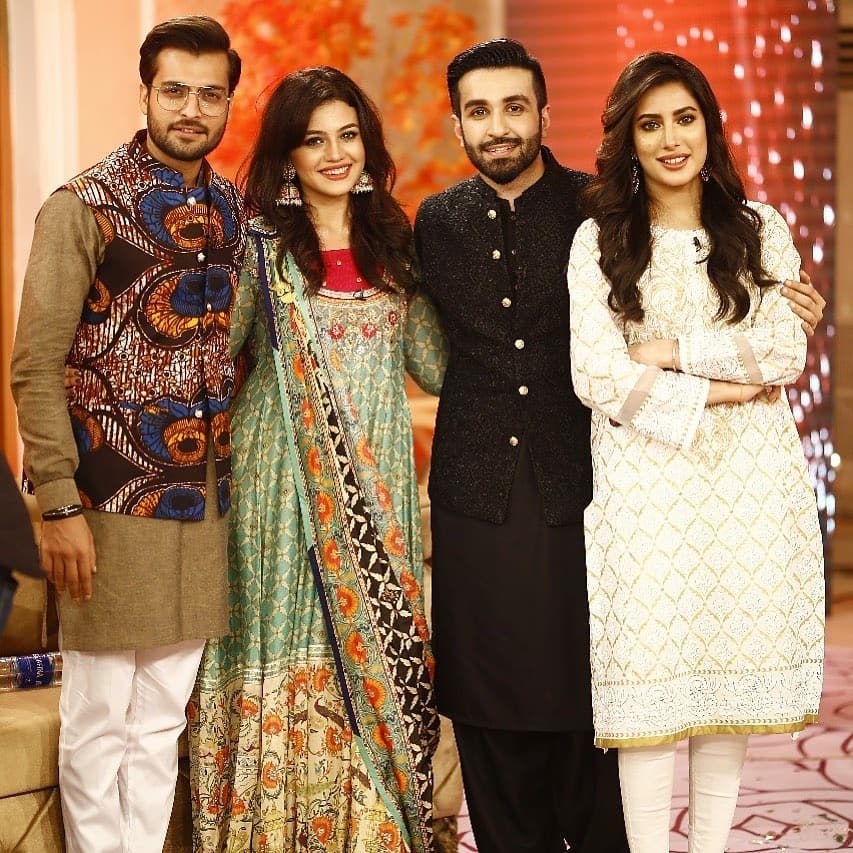 In one of his interviews when a fan asked him about not sharing his personal life on social media i.e pictures with family and wife, Azfar opened up about how he has made his social media all about his work because of the way trolls come at his family and friends.
He said that he and his family do not need anyone's approval on the internet. Azfar also continued to share that there were times when he shared a picture or two and the same fans/trolls would make hurtful comments under the picture scrutinizing every single bit of his family, his wife, comparing her to other actresses, pointing out flaws and giving out their unsolicited opinions. The Chhalawa star then shared how these comments actually hurt his family and made them feel insecure and depressed. Seeing the damage that the trolling was doing to his family's mental peace, Azfar finally decided to limit all his social media platforms to his work only.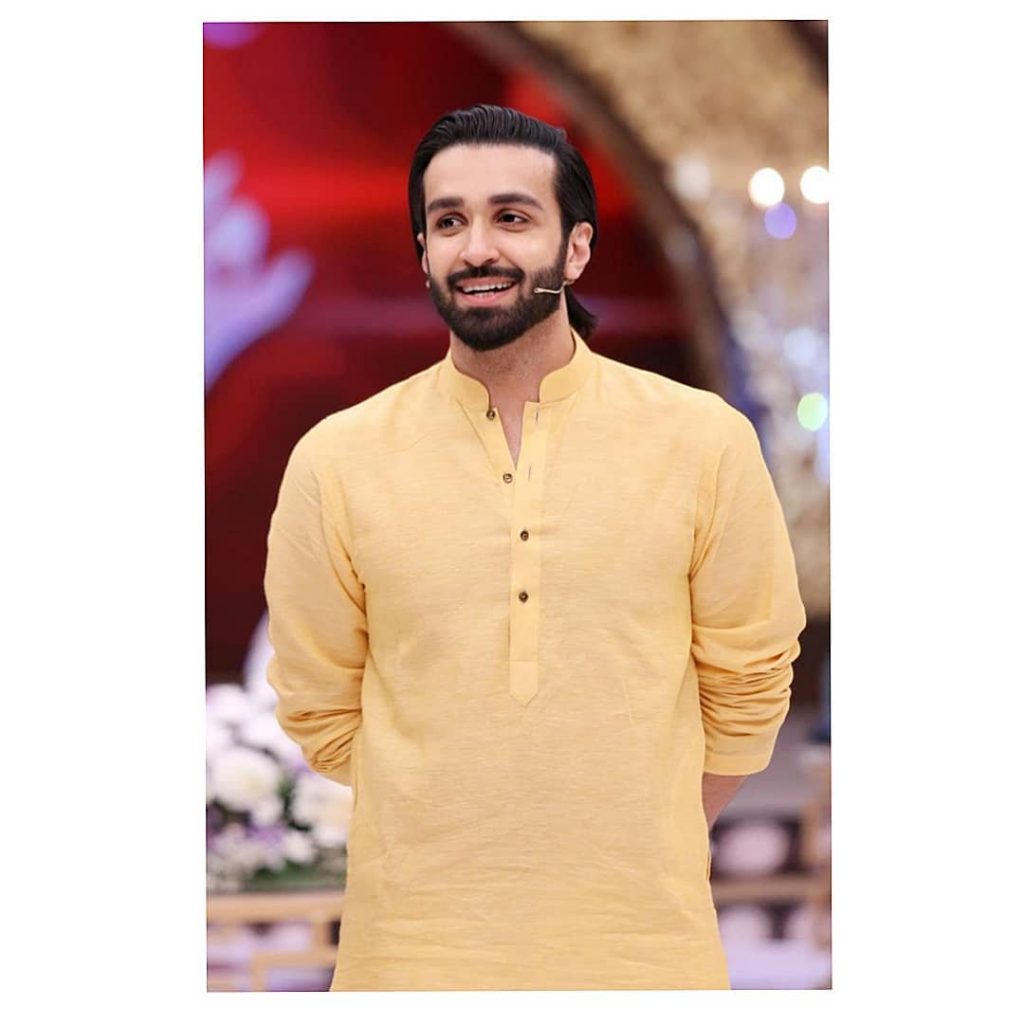 He also mentioned how there are different strokes for different folks and while sharing everything may work for other people it just doesn't work for him. He shared how his family is very simple and has a very different way of life than that of a celebrity and that he did not want to subject them to the trolling culture.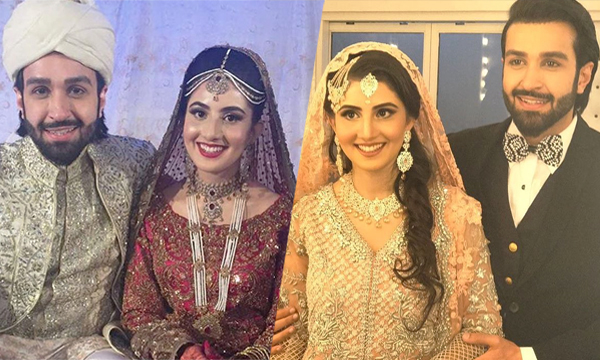 This is exactly why we love Azfar Rehman, who does not follow a certain standard of sharing his personal life on social media and has the guts to admit and open up about the damage that trolling has caused to him and his loved ones. And this is one thing we wish all celebrities would take hints from, not everything needs to go on your social media!