With the 'revival' of Pakistani cinema a reality and the industry finally flourishing, there are many new faces in the business who are bringing freshness in everything that they do, be it music or film. One such exemplary name is Azaan Sami Khan, who despite being only a few years old in the media has still managed to make himself the new big star!
Delving into filmmaking, music composing, and acting, Azaan is definitely a name we've had on the radar, but now we feel the world should know about him too!
What makes him the new big thing? Here's our lowdown…
He made Parey Hut Love shine
It's a task and a half to make the audience fall in love with film soundtracks and scores, and Azaan has done wonders with his composing skills for Parey Hut Love. Be it making an indie musician like Jimmy Khan shine with Haye Dil Bechara or to make every other song something to groove to, this young blood has proven he is here to stay!
He made Superstar glamorous
With a film like Superstar, you need a film score that fits the bill and complements the dramatic storyline – and Azaan did just that! In every way, the songs composed by him take you on a journey of love, despair and masala which is just what you needed!
He bridges the gap between Bollywood and Pakistan
While many of our celebs may have worked in Bollywood, Azaan included, it's a completely different challenge to make them work on Pakistani cinema projects. But, Azaan's gotten that done too! With Sunidhi Chauhan singing something like Noori in Superstar, it just shows this composer knows who fits where and he'll get them!
He has looks to die for!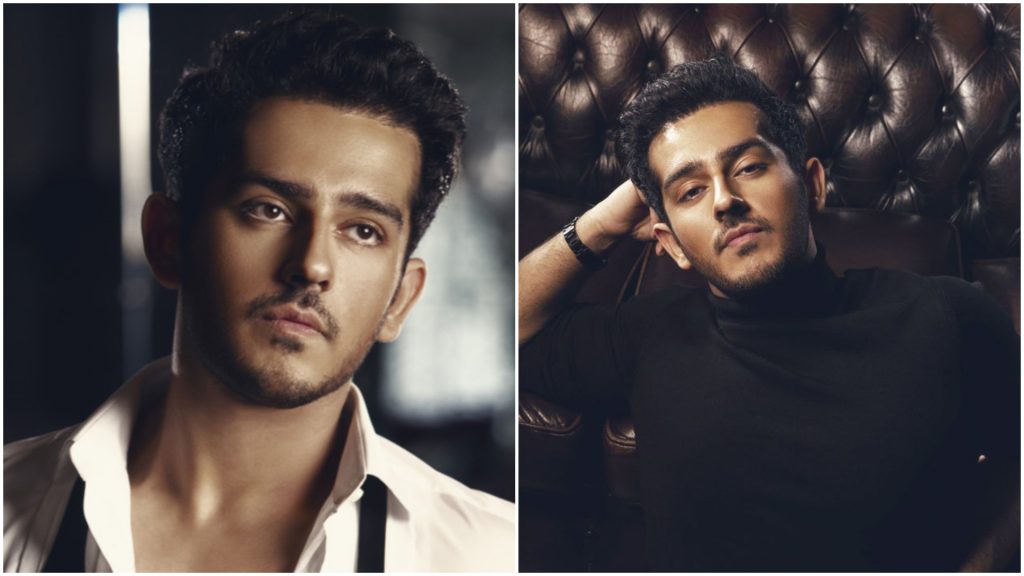 Let's not forget that apart from being a music composer, Azaan also has sizzling looks we think are perfect for foraying into acting with! He is surely someone we would love to wait for and see what he'll do on the silver screen soon with that film he's signed up!
He's reviving old school Lollywood beats
If you've heard any of Azaan's latest music for PHL or Superstar, we bet you'd agree with us that a bit of Lollywood undertones are present in whatever he's put out for the world. Whether it's collaborating with old-school icons like Hadiqa Kiani or bringing out beats that resonate with everyone, he's smart to be playing that card!
What else do you like about Azaan Sami Khan? Tell us in the comment section below.