We're here to share with you our best kept secret yet, the coveted tomato facial which only requires one tomato and 15 minutes to have your skin looking at it's best!
To get things started, take one tomato and cut it into 4 slices, make sure to start with a clean face.
Step 1: Cleanse!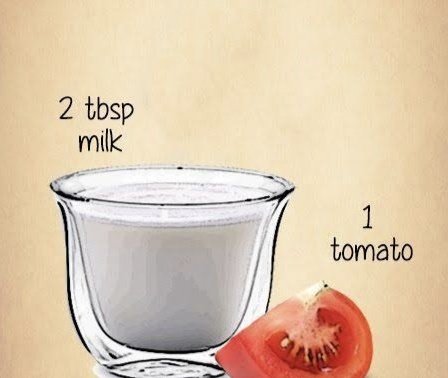 Take the pulp from your first slice of the tomato and add in some raw milk to cleanse your skin. Apply it with cotton pads or massage onto your face with your hands.
Step 2: Scrub it all away!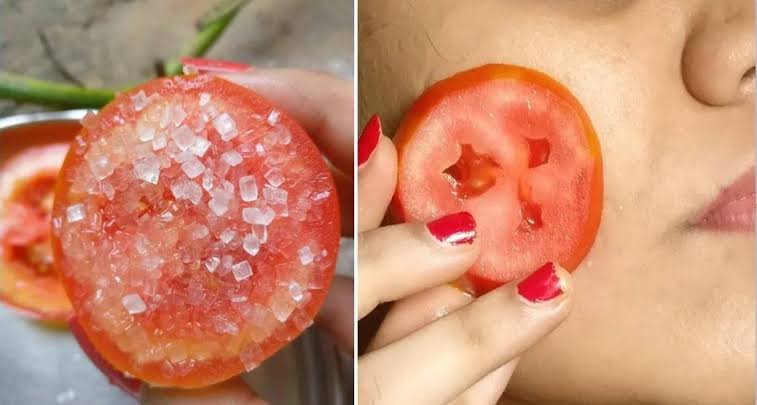 The combination of sugar and tomato makes for an extremely effective facial scrub to exfoliate the dead skin cells. Take the slice that has skin on it for it to act as a pad, add some granulated sugar on top and gently exfoliate in circular motions to get rid of any dead cells and rinse it away!
Step 3: Moisturize!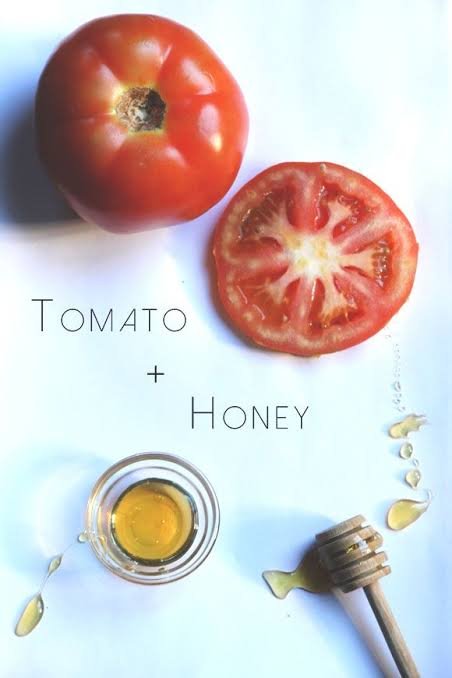 The scrubbing can leave your face a tad bit dry and tight, which is why you'll now be using your third slice of tomato incorporated with honey to moisturize and replenish the skin. Pour some honey onto the tomato slice and massage to moisturize and soothe the skin.
Step 4: Mask it up!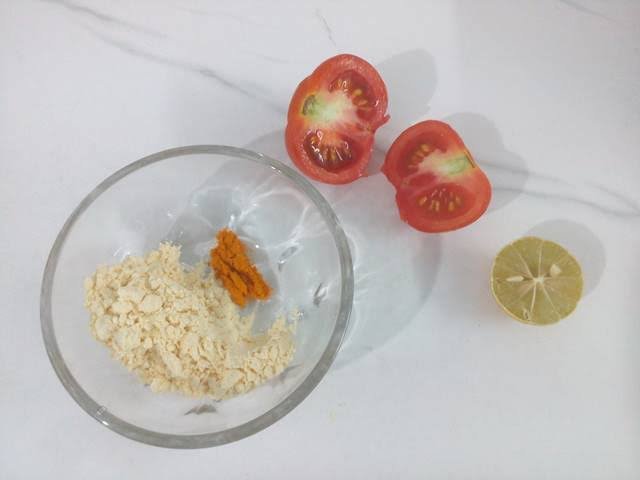 Like any good facial, you want to make sure you let your skin soak up the juicy goodness of them tomatoes with a face mask! Take the pulp from your last slice of the tomato and add in a pinch of turmeric, a tea spoon of gram flour with 1 tea spoon of lemon juice if you have combination to oily skin. If you're somewhere between normal to dry, substitute lemon juice with yogurt. Leave it on for 10 minutes and rinse it away with your favourite face wash.
After you've indulged in a little TLC with the mask that suits your skin type, make sure you apply your favourite moisturizer or aloe vera gel and massage it into the skin using upward motions. And voila!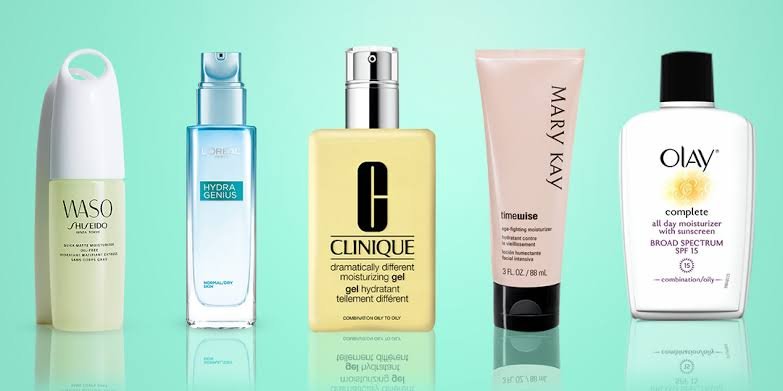 Are you intrigued to try this DIY facial? Let us know in the comments below!