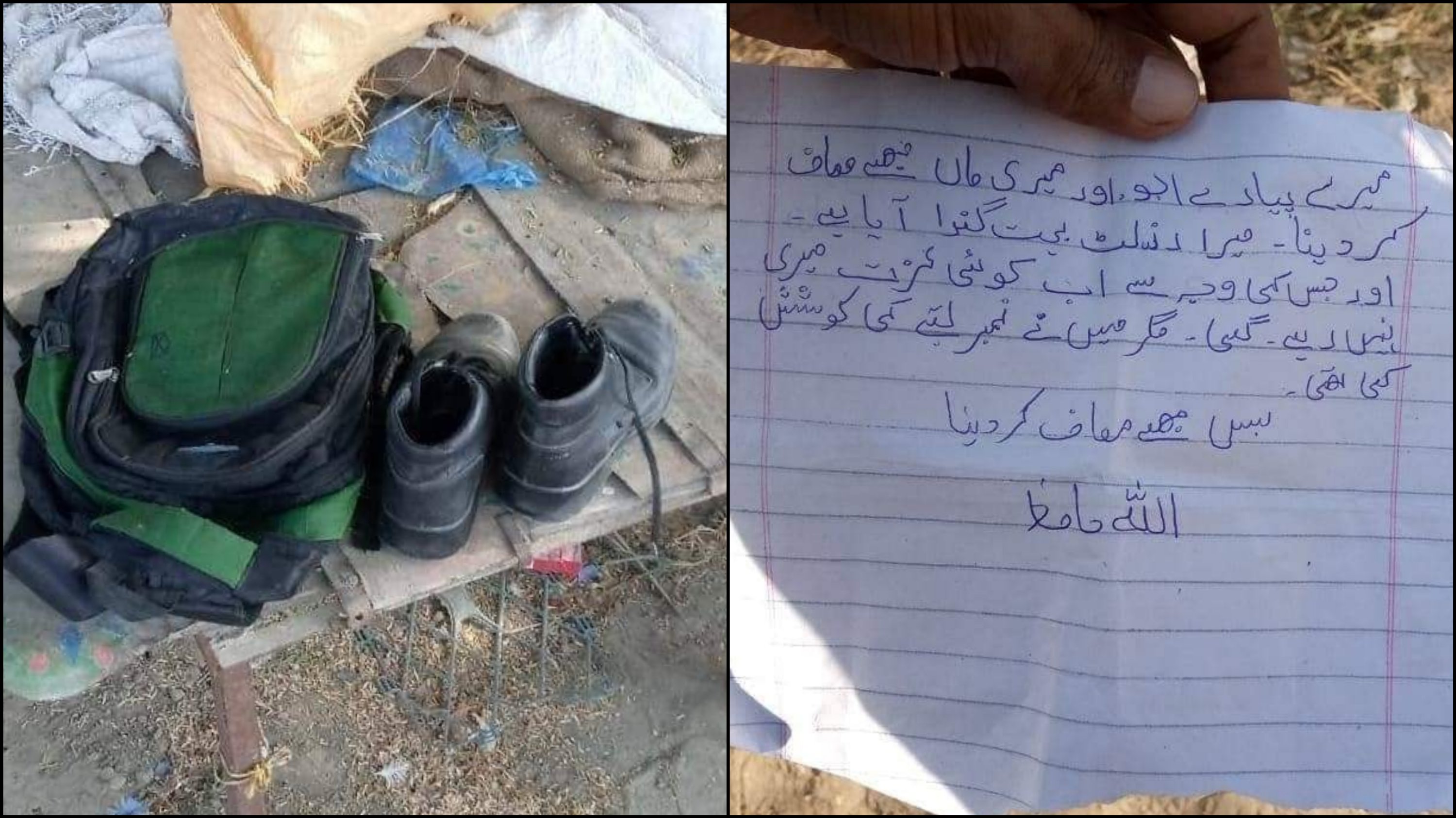 Suicides among Pakistani students are on the rise, because of the cut-throat competition and the society's pressure.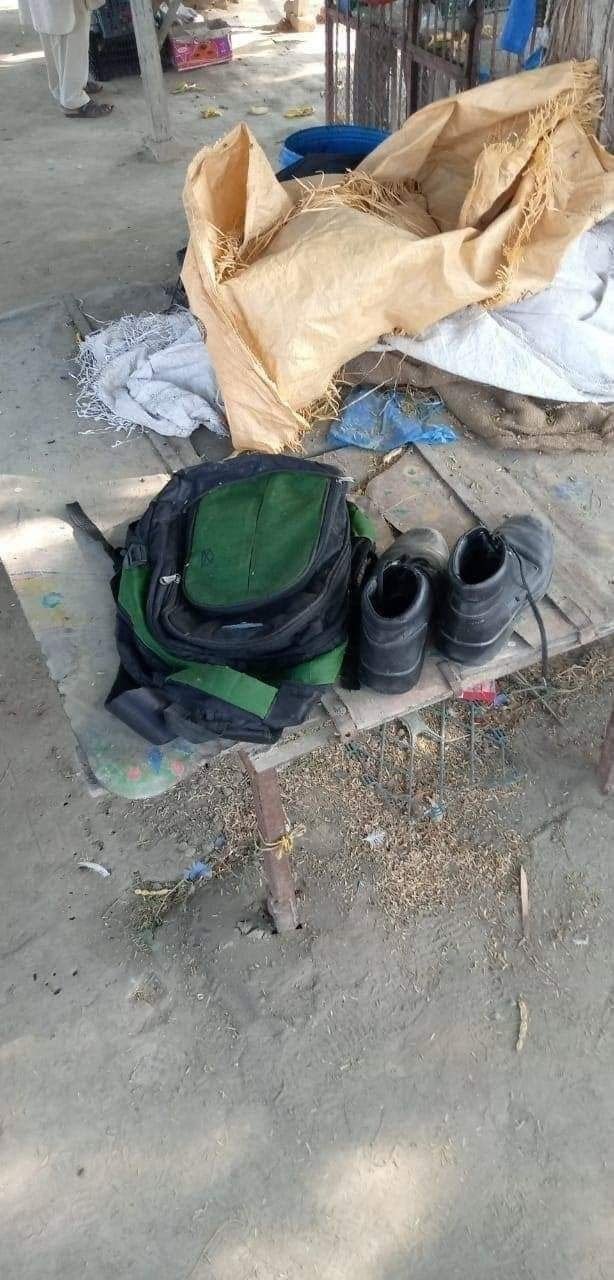 A young boy's body was discovered floating in a river, his bag and shoes were nearby which had a suicide note from the boy: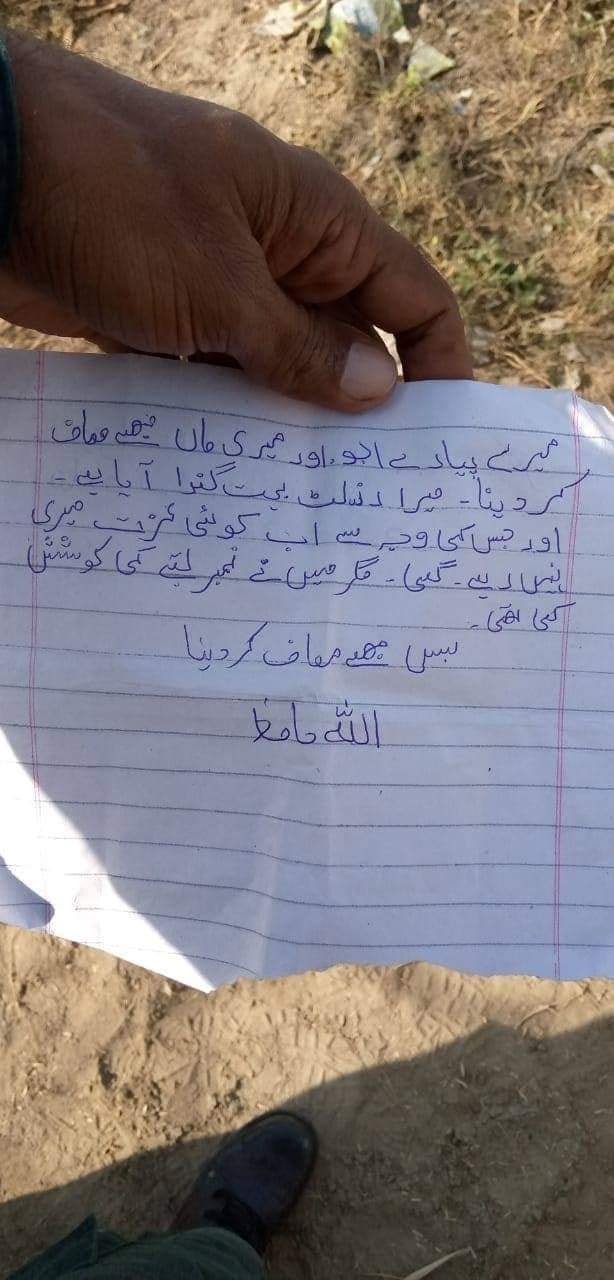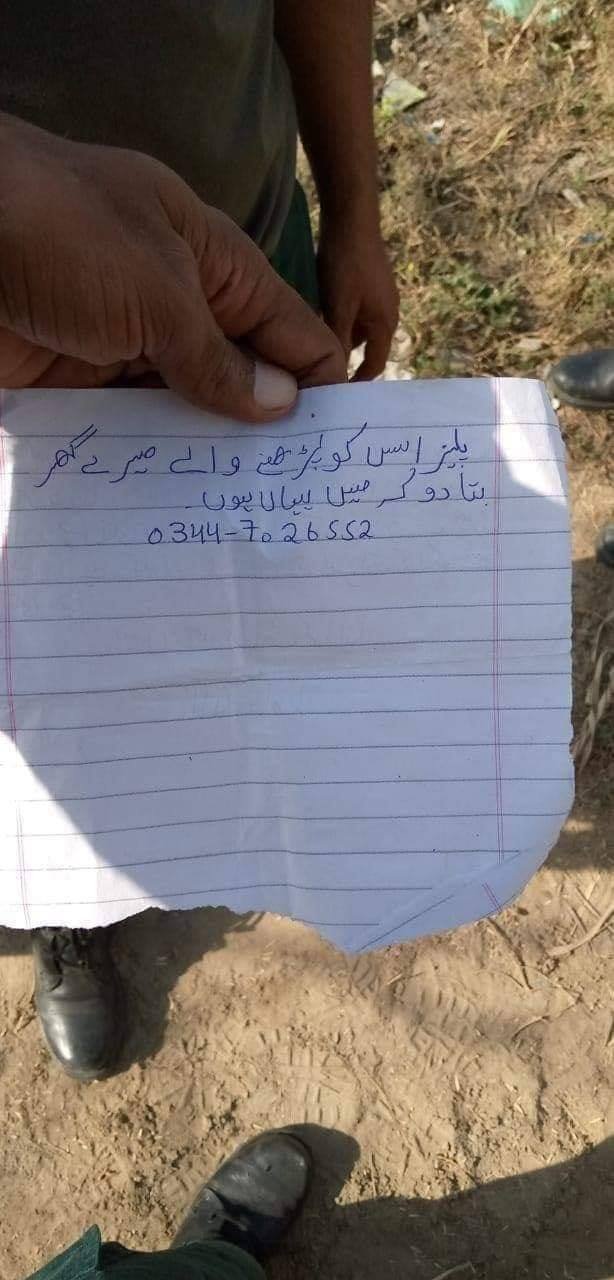 The boy wrote in his suicide note that he could not score good marks in his exams despite trying and that he'd rather die than be result shamed by everyone around him. He kept asking for his parents to forgive him for choosing to commit suicide. He also left a number on the note, so that whoever finds the note or the body, can easily get in touch with his parents.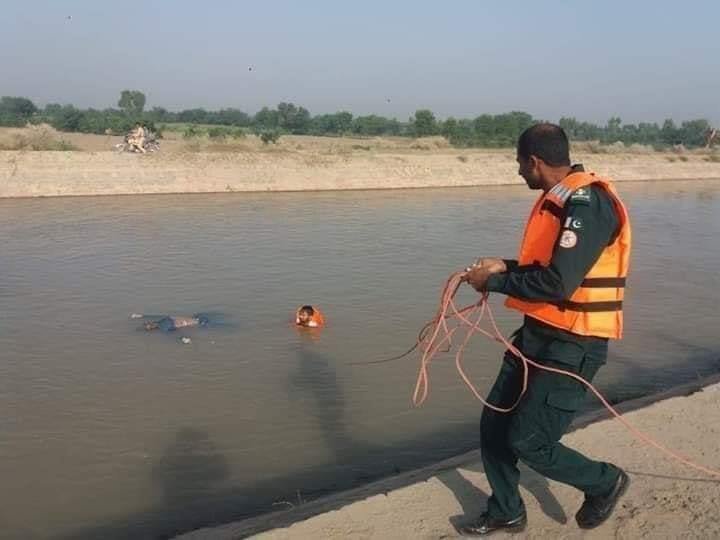 And this result shaming is just not okay. People were moved by the heart-wrenching news and discussed how this result shaming culture needs to end right here: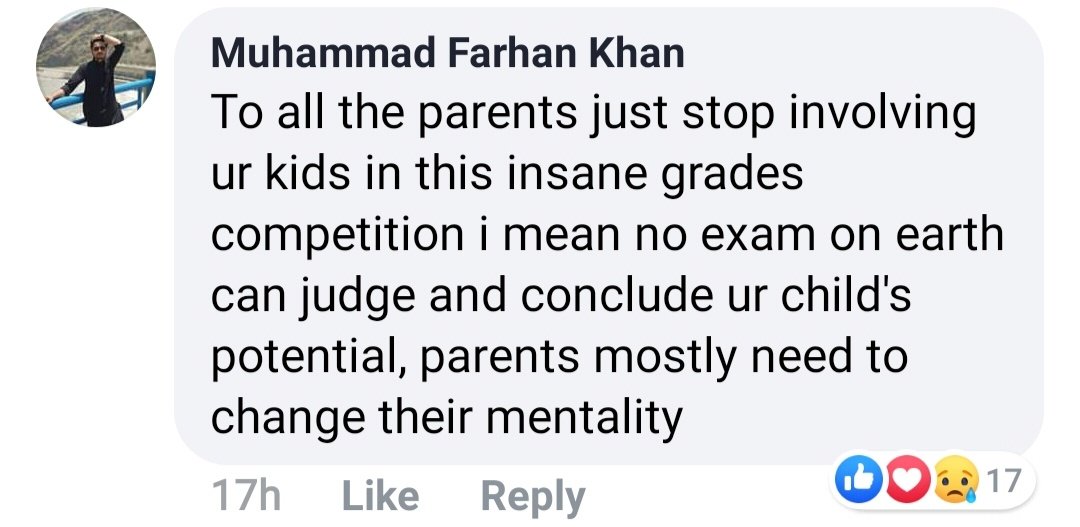 Many called it a murder and the society being the murderers:

People were wondering when this culture would end: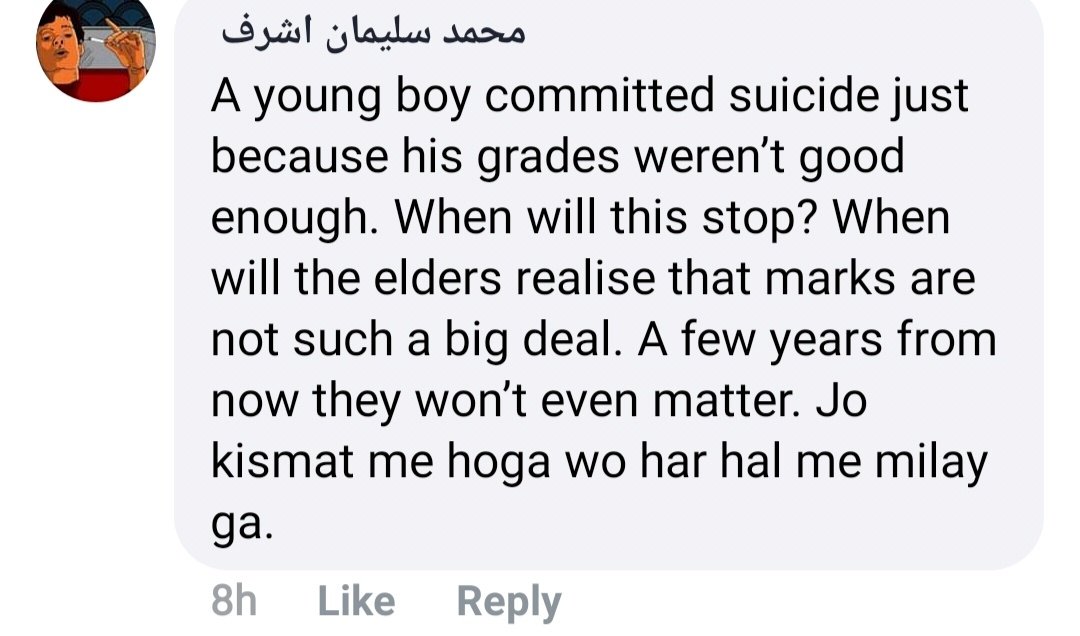 Many blamed it on the parents:

Repeat after us – grades aren't everything:

Many felt that there was an urgent need to motivate children: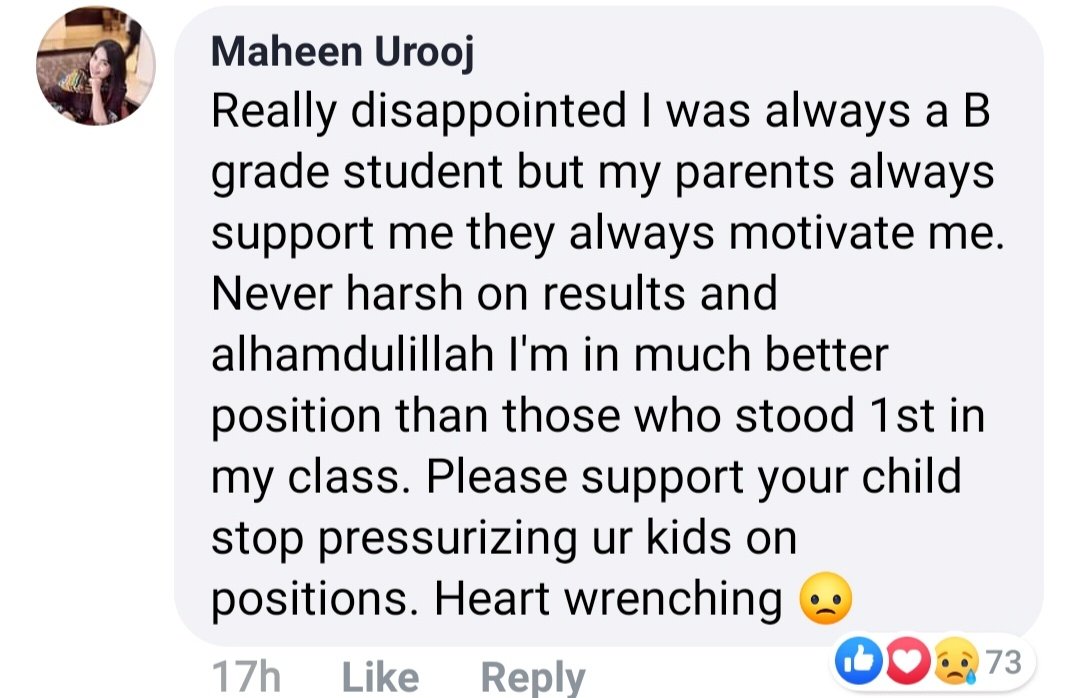 Many thought parents pressure their kids for better grades to show off: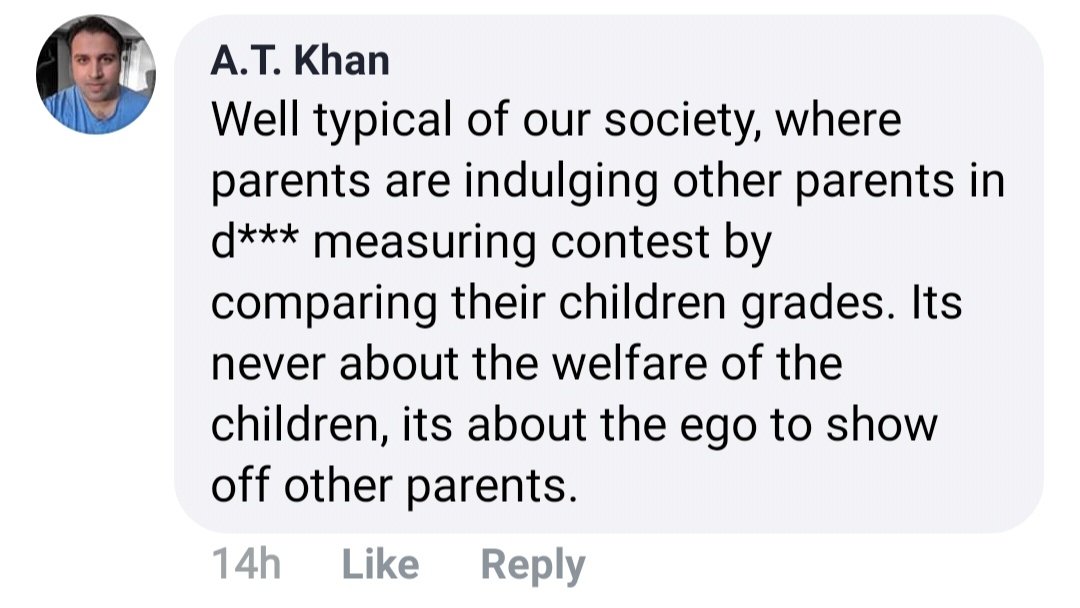 People were left heart broken: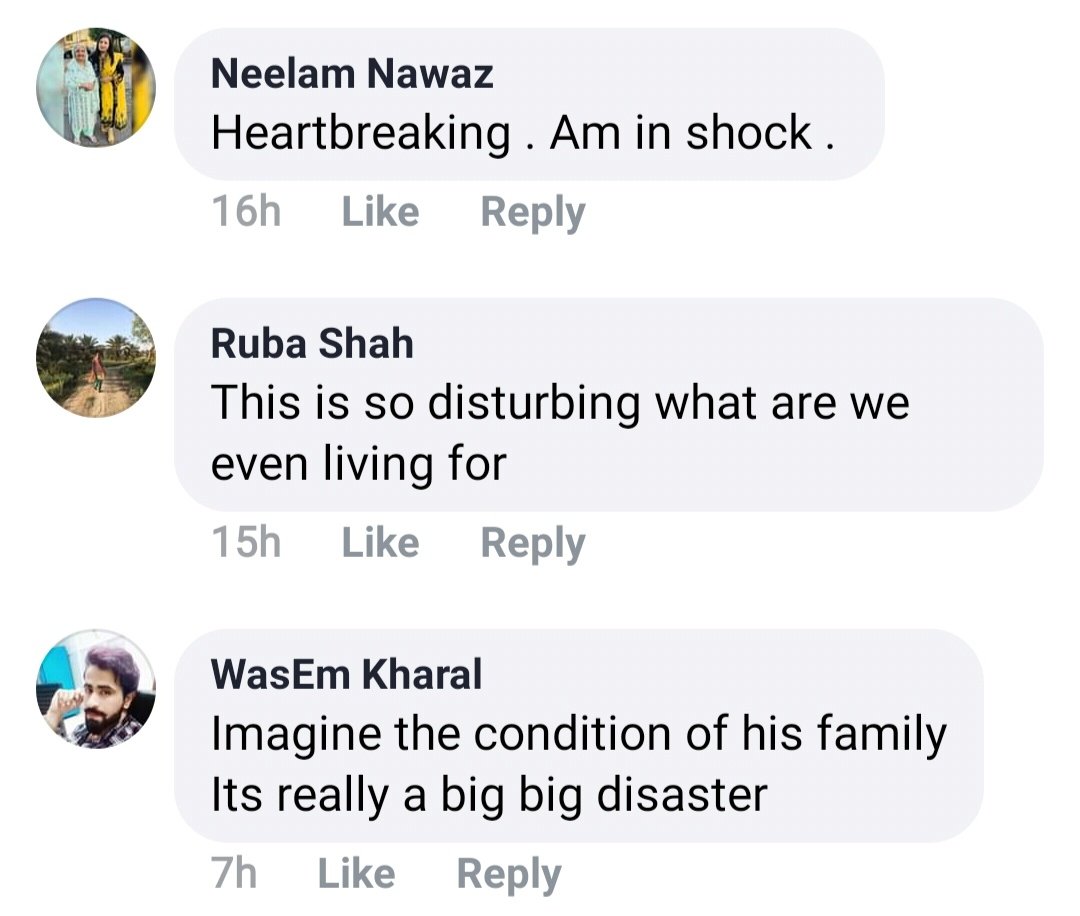 A sad state of affairs indeed: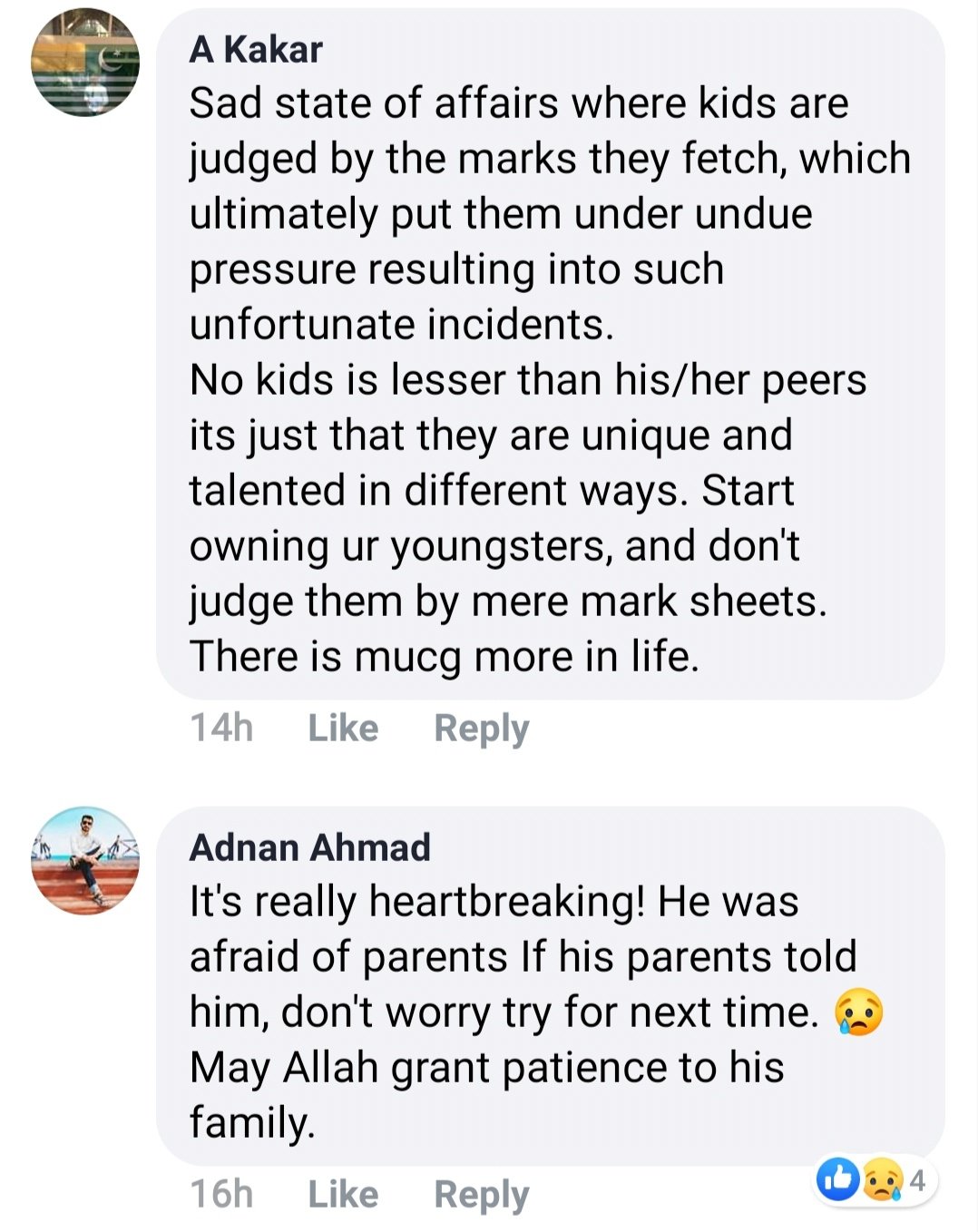 Many addressed the kids directly: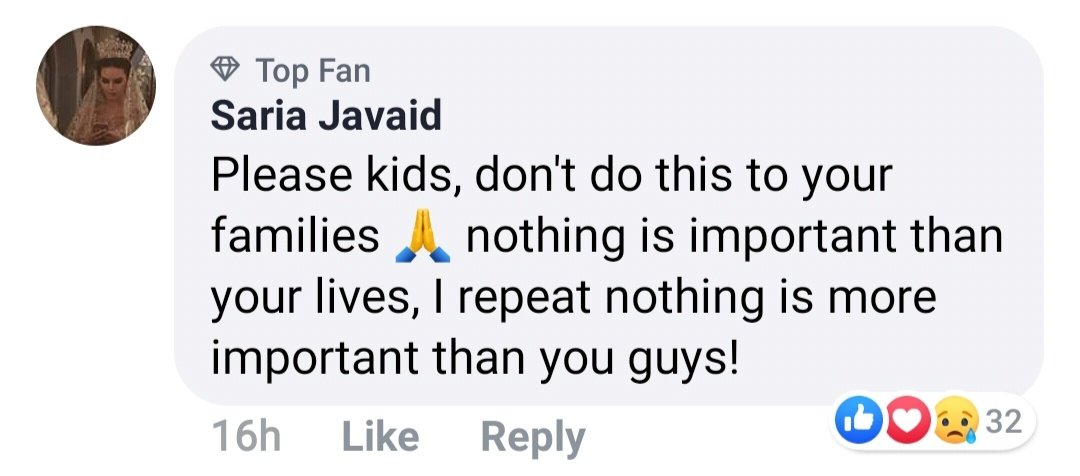 And urged the parents to encourage their children: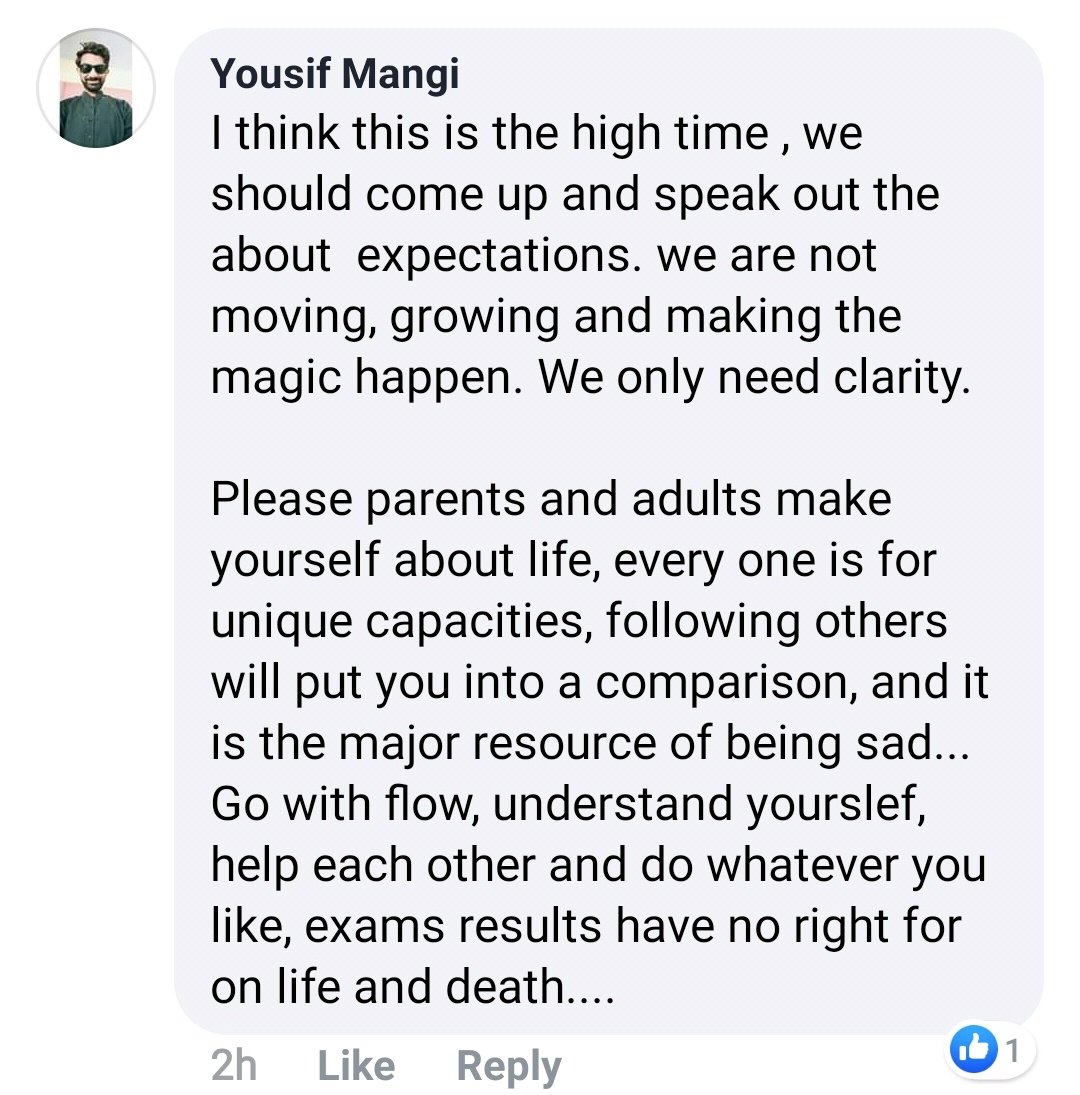 Let's bring about the change right this second!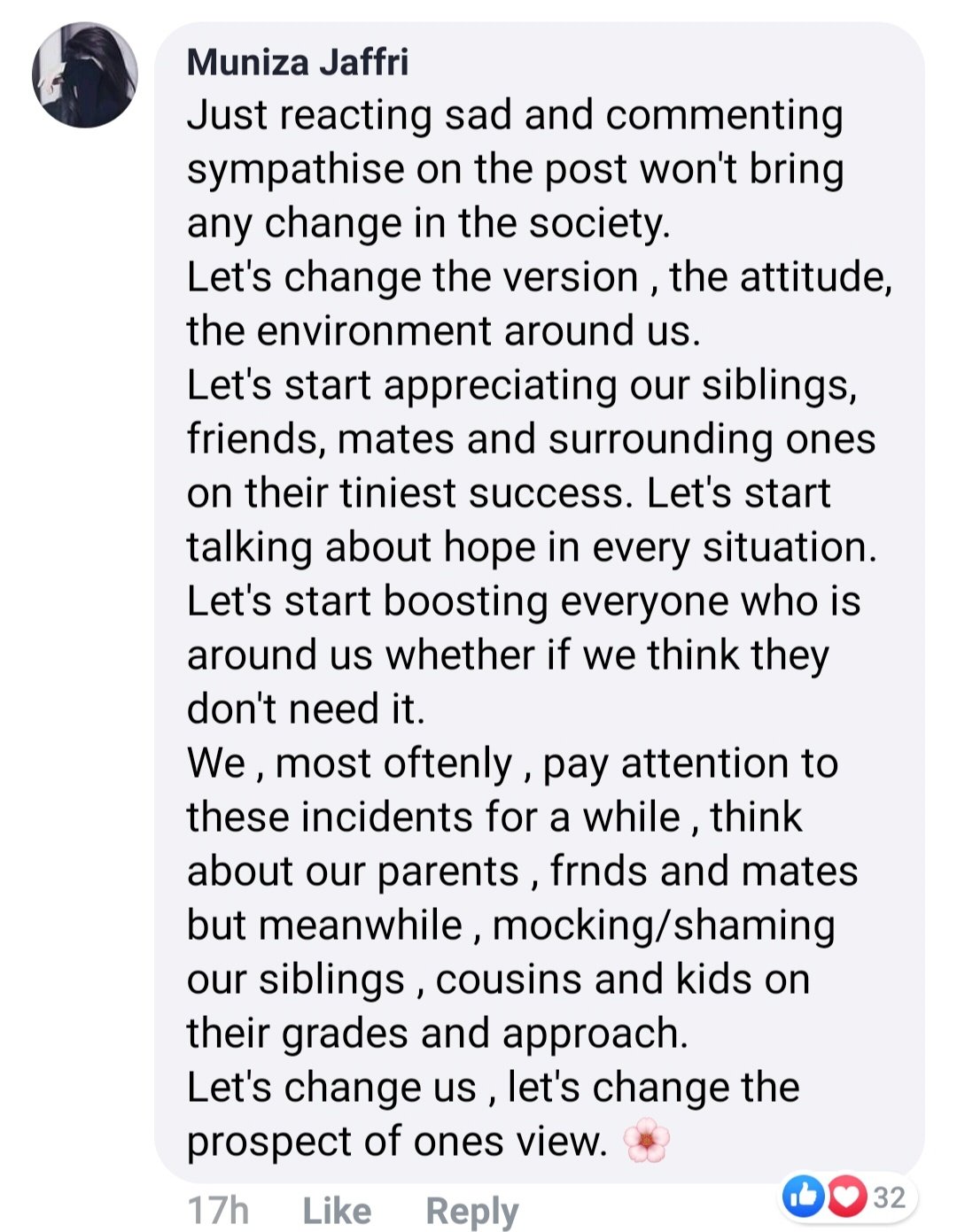 What do you think about result shaming in our society? Let us know in the comments below.