One of the few brands in Pakistan to recognise the aesthetic of the gen-next and create ensembles that they could wear anywhere, any time, 9Lines is an ultimate destination for all things funky. However, if you thought what they already had on offer was uber-cool, their latest collection will only blow you away even more!
Titled, Babe Uniform, the collection is all about bringing back the cool in school, and adding that energy into winter outfits which you need instead of dreary beiges and greys.
What does the 9Lines new collection have on offer and what do we love? Diva has the lowdown…
Loud & Proud Patterns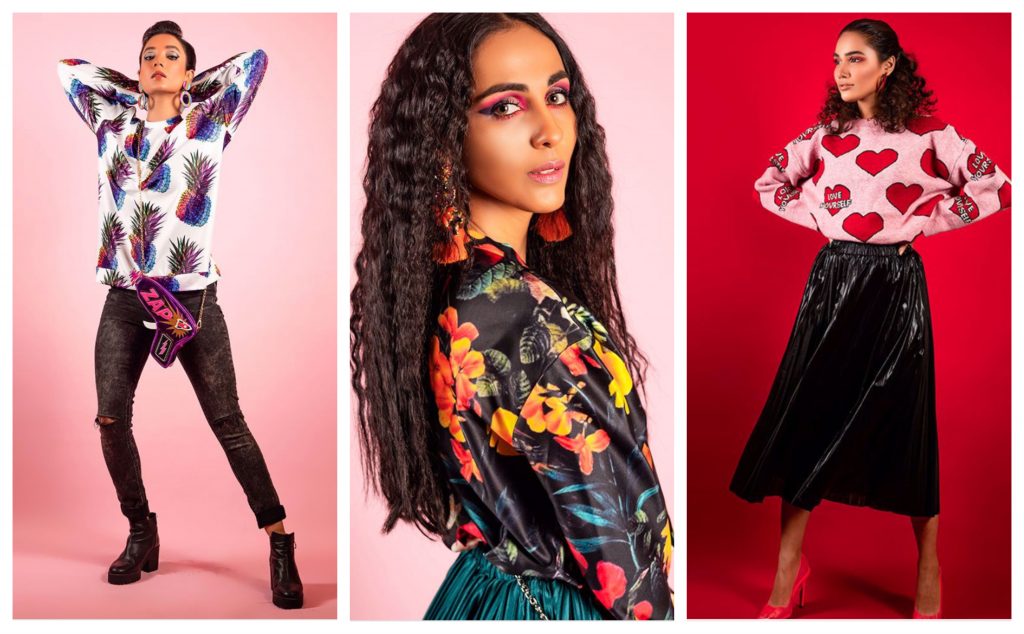 You can never go wrong with patterns if done right, and 9Lines gives us that super inspiration to bring all our loud and proud prints into fashion! Who said winter needs to be boring and lifeless!
'Pop' That Colour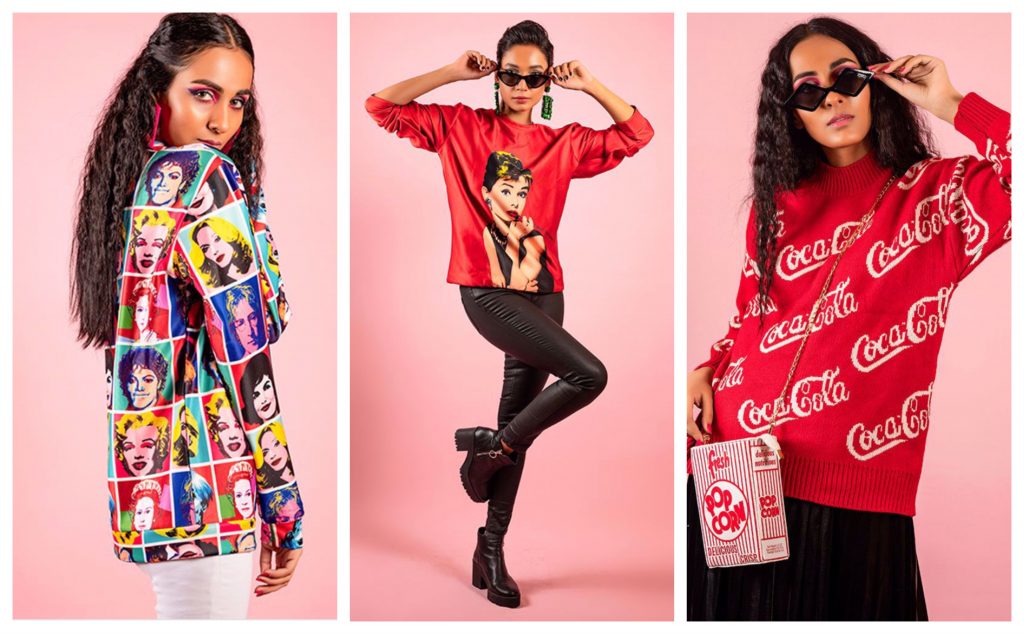 Pop culture is our weakness and we don't hide that! All you need is a bit of that popping colour, and of course, that 'pop' in your life and you're ready for a night out! We can't help but adore that Coca Cola sweater!
That Black & White Affair
If you want those winter feels to manifest themselves, then what's better than a black and white outfit to show that? You could look super-sleek doing that and give out those sexy vibes in a monochromatic outfit!
Embrace The 80s!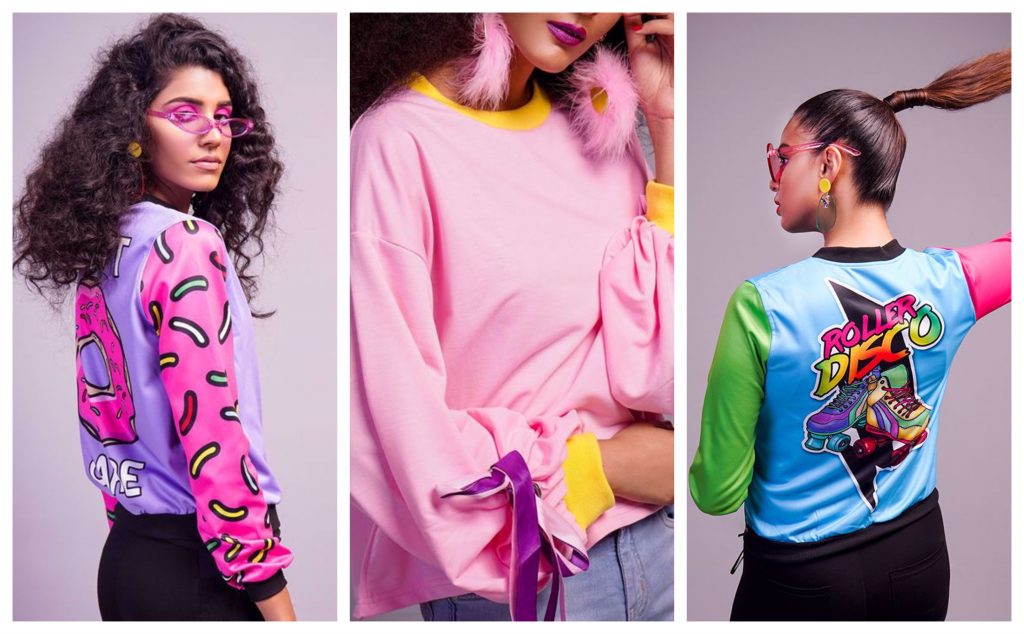 The 1980s were all about the big hair, the colour on colour techniques, and making bold statements and now, you could do all of that while still being in this century! Pop on that neon jacket and make a statement like no other!
Knit-picking!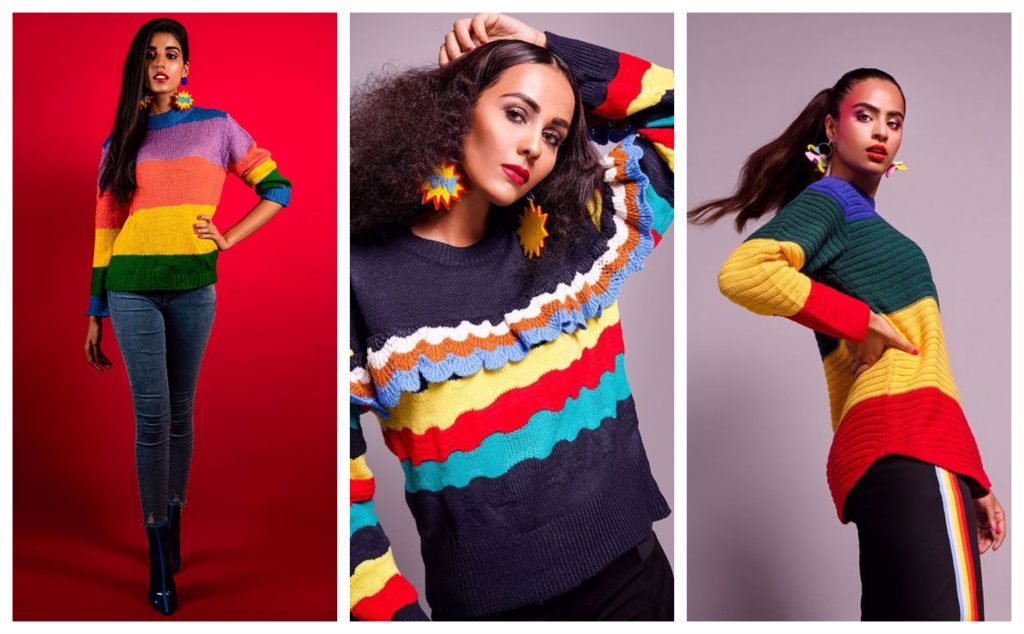 Winter can never be complete without knitwear and it doesn't even have to look dull! Embrace the joys of dyed wool and go for a colourful knit ensemble this season and make sure you become a major headturner!
Which 9Lines piece is your favourite? Tell us in the comment section below.