There are many names who venture into the modelling industry, try their luck and get somewhere – only to become a name of the has-been era. Yet, there are a few who forever remain etched in our memories thanks to their incomparable persona and innate style! One such example is the 90s sensation of the glamour world, Iffat Rahim-Omar.
Known for her quirky attitude, killer style and a personality that has made her innumerable friends and fans, Iffat is on the Diva radar for being just the perfect self that she is thanks to these seven things…
Her Style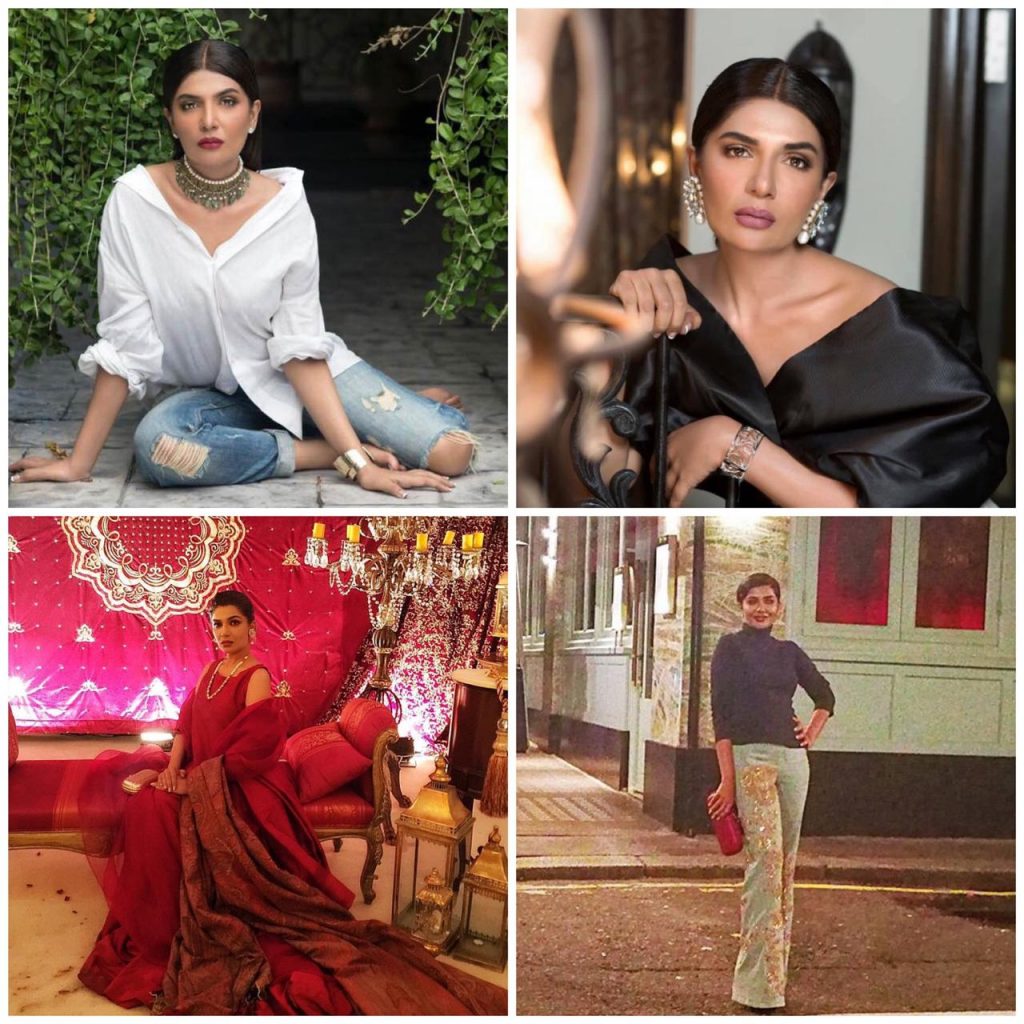 Part of a breed of models of the eras gone by who had a personal style like no other, Iffat Omar has continued to remain a style icon par excellence. Be it a Sari or a sleek dress, she can carry it all with utmost panache!
Her Acting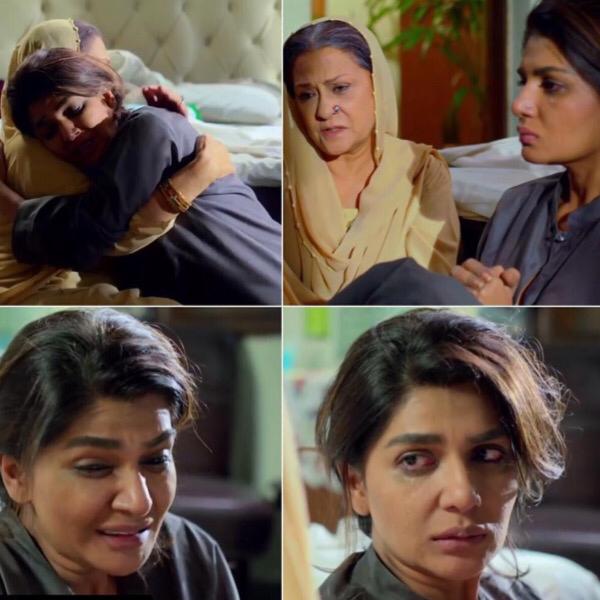 One of the first few names of the modelling industry who ventured into an acting career, Iffat saw much success on television with her roles that ranged from PTV's Family Front to HUM TV's Mohabbat Aag Si, for which she bagged her first ever Hum Award for Best Actress!
Her Say-It-All Show!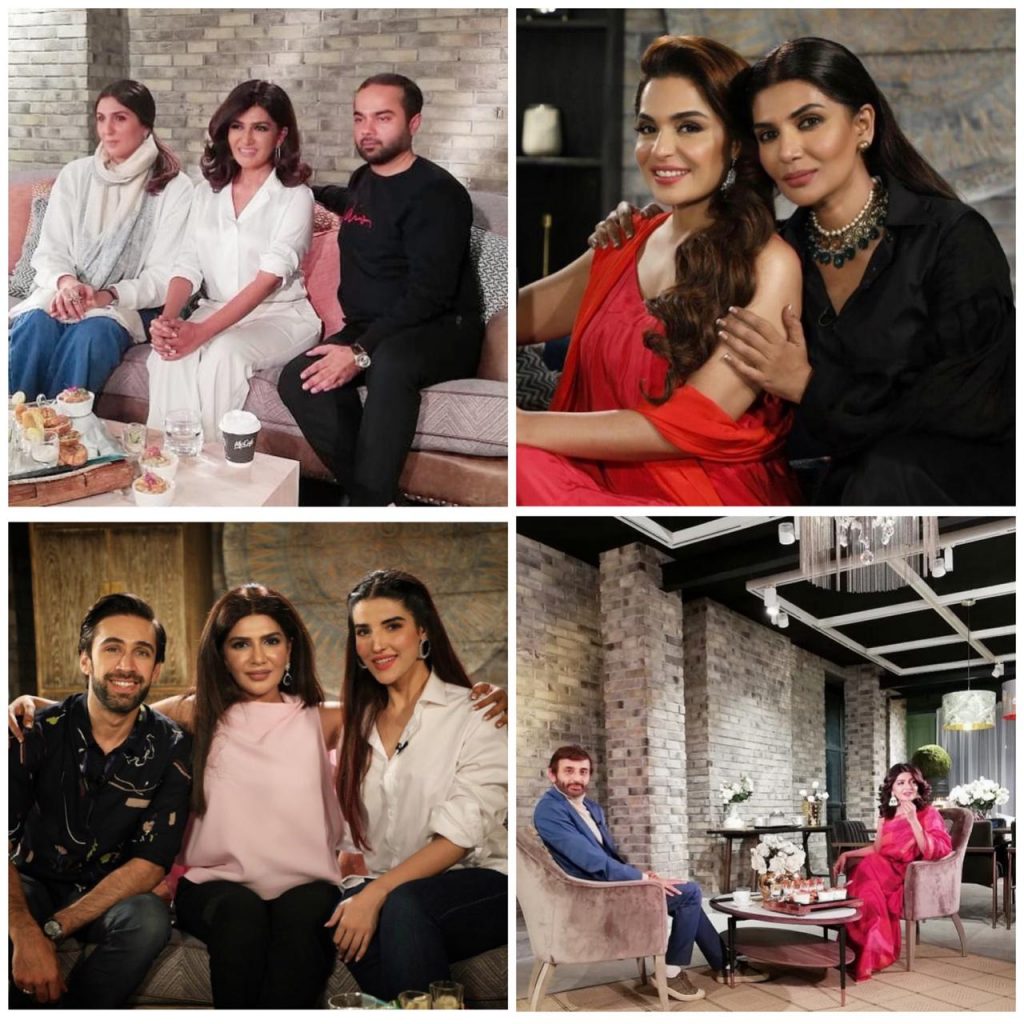 It takes a lot of inner-empathy to run a tell-all series as Iffat does and it shows! Celebs come and share many things on her show and unlike many other similar patterned videos, hers is done with style and a ton of emotions!
Her Modelling Days!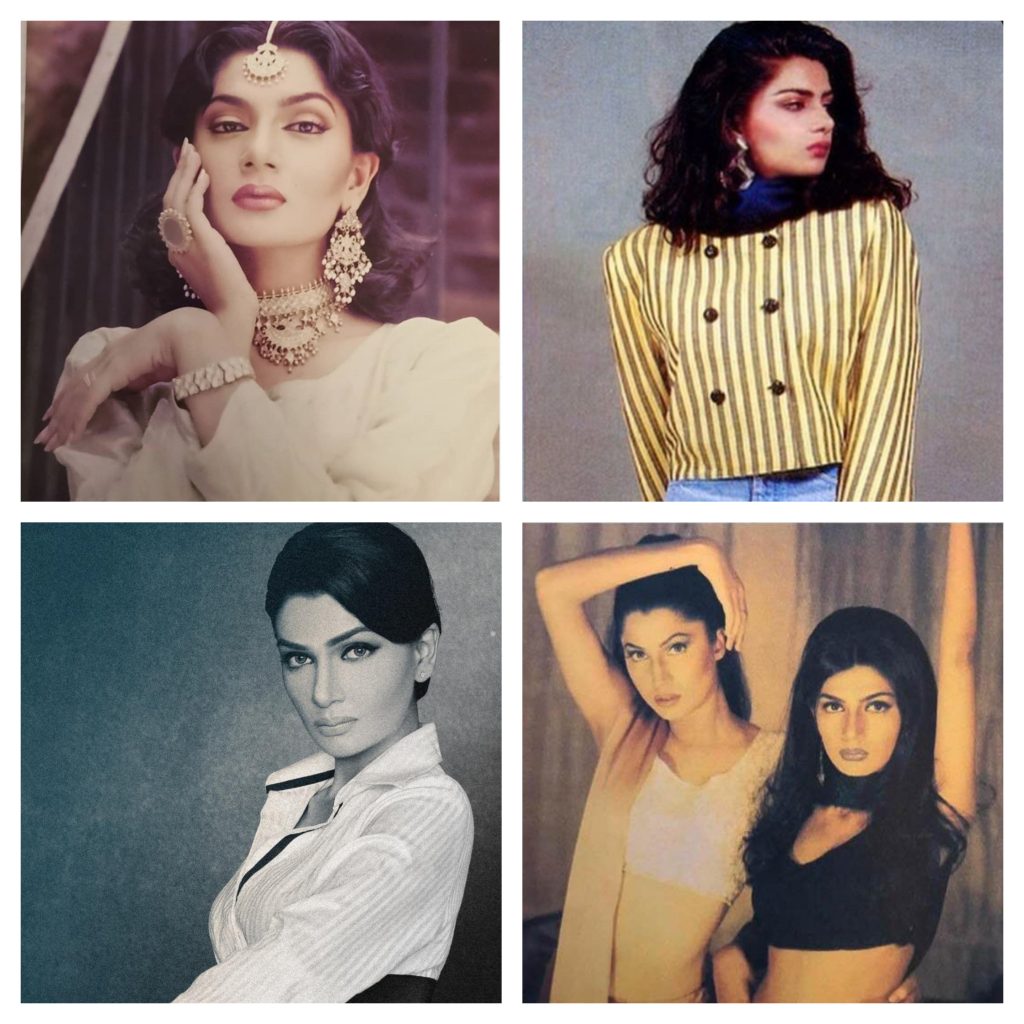 Iffat can never be defined completely without her modelling career and that's a fact. She was a name in an era where the models ruled the runway, made a magazine's editorial and were the icons every fashionable girl wanted to be! Iffat shined through it all and for that, she is a forever-fav!
Her Friendships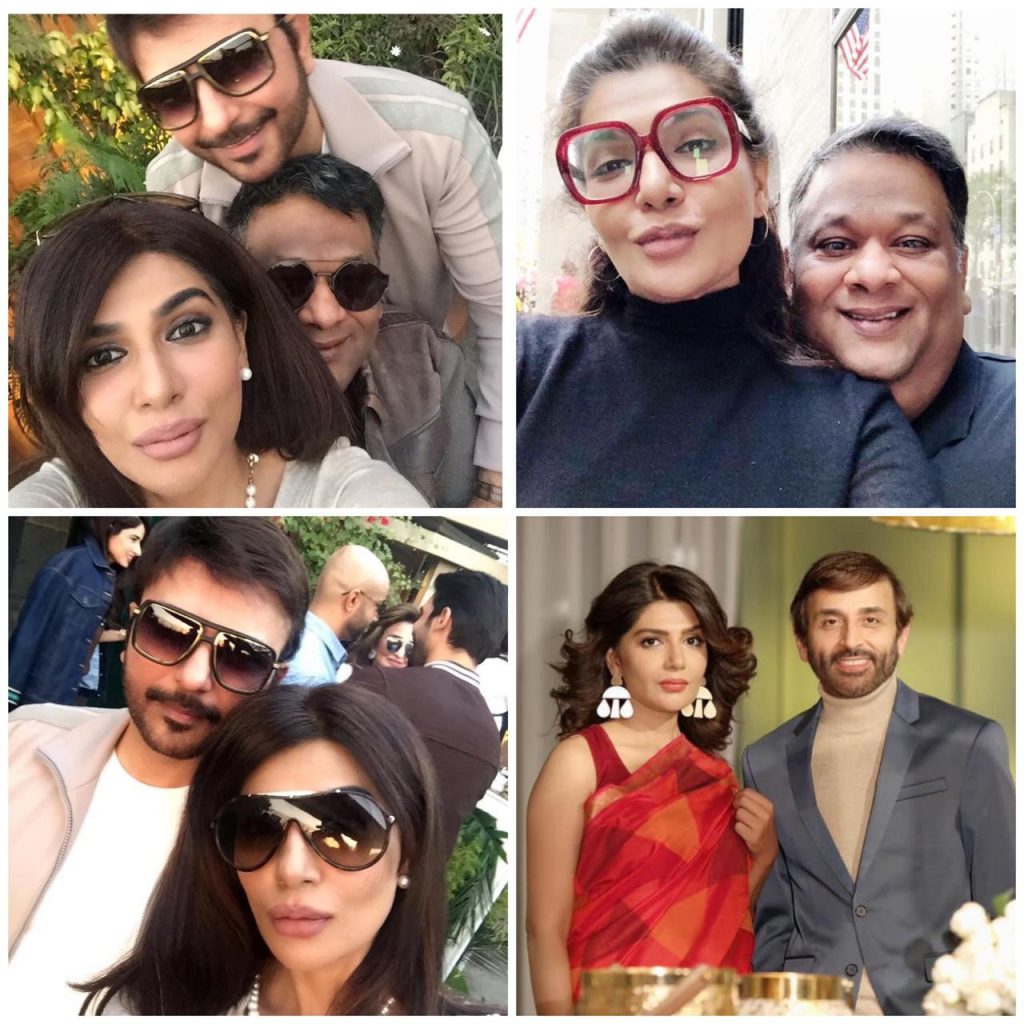 Iffat is known to have one of the most welcoming personalities in the industry and many iconic names would agree! Be it her friendship with duo Ather Shahzad, Vaneeza Ahmed, Umar Sayeed or her contemporaries, she's always a step ahead in doing things for her friends and is loved for that reason!
Her Family Life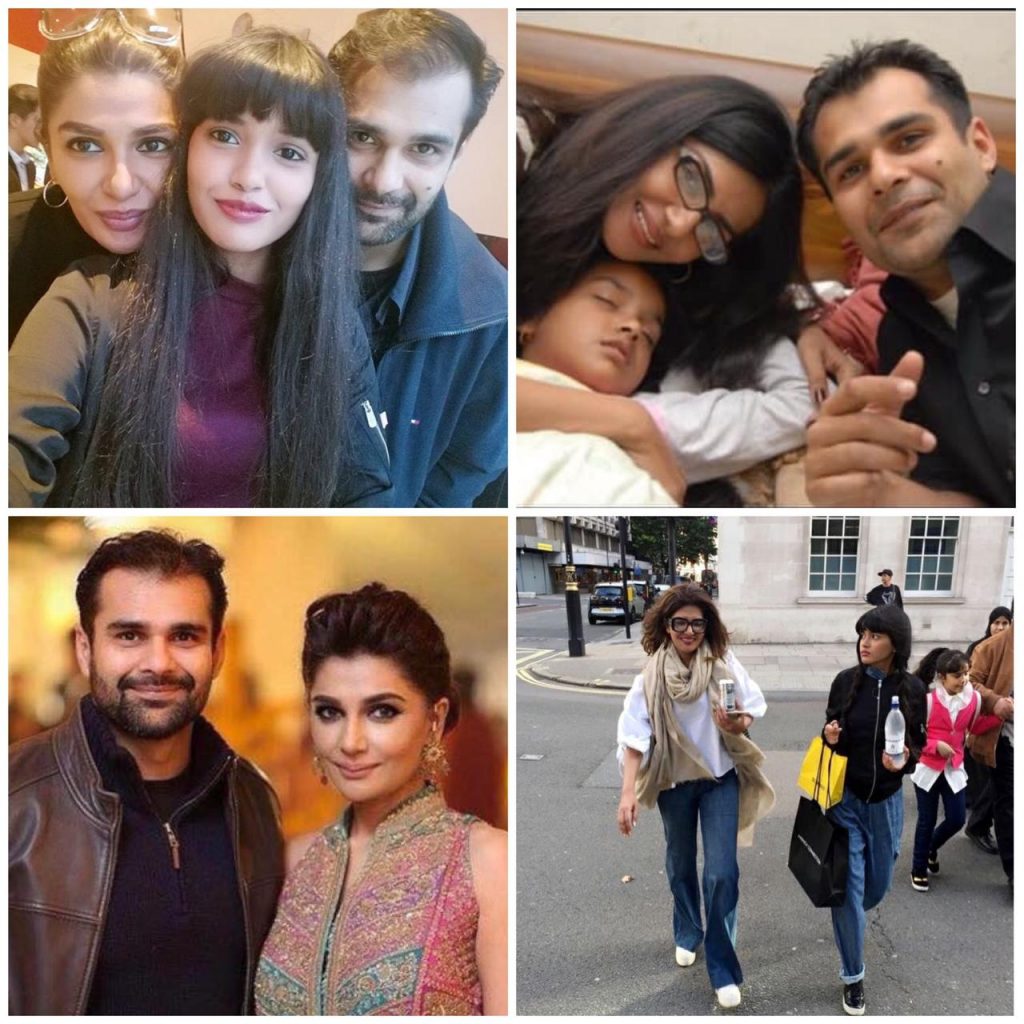 It takes just the right sort of parenthood to raise amazing children and Iffat is the perfect example of that. She's been a hands-on mum, a great wife, and she has perfectly run a career along with family life. Can she be any cooler?
Her Painting Skills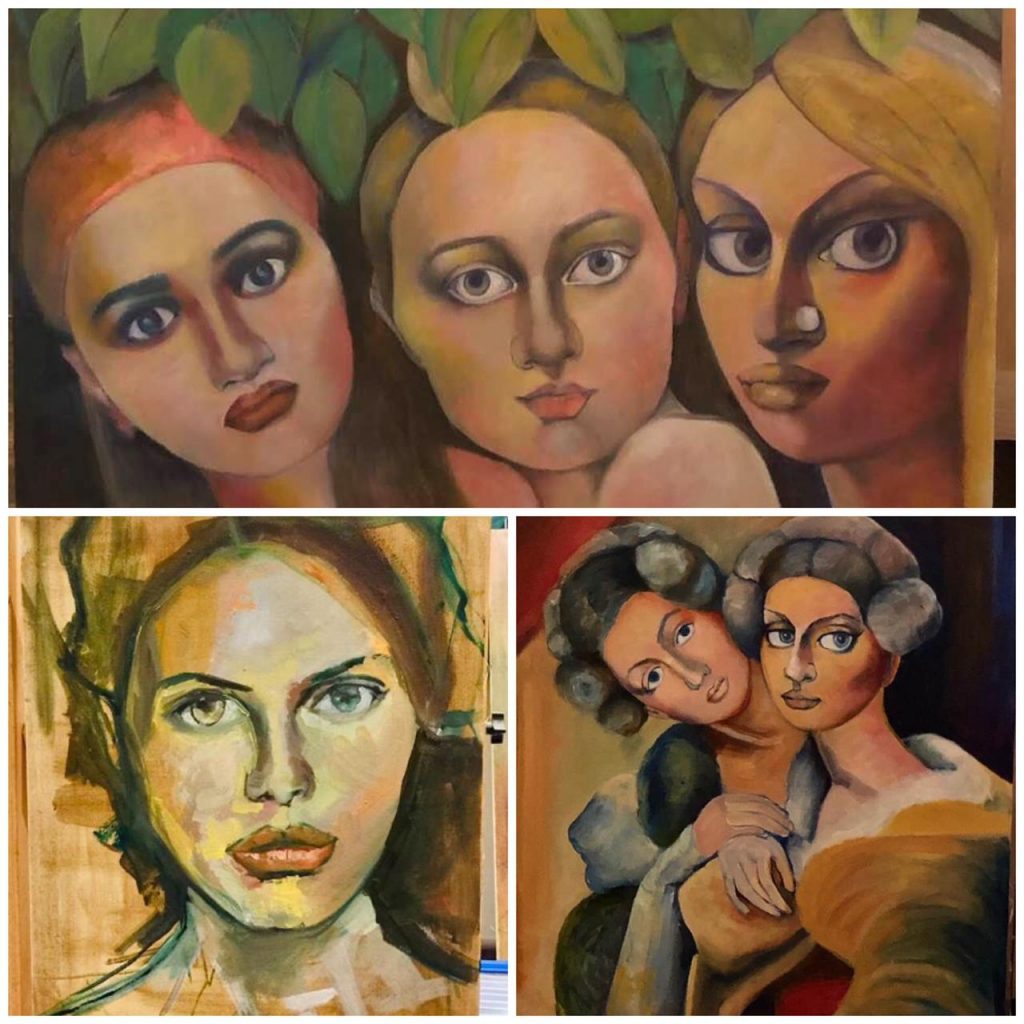 Apart from being extremely talented in her acting and modelling repertoire, Iffat is also a brilliant painter! She's turned her hobby into a bonafide skillset and we just adore that. It also makes us wonder what other numerous talents this diva has inside of her!
What do you like about Iffat Omar? Tell us in the comment section below!