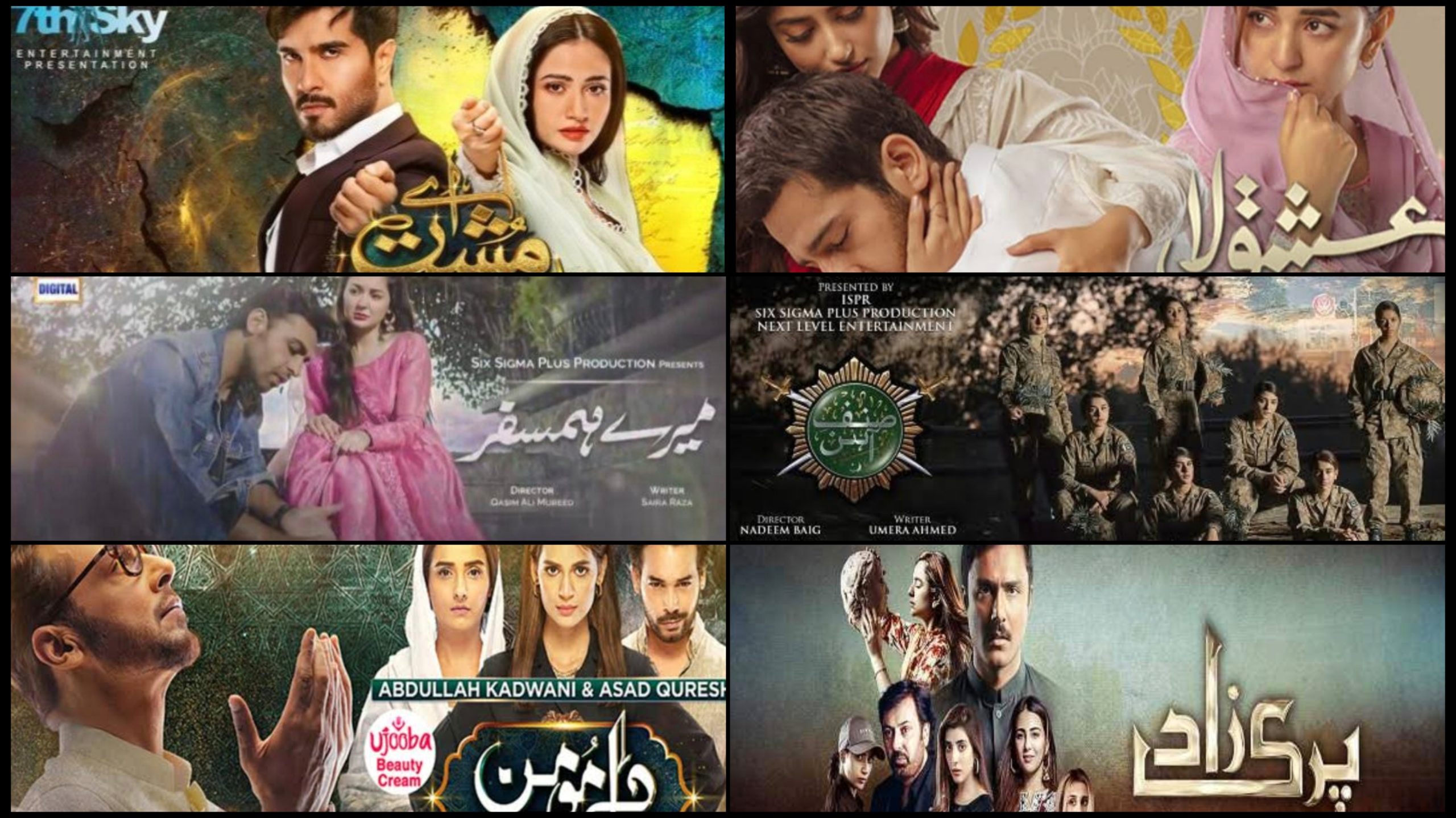 It's a new year but same us, especially the drama buffs! And as the year promises to bring forth a plethora of new dramas, we're sharing with you the ones we're loving right now.
1. Parizaad
Channel: HUM TV
Starring: Ahmed Ali Akbar, Yumna Zaidi, Nouman Ijaz, Ushna Shah, Urwa Hocane
Director: Shahzad Kashmiri
Writer: Hashim Nadeem
With Parizaad finally getting the love he deserves from Annie, we're hoping the two get their happy endings which seems unlikely because Pari has been busy dealing with his new enemies.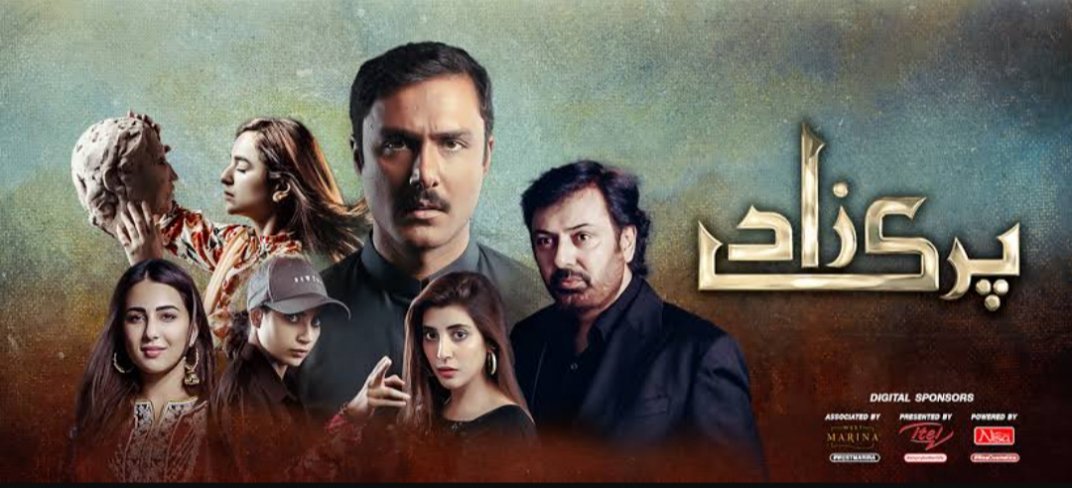 2. Sinf-e-Aahan
Channel: ARY Digital
Starring: Kubra Khan, Yumna Zaidi, Sajal Aly, Saira Yousuf, Ramsha Khan, Yehali Tashya
Director: Nadeem Baig
Writer: Umera Ahmed
The girls are finally starting their training at PMA and we can't wait to see their journey from being sinf-e-naazuk to sinf-e-aahan!

3. Dil-e-Momin
Channel: GEO
Starring: Faysal Quraishi, Madiha Imam, Gohar Rasheed, Momal Sheikh
Director: Shahrazada Sheikh
Writer: Jahanzeb Qamar
With Momin finally marrying the love of his life, we're wondering how Maya would react the news and if she'd try convincing Momin one last time to love her back!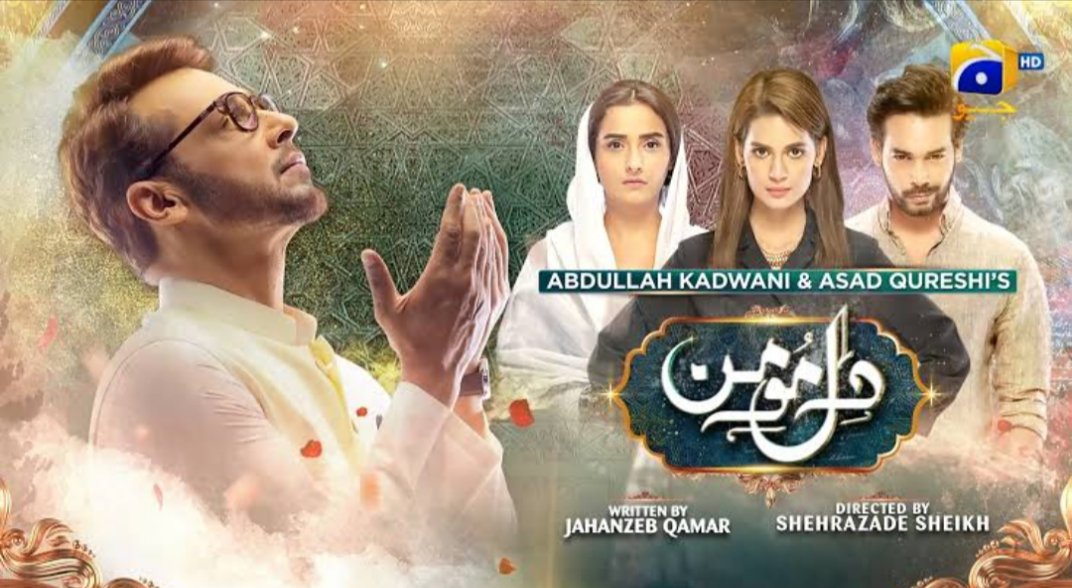 4. Ishq-e-Laa
Channel: HUM TV
Starring: Sajal Aly, Yumna Zaidi, Azan Sami Khan
Director: Amin Iqbal
Writer: Qaisra Hayat
With Shanaya refusing to give up her fight against Sultan's murderer, we're eager to see what Azlan does.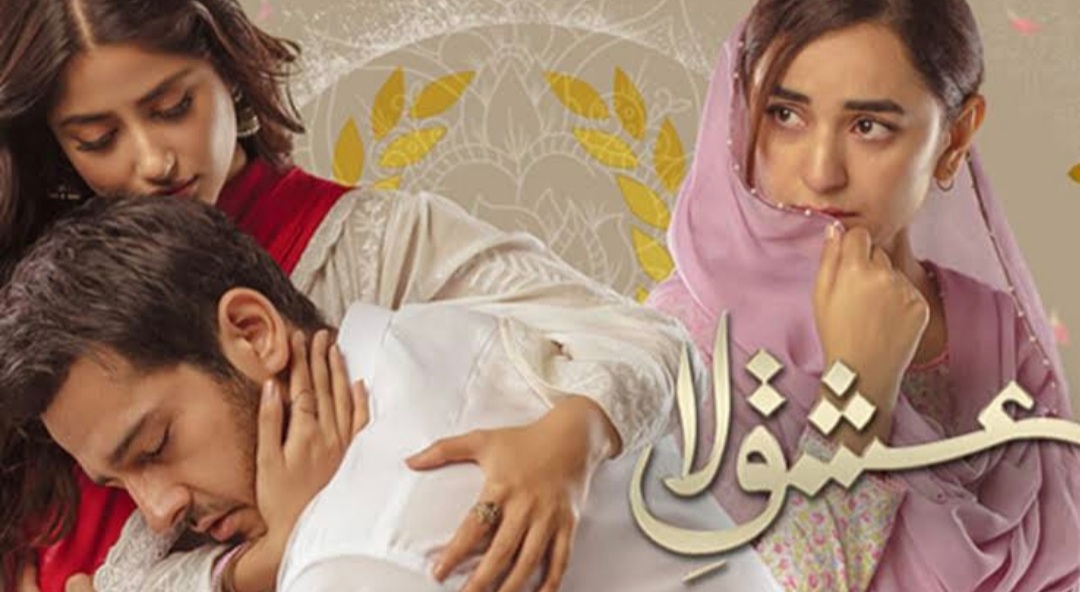 5. Mere Humsafar
Channel:
Starring: Hania Aamir, Farhan Saeed, Saba Hamid
Director: Qasim Ali Mureed
Writer: Saira Raza
The drama, despite the reservations it's gotten, has been off to a strong start as they show how Saba Hamid's mother-in-law is manipulative, building the basis for Saba's character as a mother-in-law herself.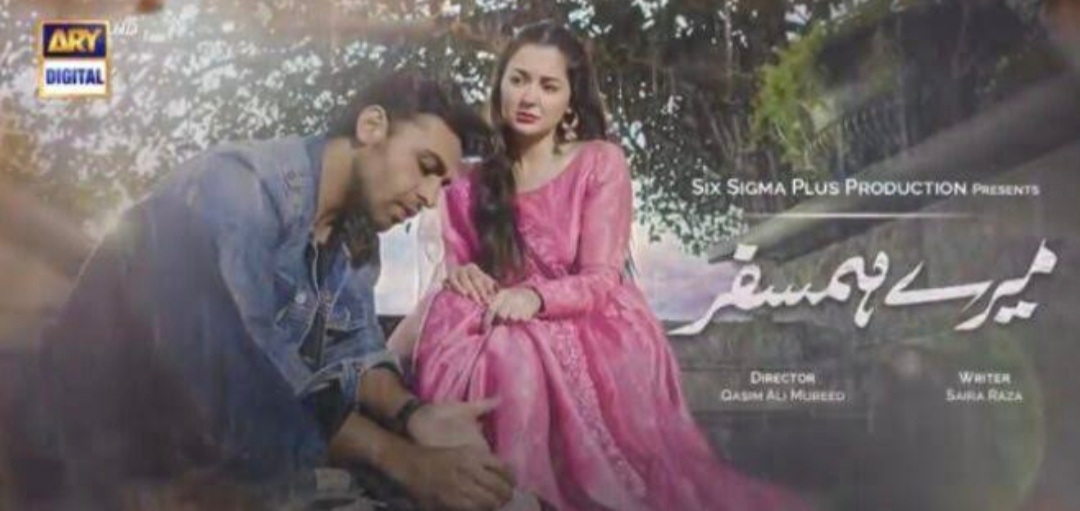 6. Ay Musht-e-Khaak
Channel: GEO
Starring: Feroze Khan, Sana Javed
Director: Aehsun Talish
Writer: Maha Malik
With Mustajab finally showing his true colours and Dua's family taking note of it too, we can't wait to see how the story unfolds for the two!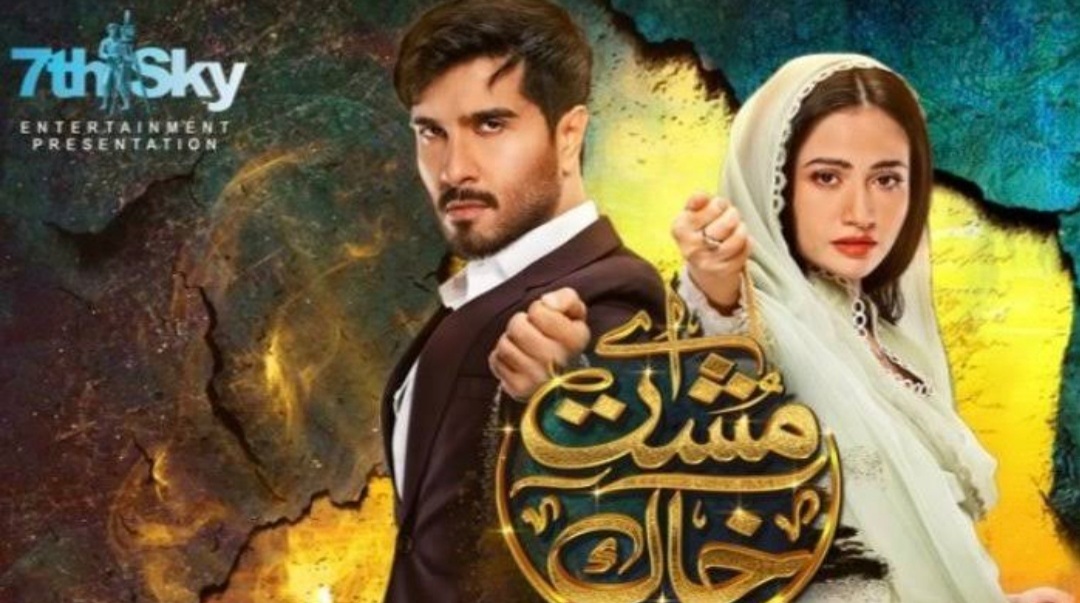 What dramas have you been watching lately? Let us know in the comments below!