With an onslaught of hackneyed plot-lines and clichéd  love triangles taking over Pakistani television channels once again, the release of Mehreen Jabbar's web series, Ek Jhoothi Love Story on Zee 5 has proven to be a life-saviour..
The series starring Bilal Abbas Khan and Madiha Imam in lead roles has brought back the sweetness of Pakistani narratives to the audiences, and has given avid-viewers of local content something to swoon over. Brimming with moments of purity and splashes of humour, it has all the right ingredients to make it a fun watch with the family.
What do we love most about it, though? Diva has the lowdown…
The Acting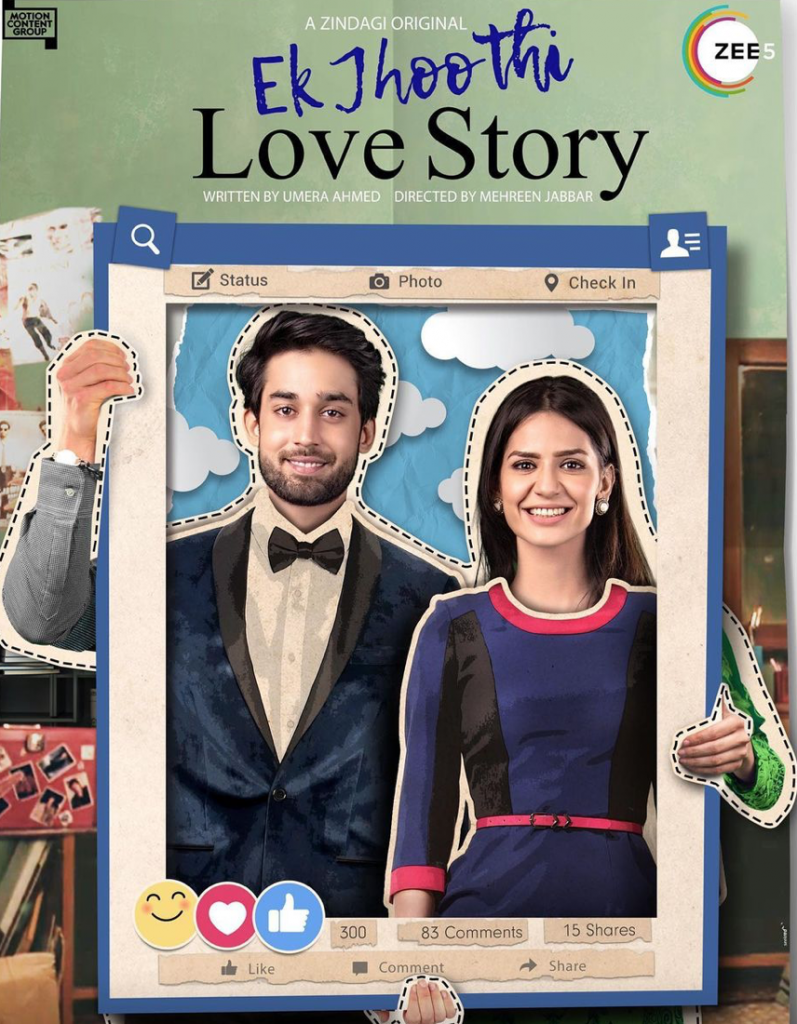 The show's biggest strength is the cast it has, and Ek Jhoothi Love Story is lucky to have the gems it has. Be it Bilal Abbas Khan, who has shined bright in the show as the charmingly moody but caring Sohail or Madiha Imam as the innocent and brimming with dreams Salma, each character has been well defined.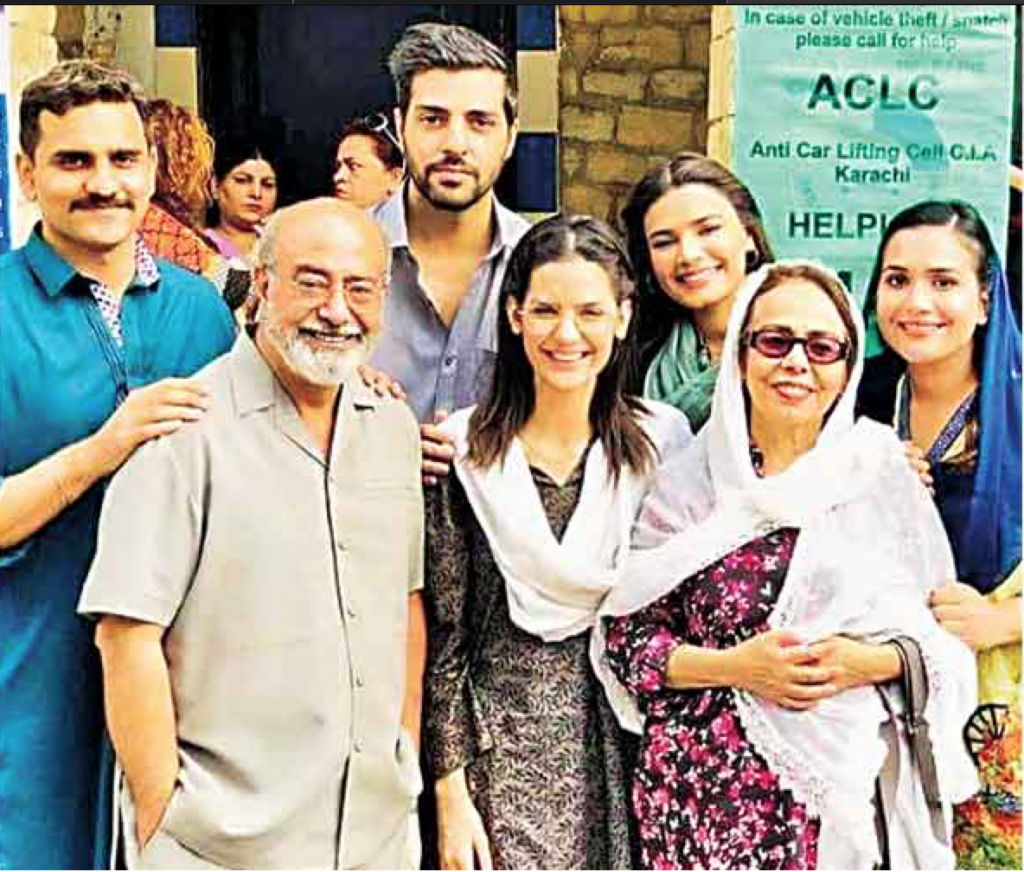 Even in the supporting roles, Beo Raana Zafar and Hina Bayat stand out as the respective mothers of the two leads. Each is shown having their own flair, and are full of quips that would make you love them. For us, Beo as Ishrat Jehan takes the cake with her perfect Delhi-Wala accent! Full points to both Kiran Haq and Mariam Saleem as well, who essay the role of Salma's two sisters, perfectly with their own respective – and perfectly nuanced characters.
The Story
Doing away with what's popular on our television screen these days, the story by Umera Ahmed manages to transport us back to the times when simple love stories with a few twists here and there used to keep our hearts warm. Ek Jhoothi Love Story is mellow, understated, and full of little hues of romance that make it something most people would resonate with. If someone has had unrequited love or a romance that never simmered – especially due to the idea of class differences, social structures and cultural norms, then this series would make you tear up a bit.
The Direction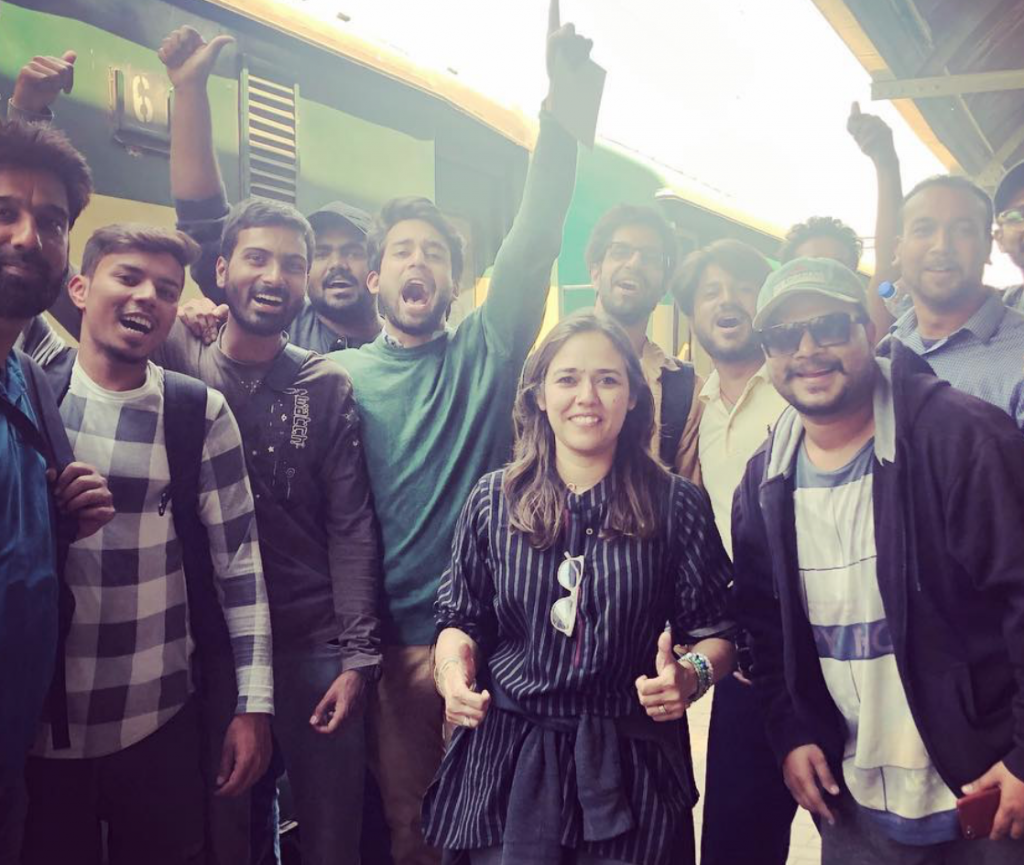 Mehreen Jabbar has a way with her direction and each of her project proves that with simplicity and understated aesthetics. The same goes for Ek Jhoothi Love Story. The series has been directed in a way that nothing is over-the-top. Even places where one would expect great flare-ups are done in a manner that it doesn't seem harsh. One did expect a bit more definition to the character arcs, but that's a minute detail in an overall brilliantly-executed series.
The Production Design
With a focus on highlighting the social fabric of the metropolis of Karachi, where millions reside in a kaleidoscope of ways, Ek Jhoothi Love Story explores the niches and nooks of the city. Each scene thus, has been brilliantly cinematographed and designed the houses, environs and localities to beautifully narrate the story of the simple life in an unforgiving sprawl. It truly will make you appreciate the vibrancy of the city even more, if nothing else.
The Message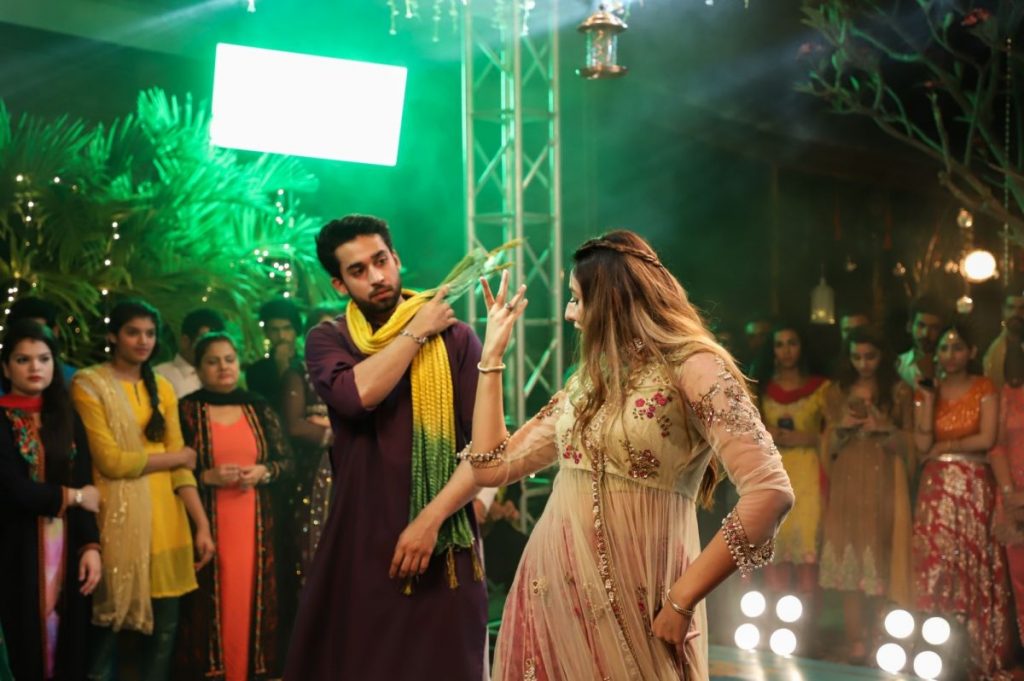 Managing to bring forward a dialogue over the obsession with rishtas, class-culture, and stature, Ek Jhoothi Love Story breaks the bounds of what it means to find love in a society obsessed with these things. It looks at the dynamics of a family, but also uses them as a mirror to the society that is unable to grow out of socio-cultural norms that are pushing it downwards.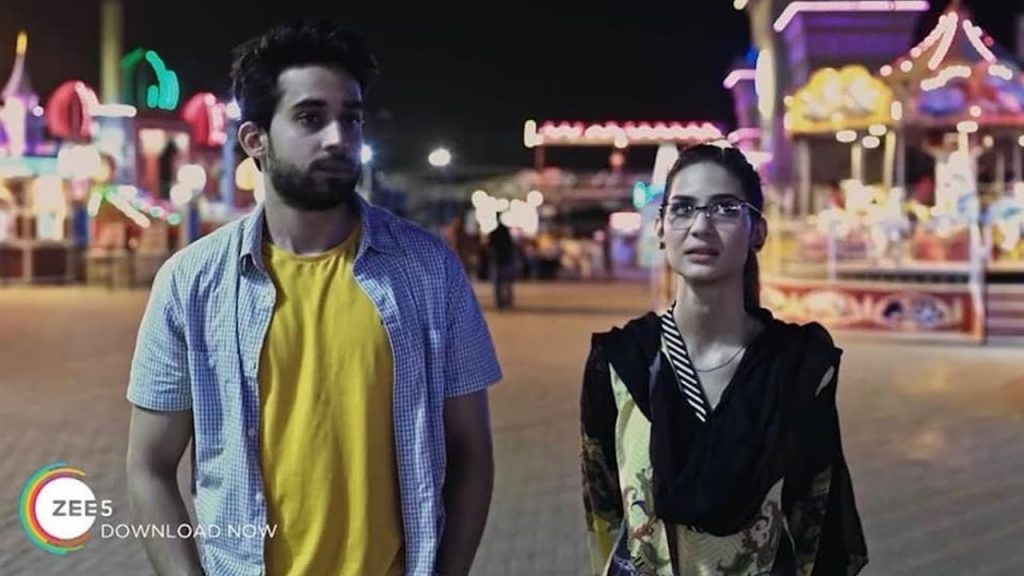 It is a brave attempt not only accept the story of Salma and Sohail and give them their blessings, but also understand our own involvement in creating impossible 'ideals' and fortifying class-bounds.
Check out the series here if you still haven't watched it.