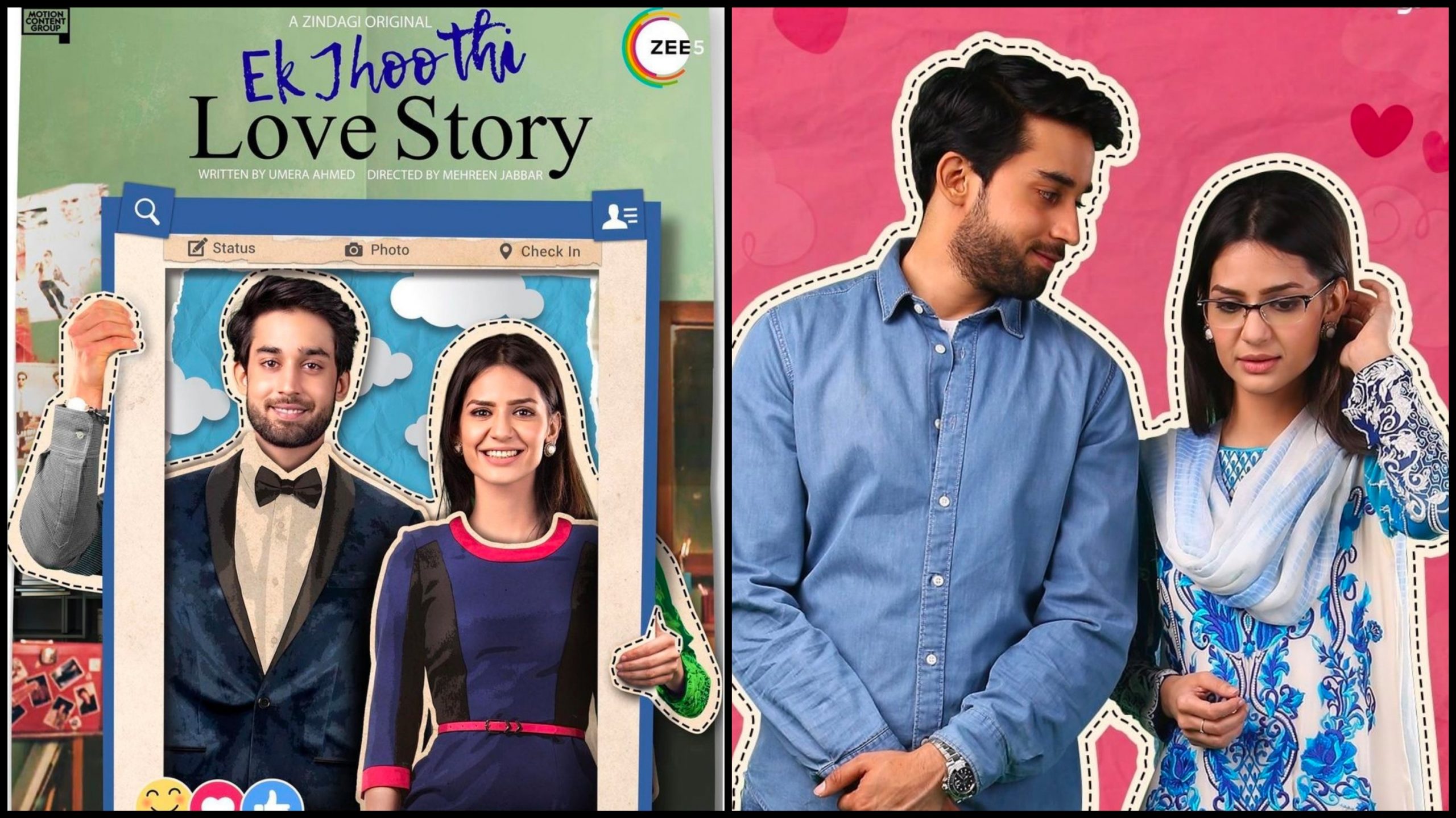 After the roaring success of Churails, Zee5 is all set to premiere it's second original series, interestingly, titled Ek Jhooti Love Story. And ever since the trailer release, we can't help but grow seemingly impatient for the series to release and here's why we think it'll resonate with the Pakistani audience really well!
1. The Stellar Cast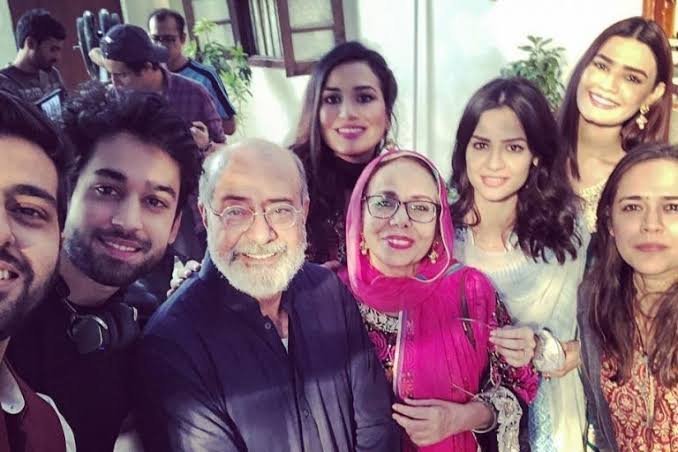 The series boasts of a cast that's exceptionally well at what they do. Featuring Cheekh and Pyar Ke Sadqay famed Bilal Abbas Khan, Mera Rab Waris famed Madiha Imam, Kinza Razzak, Muhammad Ahmed, Beo Raana Zafar, Srha Asghar, Hina Bayat Khan and Mariam Saleem among others, everyone is a great actor individually, and when such great actors come together for a project, it's a guaranteed success!
2. The Script & Direction
Written by Umera Ahmed, celebrated writer of the iconic show 'Zindagi Gulzar Hai', and helmed by renowned director Mehreen Jabbar, we can only expect perfection out of the show. With two of the most sought after names in the industry working on Ek Jhooti Love Story, we're just too excited!
3. Cinematography
Considering that Mehreen Jabbar single handedly changed the game for Pakistani dramas, Ek Jhooti Love Story, we believe will only raise the bar higher!
4. Fresh Storyline
Done with the typical saas-bahu tantrums, Ek Jhooti Love Story strives to find perfect life partners in an imperfect world. The story also touches on your typical rishta aunties and the ridiculous demands that people have when looking for rishtas. It also explores the themes of living a double life via fake profiles on social media. All of these combined together and you have the perfect recipe for chaos in a desi household!
5. The Dialogues!
If anything, we loved the genius take on dialogues in the trailer, from lauki being teenday ki behen to Beo Raana having shabahat to Anushka Sharma and everything in between, it's a whole lot of fun!
And we're not the only ones excited, fans all over social media are sharing their love for the series already!
Can they release Ek jhooti love story and Dhoop ki deewaar already? Feels like I've been waiting forever!

— T (@WhyNot_Mee) September 9, 2020
Same!
Ek jhooti love story is the kinda romcom i was waiting for🎉

— Norah Bing🌸 (@BingNorah) October 8, 2020
People were lauding Zee5 for coming up with great content:
Looks like Zee5 is coming up with better productions that our local channels #EkJhoothiLoveStory

— عین (@Pr1ncess17) October 9, 2020
People were ready!
Ek jhooti love story.. penned by the writer of zindagi gulzar hai.. madiha imam and bilal khan. LETS GOOOOOOOOOOOO

— AsfiYa (@AsfiYaHum) October 8, 2020
People were excited!
The release of the second Pakistani web series, Ek Jhooti Love Story, to air on Zee5 on October 30. Excited!!#EkJhoothiLoveStory https://t.co/T7TZZ1lfmZ

— 🦋 'ن' خ (@nailatanveer) October 10, 2020
Are you excited for the series to release? Let us know in the comments below!