Fashion is something everyone should enjoy regardless of age, and it's what makes the person stand out the most. Now, bringing this concept to life for the young girls of the country are the best friend dynamic duo, Saher Saad Yusoof and Suraiyah Quli with Amaaneh The Brand!
Aiming to bring the best of quality and the most en pointe outfits for girls aged 1 to 10, the pair has worked to make Amaaneh a stand-out brand that you just cannot stop loving!
But, what do we appreciate most about the brand? Diva has the lowdown…
They Bring The Brand To Your Home Digitally!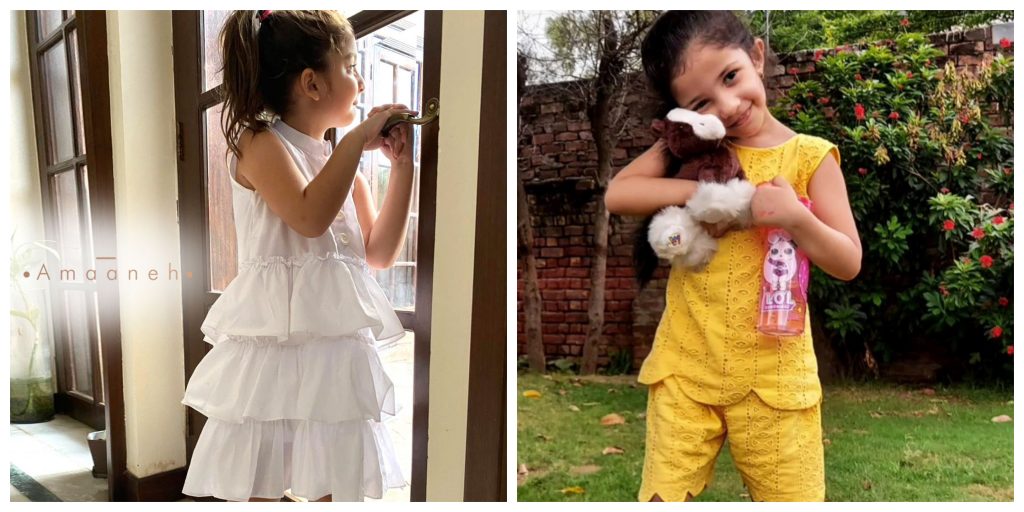 Not only are the duo amazing at their designs, but they are also tech-savvy and have proved that by having a great online presence! It's all about online stores these days, and Amaaneh provides you that comfort!
They Offer A Variety That We Desperately Needed!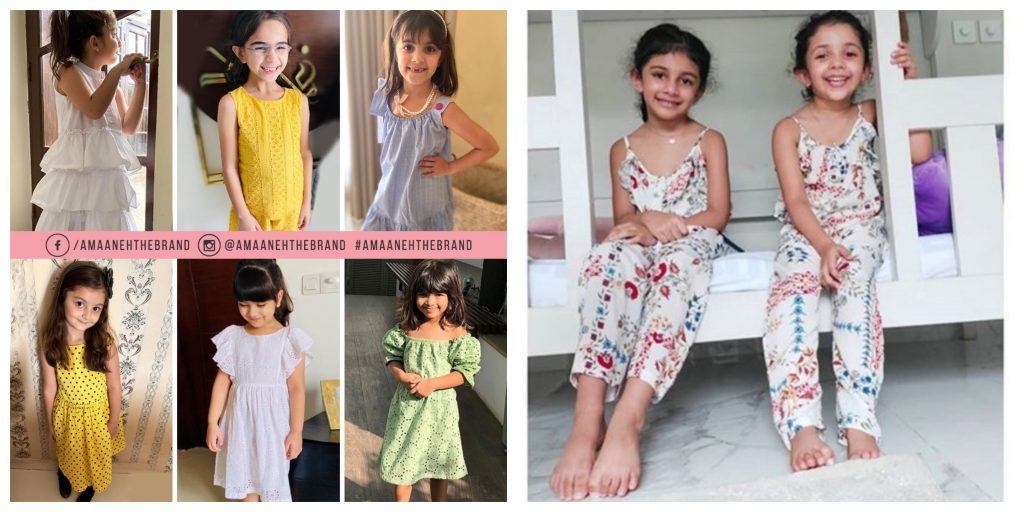 Amaaneh proves that their ensembles are crafted with love and care, along with keeping in mind comfort and style. They also make sure to provide a much-needed variety in options that we hardly see other places that offer outfits for girls!
They Are Always Trendy!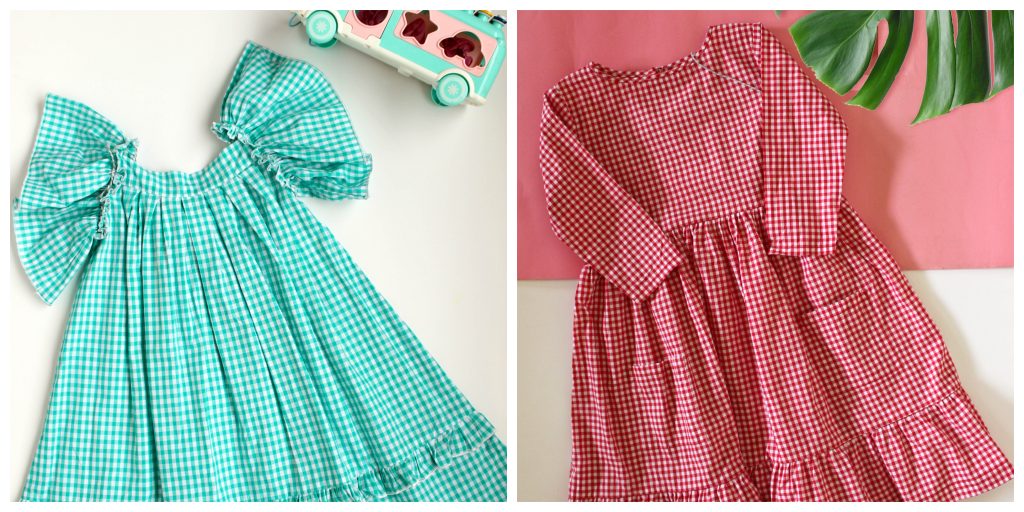 You can never go wrong with being trendy and that's why we love Amaaneh! From making sure they have the latest in fashion available to proving their outfits have great visual appeal, we love it all!
They Do Accessories Right!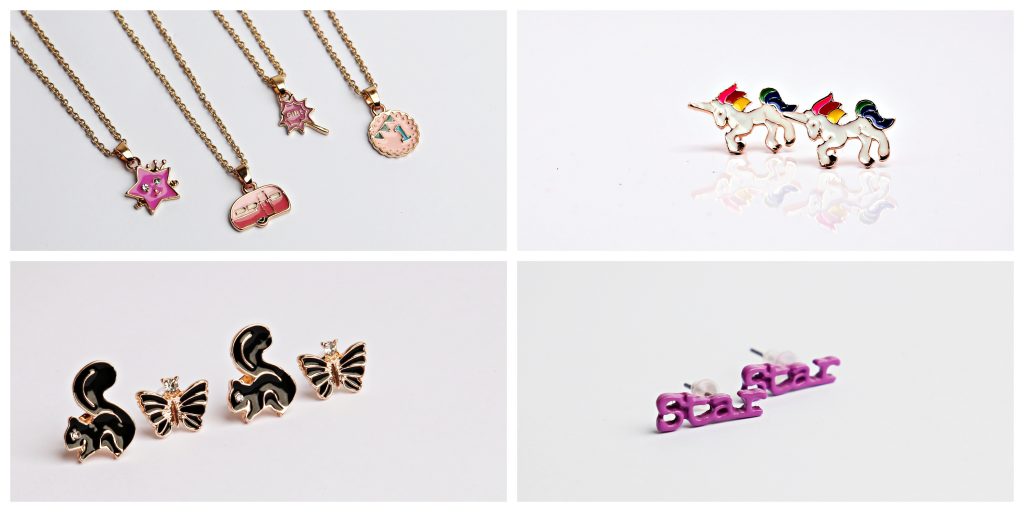 Is an outfit ever complete without accessories? We don't think so! That's where Amaaneh comes to the rescue! They have a range of accessories from studs earrings, necklaces, handmade bracelets and beaded chokers, and everything is what you'd love!
They Are Getting Bigger Day By Day!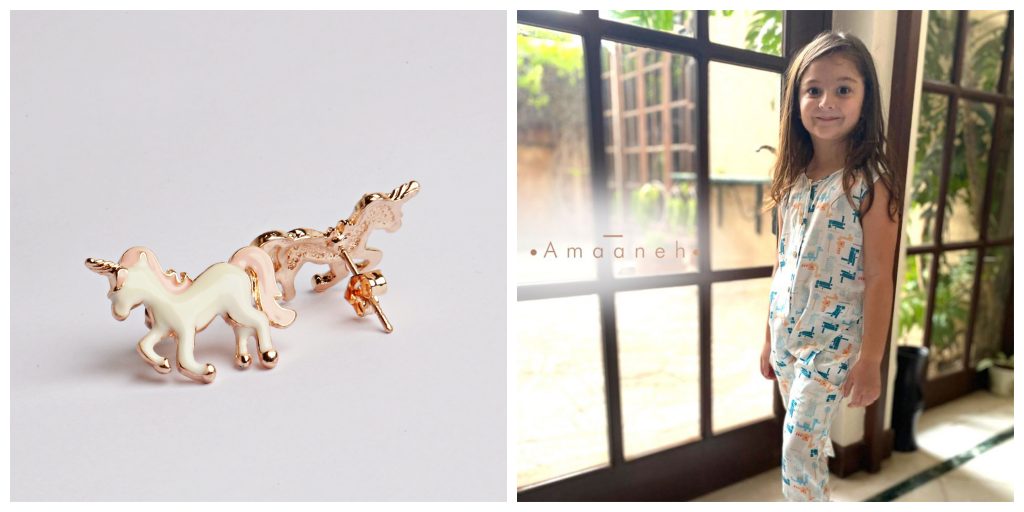 We love our brand who just doesn't stop at one thing and strives to become bigger and better! Amaaneh gives us that hope by proving they are here to stay! In future, they plan on introducing a wide range of accessories like shoes and bags, room accessories, and we just love that energy!
Check out their brand here.