The revival and success of the new wave of Pakistani cinema has given the cinegoers many countless films to enjoy. From comedy to dramatic love stories, there's been a bit of everything that our filmmakers are trying their hands with! However, in all of them, if there are some films which have been etched in our minds, they are the ones with a strong message.
Be it narratives about accidental border crossings or the rising corruption in the country, Pakistani directors have chosen many topics that we'll always ponder upon!
But, which ones are our favourite? Diva has the lowdown…
Khuda Kay Liye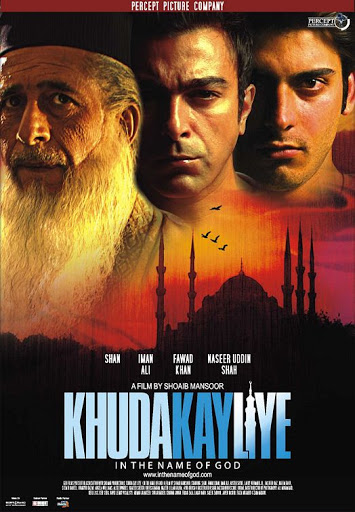 The film that started it all, Khuda Kay Liye proved that Pakistanis were ready for films with a strong message. Looking at the rise of fundamentalism and hate against Muslims in the west, the film was definitely one that we won't be forgetting any time soon.
Ramchand Pakistani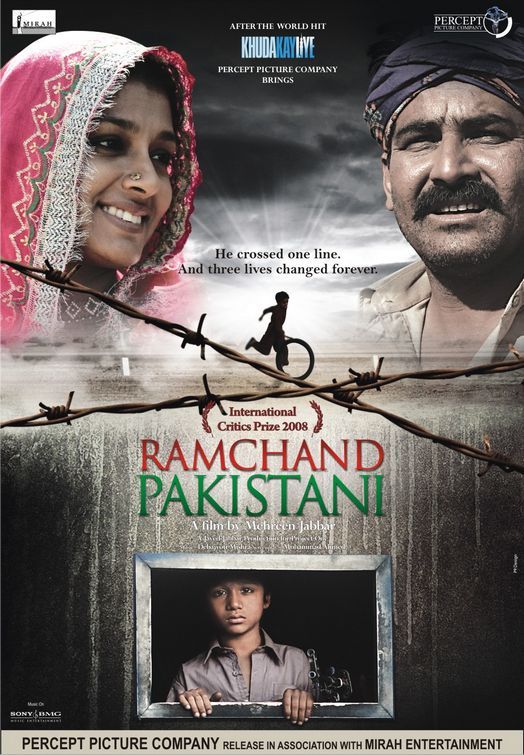 A cross-border collaboration with India that made waves when it released twelve years ago, Ramchand Pakistani looks at the harsh reality of accidental border crossings between the two arch rivals. The film has a message of peace and of unnecessary suffering, and it remains a true masterpiece.
Bol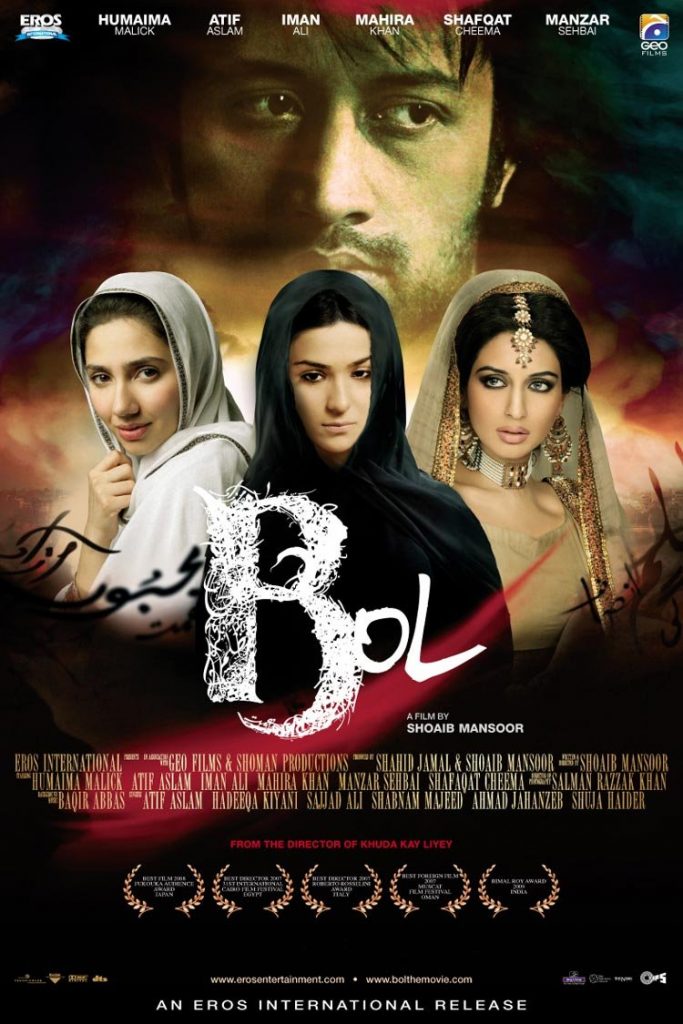 Another masterpiece by Shoaib Mansoor after Khuda Kay Liye, Bol took on even more messages head on. The film explored lives under a patriarch who is harsh and unforgiving while also looking at themes of poverty and toxic masculinity. In all ways, it was a film that left us thinking for years.
Maalik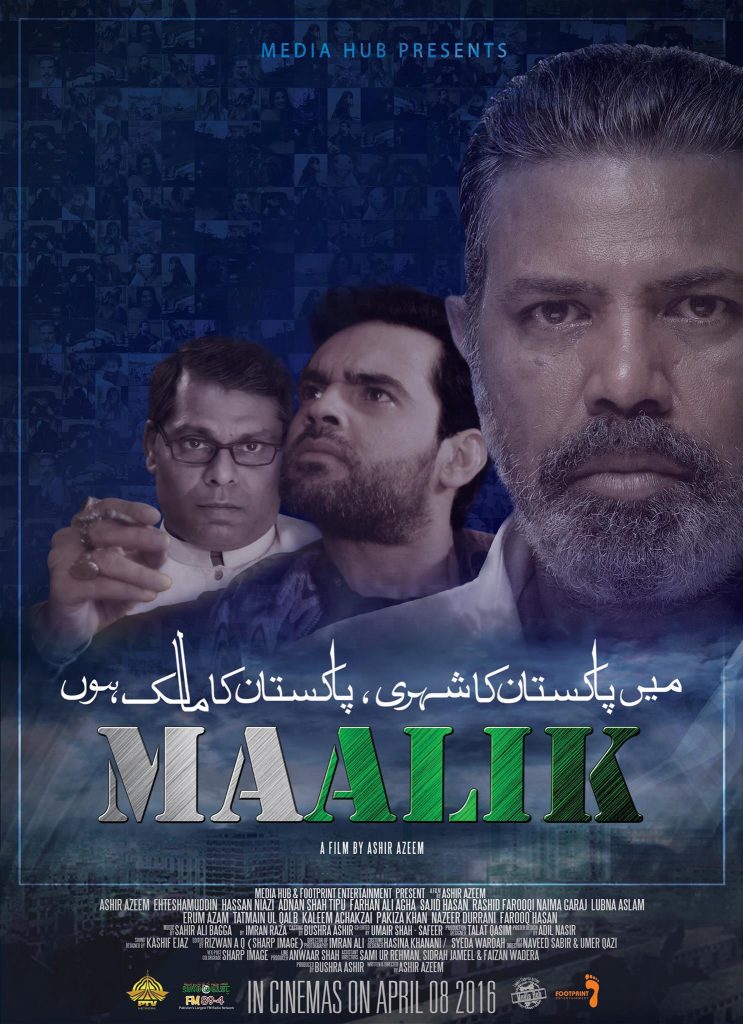 A film that went through its fair share of controversies due to its strong message against governmental corruption and political agendas a few years ago, Maalik is definitely one film people need to watch if they haven't. The film questions many things, and makes you wonder how the country has suffered in the hands of an evil few.
Cake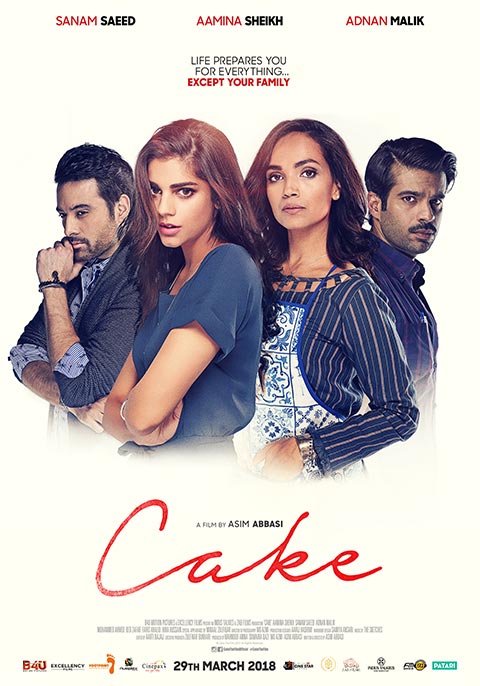 Not many films are able to make a genre like 'a slice of life' stand out as much Cake does, and it's all thanks to the message it leaves you with. The film looks at family bonds and the hidden secrets that may come to destroy it, while also showing us the importance of it all. We haven't loved a film as much as this one!
Which film do you think has the best message? Tell us in the comment section below.