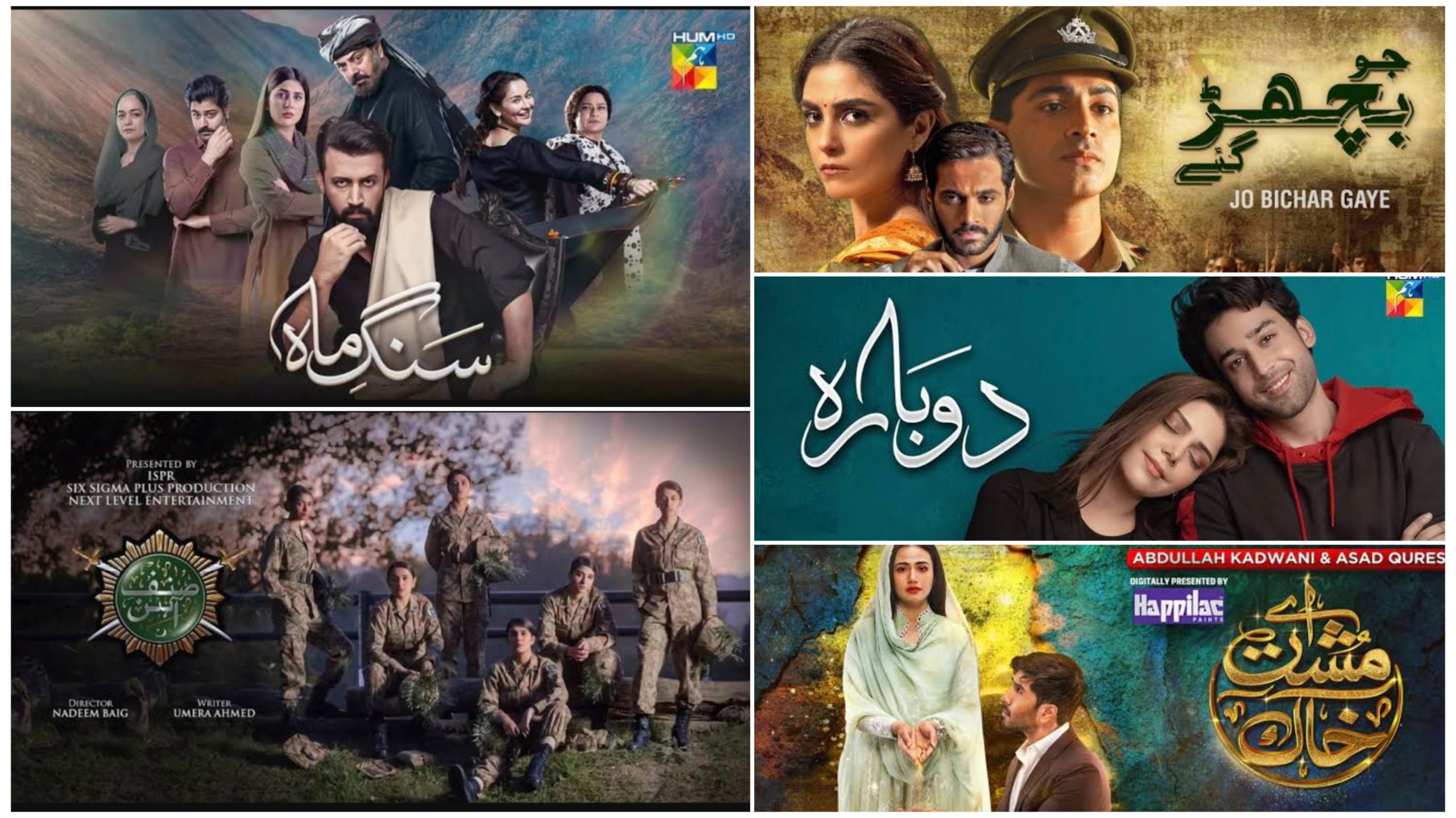 You know you've turned into a full-time drama buff if the PSLs don't bother you and you still look forward to your dose of weekly dramas fighting the remote off your siblings, and there's always YouTube if you lose! We're sharing with you 5 dramas that are currently on air that we just can't get enough of!
Jo Bichar Gaye
Channel: GEO
Starring: Wahaj Ali, Maya Ali, Adnan Jaffar, Nadia Jamil, Talha Chahour
Director: Haissam Hussain
Writer: Ali Moeen
With the story getting even more intense with every passing episode, the drama has successfully moved the audience and made them go through the turmoil that people back in days went through. Every scene, every dialogue gives you goose-bumps!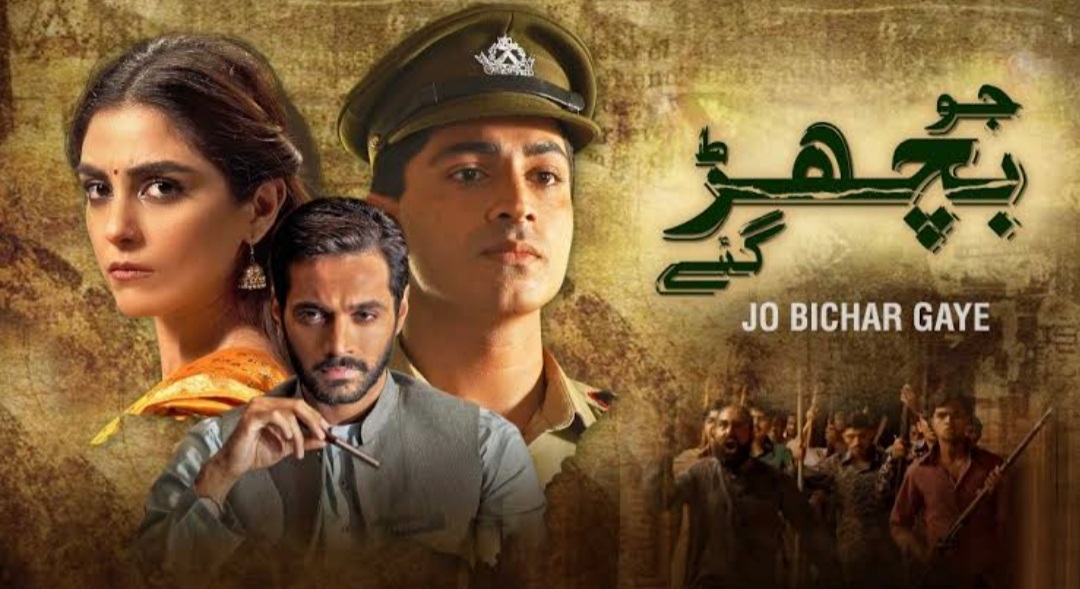 Sang-e-Mah
Channel: HUM TV
Starring: Atif Aslam, Nauman Ijaz, Sania Saeed, Samiya Mumtaz, Kubra Khan, Hania Aamir, Zaviyar Ijaz, Omair Rana
Director: Saife Hassan
Writer: Mustafa Afridi
With Hilmand now having done ghag to avenge his father's death and  Zarghuna's silence on the matter, we can tell the next episode is going to answer many of our questions on what happened in the past and it's just so hard to wait for a new episode every week because we're so invested!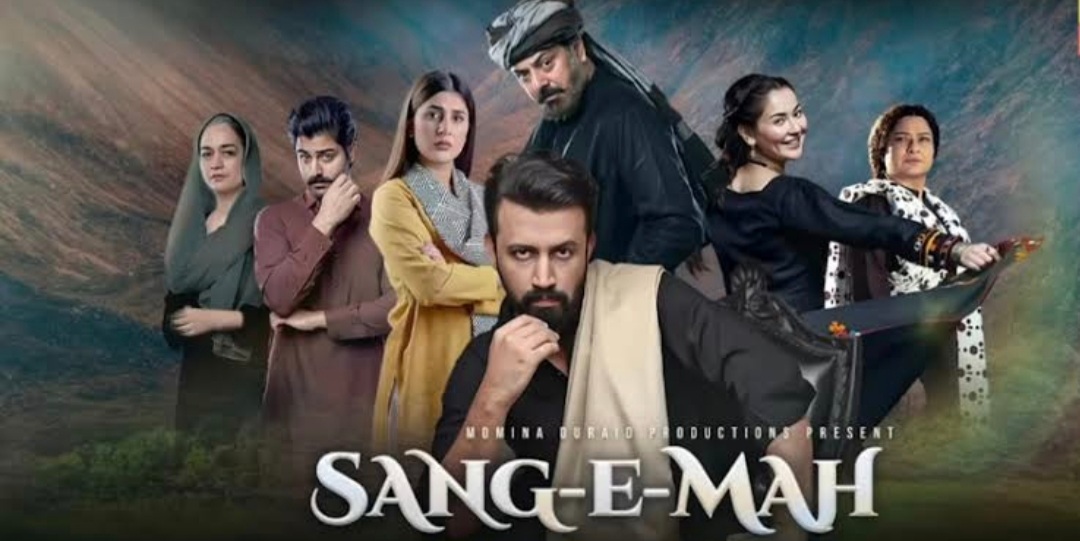 Sinf-e-Aahan
Channel: ARY Digital
Starring: Kubra Khan, Yumna Zaidi, Sajal Aly, Saira Yousuf, Ramsha Khan, Yehali Tashya
Director: Nadeem Baig
Writer: Umera Ahmed
Our girls went into PMA clueless and now as we see them grow and transform, it just fills out heart with so much love for our girls, our country and the PMA! With a few comic touches here and there Sinf-e-Aahan is an absolute treat to watch every week.

Dobara
Channel: HUM TV
Starring: Hadiqa Kiani, Bilal Abbas Khan, Sakina Samo, Usama Khan
Director: Danish Nawaz
Writer: Sarwat Nazir
Mirroring the double standards and the sick mentality of our society, Dobara is an eye-opener and a chance to re-think the way we see women marrying men younger than them. A much-needed and refreshing change from your run-of-the-mill stories and it will have you rooting for #TeamMehru!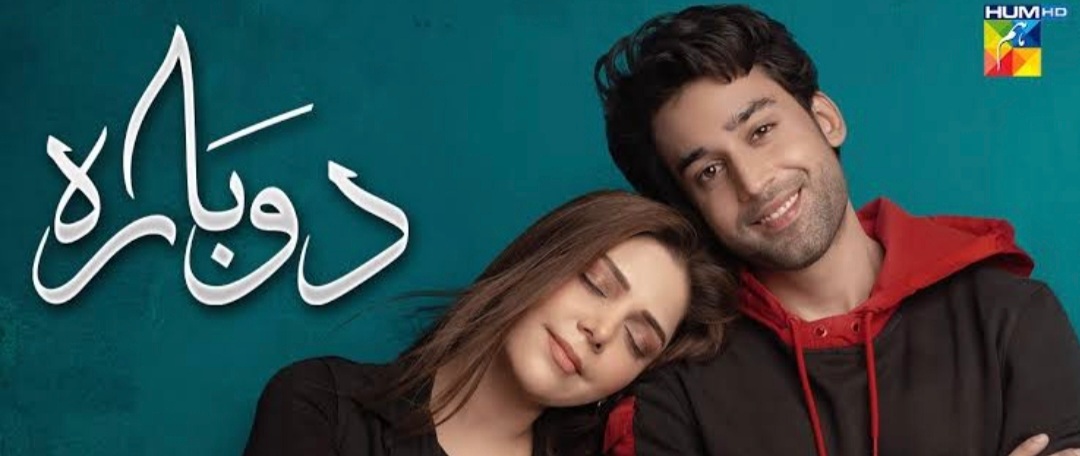 Aye Musht-e-Khaak
Channel: GEO
Starring: Feroze Khan, Sana Javed
Director: Aehsun Talish
Writer: Maha Malik
Despite the criticism it gathered, the drama has been soaring high on the views and by now most of us have guessed that the drama revolves around Mustajab's transformation as he will be changing paths from being away from religion to coming close to his religion and faith and we're excited to see what leads to it!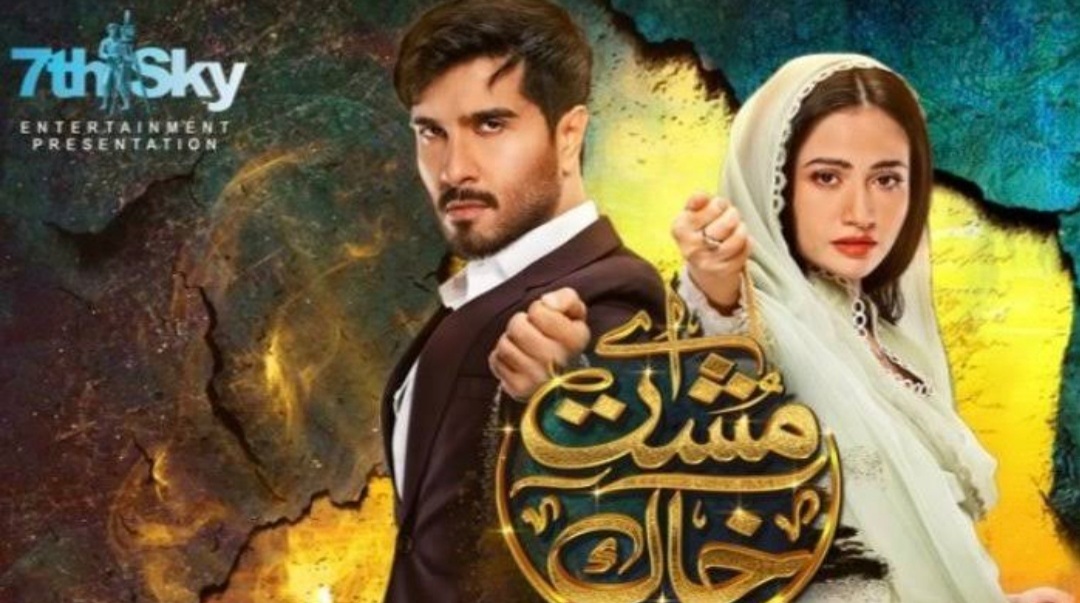 What dramas are you hooked onto lately? Let us know in the comments below!