As the Summer/Spring season of fashion weeks come to a close this year, it has left us with an impressive amount of new models who have proven they are here to rule the runway for the years to come. Whether it's their fierce walk or their attitude, it's all about being in the limelight for them – and truly, we're all for it!
Looking at 5 such fresh-blooded entries on the runway, Diva gives you the lowdown on who to watch out for…
Fahmeen Ansari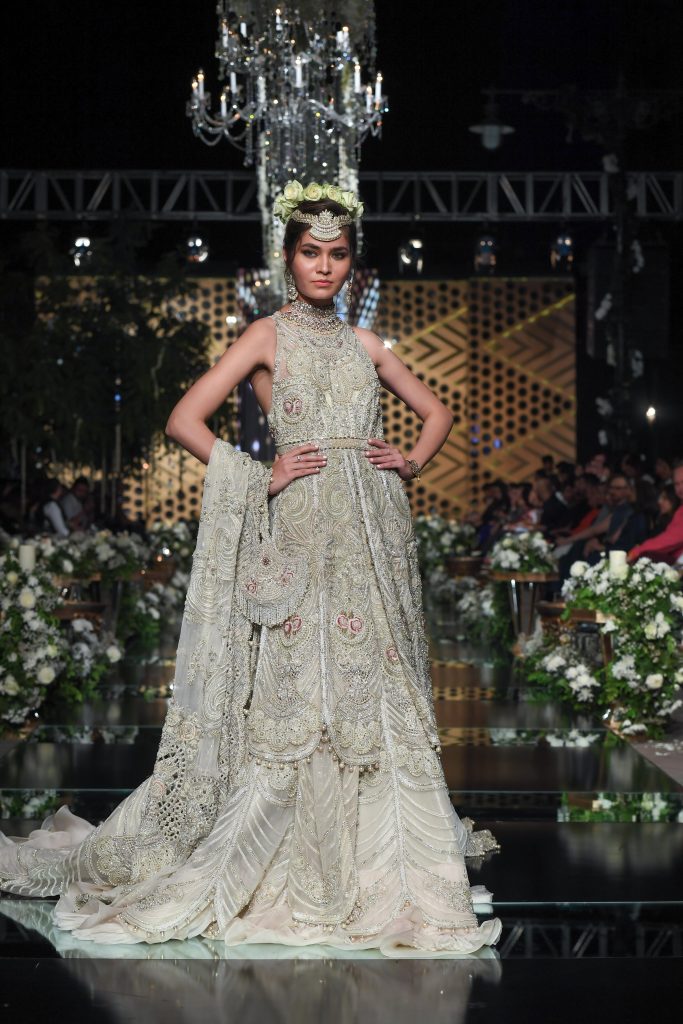 With a list of fashion weeks under her belt this year, Fahmeen Ansari has proven 2019 is going to be a big year for this diva. From Pantene Hum Showcase to FPW and PSFW, she's proven her walk cannot just be fiery but actually enticing. She's definitely on our watchlist.
Munsif Ali Khan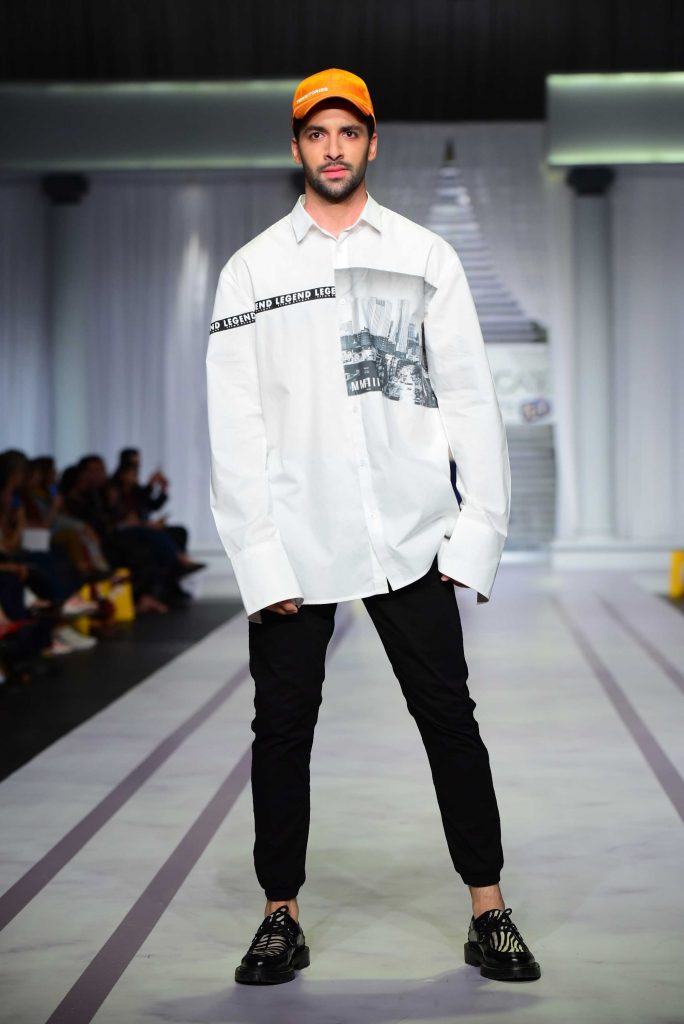 Bringing in a fresh look, Munsif Ali Khan brings the perfect boy-next-door expressions that not only do wonders for catalogs but also on the runway. From all the recent additions to the list of male models in the industry, this one has definitely turned out to be a charmer.
Mushk Kaleem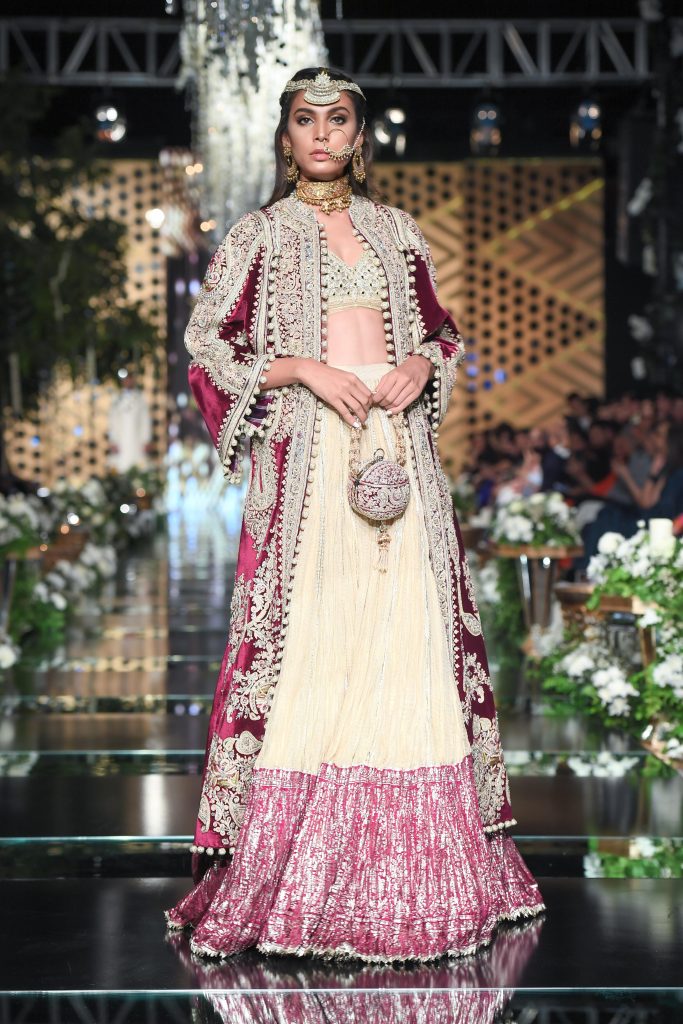 Despite being a part of the fashion industry since only a short time, Mushk Kaleem has already made it big thanks to her fierce walk on the runway. She brings in energy that is spunky and full of heart. If there's one model we're definitely put our money on, it's her.
Alicia Khan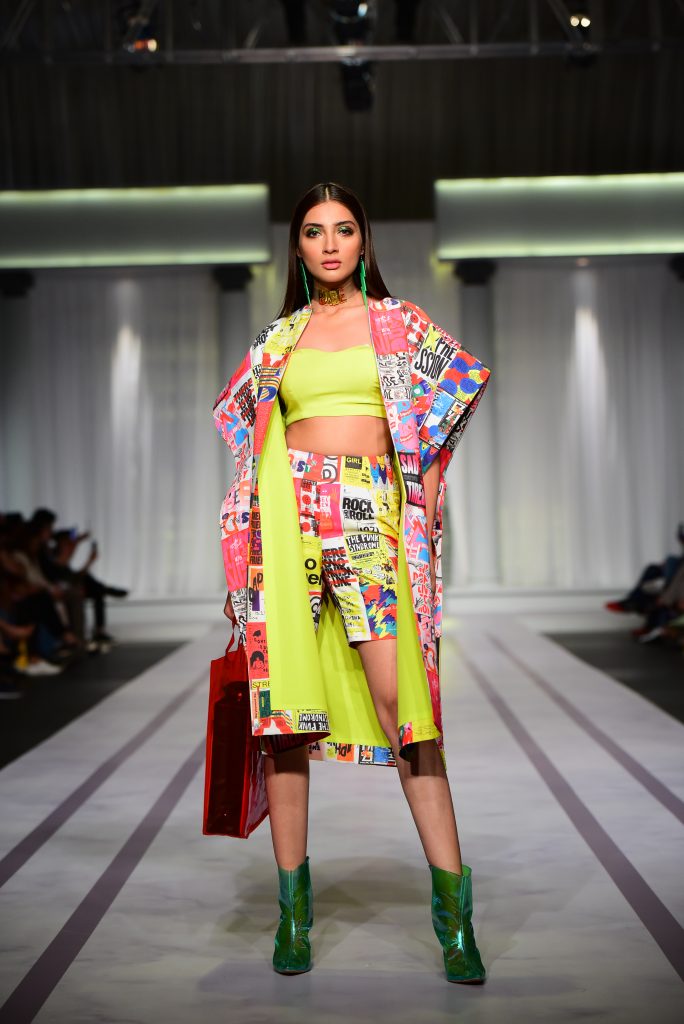 Be it big brands or the biggest fashion brands in the country, Alicia Khan seems to be working her magic on all of them. She's bold, vivacious, and beautiful, which are just the things you need for an energetic walk on the runway.
Walid Siddiqui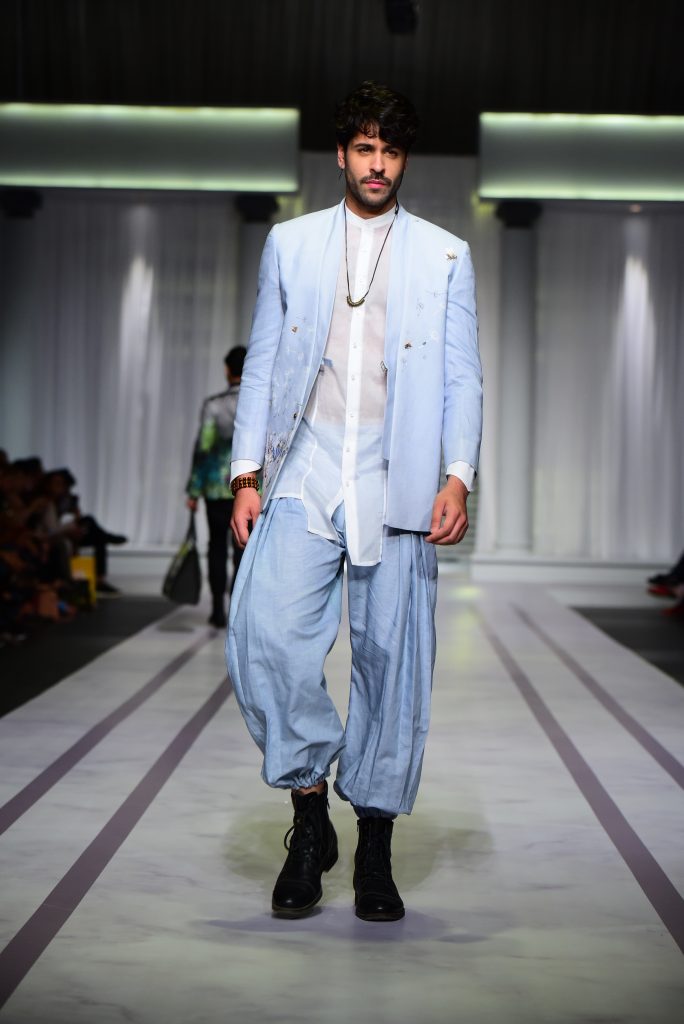 This Pakistani-American model has proven that he is beyond just his looks. From bringing in a unique expression on the runway to having a strong presence, Walid Siddiqui is a strong contender to watch out for as the next big name of the industry.
Which one is your favourite? Tell us in the comment section below!