The metropolis of Karachi has its fair share of places people know about and love, yet there are only a few that everyone can't help but fall in awe of when they go there. One such amalgamation of spaces is Saddar.
Once the historic centre of the city of merchants, Saddar is the epicentre of Pakistan's finances and economics. However, for many who have grown up in the city, it's so much more!
There's a ton to do and magnitudes of heritage to understand and explore, and that's why Diva believes it holds twenty places we all need to know more about and re-visit to reinvigorate our souls…
Empress Market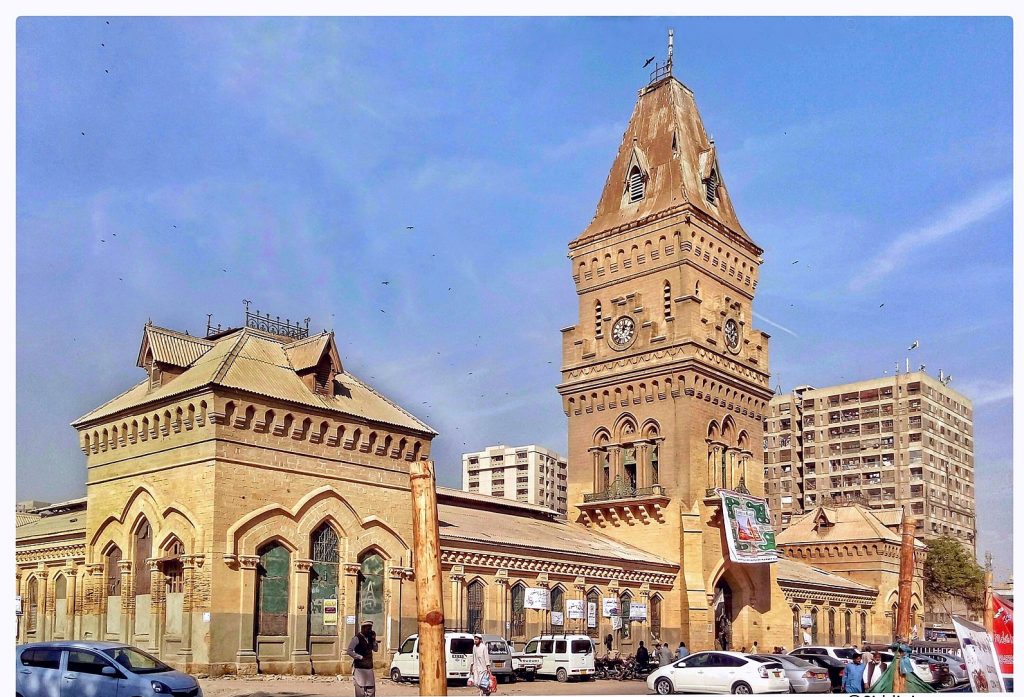 A gem of the Colonial Era, Empress Market is the historical space made to commemorate the Empress of India, Queen Victoria. Today, it stands completely isolated from its noisy past after a wave of anti-encroachment drives, yet it remains a jewel in the crown of the city's glorious past.
Student Biryani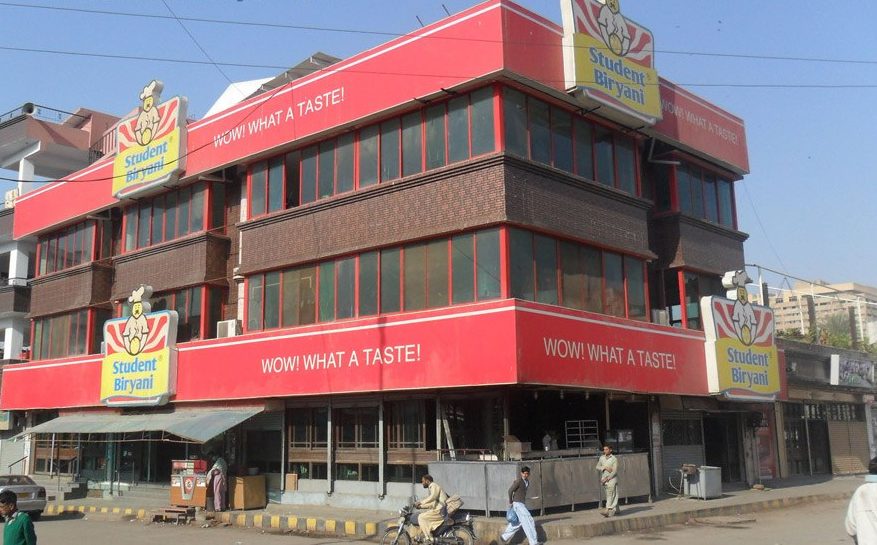 One of the original branches of the much-loved and adored Student Biryani, this branch in the heart of Saddar holds much importance as the one which started it all. Savour a place of spicy, aromatic Biryani, and then we'll talk about how good it is!
St. Patrick's Cathedral Church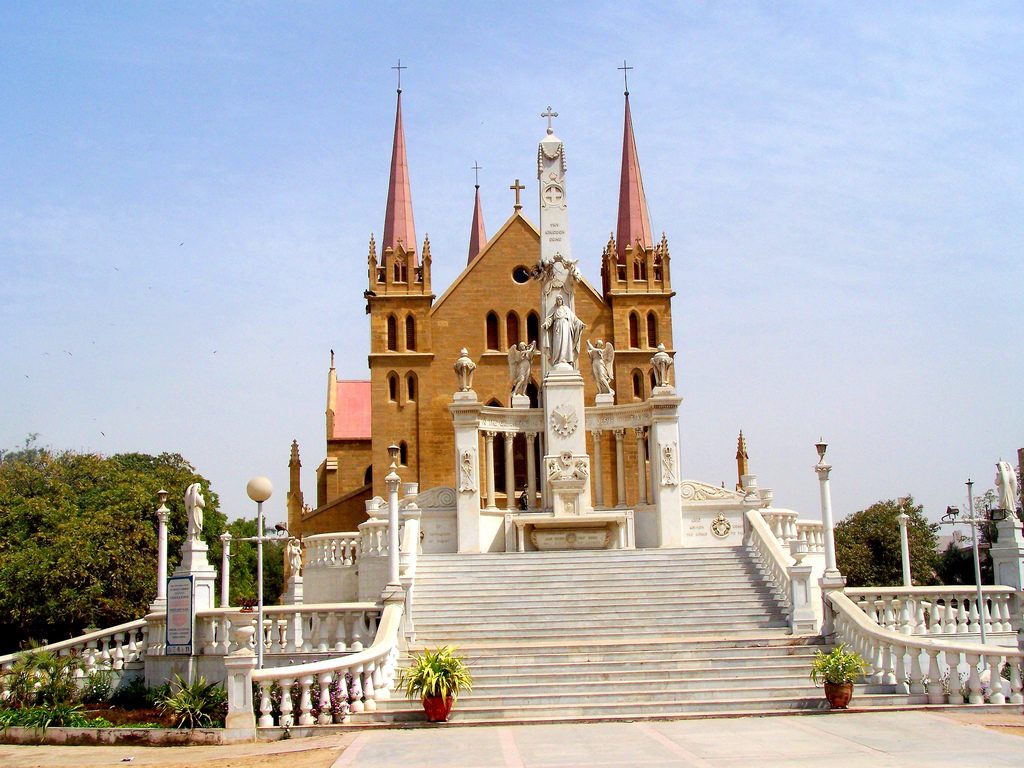 Built in a classic Gothic Revival style of architecture, St. Patrick's Cathedral is the historical seat of the Roman Catholic Archdiocese of Karachi. It is situated on Shahrah-e-Iraq, which was once the much-talked-about Clarke Street, and is located near Empress Market. Its iconic style is sure to make for a moment of amazement.
Zainab Market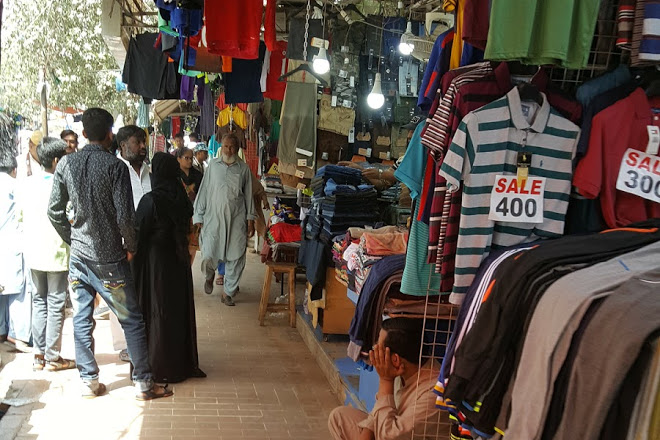 One of the largest markets in Pakistan for clothing and apparel in dirt-cheap prices, Zainab Market is the hub of leather and jeans! The whole world gets supplied from this bustling market in Saddar, and we bet no one is able to leave it without grabbing onto a bargain.
Taheri Masjid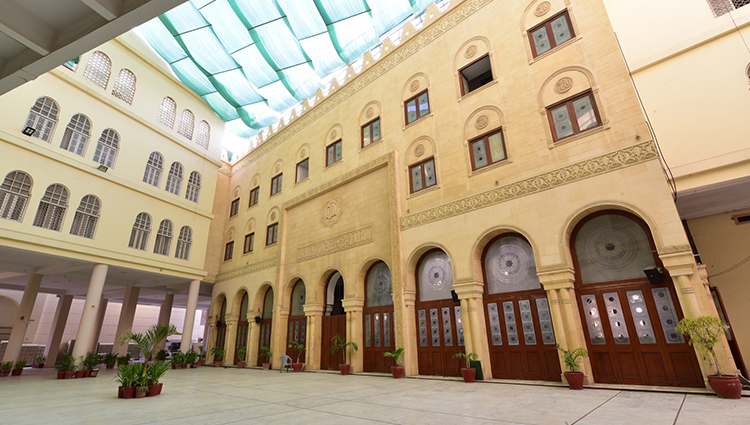 Known colloquially as the Bohra Jamaat Khana, Taheri Masjid is the historic place of worship for the minority Muslim sect of the Dawoodi Bohras who live in Karachi. Its fine architecture is a sight for sore eyes and it truly deserves to be seen!
Chullu Kabab Sistani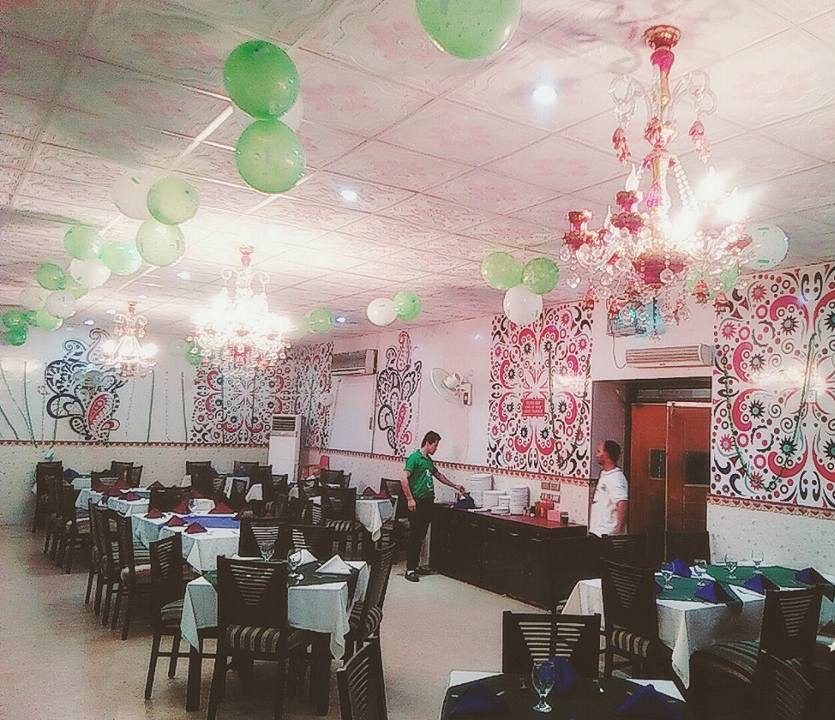 A place that just enshrouds you with its aromatic savoury smells, Chullu Kabab Sistani is the iconic Iranian restaurant in the heard of Saddar that sells the famous Chelow Kabab (Chullu in street-Urdu) that people can't help but love! Go here for a trip through time, literally.
St. Joseph College

One of the most revered Christian institutions in the city, St. Joseph College for Women has been an important hub of education for the city. Many iconic names have come out of the college and to this date, it is hold in high regards by all.
Baloch Ice Cream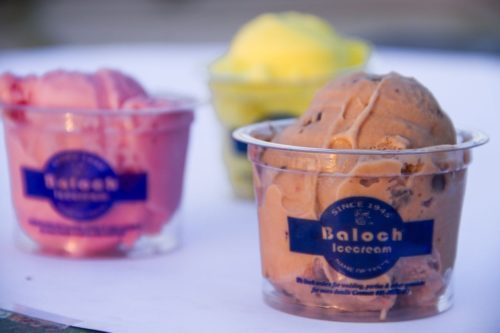 A name that is now synonymous with Karachi style of ice cream, Baloch has been a leader in the desi market of the frozen dessert. It's loved by everyone alike and a trip to Saddar is never complete without going here!
Parsi Dar-E-Meher
One of the most iconic sites for the Zorosatian communities in Pakistan, the Dar-e-Meher located in Saddar is an important site. It usually restricts access to non-Zoroastrians, but even looking at it from outside is a beautiful sight!
Rainbow Centre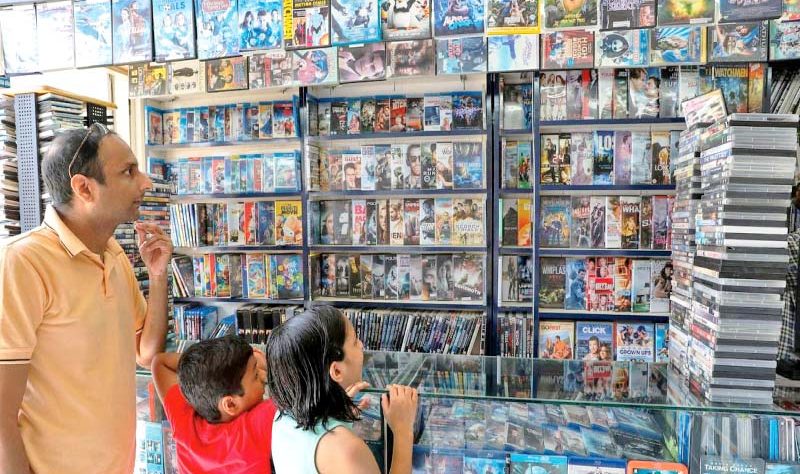 What was once known as the heart of the pirated content from all over the world, Rainbow Centre today is derelict and fazed. Yet, if you go there, you're ought to hear so many stories of the time when this was the world centre for pirated VHS and CDs!
Karachi Grammar School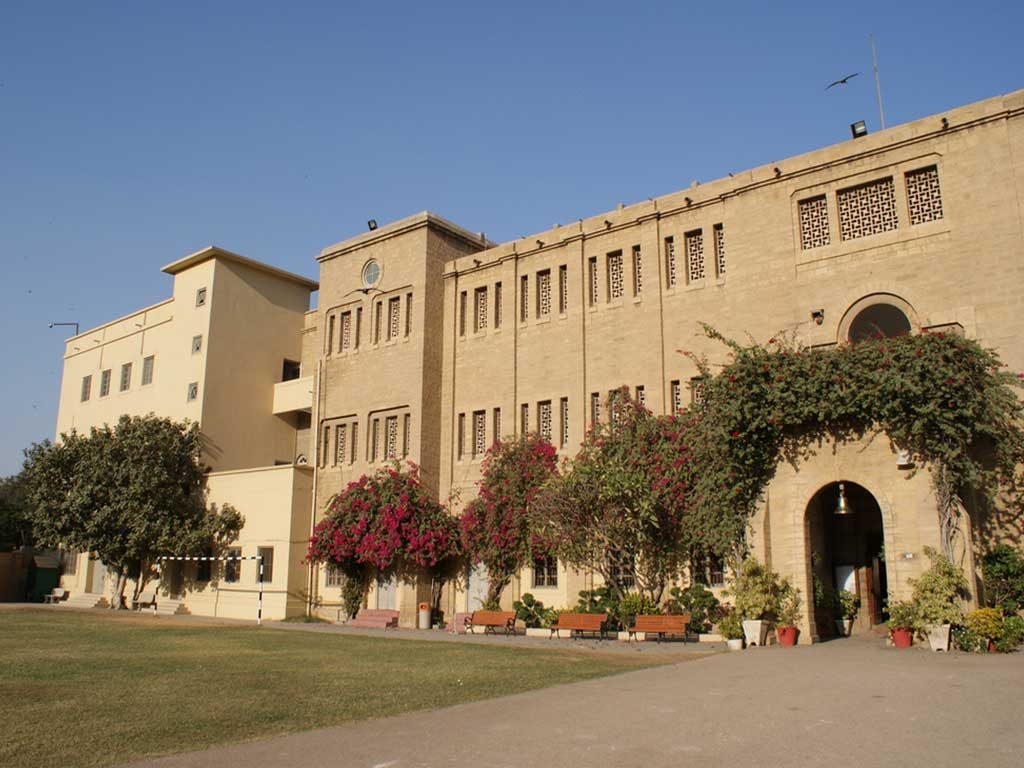 One of the most iconic educational institutes of Pakistan, KGS holds its roots in the historic area of Saddar, where many of the leaders of the country have once studied. One of the most important names to this date remains Benazir Bhutto!
Bohri Bazar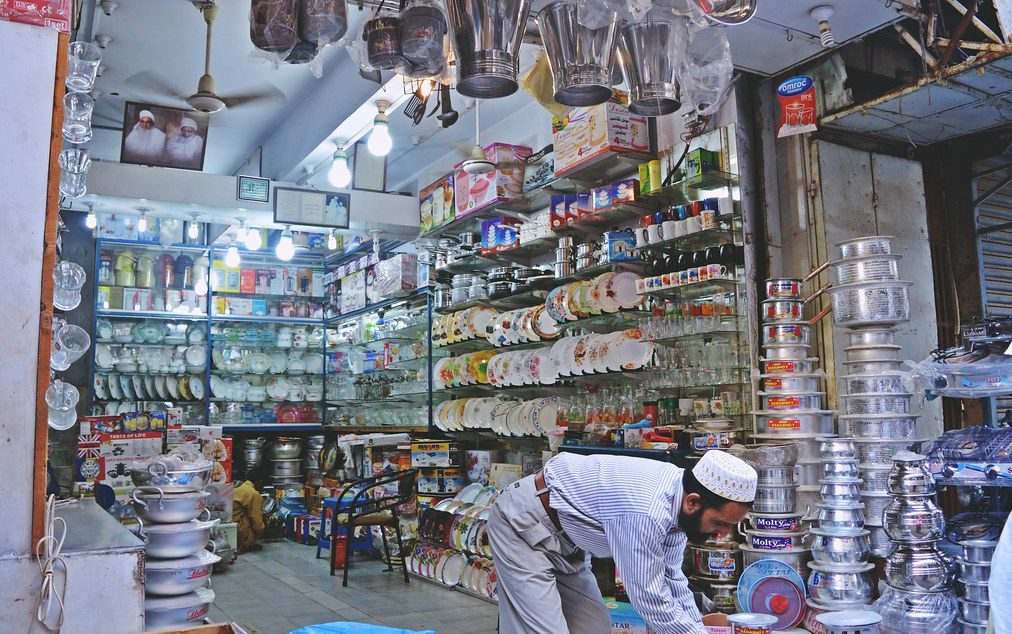 Named after the Dawoodi Bohra community who lives near the vicinity, Bohri Bazaar is as historic as it gets. It's been a hub for the merchants of the region and since time immemorial has been the city's favourite place for bulk buying.
Zaibunnisa Street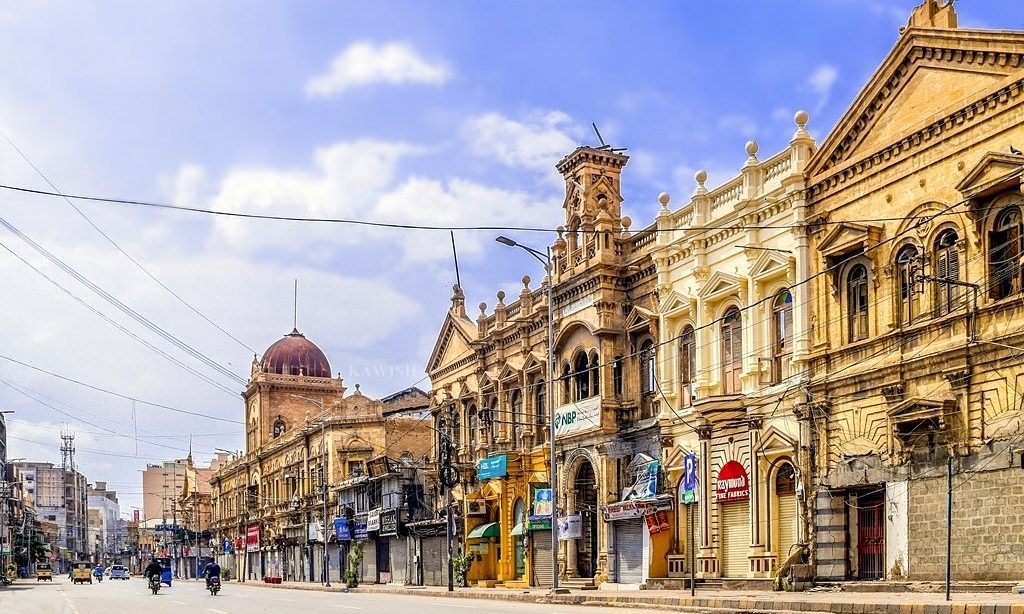 Paying homage to the iconic Zaibunissa Hamidullah, the famous Zaibunnisa Street holds much importance as the entryway into the bustle of Saddar. It was and is, the place where you can find all sorts of items to buy and thus, is a favourite street amongst tourists.
St. Patrick's High School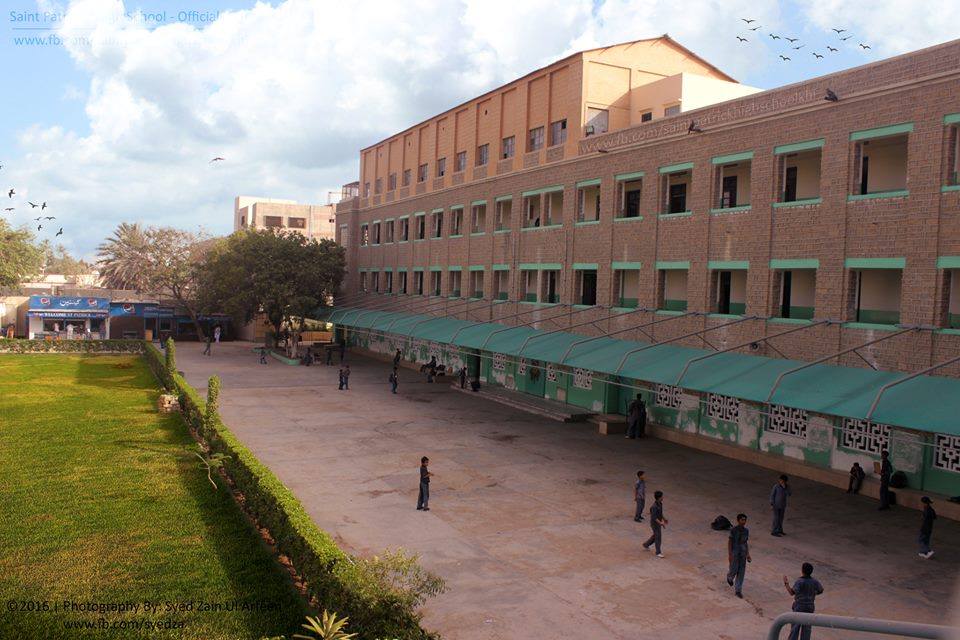 An institution that is much-loved for its historic past and grandeur, St. Patrick's High School in the last 150 years, has produced well-known leaders and public figures, including two Presidents and two Prime Ministers of Pakistan, two Chief Ministers of Sindh, one deputy prime minister (of India) two Cardinals of the Catholic Church, and several Mayors of Karachi.
Jan's Broast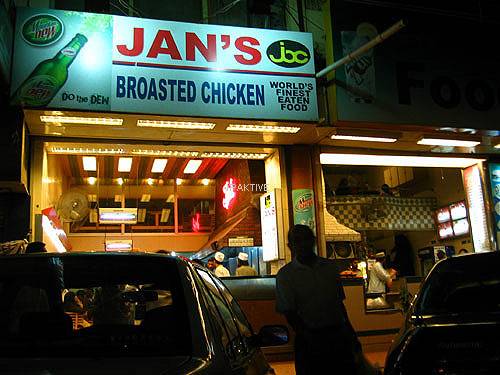 A place which is now spread all around Karachi, Jan's Broast saw its humble beginnings in Saddar. It's loved for the desi broasted chicken it serves and you're ought to find lines still forming to taste the delightful goodness!
Atrium Cinema & Mall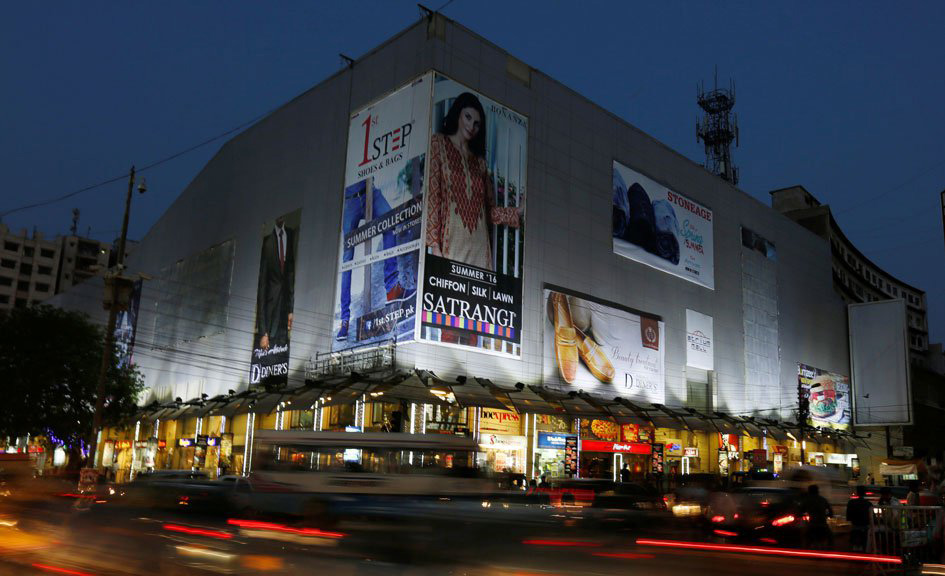 A modern shopping space found right in the heart of the historical places to shop for, Atrium is an anomaly people love! There's much to do and if nothing else, you can always catch up with a movie in the cinema!
Cooperative Market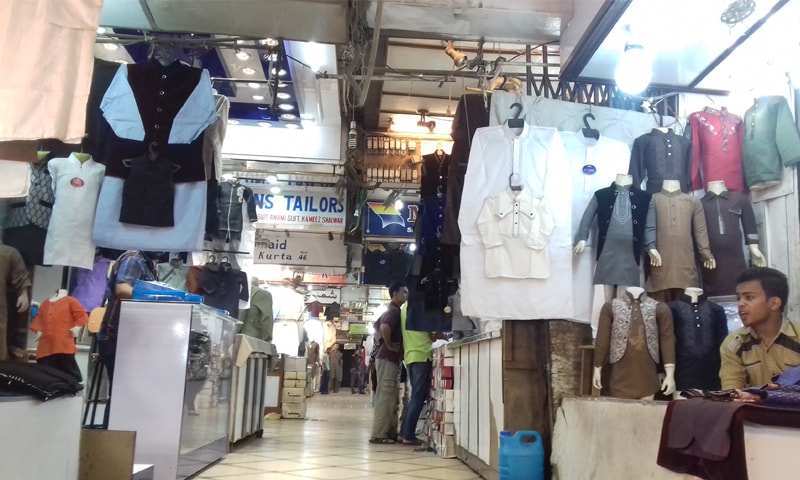 If there's ever a need for quick and cheap apparel that you need to buy for men, look no further than the Cooperative Market. You'll end up finding tons of options for yourself and at these prices, everyone would want to buy something!
Army Public College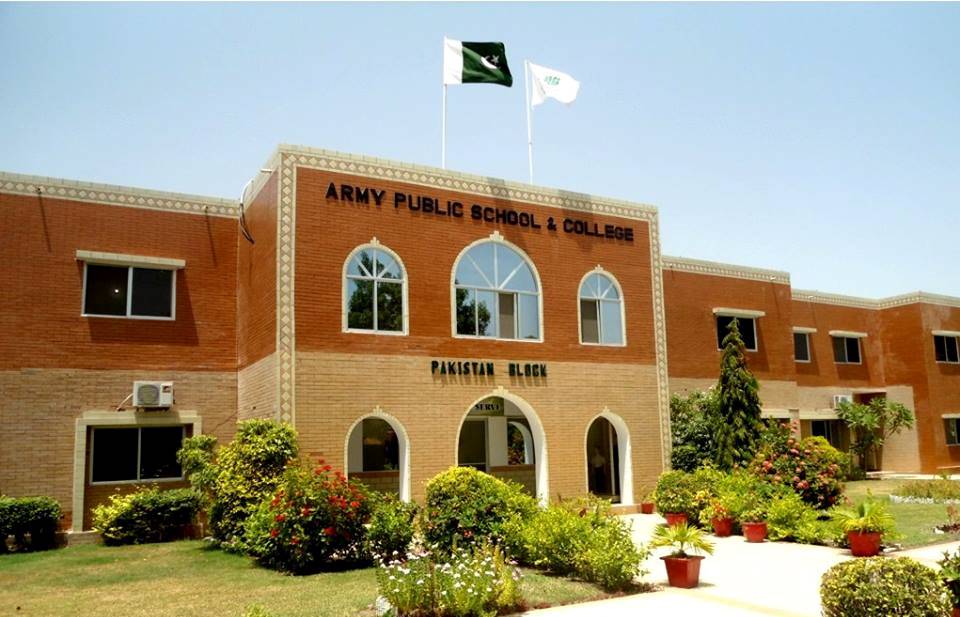 An institution that is spread all around Pakistan, APC has special roots in the city of Karachi and in the space of Saddar. It has existed in the area for as long as the country has existed and is an iconic school to explore!
Electronics Market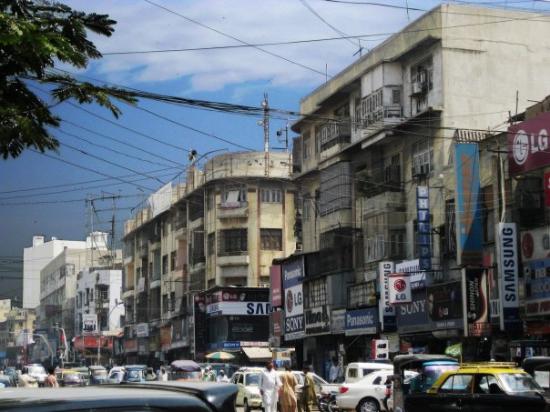 One of the largest electronics markets the country has to offer, the market in Saddar is literally the one place you'll end up finding all sorts of machinery that you'll find nowhere else. From an old VCR to the latest of TVs there's everything here.
BVS Boys School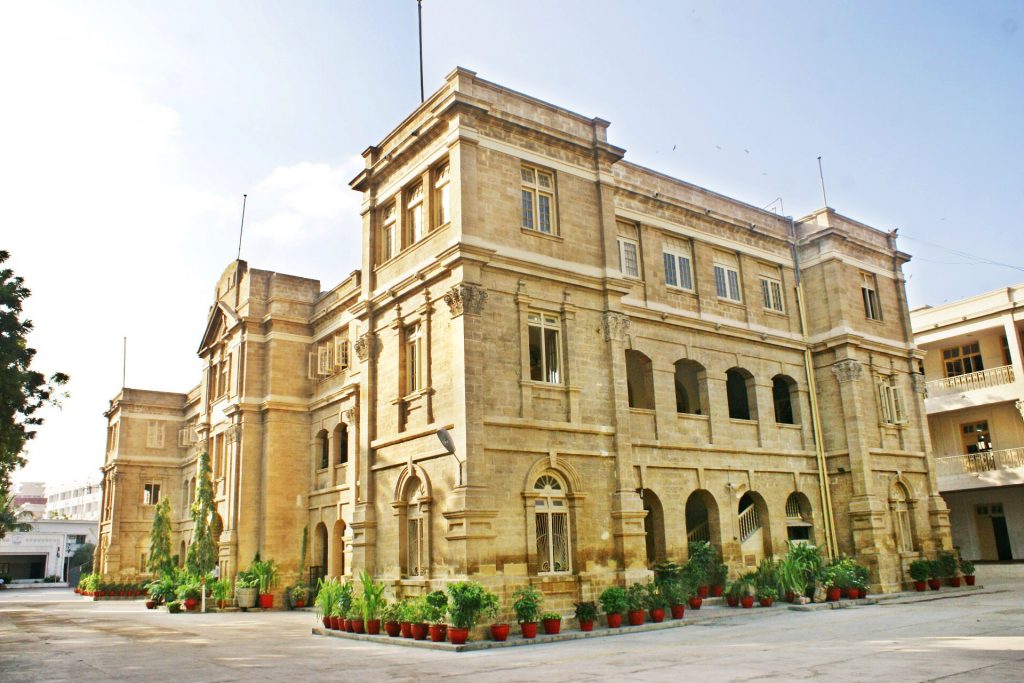 A name that many boys of Karachi would have etched into their minds, BVS Boys has been a Parsi institution that has created some of the most iconic names of the country. It's a school that is much revered, and to this date holds a really hight stature in people's minds.
Which place in Saddar is your favourite? Tell us in the comment section below.