Pakistan's advertisement market has grown tenfold in the last decade, and that has opened the industry to many new talented individuals who are changing the game with their creativity. Gone are the days of plain ol' sets, as the new brood of production designers and art directors are weaving magic into whatever they do.
From TVCs & DVCs to fashion editorials, a kaleidoscope of unique art and creativity has now taken over the market, and we just cannot get enough of it.
But, who out of them all is cutting the mediocrity and bringing the best work forward? Diva has the lowdown…
Namsa Abbasi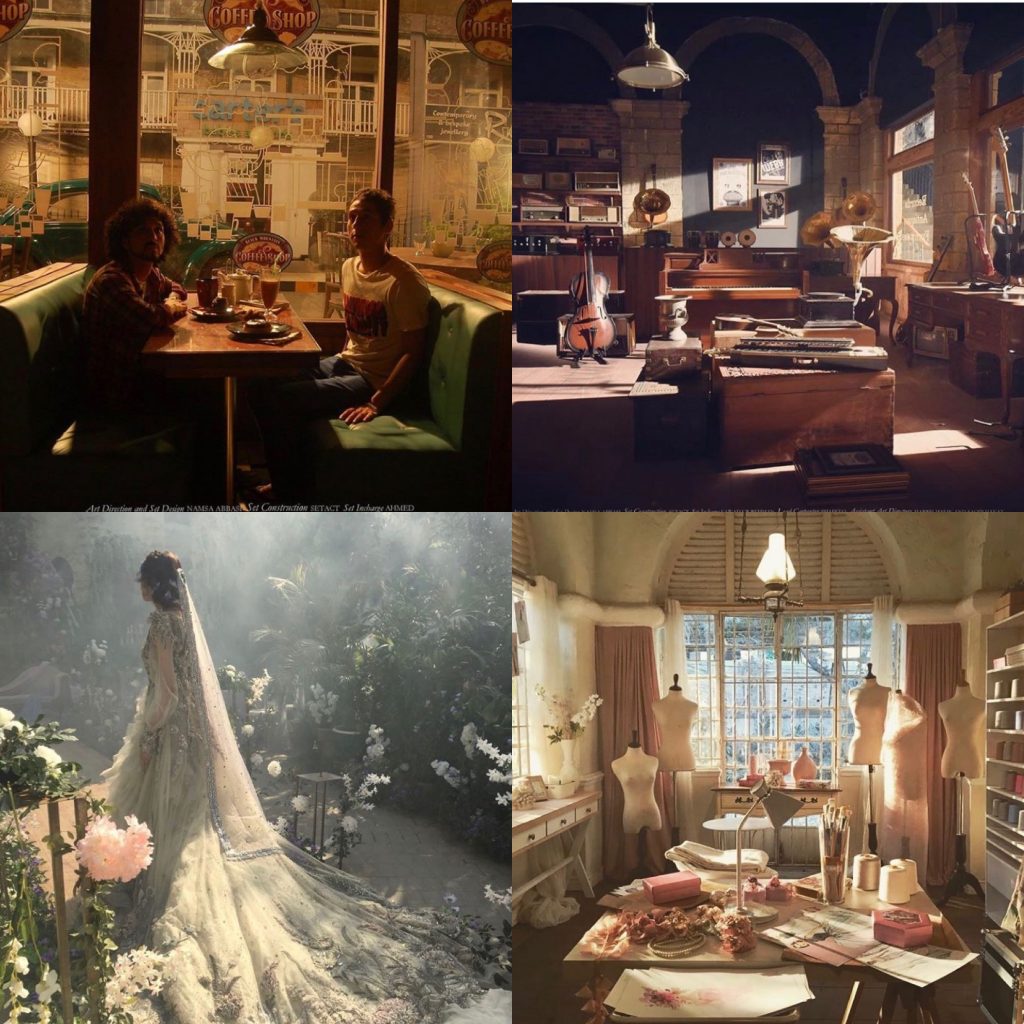 One of the premier names that comes to mind when one talks about art direction and production design, Namsa Abbasi has worked on a plethora of TVCs with great success. Her design is classic, rustic and just what the clientele would want to bring their project to perfection.
Eruj Hadi

A name that has become synonymous with experimental creatives and unique production design, Eruj Hadi is the perfect mix for those looking for someone who can bring the best of both worlds. Expect out-of-the-box and expect greatness!
Hina Farooqui

When it comes to bringing a world of colour and vibrance to the screen, no one does it better than Hina Farooqui. She's been a part of many major projects, and she is someone an ace filmmaker like Asim Raza trusts in a heartbeat! We agree with him too whenever we see her perfectly done production design.
Marium Ali

A production designer who knows the definition of crisp and clean, Marium Ali has given the industry many creative projects to love. She is one of the favourite names when it comes to client's choice, and her work proves it all.
Nida Akbar

Another client's favourite when it comes to creating wonders with her TVCs and DVCs, Nida Akbar is a master of playing with different aesthetic sensibilities. From nostalgic to contemporary, expect them all to look fresh and unique when it's done by Nida!
Ghadeer Alee

A name that grown from budding to under the spotlight, Ghadeer Alee is truly someone to watch out for when it comes to fashion-based production design. The art direction is always en pointe and be it a small set or something grandiose, he's great at it all.
Beenish Waiz

One of the most sought-after names, Beenish Waiz has given decades of her talent to the industry. Be it iconic music videos like Faakhir's Maahi Ve to soul-stirring TVCs like the memorable EFU TVCs, they all have Beenish Waiz as the master magician behind it all.
Hashim Ali

The biggest name when it comes to fashion-related art direction, Hashim Ali has made his mark like no other. His work has the perfect balance of art and creativity weaved together, and that's the reason why he's the most-sought after with retail and couture clientele.
Tayyab Siddiqui

 

A production designer who makes the ordinary look fairytale-eque, Tayyab Siddiqui has worked with a major number of fashion brands – that too, with utmost perfection. If you want the best of aesthetic sensibilities that stay true to reality, look no further.
Fatema Gain

Another production designer who never shies away from being the perfect mix between experimental and cookie-cutter according to the client, Fatema Gain is someone whose work we totally enjoy. Can we also add how we just love how crisp her art direction always looks?
Roman Saeed

Fashion-based production design has turned into a large market in the last few years, and another name that has popped out of that genre is Roman Saeed. He has caught the eye of many clients in the last few years, and we too, have him on our radar! We just believe, he's the one we should be watching out for!
Sadaf Umar Anwar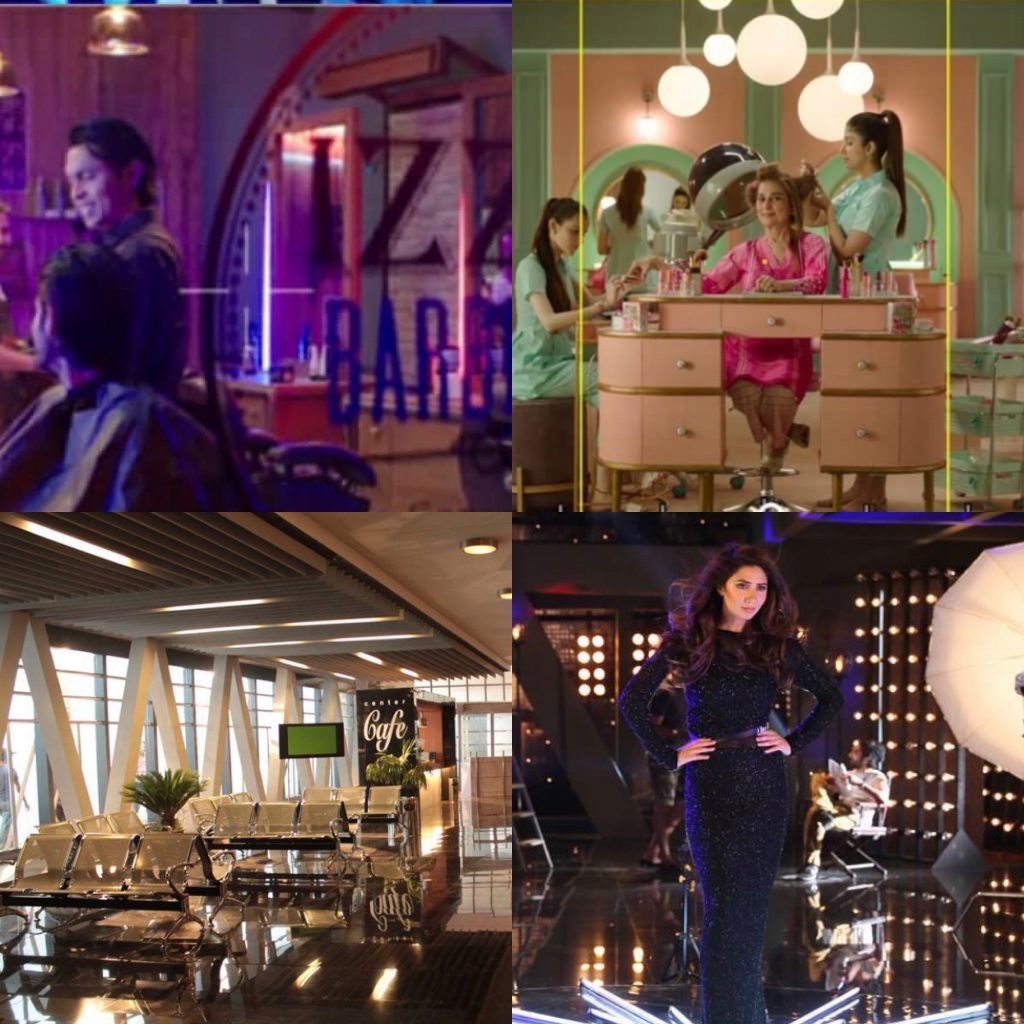 We always love individuals who excel in glamour, and Sadaf Umar Anwar is one such example. Be it her projects with superstars like Mahira Khan for cell phone brands or making a salon set look beautiful from every angle, she's the one we always know will bring the x-factor to her projects!
Which production designer's work do you love the most? Tell us in the comment section below.