In the last decade or so, the Pakistani film industry has seen a large rise in the number of films releasing per year. This has contributed to many of our celebs opting to go for the silver screen attention and getting themselves recognised for their acting skills there rather than on television.
From dramatic skillsets to emotional monologues, these actors have proven their might on celluloid with memorable jaw-dropping performances, and that's the reason why they're on the Diva radar today!
Who are these new-age performers and what role remains their best? We have the lowdown…
Humaima Malick – Bol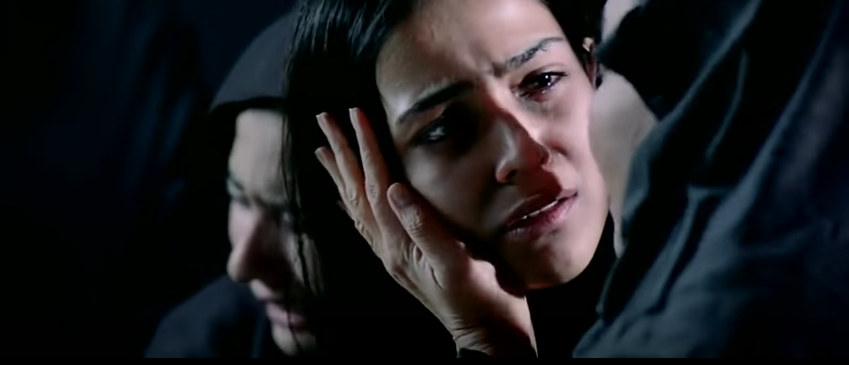 A role that put Humaima Malick on the map, Zainab in the film Bol was all about rebelling against the wrongs of society. Humaima played the role perfectly, and one cannot help but praise how emotional this film and this performance makes you. We don' t think anyone's ever getting over the dialogue, 'Jub Khila Nahi Sakte Tou Paida Kyun Karte Ho'?
Iman Aly – Khuda Kay Liye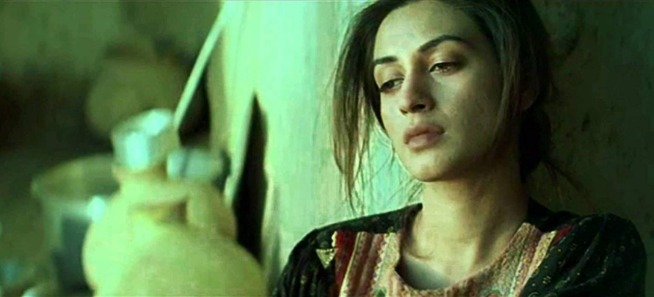 One of the first films to release in the new wave of Pakistani cinema, Khuda Kay Liye gave us plenty of new-age performers to appreciate. One such name was Iman Aly, who beautifully performed the role of Maryam, a girl that gets entrapped in various dilemmas. The role demanded some serious acting skills and Iman proved she has them!
Adnan Sarwar – Shah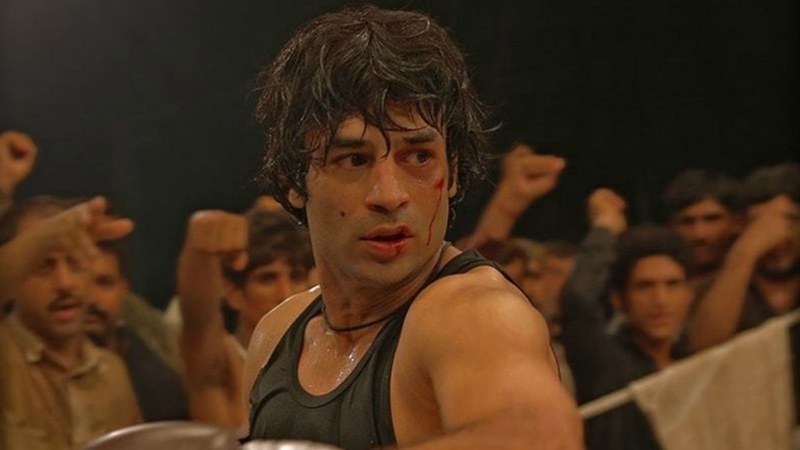 A film that did not receive as much praise as it should, Shah proved to be a powerful narrative on the silver screen. The biopic featured Adnan Sarwar as boxer Hussain Shah, and it proved to be one enthralling watch. The film has beautiful performances that remain at par with any big-budget film, and we sincerely enjoyed it!
Sarmad Khoosat – Manto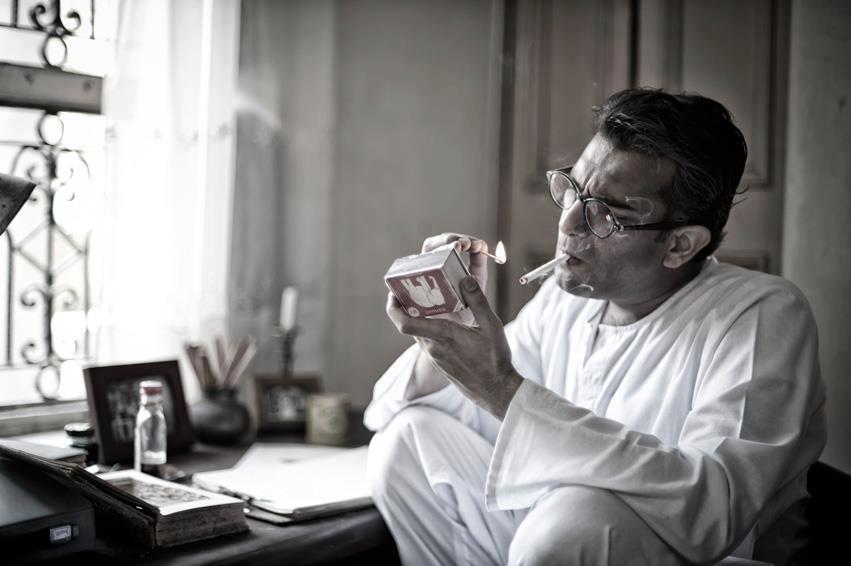 Talent like Sarmad Khoosat's is rare, and a film like Manto proves it. Not only did the actor direct this film, but he also essayed the titular role with full promise. His acting abilities were definitely put to test in the film, and he aced it by giving us a Sadat Hasan Manto that you couldn't help but love and hate at the same time.
Humayun Saeed – Punjab Nahi Jaungi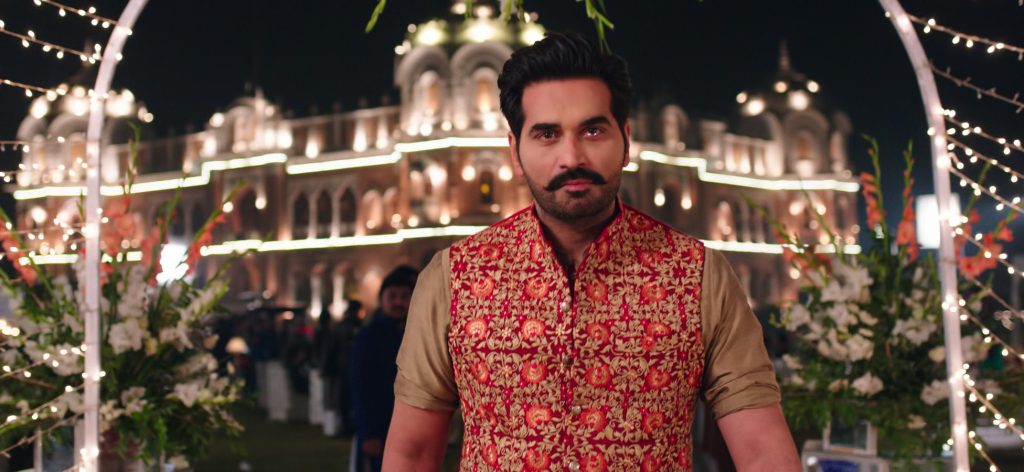 A film that surely has moments that many may not agree with, Punjab Nahi Jaungi was a controversial superhit of 2017. However, more than the film's narrative, what we enjoyed was Humayun Saeed as Fawad Khagga. Essaying a role that had its fair share of black and white ethos, Humayun beautifully moulded into the character.
Mahira Khan – Superstar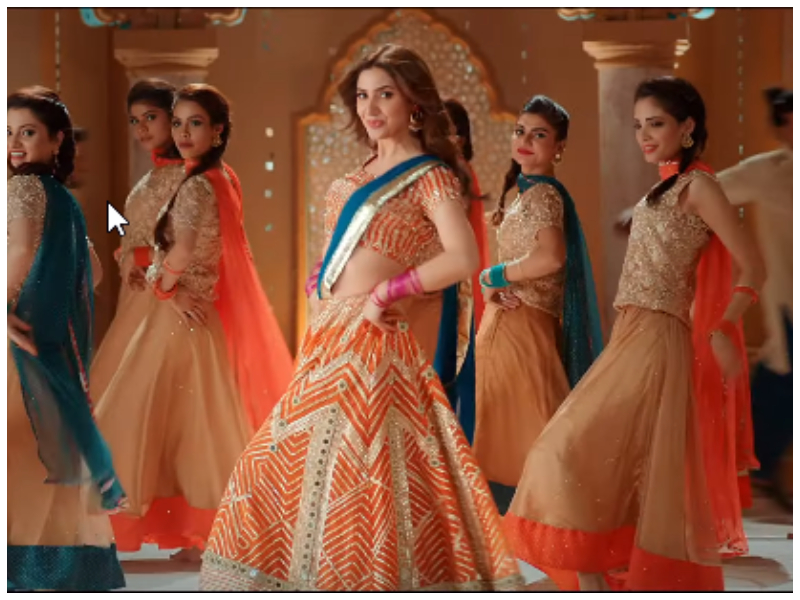 Superstar may have just released a year ago, but it was one of Mahira Khan strongest performances by far. The actress perfectly essayed the role of Noor, and gave us some sweet moments to cherish from the film. Her role had two beautifully defined sides to it, and Mahira was able to shine through.
Fahad Mustafa – Actor in Law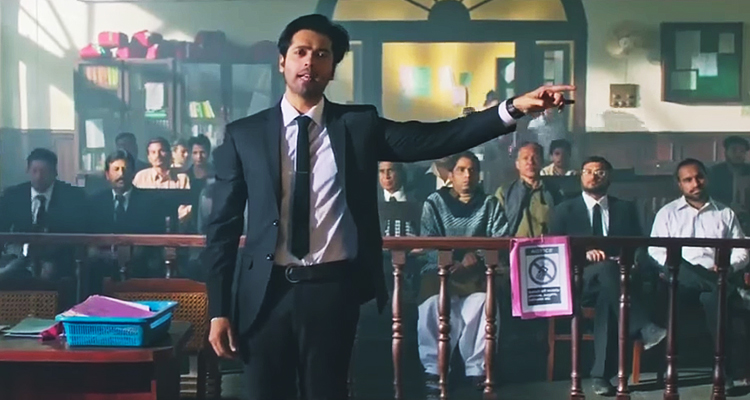 Fahad Mustafa has proven his acting mettle time and again, but Actor in Law just fortified it the most. Playing the character of Shan Mirza, a wannabe actor who fakes a life of a lawyer to help the common man, Fahad Mustafa excels in making everyone love him. The film definitely proved how brilliant the actor is!
Mehwish Hayat – Load Wedding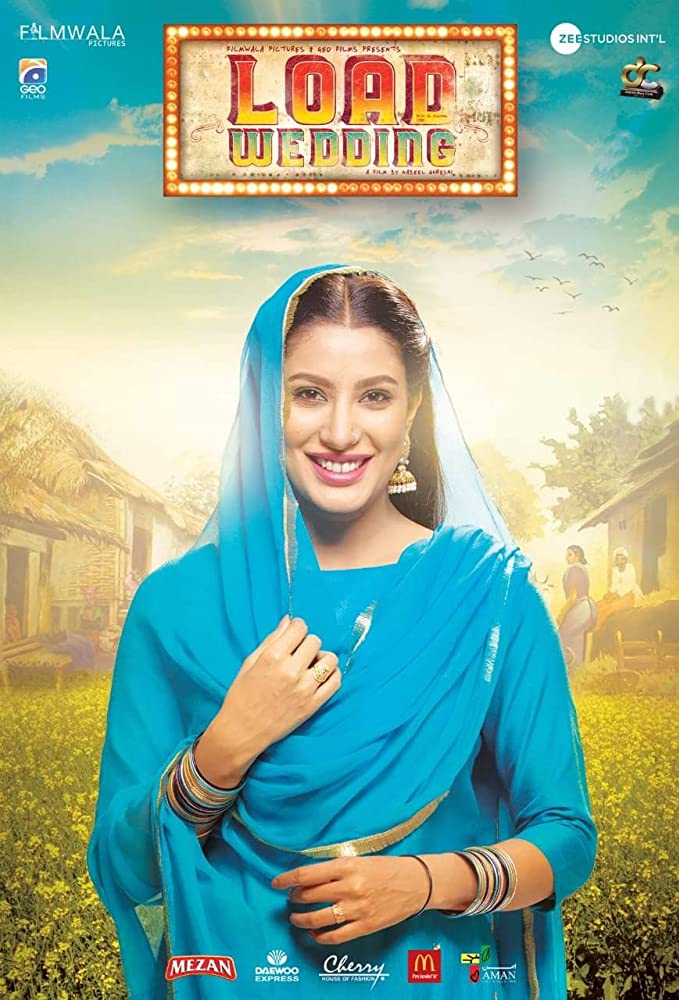 A film that we believe remains massively under-appreciated, Load Wedding is a brilliant look into the effects of dowry and marital pressures, along with being a pure entertainer. Standing out amidst such a difficult theme is often difficult, but not for Mehwish Hayat. The actress proved her prowess with playing the role of Meerab with complete perfection.
Sohai Ali Abro – Motorcycle Girl

Biopics are never easy to do, but Adnan Sarwar has worked his magic twice by making Shah and then Motorcycle Girl. However, Adnan could only do it because he had the amazing Sohai Ali Abro to play the lead in his film! Essaying the role of Zenith Irfan, Sohai made us cry, laugh, and love the role from beginning to end!
Bilal Ashraf – Superstar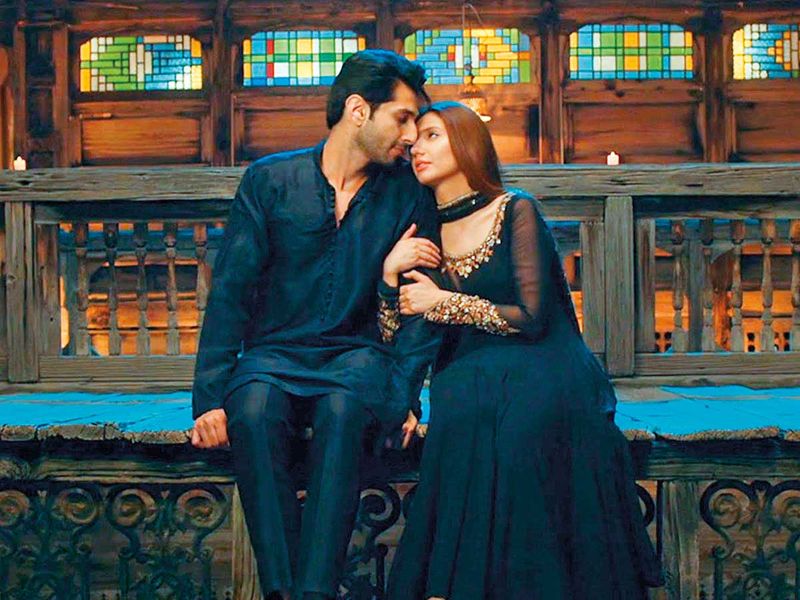 A film that possibly changed the outlook on Bilal Ashraf, Superstar gave the actor the biggest chance to prove himself – and prove, he did! The actor showed new sides to his acting prowess, and came out victorious as Sameer, the heartbroken hero!
Mansha Pasha – Laal Kabootar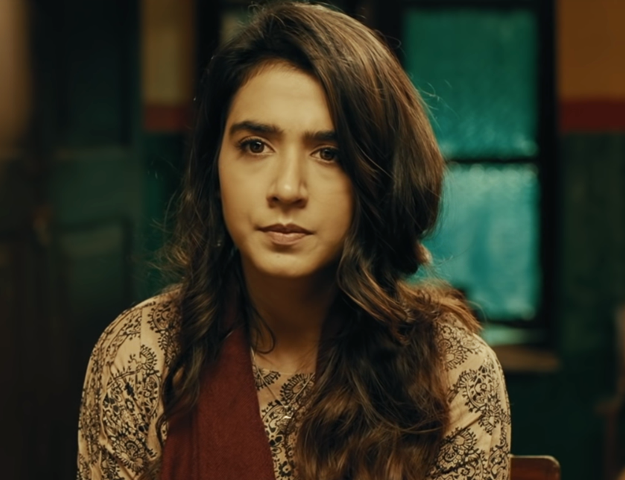 A role that surely deserved the attention that it received, Mansha Pasha in Laal Kabootar was everything that was missing from the silver screen. She's gritty, determined and out for revenge, the role is as brilliant and nail-biting as it gets! We just couldn't get enough of her and just kept wanting more!
Maya Ali – Parey Hut Love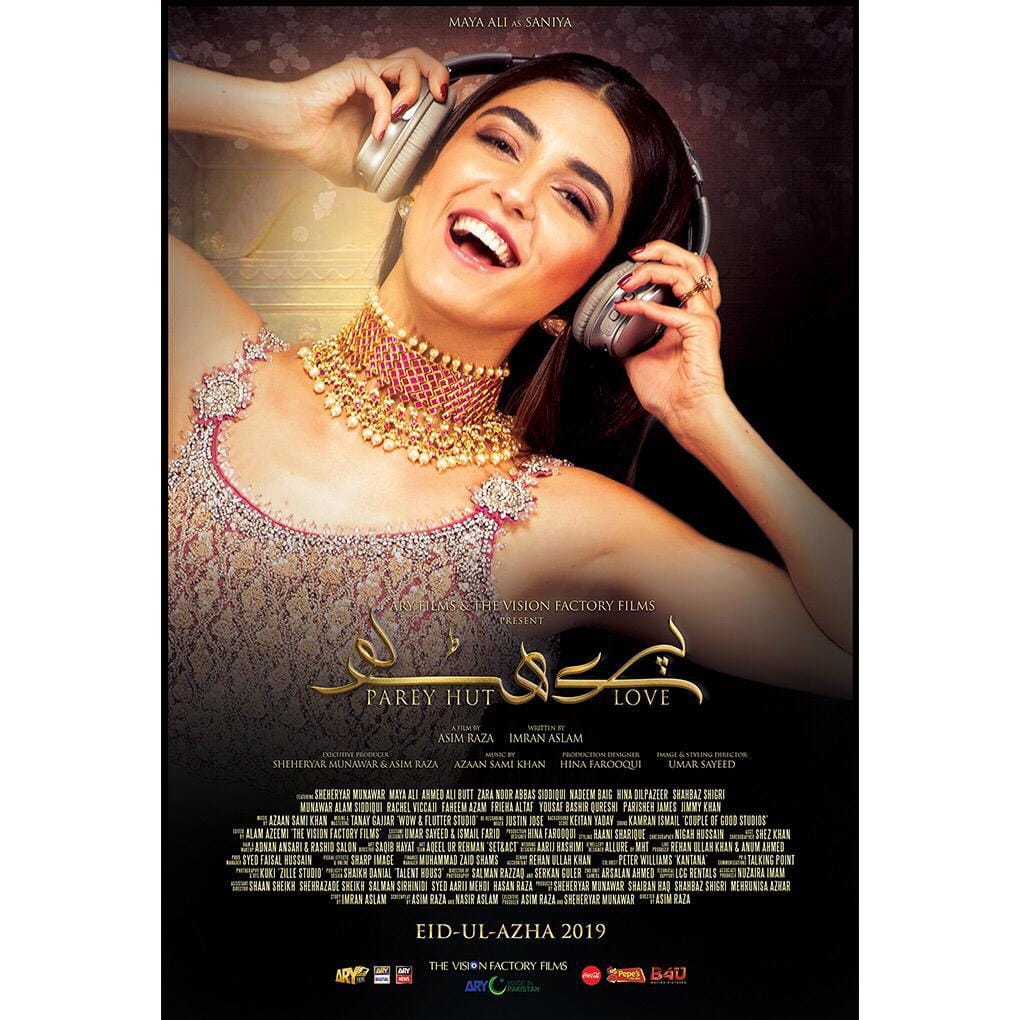 A vibrant delight from last year, Parey Hut Love hit all the right notes when it came to beautiful cinematography and production design. Amidst it, there was also one more thing that shined bright, and that was Maya Ali. Proving her skills in albeit a film with a weak script, Maya looked perfect as Saniya as she showed a range of her acting skills.