Let's get one thing straight first – for every Karachiite, the is no place like home. However, if we do end up anywhere but it, there's always that wanderlust that hits us. We want to see what places remind us of the streets of Karachi and the smells and aromas we have become so accustomed to, and often we try to find them wherever we go!
Well, if you want to find places that remind us so much of home, look no further than Lahore then!
A city brimming with centuries-old history, Lahore is the elder sister Karachi has that it loves to make fun of, yet adores the most and there's definitely something here for the street-smart Karachiwala.
So, whether you're in the city for the first or even the umpteenth time, here are eleven things that will excite you as a Karachiite…
The Old
Shahi Hammam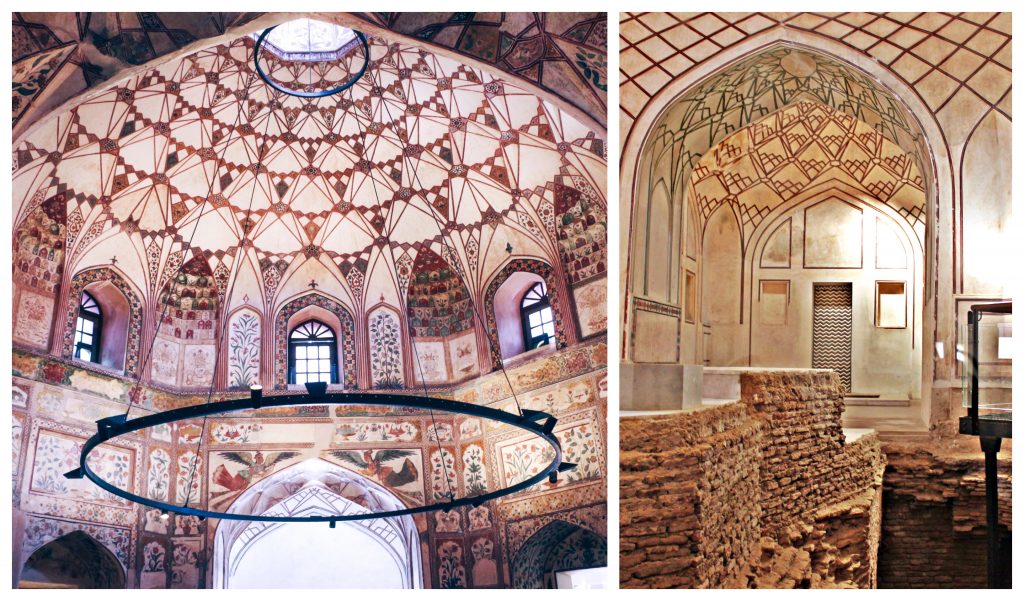 There's always tons of action happening in the Walled City of Lahore, and it will surely remind you of the streets of Saddar in Karachi, which are as narrow and as colourful. However, what's the jewel in the crown for this area is the Shahi Hammam, which is a remnant of the Mughal era, and is just a sight for sore eyes!
Shahi Qilla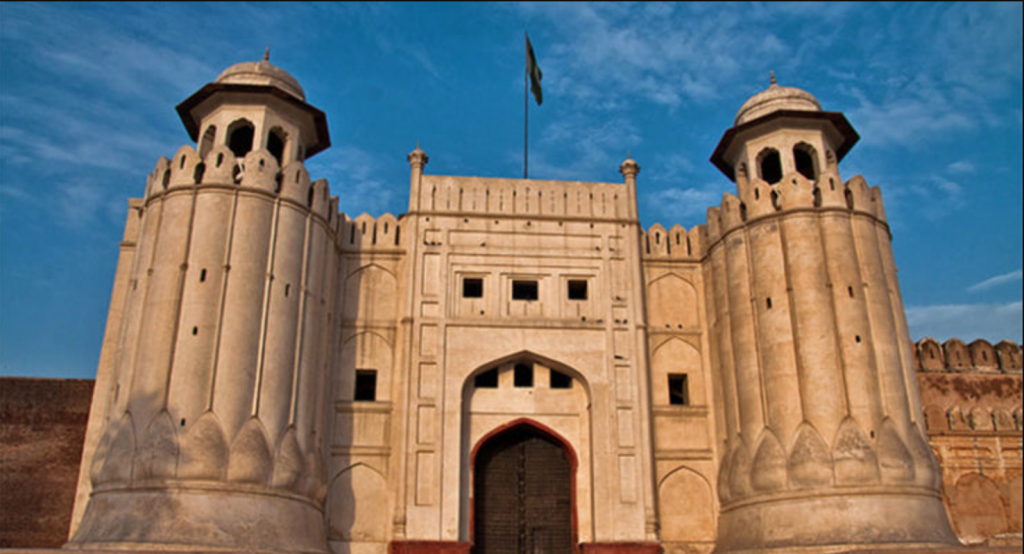 No trip EVER to Lahore is complete without a visit to the Fort, and if you're a Karachiite it's even more important – simply because we have to boast back to our friends that we did that ONE thing every tourist does. Go for the architecture, stay for the beautiful sunset seen through the lush garden terraces of the monument.
Laxmi Chowk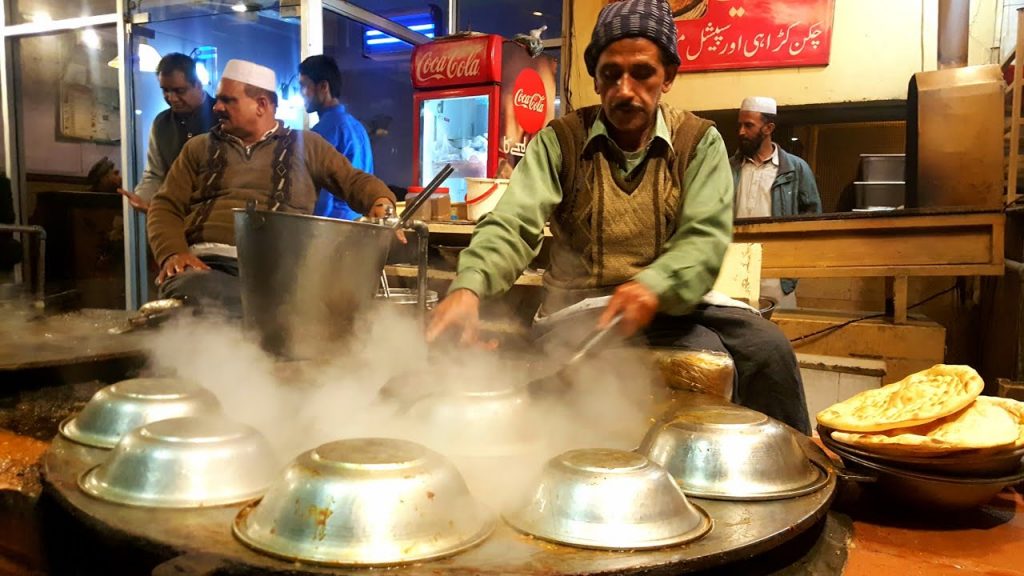 Laxmi Chowk is the old heart of the city and if there's any competition to Karachi's Burnes Road, it's here. There are a plethora of restaurants to eat from here, and if you want that true blue experience of Lahori food with the Karachi flair, you'll find it here. Butt Karahi, here we come!
Janam Asthan Guru Ram Das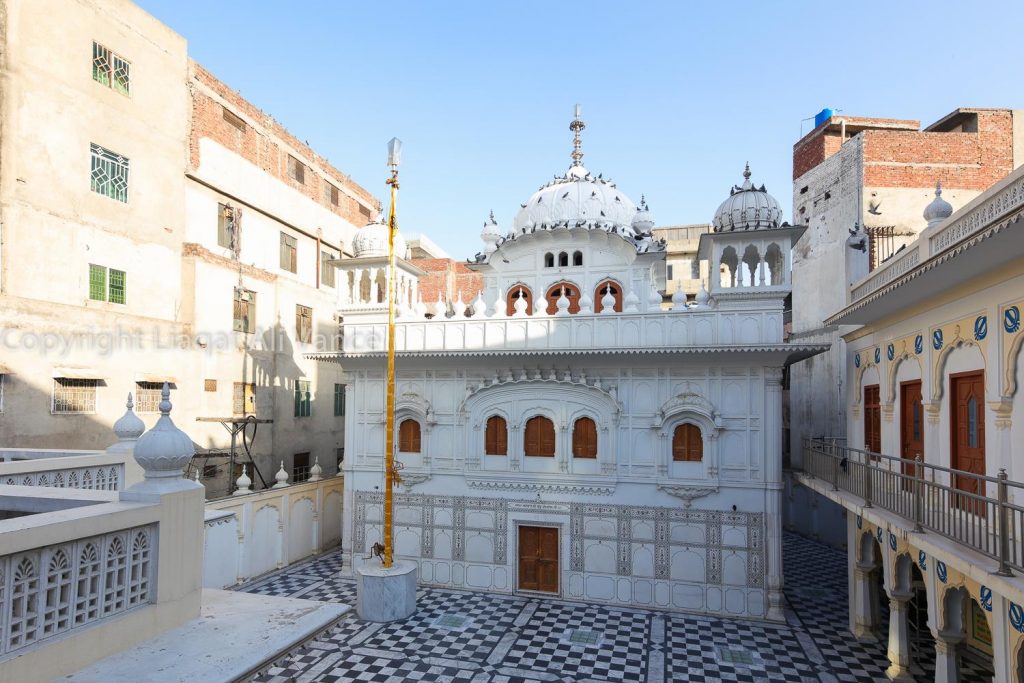 As a Karachiite, you probably are pretty accustomed to living with a diverse set of people around you, but believe us, in Lahore, it's rare to find. However, since Lahore is as old as time gets, there are so many monuments from all religions found here. One example is the Janam Asthan Guru Ram Das in the Walled City, which is a holy site for the Sikhs!
Data Darbar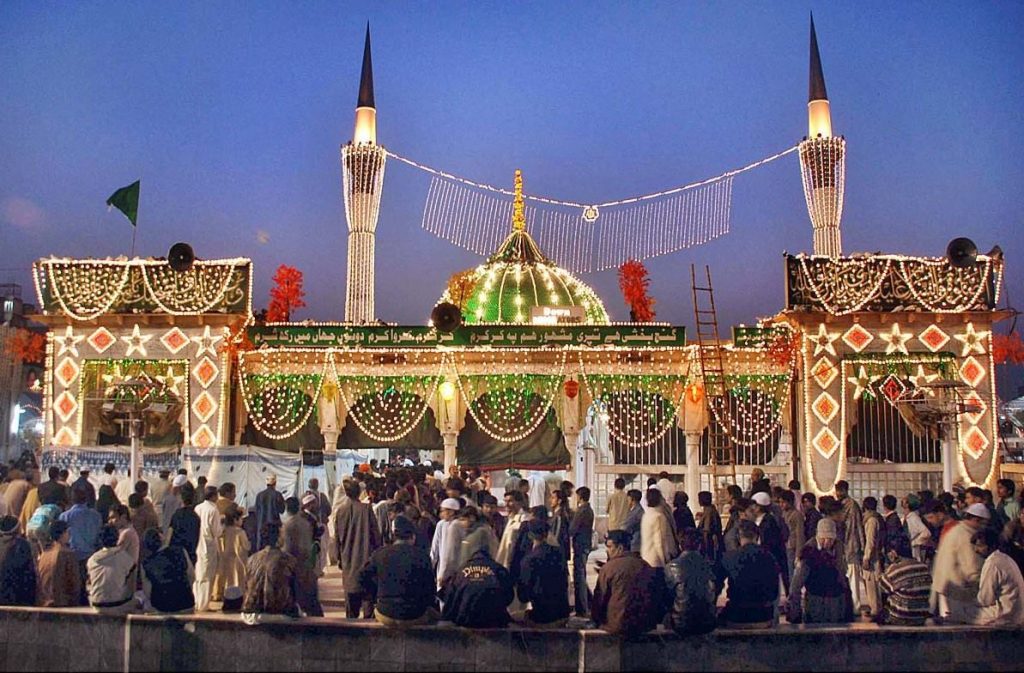 For a city that so firmly believes that Abdullah Shah Ghazi's Tomb has kept it safe from the perils of the sea, there's no place to check out for a contemporary of that concept in Lahore than Data Darbar. A revered Sufi saint of Punjab, it's one place we're sure everyone finds peace at.
Cooco's Den & Cafe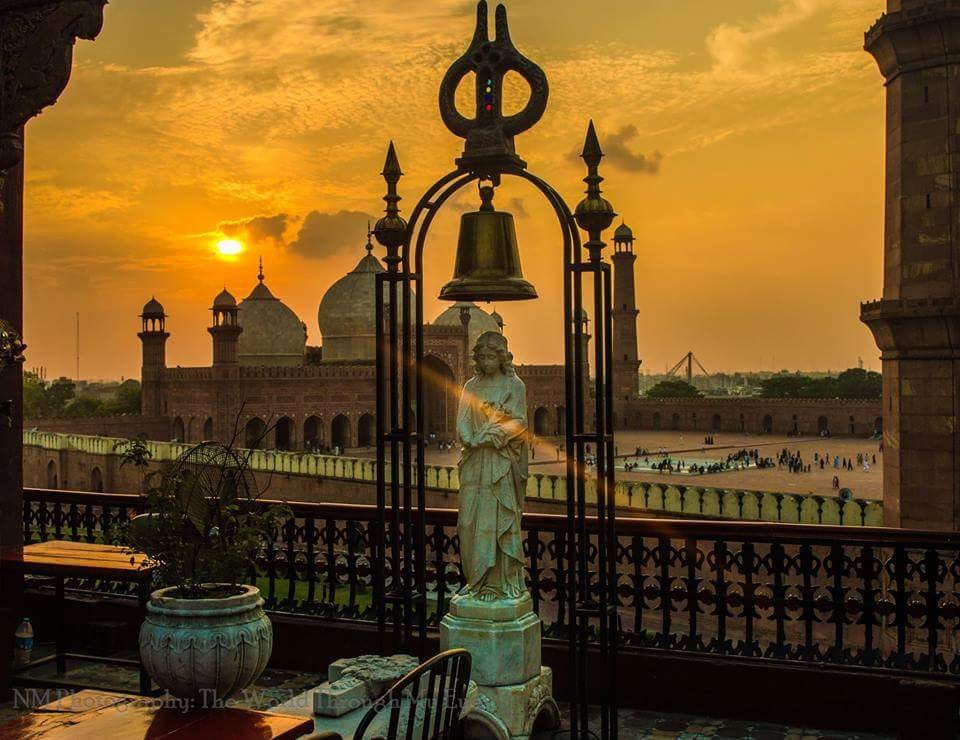 A Lahori establishment that is never off the places to go to, Cooco's Den is one of those iconic places that Karachiites need to check out just to get it off of their list. It oversees the Badshahi Mosque and what could be a better place to sit and see the bustle of Lahore than this?
The New
Che Won Korean Restaurant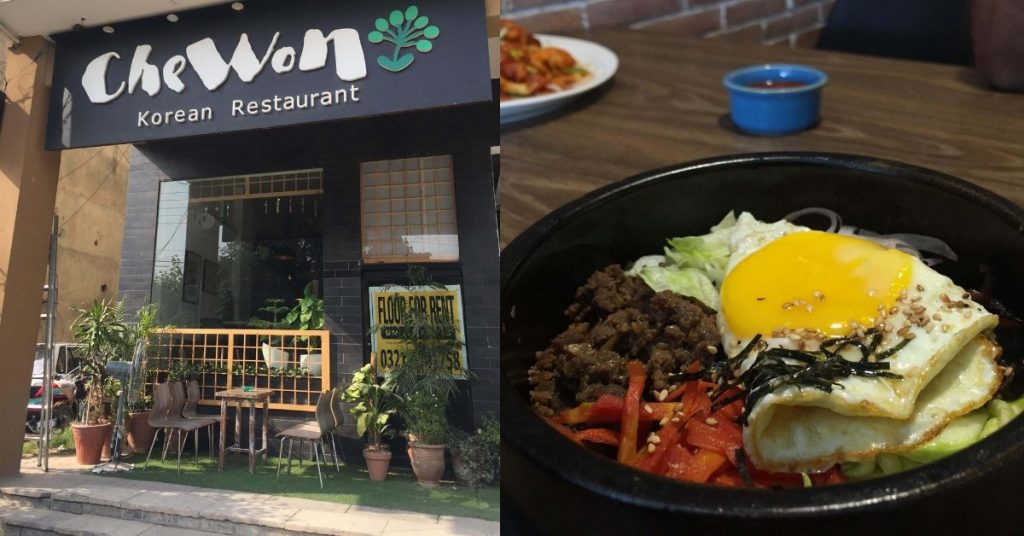 As a Karachiite, you're always open to new experiences in cuisine and that holds true thanks to the multicultural restaurants you find everywhere in the metropolis. Lahore is going through that change as we speak and there are new experiences to try out everywhere. One such place to try out is the Korean restaurant, Che Won. Serving homemade Korean cuisine, it's one hidden gem in DHA!
The Nishat Hotel(s)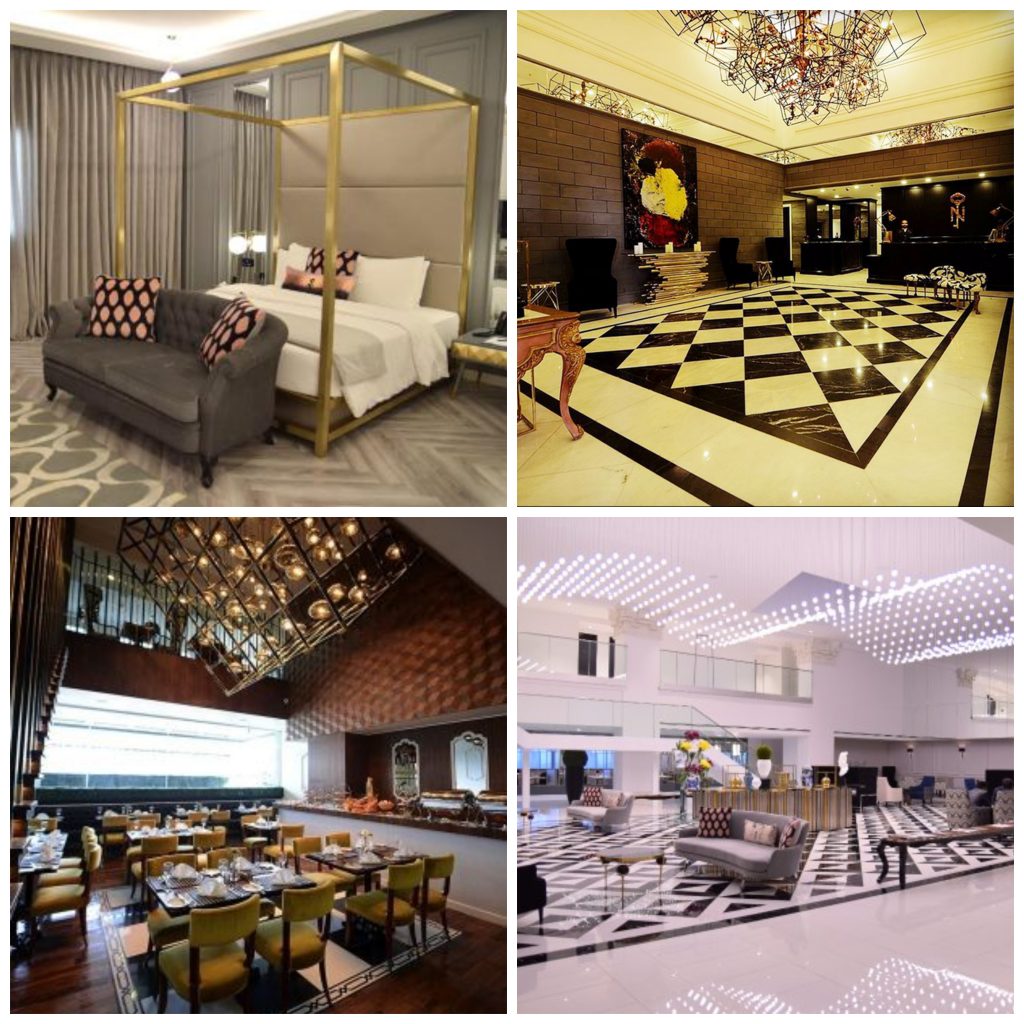 One thing we'll wholeheartedly accept about Lahore that we lack in Karachi is the amount of snazzy new hotels it has! A brilliant example of this are The Nishat Hotels in the city. Whether you're in Johar Town and are looking at the tastefully done Nishat Emporium Mall & Hotel or in Gulberg looking at the smaller but more elegant Nishat Gulberg, they are hotels that will win your heart.
Packages Mall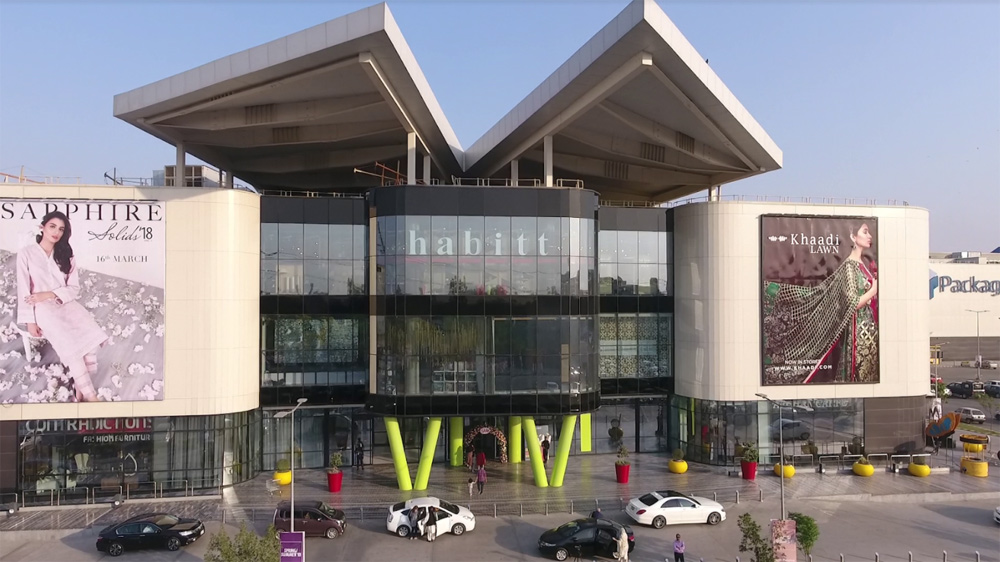 Yes, we know, we're never going to let go of the fact that we think Dolmen Mall Clifton is literally the only mall we can love, but Packages Mall surely is a place we can accept to be as good and maybe better. It's huge, and there's a lot to do and for a Karachiite with a wish to shop till you drop, this is the place to be!
Junoon Restaurant
There are many options in Karachi for Pakistani cuisine and that is no secret, but once again, we'll give it to Lahoris for trying to experiment with their local cuisine and winning at it! There's a lot to try out at Adeel Chaudhry's (yes, the same guy, who won the 'most handsome restaurateur' award) Junoon and with its creative streak, there's always something new and unique here to eat and savour. Something we love doing back home in Karachi, right?
Uncle Tetsu's Cheesecake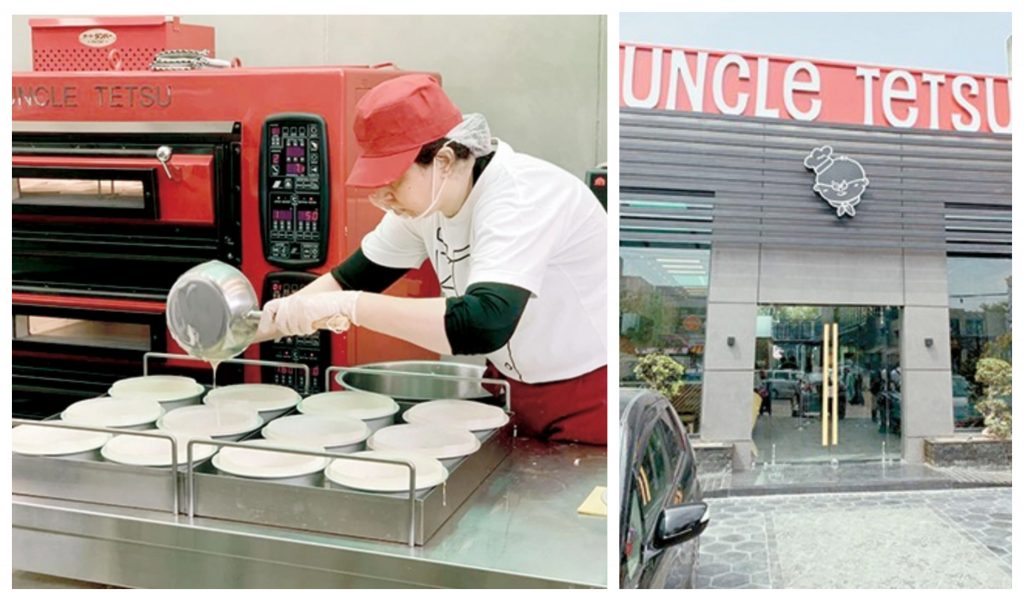 A place that we literally know so many Karachiites want to try out but unfortunately can't because it just won't open in the city for some reason, Uncle Tetsu's Cheesecake has turned into a Lahori thing to do at this point. It has some of the best Japanese-style cheesecakes in the country at the moment, and if we have to fly all the way to Lahore for them, then we'll do that too!
Which place in Lahore is your favourite? Tell us in the comment section below.