Lollywood was once a completely different film industry than what it turned out to be, and it boasted some of the brightest superstars of the country as a part of it. They were true contemporaries to the superstars on the other side of the border, and their beauty knew no bounds.
From talent to looks, they had it all, and they made Pakistan proud with their style!
But, out of them all, who were the ones who really lucked out on the beauty quotient along with being top tier actors and actresses of their time? Diva has the lowdown…
Waheed Murad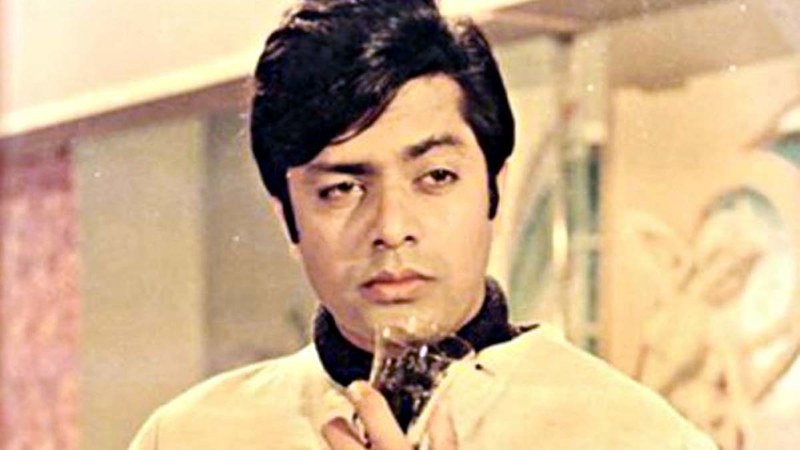 The OG chocolaty hero of Lollywood, Waheed Murad was everyone's favourite between the 60s to the 80s. His career had some amazing highs, and his looks were equally commented on as his hit films! There really wasn't any contemporary of his you could compare him to!
Rani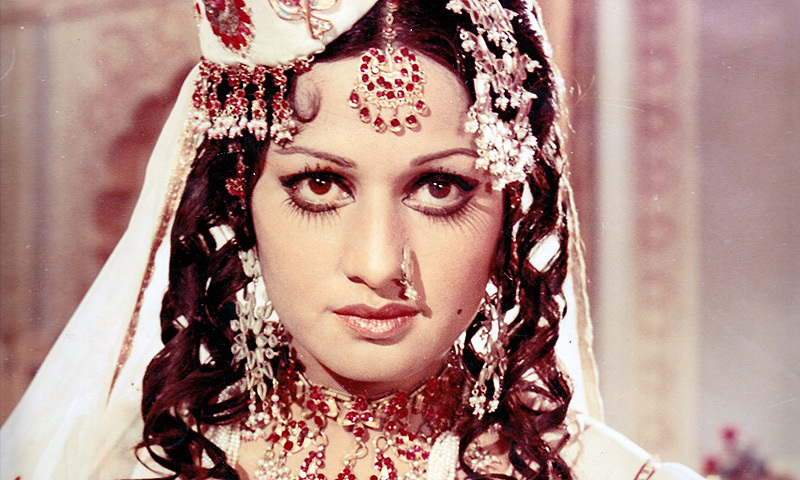 A leading superstar of her time, Rani was much different than the others around her. Her large eyes, beautiful smile and sensuous energy made her the perfect actress of her times. We don't think anyone could pull off the looks she did in films and look as good!
Zeba Ali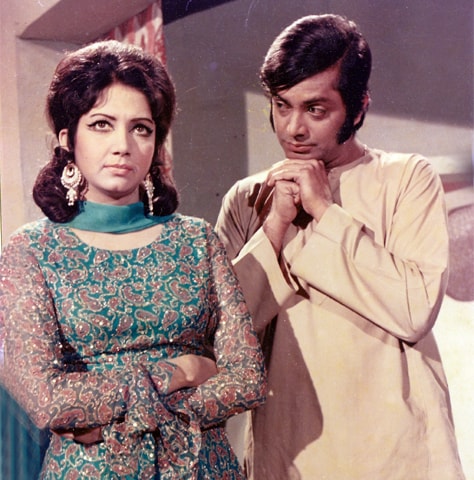 An actress with amazing looks and an equally brilliant acting repertoire, Zeba was the leading name of the industry during the golden era! She was known for her innocent, girl-next-door looks, and she pulled that off with full grace.
Babra Sharif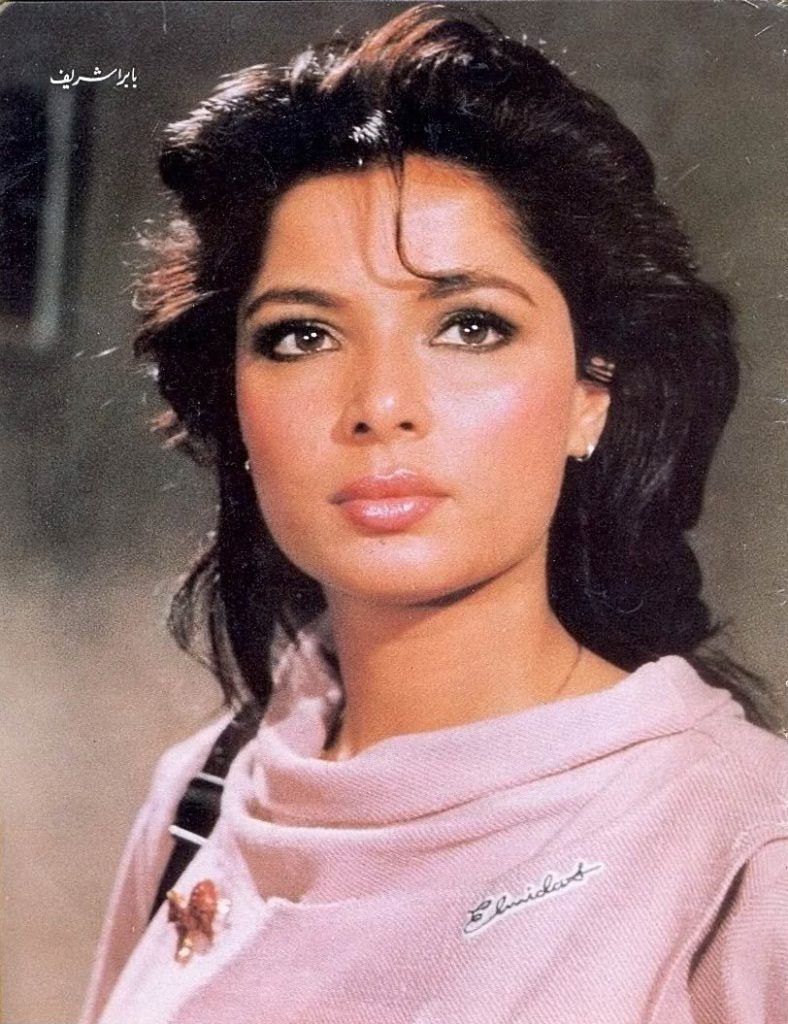 One of the first Lux girls of Pakistan to go international, Babra Sharif became an icon during her reign in Lollywood. Her versatility in looks was like nothing seen before, and she pulled off both eastern and western looks with perfection.
Samina Peerzada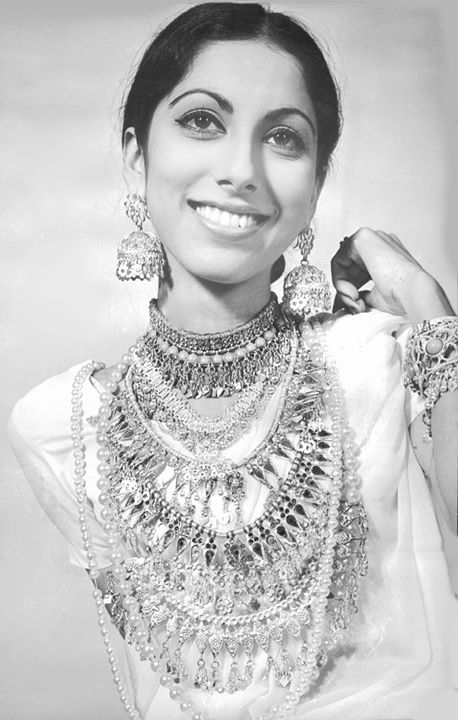 An actress whose eyes spoke volumes, Samina Peerzada has remained one of the most beautiful leading stars to come out of Pakistan. She has a certain style and beauty that only she possesses, and she proved it throughout her career.
Kaveeta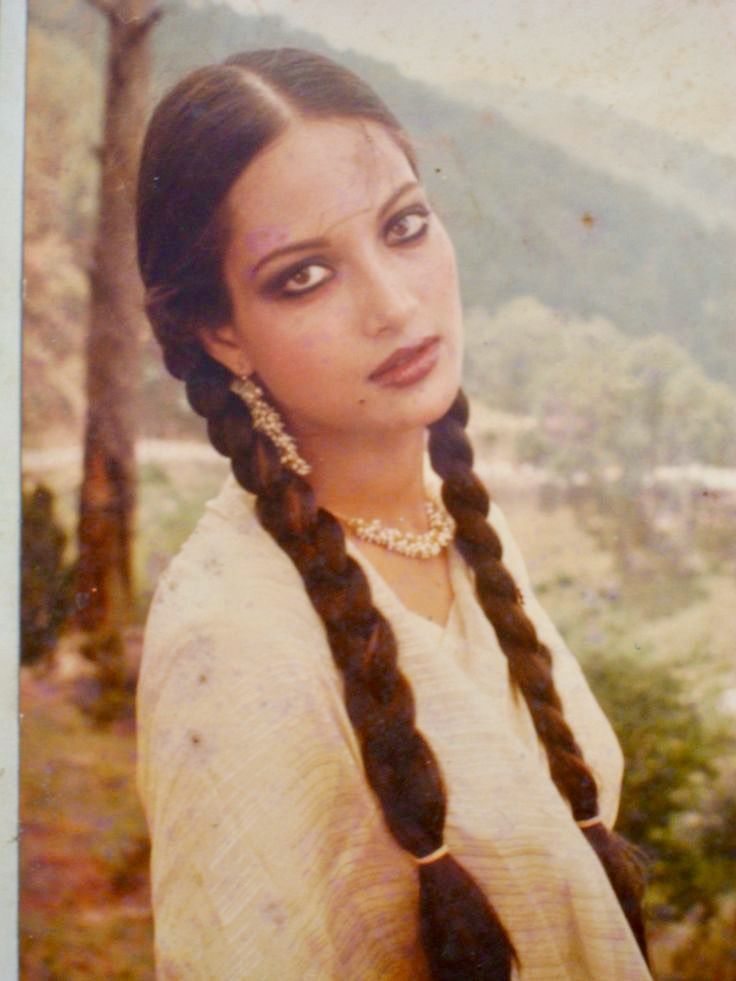 A name many fans would associate with an alluring essence, Kaveeta was one of the prominent faces of the industry in the post-golden age decades. She had a unique look to her, and she proved that her skills and beauty were different than the rest.
Shaan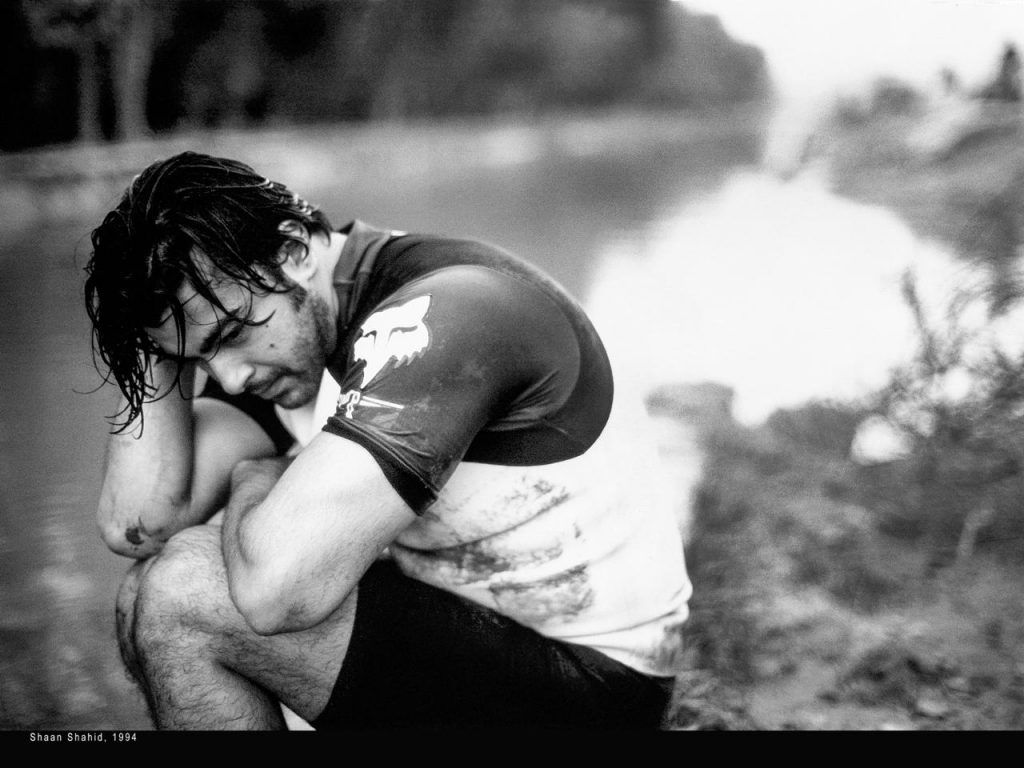 An actor who could pull off a timeless look or that of a Gandasa-holding Jatt, Shaan has easily remained one of the most versatile faces in the industry. He definitely scores high on the good-looking scale, and we bet, he knows it!
Neeli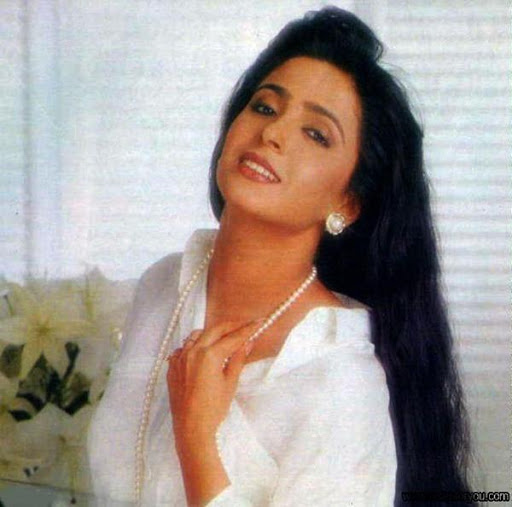 A name who dominated the cinema screens from the late 80s up until the 90s, Neeli proved to be quite a looker for an audience who was hungry for new and unique faces. She had that innocent charm mixed with a sensuality that many craved, and that's a reason why she became a much-loved name.
Moammar Rana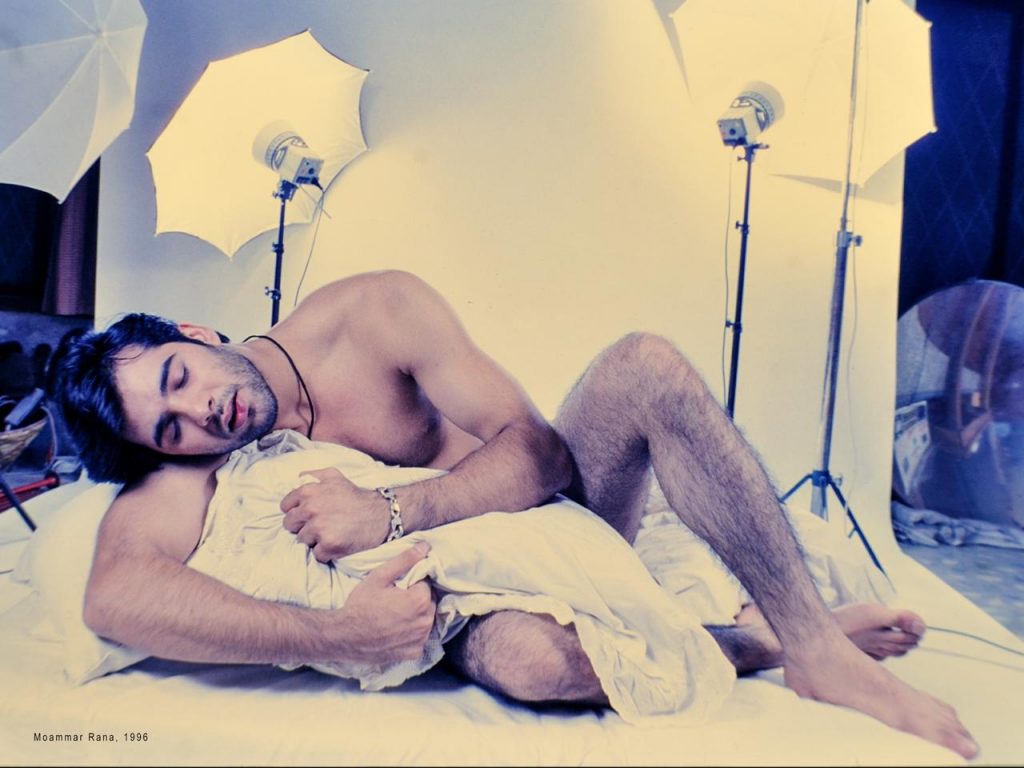 Rarely do actors come and sweep over a nation as Moammar Rana did. His looks were truly comparable to a boy-next-door cliche, and he used that in his stride constantly. He was quite the looker and all of his photoshoots – cute or sensual – prove it!
Reema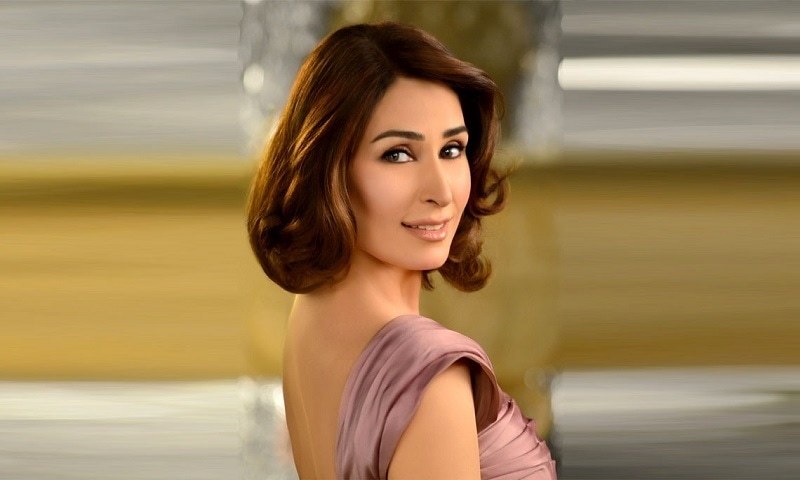 A name that became synonymous with Lollywood of the 90s and early 2000s, Reema dominated the industry with her doe-eyed looks. She fit the perfect Pakistani beauty archetype, and her good looks are still one of the most talked-about things about today.
Which yesteryear actor or actress do you find the most good looking? Tell us in the comment section below.