If you're in Pakistan, there's always a way to get what you want through a shortcut when you don't get it the right way. Our acting industry too can be a bit like that. There's always a way to get in, and no we really aren't talking about the alleged casting couches here, but rather the surefire ways to make your shows an instant success and for you to get instant fame through your theatrics off the floors!
From being born gora to working in shows that love showing women being slapped, here are 10 ways you too can be the next big thing!
Be Scheming
No one gets what they want here without adding a bit of the ol' 'he/she said this about you' line, so work that card! Show people, they can't trust you, and get that role for yourself!
Be Gora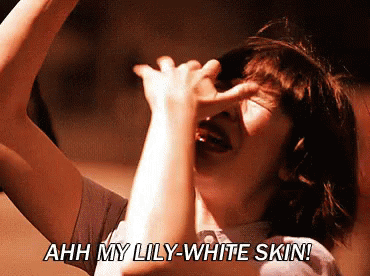 There's no compromise here. You can't act but you like the bleach industry uses you as their test specimen? Cha-ching get on that channel payroll, baby!
Act in dramas that love the rona dhona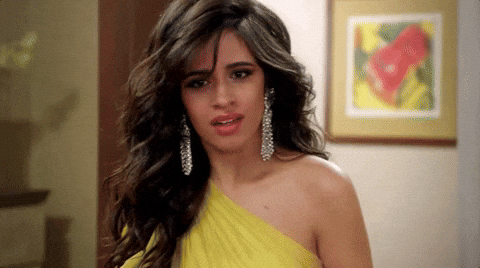 You can't have a drama without a bahu being a target and a saas who loves to create havoc in her own family. Who wouldn't want to watch more of this, right?
Slap a woman or two – on camera!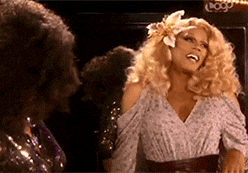 We don't condone your domestic abuse and never will, but we're sure the myriad of channels would be okay if you act in a show all about your patriarchal views!
Learn to overact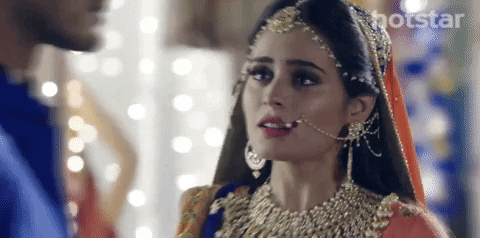 You may love to think you're an actor par excellence, but no cigar, sweety! Get some overacting genes inside of you and look at how the roles just jump to you!
Ride the Bandwagon
Don't you just love it when one show is about a certain hot topic and then you see a hundred copies of it mushrooming up? We don't! But, that's how things work and we'll probably see a ton of shows on apparent "women empowerment" soon.
Blame Social Media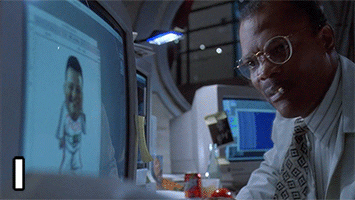 You know when you get that bitchy streak and you want to just write nasty stuff about everyone but then pretend your social media got hacked? Well, use that! It's only going to let you hate on anyone sans the actual responsibility of owning up to your toxicity!
Learn to say yes to every role you get
It's simple, you might want to work on a good show, but hey, forget that. It's all about being everywhere on our tv screens and you can only get it if you say yes to every role you get. Come on, be that sell-out!
Deny the rumours of dating!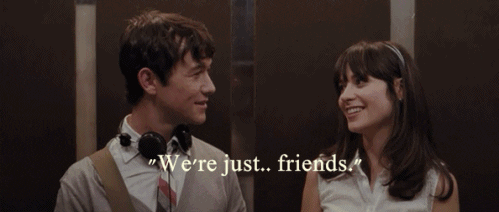 Yes, never tell the world who you're dating, pretend it's the 90s, then get married to them on an award show, and get those TRPs, honey!
Pretend you got an offer from Bollywood!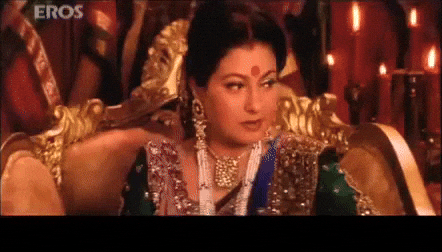 When nothing comes to mind, use the fact that Bollywood has banned us a bait! Tell the world you had an 'offer' from India but the conditions messed it up. Whatever, even if it was actually an audition or just a C-grade film, just milk it!
*Disclaimer: This article is a pure piece of satire and should be treated as such. Laughing at ourselves is crucial to a happy life.
Have anything to add to the story? Tell us in the comment section below.