Bollywood, with its glitz and glamour, has always been a dream destination for artists worldwide. Pakistani artists, with their undeniable talent and mesmerizing charm, have been no exception. And to no one's surprise, many Pakistani artists then found success in Bollywood, from receiving critical acclaim for their acting skills to winning awards for their soul-stirring melodies!
Despite conflicts being a centerfold to the relation between these two nations, Pakistani stars' performances and contributions have been outstanding and have helped bridge the gap between the two neighboring countries in whatever the situation between India and Pakistan has been.
Who are these celebs, who made Pakistan proud by getting nominated or winning big in Bollywood? Diva explores…
Nusrat Fateh Ali Khan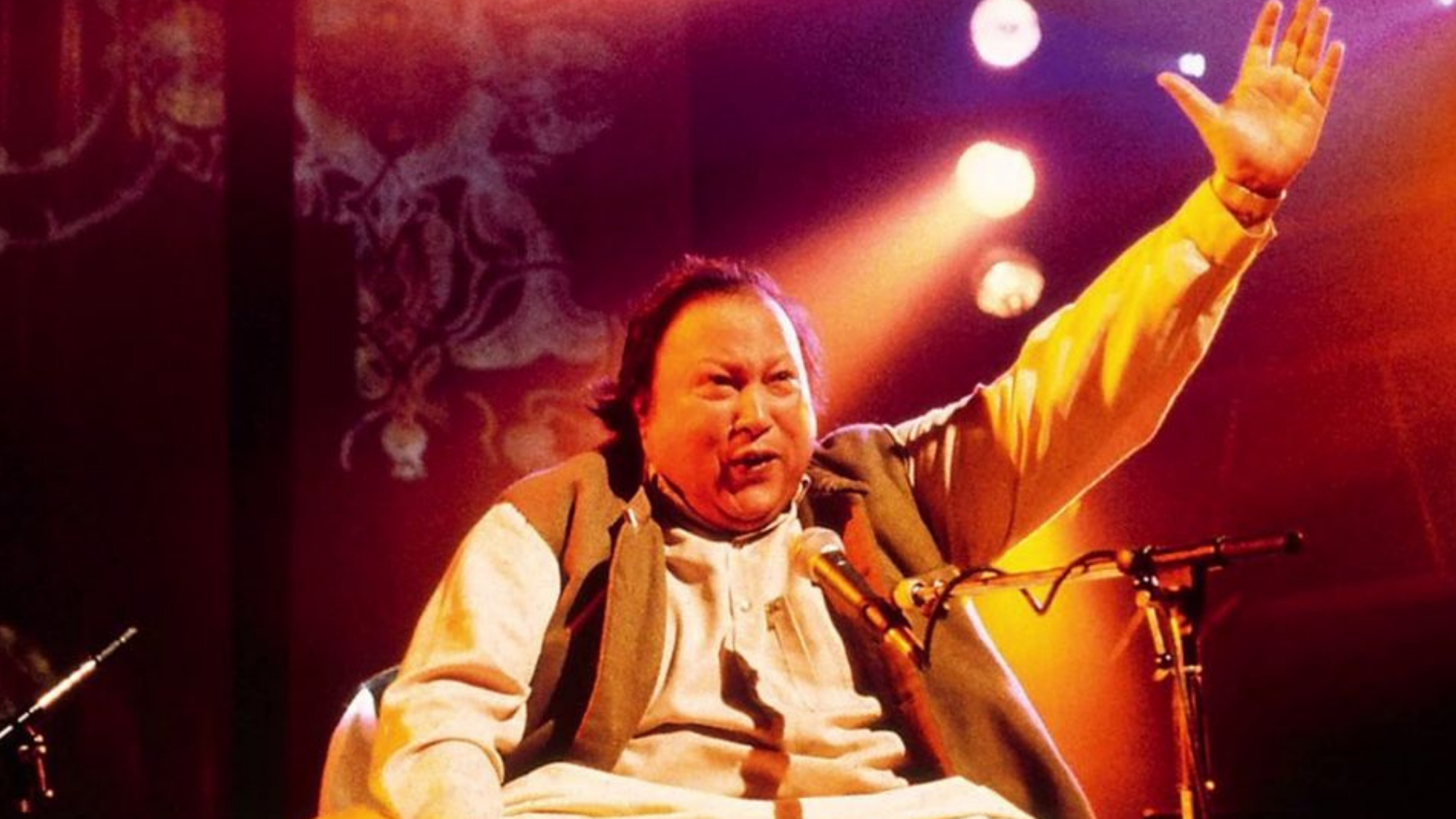 The maestro of Pakistani music, Nusrat Fateh Ali Khan, has continued to win the hearts of millions across the globe with his soulful Qawwali renditions even years after his death. He has been widely recognized for his contribution to the world of music and has won several prestigious awards including the Grammy Award. Surprisingly however, he never won an award in Bollywood, but was nominated posthumously in 2017 for a remixed versions of the song 'Mere Rashke Qamar' in the Best Lyrics category.
Nazia Hassan
The pop icon who made Pakistan groove to her music, Nazia Hassan was an enigma who shot to fame in India with her hit song 'Aap Jaisa Koi' from the film 'Qurbani'. Her mesmerizing voice at such a young age and peppy beats made the song an instant hit, and she won the Filmfare Award for Best Female Playback Singer! The rest was history as Nazia's name forever remains connected to her iconic vocals and contribution to Bollywood!
Salma Agha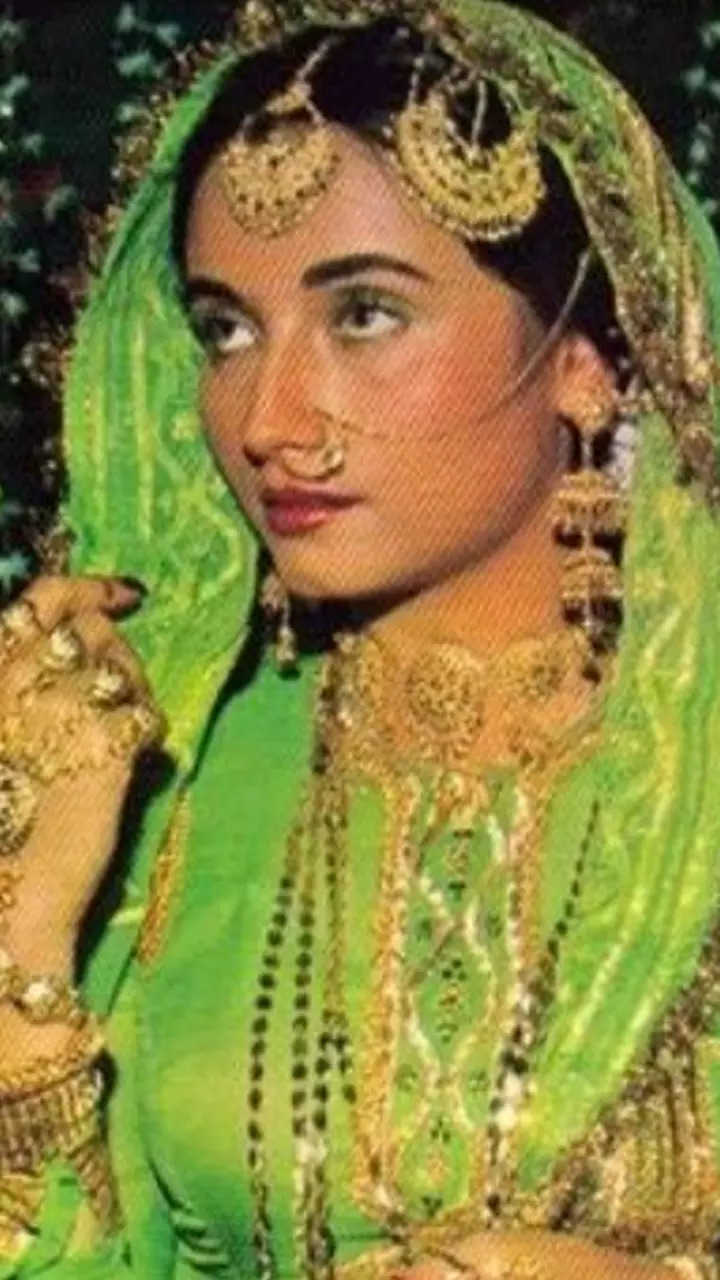 A talented powerhouse of the Pakistani film industry, the singer and actress, Salma Agha found massive success in several Bollywood films. She made her singing debut in the Indian film industry with the song 'Dil Ke Armaan Aansuon Mein Beh Gaye' from the film 'Nikaah.' Her soulful rendition of the song won her the Filmfare Award for Best Female Playback Singer. She was also nominated for Best Actress which makes her a double whammy!
Zeba Bakhtiar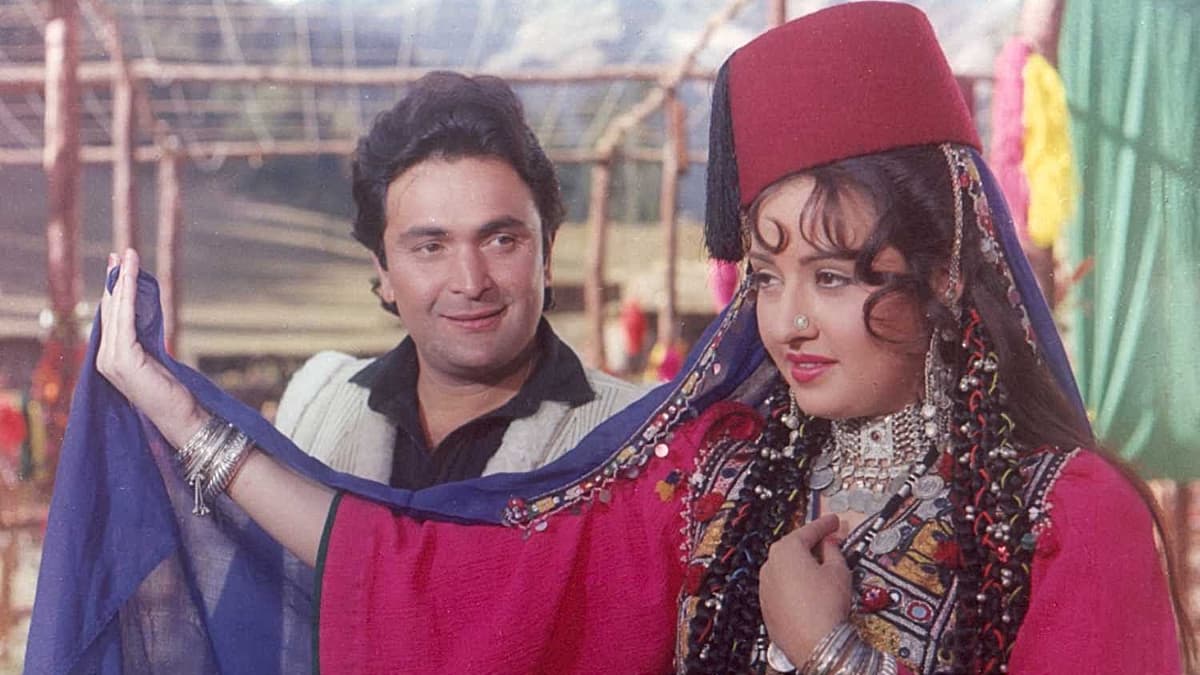 One of the most popular names of the 1990s to make it big with her debut in Bollywood with the film 'Heena,' Zeba Bakhtiar quickly became a household name. Her performance in the film was widely appreciated, and she was nominated for the Filmfare Award for Best Female Debut. Even though she didn't win the award, she made a lasting impression on the Indian audience with her talent and grace. Nobody is going to forget that performance on 'Anar Dana!'
Rahat Fateh Ali Khan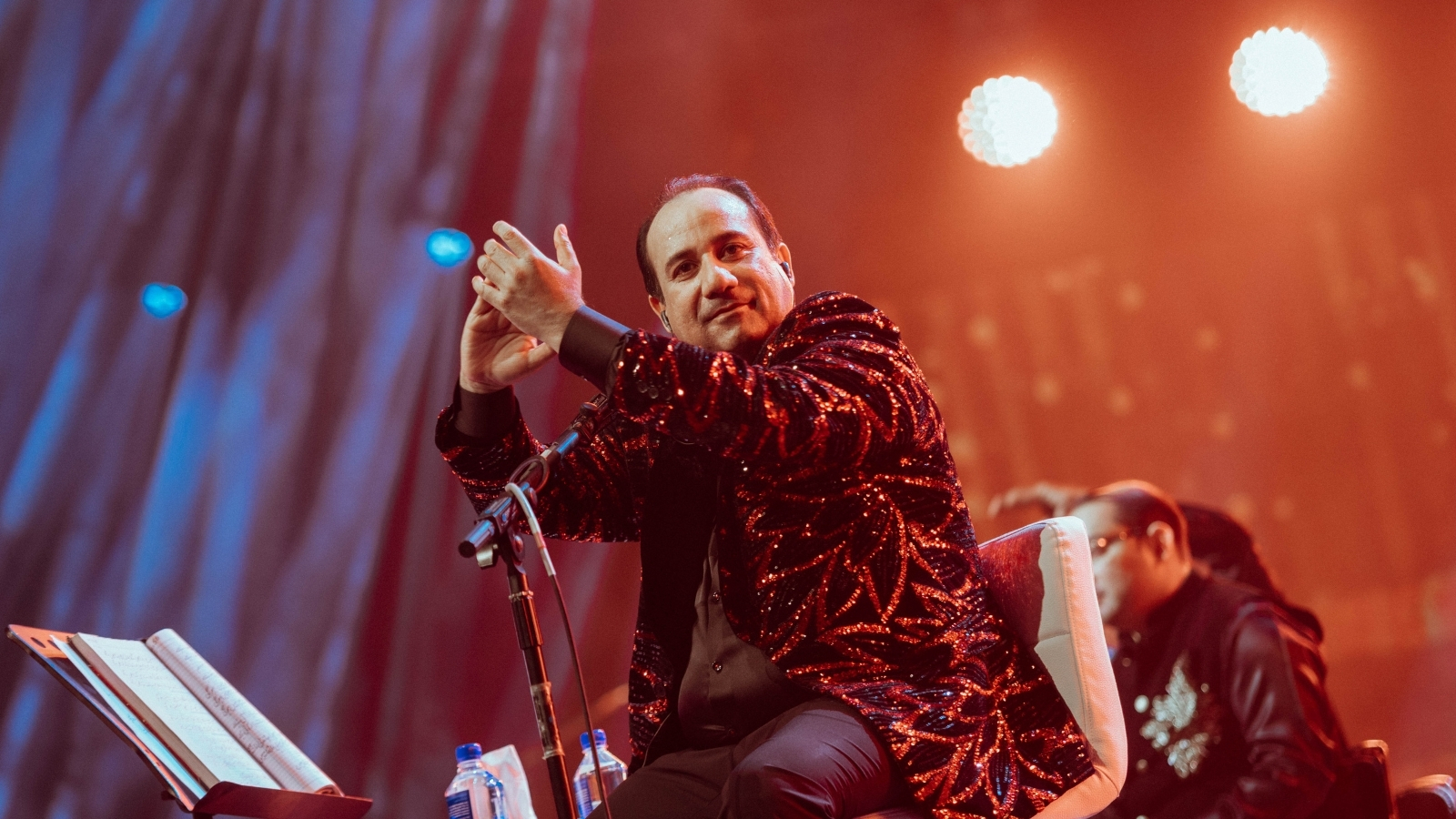 Following the footsteps of his legendary uncle, Rahat Fateh Ali Khan proved how he is a versatile singer and composer in Bollywood too. Not only did he go on to win the Filmfare Award for the song 'Dil To Bachcha Hai Ji' from the film 'Ishqiya,' but he has also been nominated for IIFA and Star Screen awards! Truly Rahat's soulful voice has touched the hearts of millions of Bollywood music lovers.
Ali Zafar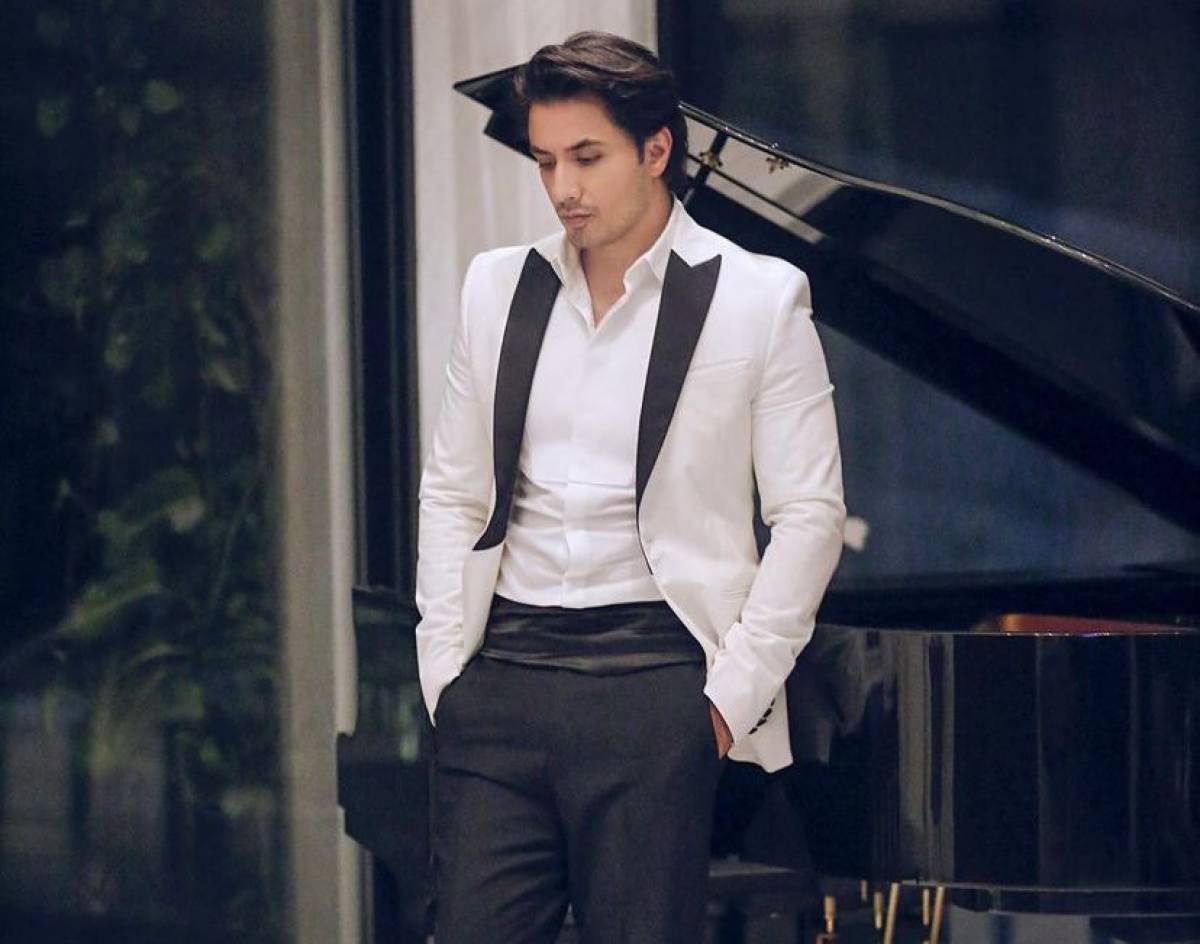 One of the most multifaceted names of the industry, Ali Zafar, made his Bollywood debut with the film 'Tere Bin Laden' in 2010. He was nominated for awards like Zee Cine, IIFA, and Filmfare for his performance in the film. Ali Zafar was also nominated for his supporting role in the film 'Mere Brother Ki Dulhan' in 2011. Not only has he contributed immensely to the Bollywood music industry with his melodious voice, but exceptional acting skills made him a household name across the border as well!
Atif Aslam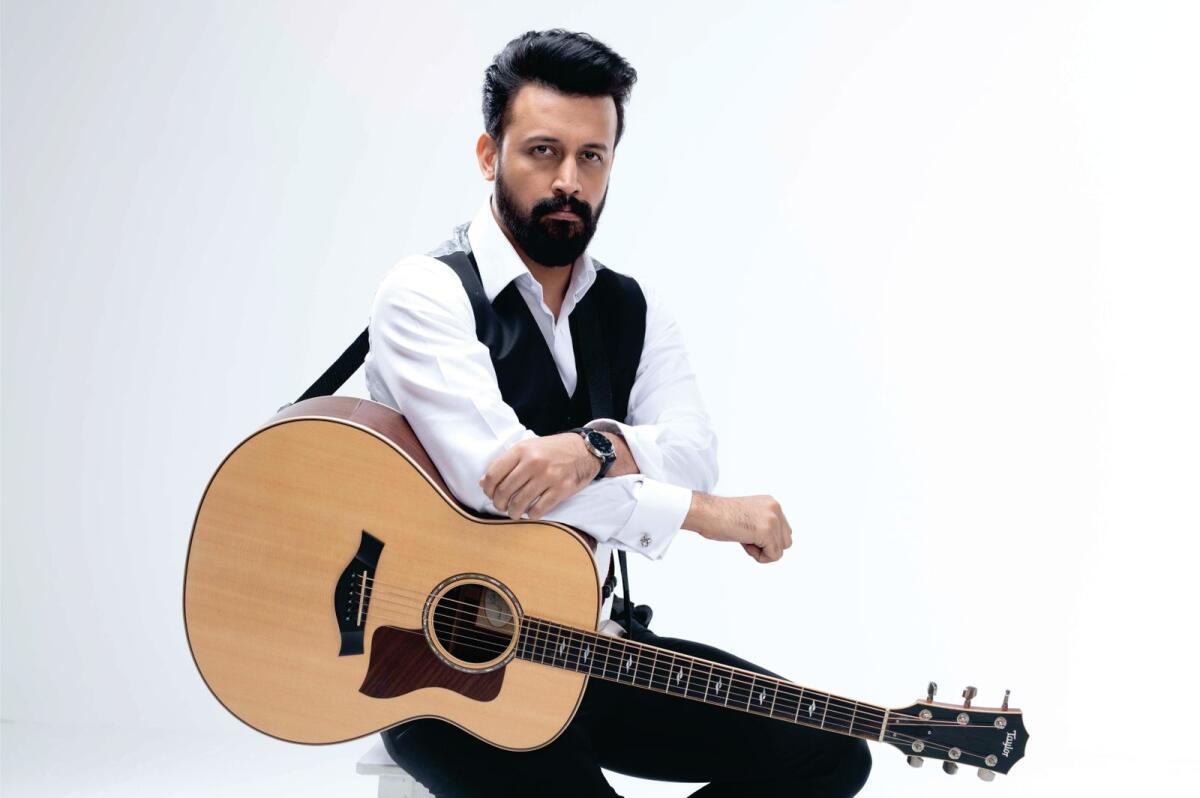 The true rockstar of Pakistan, Atif Aslam has been ruling the hearts of music lovers across the globe. But in Bollywood, he seemed to have had found his true calling! He has been nominated for awards like Zee Cine, Screen, and Filmfare for his outstanding renditions of songs such as 'Woh Lamhe' from the film 'Zeher', 'Tere Bin' from the film 'Bas Ek Pal', and 'Tu Jaane Na' from the film 'Ajab Prem Ki Ghazab Kahani, which made him an undeniable success across the border!
Saba Qamar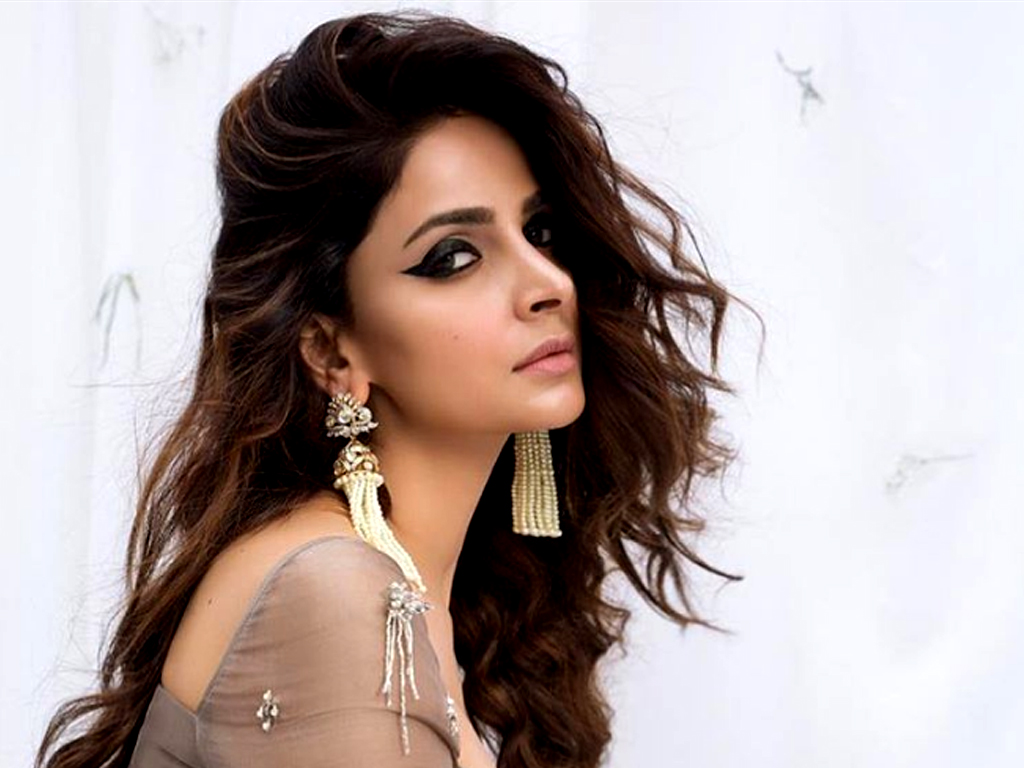 An actress who has won millions of hearts with her outstanding performances in the Pakistani entertainment industry, Saba Qamar made Bollywood go gaga too with her debut in India with the film 'Hindi Medium' in 2017. Giving a memorable performance alongside Irrfan Khan, Saba Qamar was nominated for Best Actress at the Filmfare Awards for her portrayal of a middle-class mother struggling to get her child admitted to an English-medium school! We still feel she was cheated out of a well-deserved award owing to the political situation between the two countries.
Fawad Khan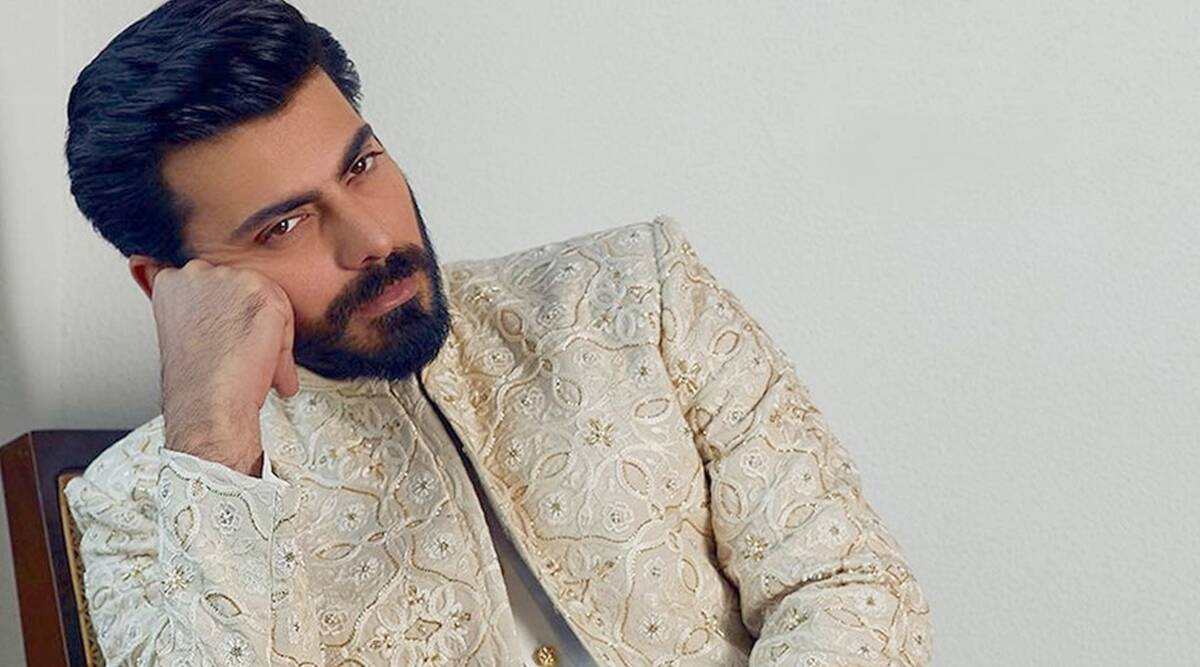 The heartthrob of Pakistan, Fawad Khan made his Bollywood debut with the film 'Khoobsurat' opposite Sonam Kapoor. His charming persona and exceptional acting skills won him the Best Male Debut Award at the Filmfare Awards in 2015, which came after a rather long hiatus of Pakistani stars being nominated. Fawad Khan's performance in 'Khoobsurat' was well received by the audience and established him as a promising actor in Bollywood, to the point where he was the most-sought after Khan in the industry!
Shafqat Amanat Ali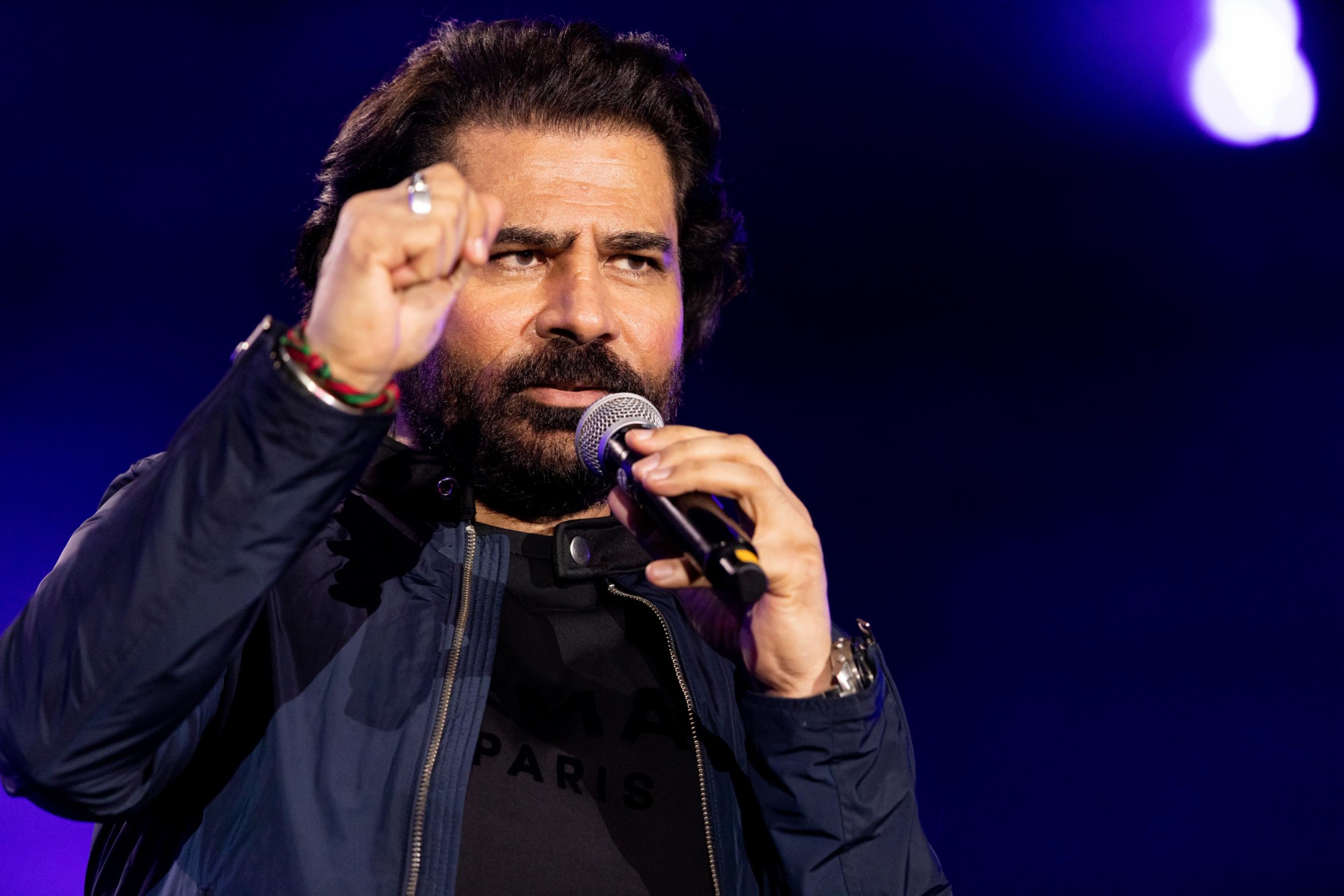 The renowned Pakistani singer with one of the most mellifluous vocals in the Subcontinent, Shafqat Amanat Ali has lent his voice to some of the most popular Bollywood songs, making him a memorable name both sides of the border. He has been nominated for awards like Filmfare, IIFA, and Zee Cine for his soulful renditions of songs such as 'Bin Tere' from the film 'I Hate Luv Storys' and 'Dildara' from the film 'Ra.One'. Although he never got nominated for 'Mitwa,' that song will forever be etched in our minds!
Which Pakistani celebs' achievement in Bollywood are you the proudest of?  Tell us in the comment section below.