Pakistani morning shows have carved a niche for themselves, yet many times, they are more known for their antics rather than anything constructive! There's always someone or the other doing something questionable, and that makes it a television show people just can't help but cringe because of!
From maasi competitions to blackface and everything in between, there's something weird that just takes over our morning shows!
But, which moments are probably the weirdest of them all? Diva has the lowdown…
When Nida Yasir Made Ahmed Shah Angry!
Ahmed Shah may be super famous for his antics today, but that didn't stop Nida Yasir – an adult, from trying to push a little child enough to make him furious!
When There Was A Weird Mawra Hocane Moment About Lahori 'Fun'
Leave it to the Hocane sisters to keep us questioning them for one thing or the other. This time, it was Mawra who literally thought unsolicited predatory behaviour is 'fun' because she thought it was a part of 'Lahori' culture. Only she could understand this!
When Humayun Saeed, Saba Qamar and Ayesha Omar Acted OTT
No one is to this date, sure if this was a publicity stunt for the show or just plain weirdness, but an Eid special transmission made Humayun Saeed, Saba Qamar and Ayesha Omar exit the show rather weirdly.
When There Was A Best Maasi Competition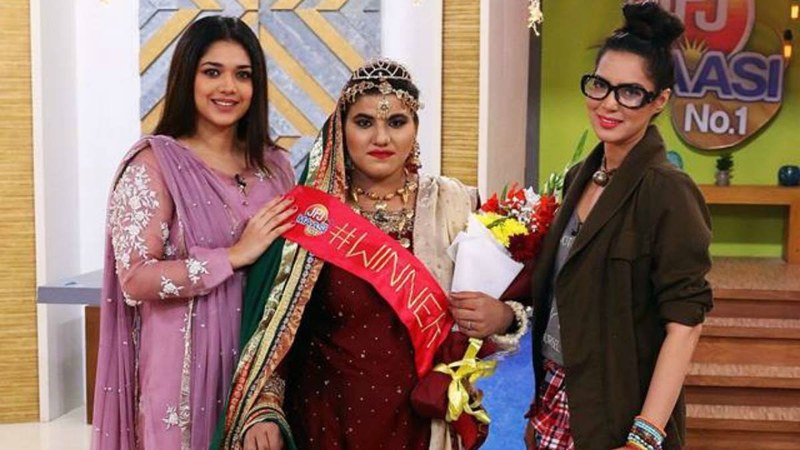 No one can ever make this up. Yes, this was supposedly what counted as entertainment.
When Sahir Lodhi Got Questioned By PEMRA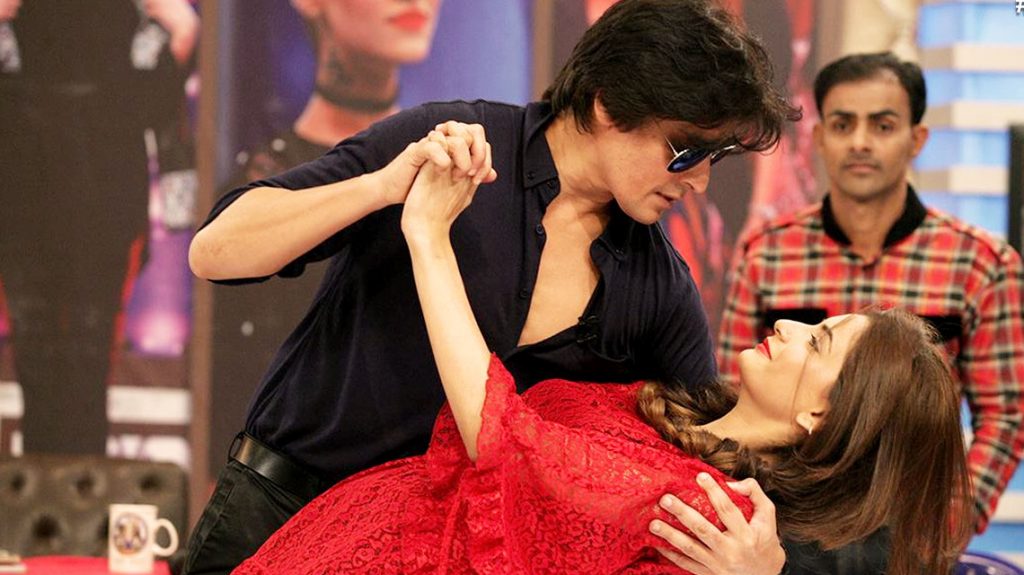 There was a time when all Sahid Lodhi did was make people dance on his shows, but PEMRA had enough. They questioned the host for making adolescents dance during the transmission, and boy, was that all of a mess!
When Shabbir Jan Had Enough
Another moment that we wonder was a stunt or reality. It involved yesteryear's Shabbir Jan, who was invited to Nida Yasir's show and ridiculed with confetti flying over him. Well, that was that, and he really had enough of it.
When Blackface Became A Thing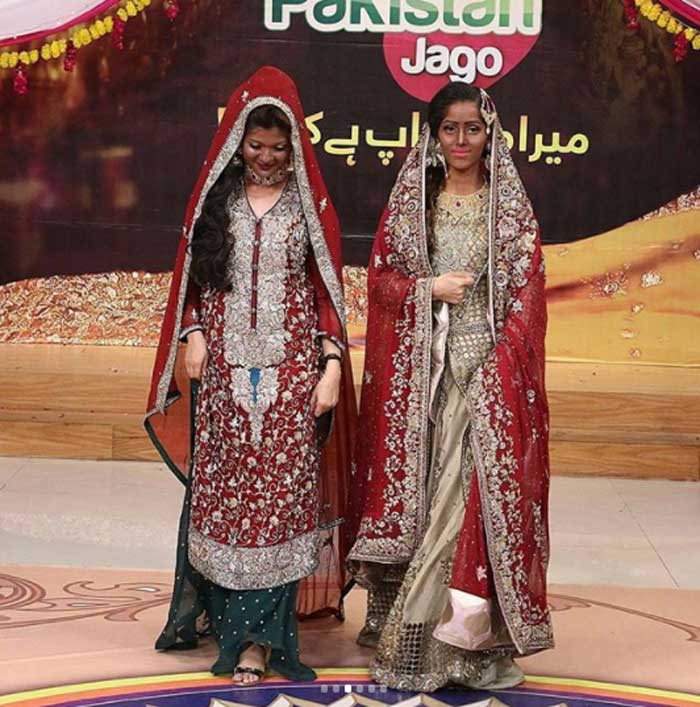 Makeup competitions have become a huge thing since a while, but somehow, blackface became a trend! Why? God only knows!
When Faysal Quraishi Thought Gohar Rasheed and Mohsin Abbas Haider Were Not Pyare
Faysal Quraishi is one of the few actors who we thought could control their foot-in-the-mouth moments, but clearly not! He once ended up saying that both Gohar Rasheed and Mohsin Abbas Haider proved that even not 'pyare' actors could make it! What even!?
When Nida Yasir Hosted A Makeup Competition Despite The COVID Pandemic!
There may be a huge pandemic around the globe and in Pakistan, but that didn't deter Nida Yasir! In fact, her own COVID positivity couldn't stop her either! She ended up doing a makeup competition that too, without masks as the models and makeup artists worked live! YIKES!
When Sahir Lodhi Gave The Audience A Potato Facial!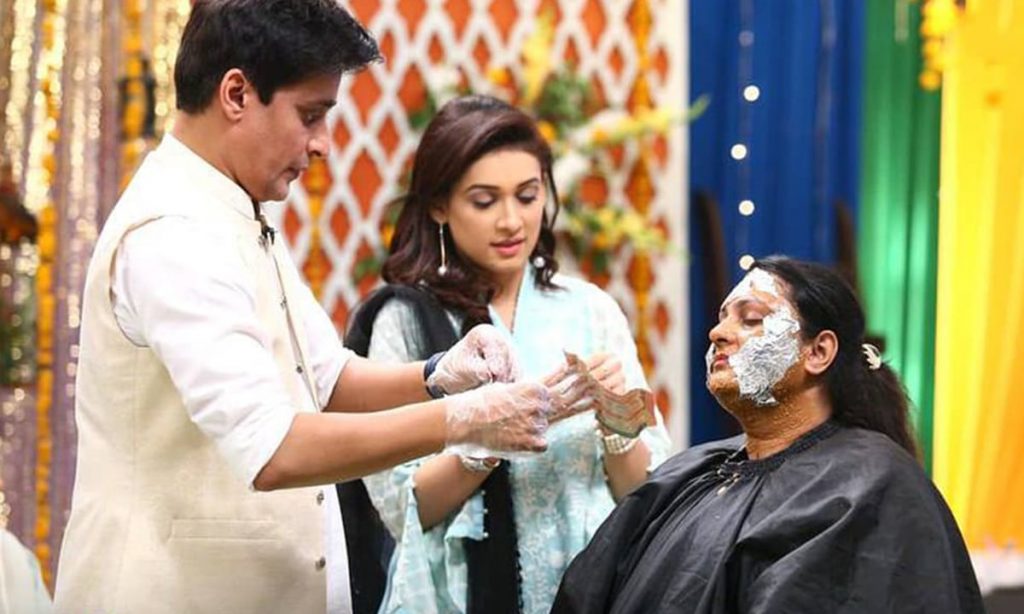 Beauty is a huge trend, but it got downright weird when Sahir Lodhi thought rubbing potatoes on people's faces was what the show needed! Why, just why?
What moment was the weirdest for you? Tell us in the comment section below.