Pakistani dramas and celebrities have a huge fan following, and there's no doubt about that at all! However, more often than not, they become more popular because of what they inadvertently end up saying rather than the scripts or their screen lives themselves!
Don't know what we are talking about? Well, does Mummy Yeh Aap Kya Keh Rahi Hain ring a bell? Or how about, Meray Tou Maa Baap Bhi Nahi Hain? If it does remind you of something, then chances are you've been struck by a Pakistani entertainment industry meme!
But, which one out of them all became our absolute favourites? Diva has the lowdown…
Humsafar – Mummy Yeh Aap Kya Keh Rahi Hain?!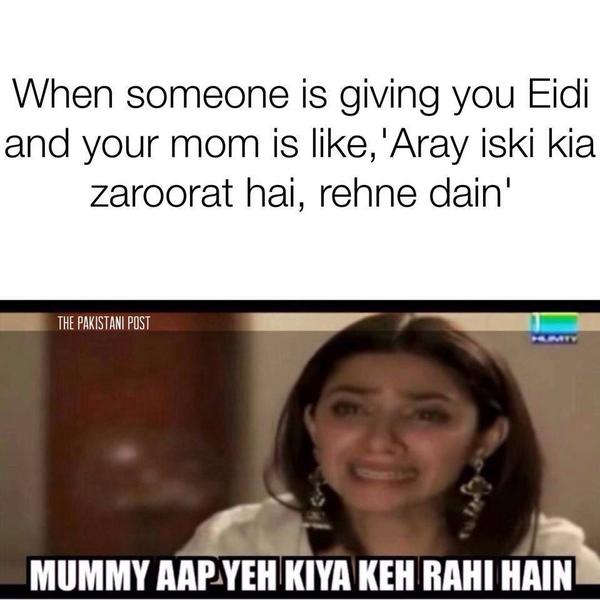 No dialogue in our recent drama history became Pakistan's favourite than this from Mahira Khan! It fits in every situation, and no one can ever get over how Mahira hammed it up – albeit without her realising it!
Yasir Hussain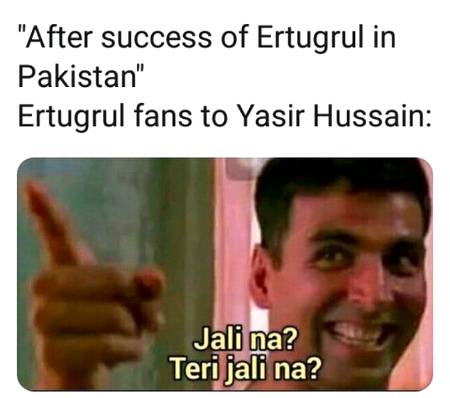 Yasir Hussain is definitely a name that has polarising effects. These days, he's back in the news, and no, it isn't for a joke that he once cracked at an award show for all the wrong reasons, but for his opinions on international stars being chosen as brand ambassadors. Well, what can we say, he's a meme now!
Jeena – Mann Mayal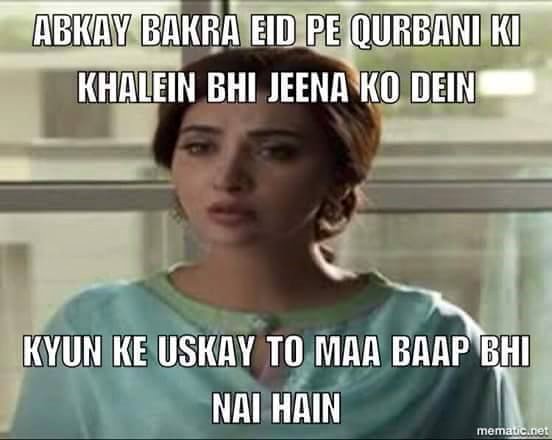 Aisha Khan may have left acting altogether, but her Jeena lives on and possibly will live on for a while! Her Meray Toh Maa Baap Bhi Nahi Hain became the most annoying line from Mann Mayal and to this date people remember it for the million times they heard it in the show!
Dou Takkay Ki Larki  – Meray Pass Tum Ho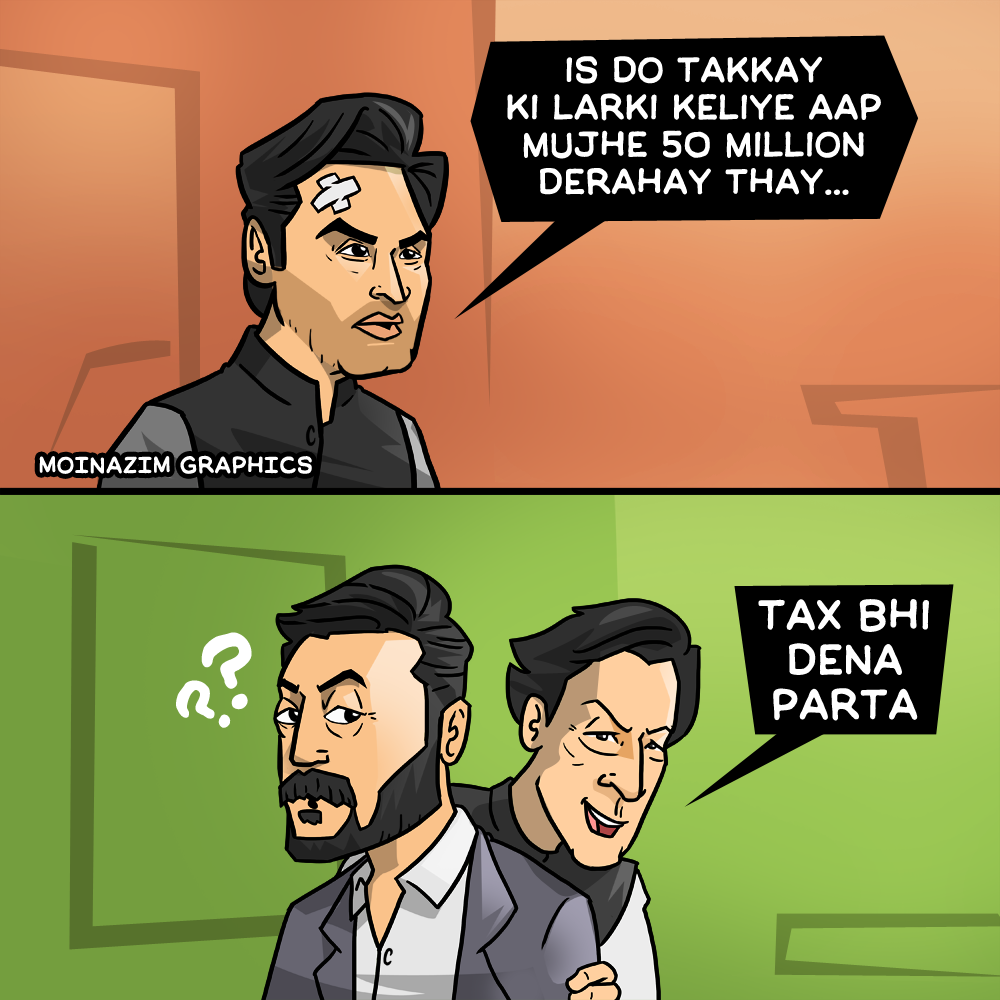 A dialogue that either makes you flare up in anger or support Danish's character in Meray Pass Tum Ho, 'Dou Takkay Ki Larki' became a national sensation. It proved to be the defining moment for a show like Meray Pass Tum Ho, and there's a chance people aren't forgetting it any time soon!
Paa Imtiaz – Udaari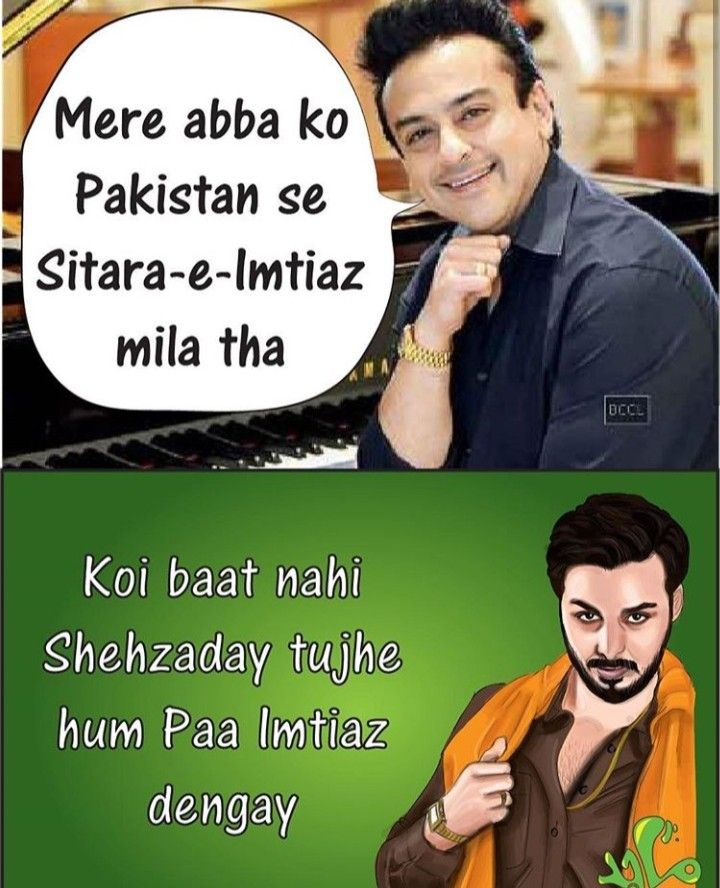 Although the character Paa Imtiaz portrayed brilliantly by Ahsan Khan was meant to be vicious – and it was, somehow it turned into a meme! The character began to fit into the most dankest of memes and now, is part of Pakistan's entertainment industry meme culture.
Aamir Liaquat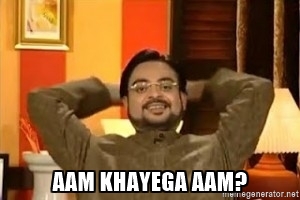 His polarising popularity may be questionable to some, but Aamir Liaquat is as gold as it gets in memes. He became one for well…a leaked video we all probably remember, and ever since, people can't stop using the profanities he ended up making famous!
Veena Malik
Before there was Pooja, what is this behaviour? There was Veena Malik with her super popular, Mufti Sab, Yeh Kya Baat Hui?! The actress' anger on television became a nationalised event and to this date, people probably remember her for this the most.
Bhola – Ranjha Ranjha Kardi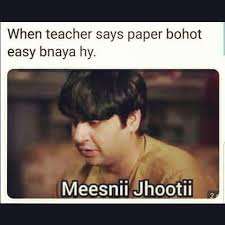 A role that just upturned the concept of heroes, Imran Ashraf was Bhola is one of the most loved characters in our dramas. His character had a beautiful portrayal and of course, these lead to him being famous enough to be turned into a meme!
Samina Peerzada
Samina Peerzada is an icon of the industry and that's why one way or the other she turns into a name that people love creating humour on! Her show Rewind With Samina Peerzada is part of this meme culture, and it's all thanks to one question, she seemingly cannot stop asking – Kabhi Darakht Pe Charhi Ho?
Help Me Durdana – Punjab Nahi Jaungi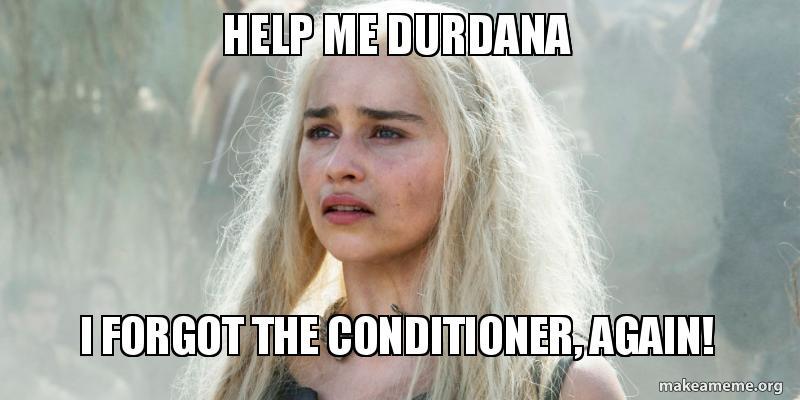 A dialogue which became as popular as the film, Help Me Durdana definitely became memorable meme fodder in Punjab Nahi Jaungi. It was our very own Humayun Saeed as Fawad Khagga who ends up saying it, and it's downright hilarious what the meme community did with it!
Which meme is your favourite? Tell us in the comment section below.