Some celebrities are just known for one talent in which they excel, but some go beyond that and demonstrate their talent in countless ways! One such star is Adeel Chaudhry, who has proven his mettle time and again through a plethora of different skills!
From starting off as a student of dentistry to turning into a top-notch singer and actor, there's a lot that this talented star can do!
But what else is there to him that you may not know? Diva has the lowdown…
Adeel Created A Major Bollywood Hit Song
Making his mark with a song titled Move Your Body Now for Shahid Kapoor's film, Kismat Konnection, the singer became an instant sensation. He also went on to win The Song of The Year awards at the 2008 MTV Awards.
Adeel Has Worked With Shah Rukh Khan Thrice!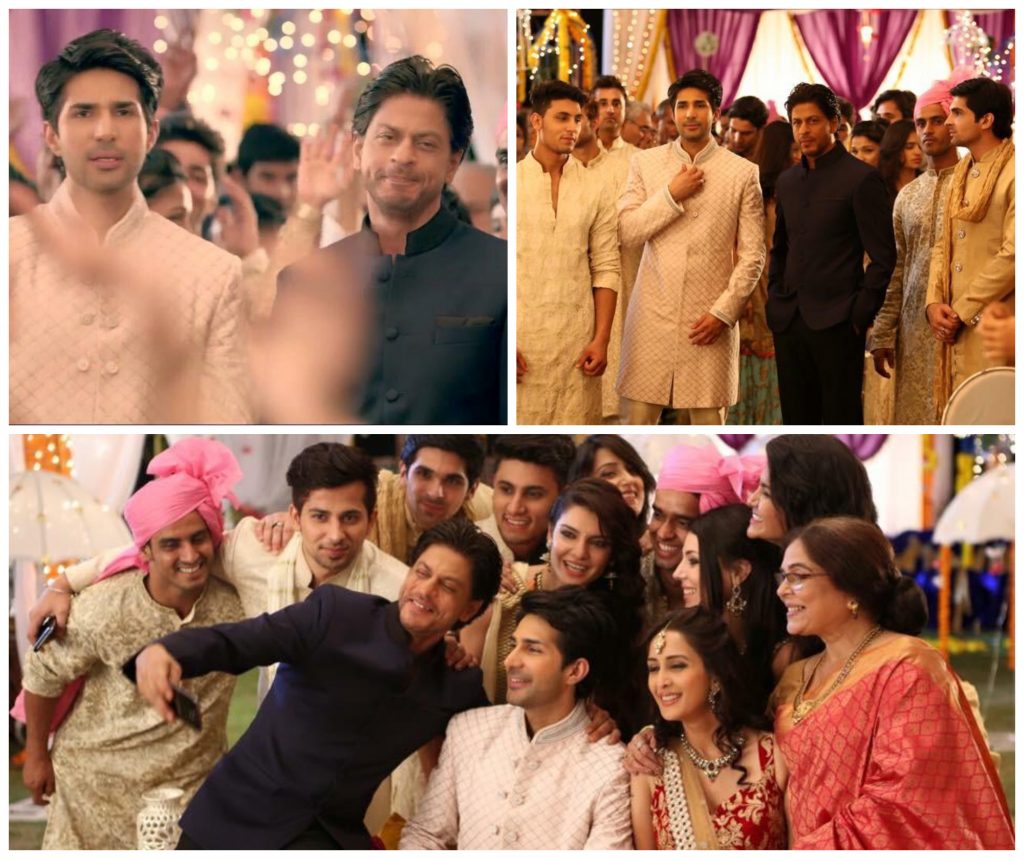 Pakistani stars have rarely been given the chance to act in advertisements in India along with major Bollywood superstars, and Adeel has been lucky there! He is the only Pakistani to have worked with Sharukh Khan in 3 TVCs!
Adeel Has Worked With Amitabh Bachchan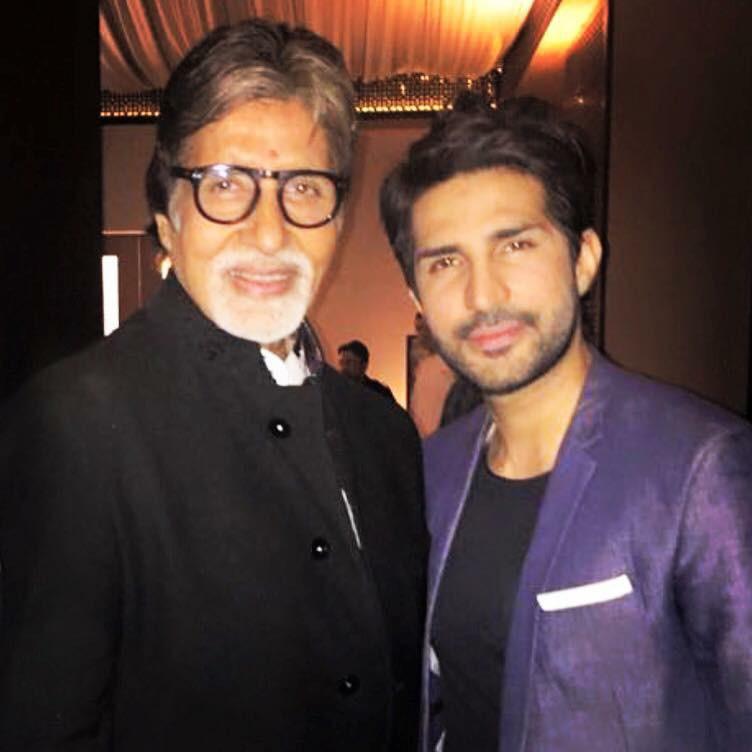 Adeel has not only proven his mettle by working alongside King Khan, but he has also worked opposite Amitabh Bachan in a TVC!
Adeel Is A Dentist By Degree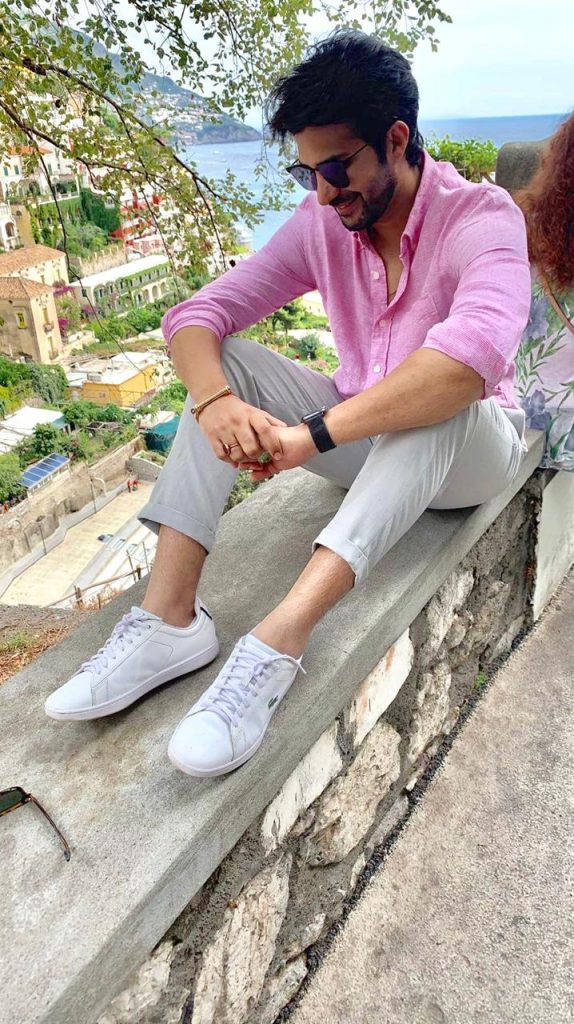 While many think of Adeel is a singer and actor, he started off by studying dentistry! We're glad we continued onto acting and singing instead!
Adeel Is A Pilot
Adeel has proven he is a total jack of all trades, and that's why he excels in something like aviation too! He loves to pilot his plane around the city and keep his adrenaline high with his unique skill!
Adeel Has Worked In High TRP Dramas in Pakistan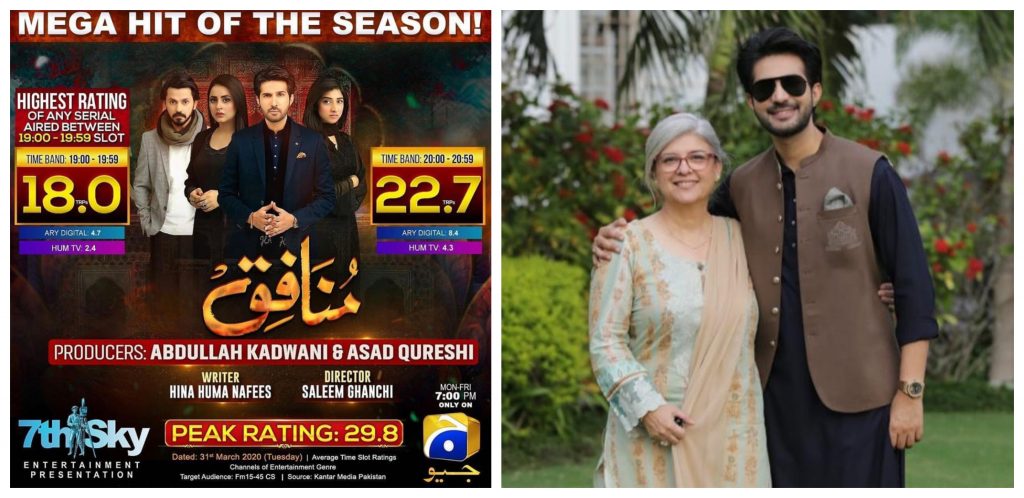 Adeel started his TV career in 2017  and has since then given 2 super hit dramas back to back with Munafiq and Bharosa Pyar Tera! The actor remains one of the few celebs who has only seen major hits in his TV stint!
Adeel Has Performed for Ivanka Trump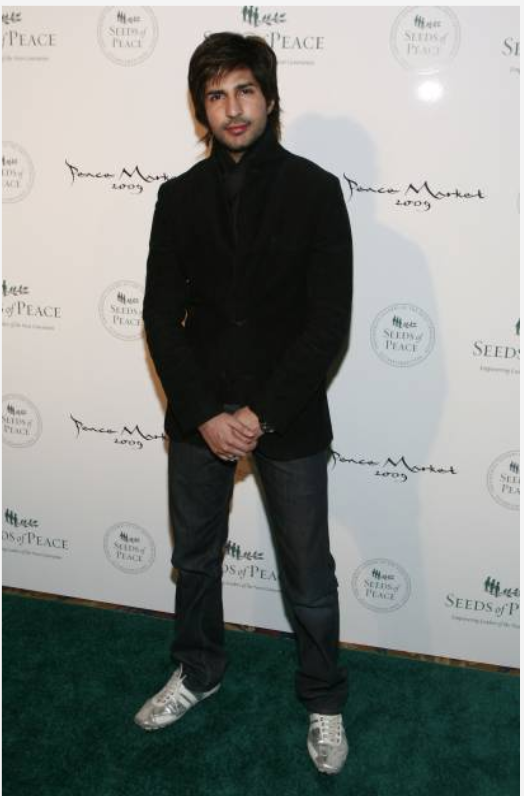 Adeel has been huge into philanthropy and advocating for peace, and that's why he was seen performing at Cipriani Wall Street Newyork at the Seeds of Peace event in 2009, which was held by Ivanka Trump.
Adeel Can't Live Without Travel & Food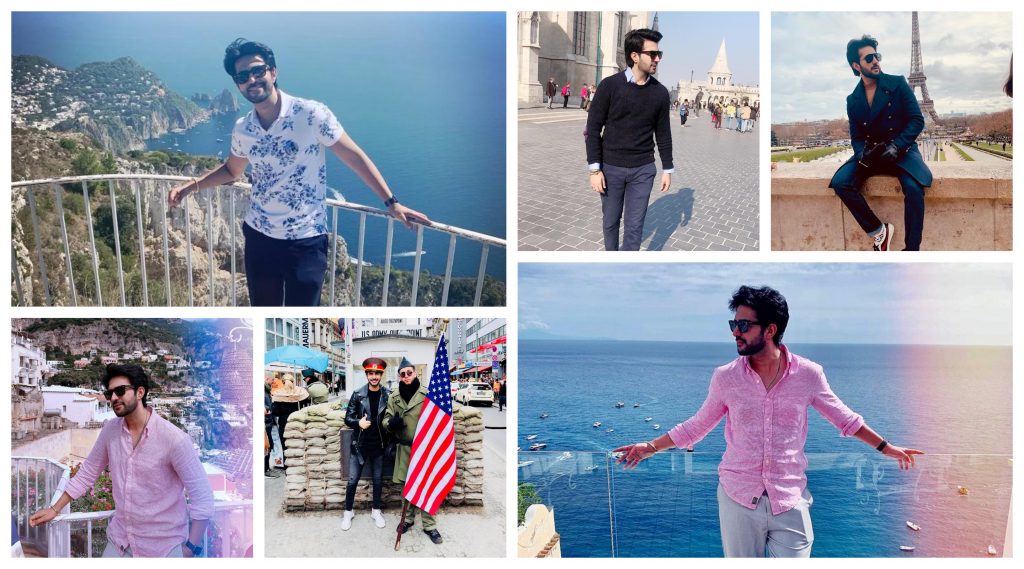 We love a star who has wanderlust and passion for food, and luckily, Adeen has both! He loves to travel around the world and try new cuisines, and what could be better to hear!
Adeel Is The

G

randson of Ex-President of Pakistan, Chaudhry Fazal Elahi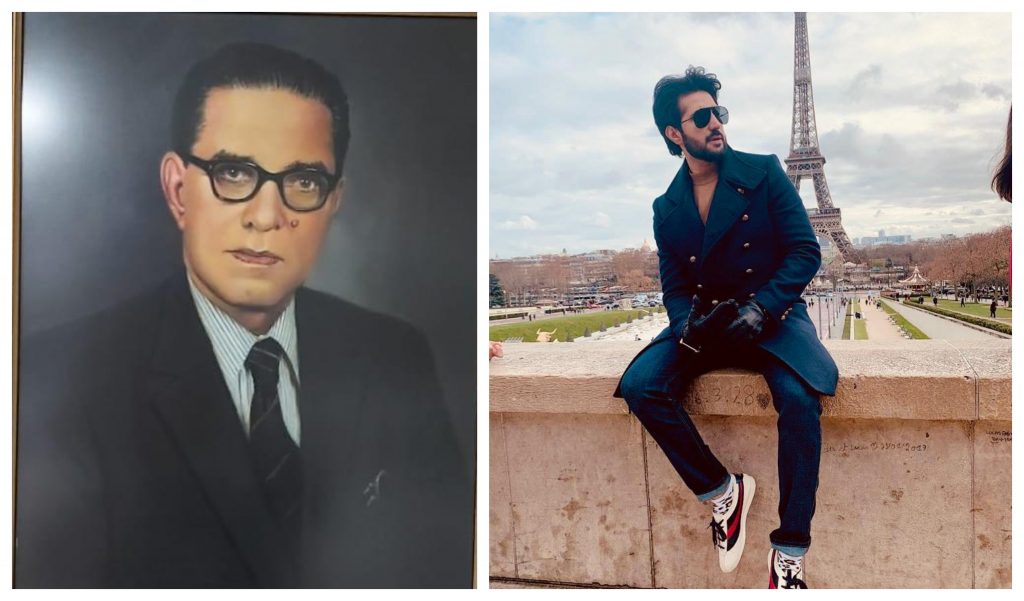 Adeel has some major names to be proud of in his family, and one iconic name remains the ex-President of Pakistan, Chaudhry Fazal Elahi. Now that's a house that boasts talent in every sphere!
Adeel Was Thrown Out of the House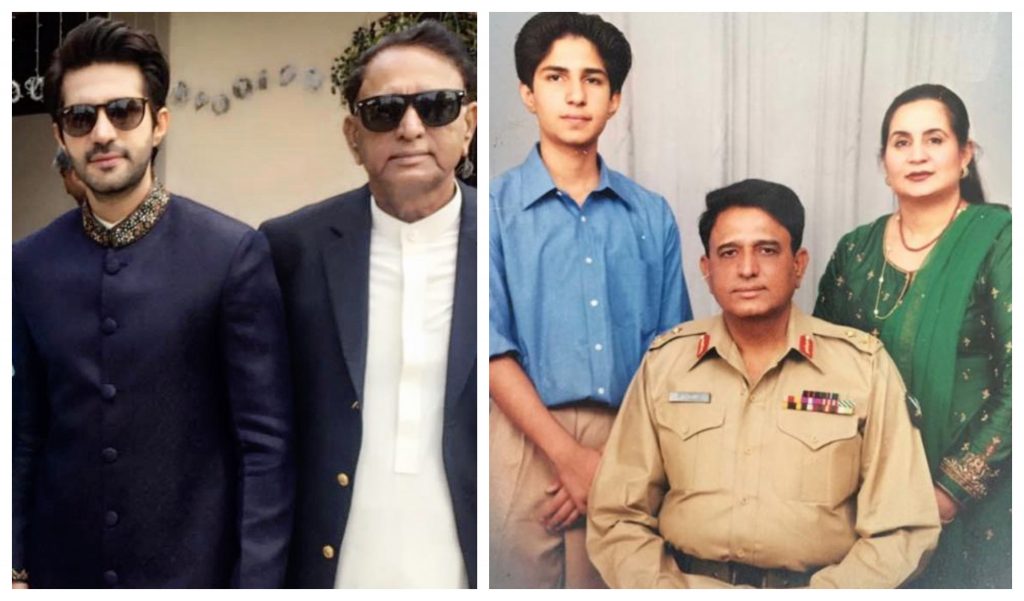 Many may not know this, but Adeel was thrown out of the house for his passionate entrance into the showbiz industry!  His father a military general, and was too strict to allow him to get into this field! Things are much better today, however, and Adeel has proven his talent to everyone!
What do you love about Adeel Chaudhry? Tell us in the comment section below.