In the decades leading to the Pakistani fashion industry's growth into a large and thriving microcosm of fashion, beauty and economics, many have played a vital role in making it what it is today. But, none have played the role as big as that which the dynamic duo of Ather-Shahzad did.
Creating one big protege after another, the duo which is probably etched into every big supermodel's mind, Ather-Shahzad have remained the starmakers and truly what a journey there's has been!
Now, looking into this journey of decades, Shahzad Raza sits with Diva Online in an exclusive tete-a-tete about the proteges he still remembers as their best…
Aaminah Haq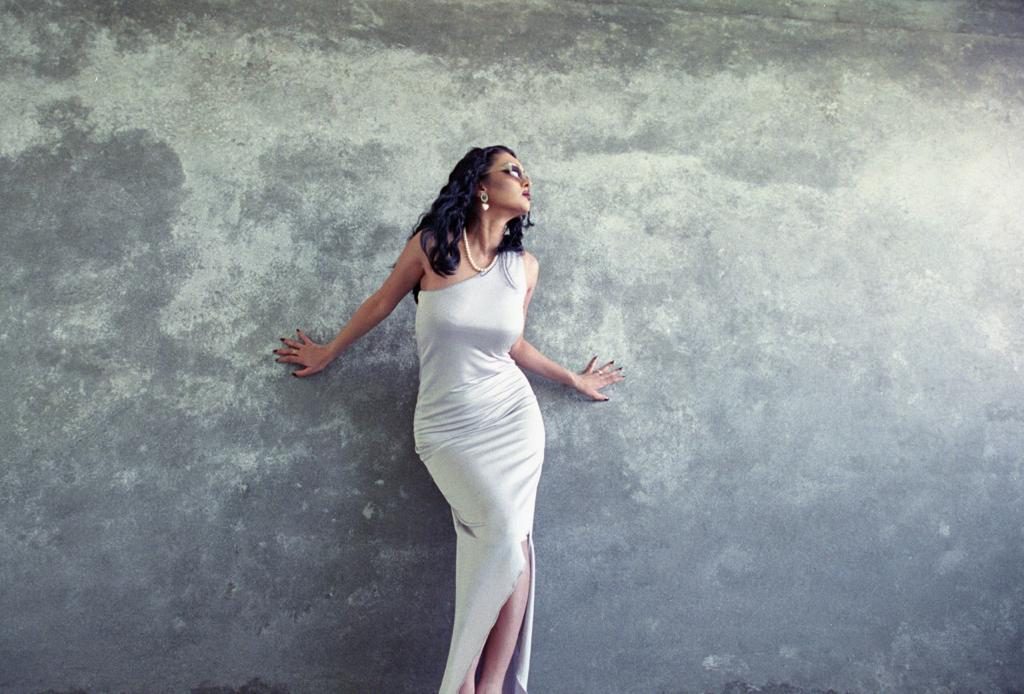 Shahzad Raza: She will be my favourite for the rest of my life. She was an amazing model and a total chameleon. When we started working with her, and you'd give her any look and she was so fast and had so many expressions – like thousands of them! A real supermodel in every way, and magical is the word for her.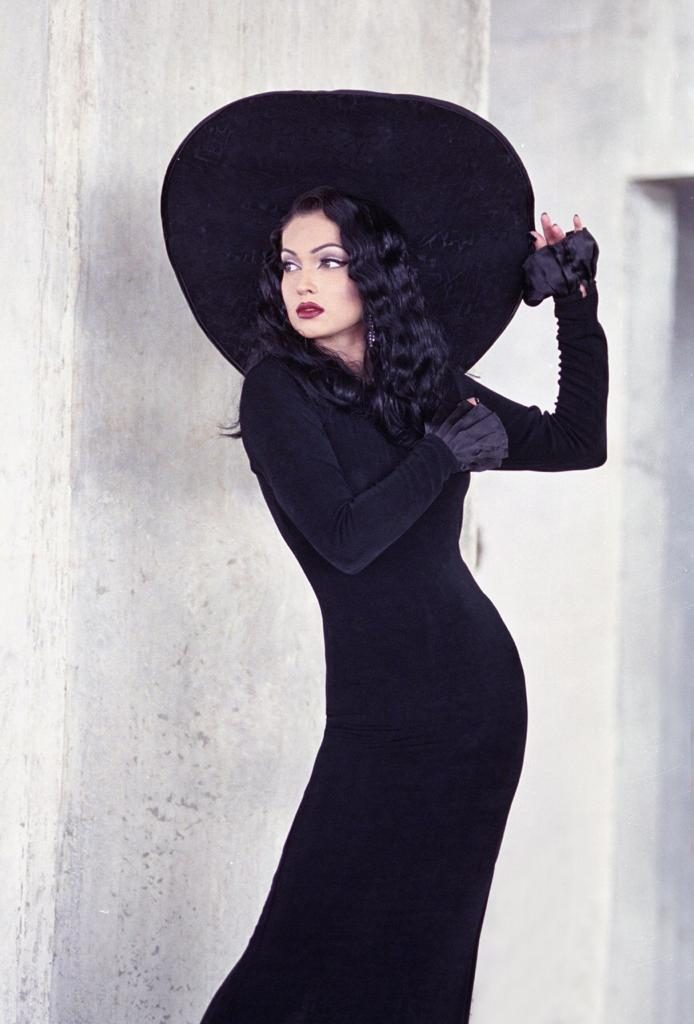 Favourite Shoot: There are so many with her, every shoot with her had its own story, so it's really difficult to just think of one.
Cybil Chowdhry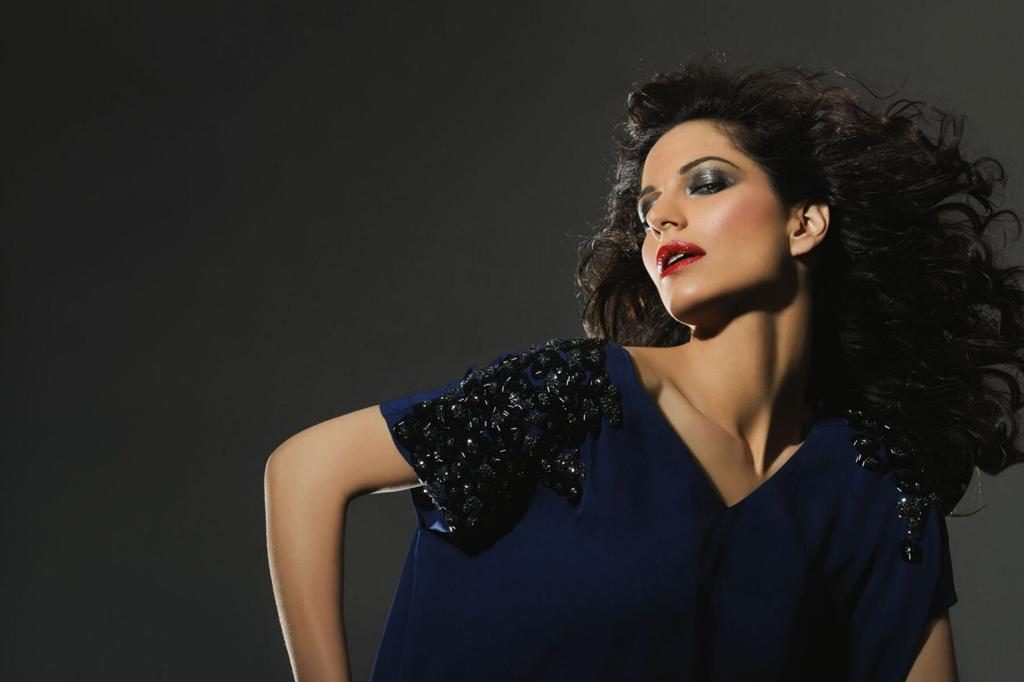 SR: I still remember she came with her mother, and she was this young innocent girl and her mother asked us to put her in a shoot or something. But, she was too young! I said alright, we'll do her portfolio, and we did that. When we took her picture, she was so beautiful and so natural! There was so much to offer and then over the period of time, she evolved. She was so tall and had that international look to her. We used to treat her like a baby.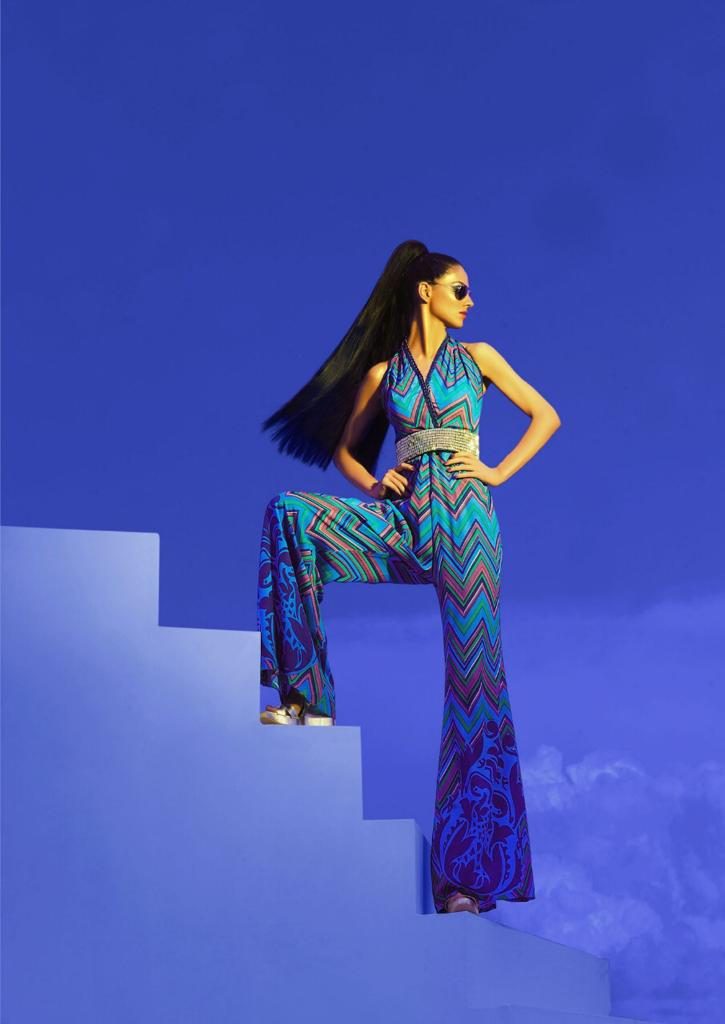 Favourite Shoot: We were doing a shoot for Umer Sayeed, where we made her lie on ice blocks, and she didn't flinch once. She was cold like anything but she pulled through.
Emmad Irfani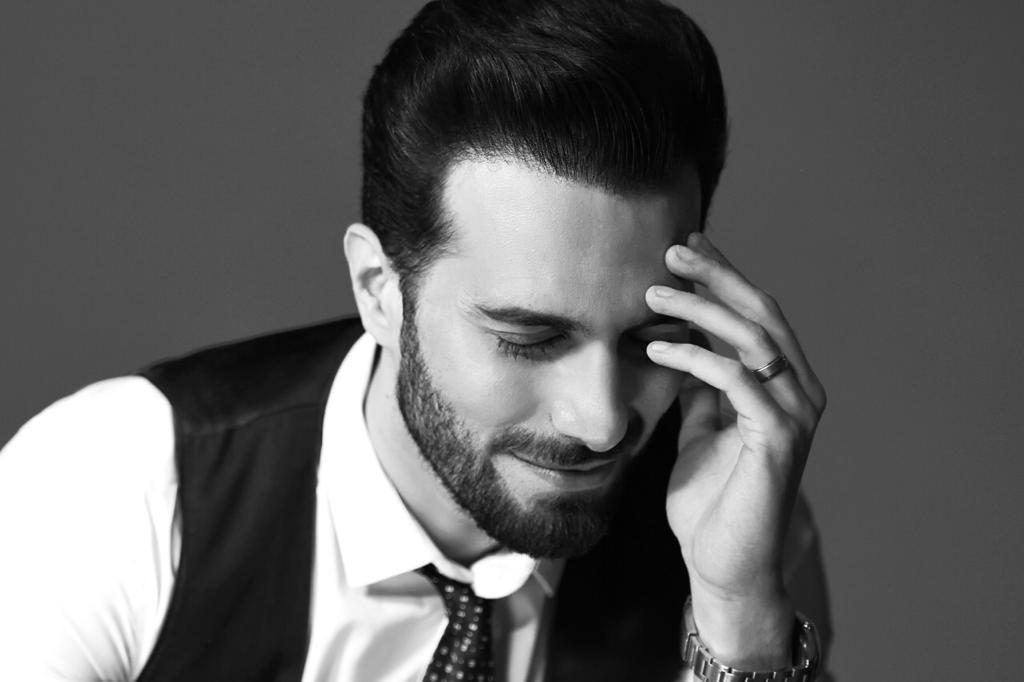 SR: When he came to us he was in his teens. We did a shoot for Instep with him which included 8-9 other people too, out of which most became supermodels later such as Asima Anwar and Iman Aly, and there we met Emmad for the first time. After that, he disappeared for a year or so. Then, he came up later and we did his portfolio. He always had an international face and I remember in 2001, we did our hair and makeup show when we opened our salon and we took him and he walked the runway for us. Later, he got into television and started doing every big brand, he became a superstar, who is everywhere!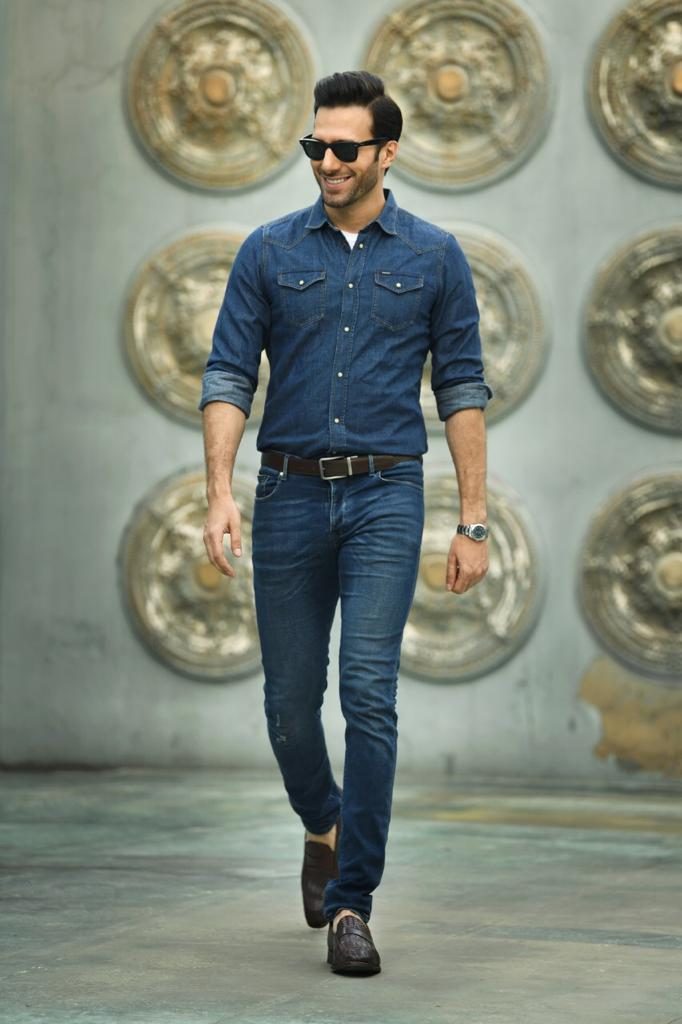 One word for Emmad: Evolutionary!
Iffat Rahim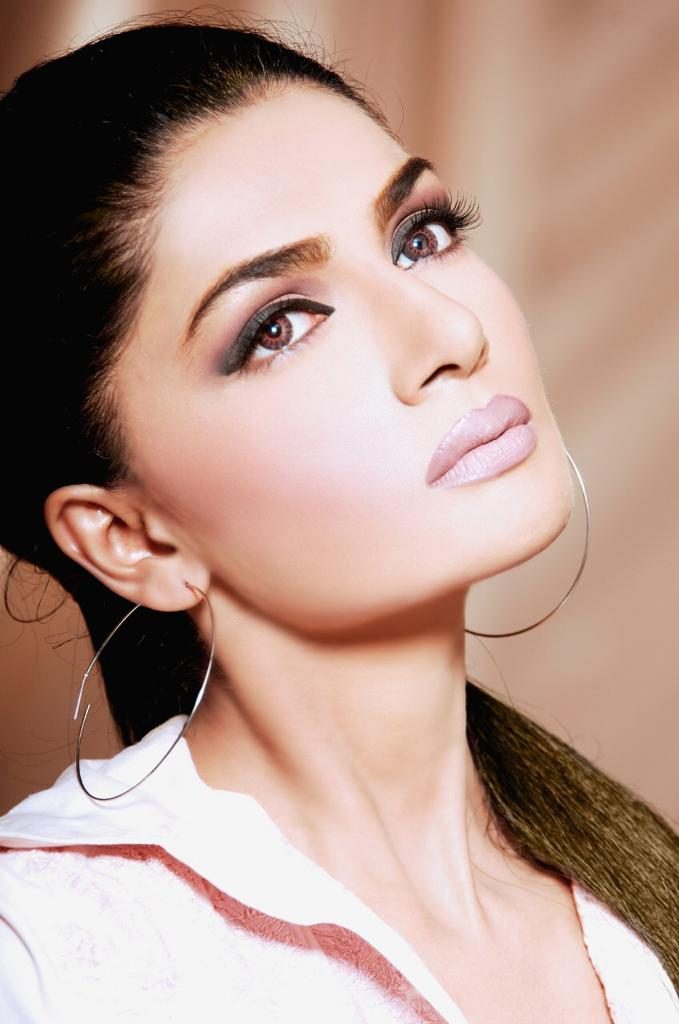 SR: Timeless! When we started, she was the one who was actually already working, although not for big magazines and all, she was known. So we met her and we were big fans, and we became friends from the get-go. She was a real supermodel who started it all. She was educated and stunning! We did so many things together! Although she got married early and left, people still remember her as a supermodel.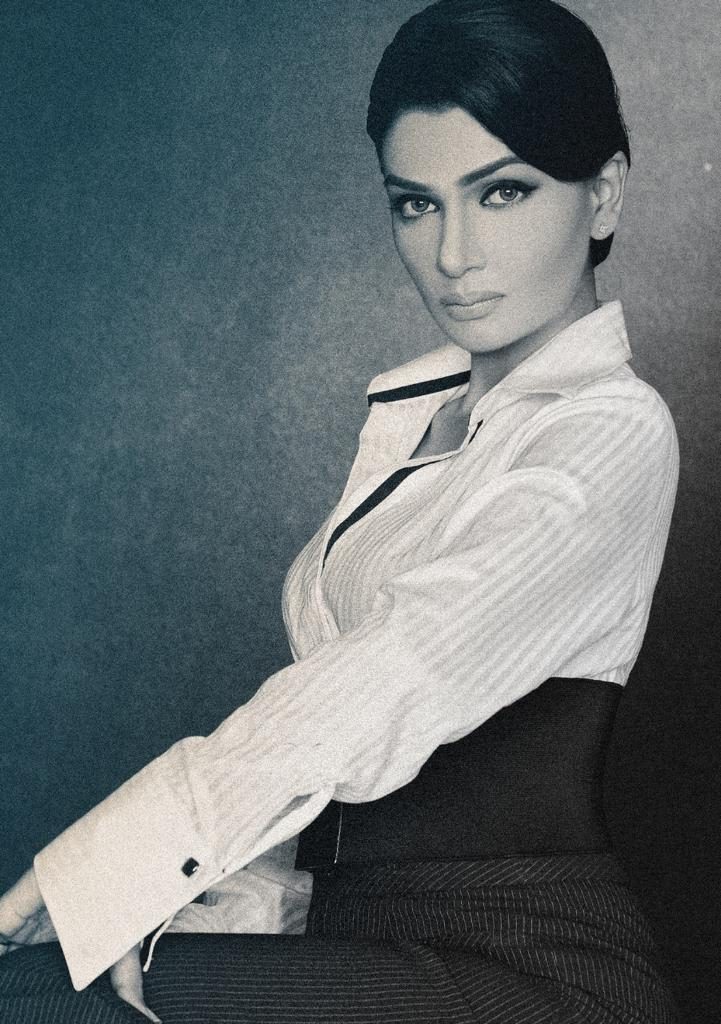 Favourite memory: Iffat used to bring her mother's makeup and she'd use that because the makeup in salons back then was not that good. There was such a drive in her!
Iman Aly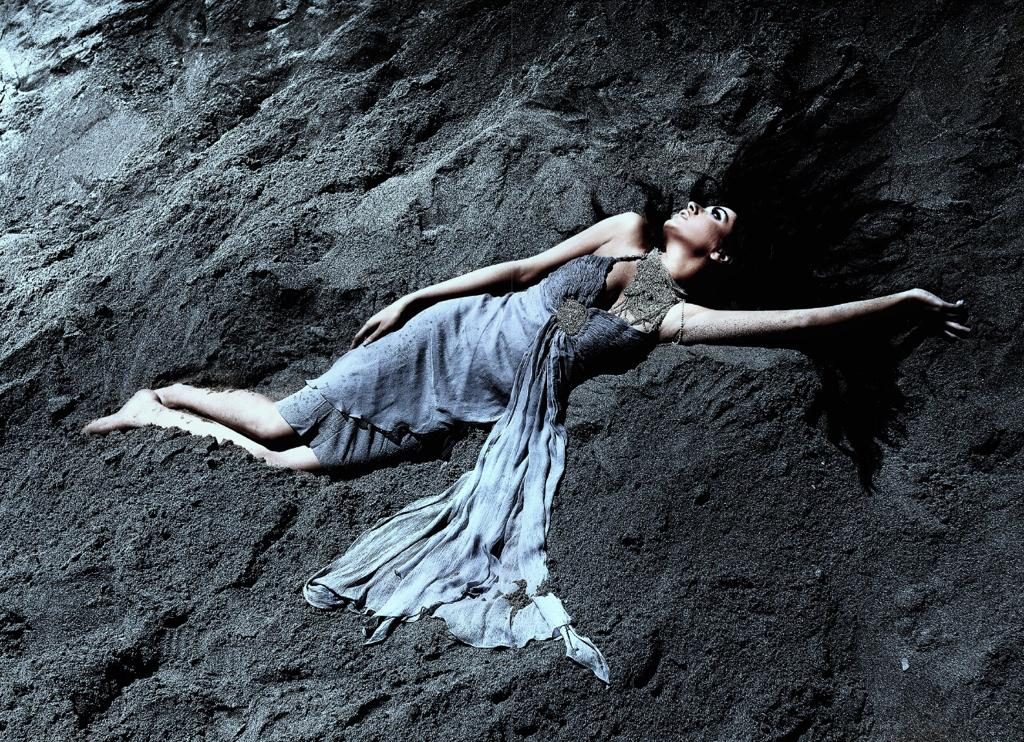 SR: She was 16 or 17 when she came to us and I remember she was quite chubby. Her father had a bit of restriction on her joining the industry, but we still did her portfolio. She was like a baby, and we told her that we'll only do it if her father approves. He eventually accepted and we started working with her and she had amazing dedication! She came at a time when Aaminah Haq, Vaneeza, Aliya Zaidi, Bibi and Iffat were working, so, for a girl who was chubby, it would have been difficult. She waited for three years and then she came as a great poser. She became the swan! She's such a hard-worker because she didn't really have the typical frame, but she truly cooperated and did amazing work and became a supermodel and a superstar! Plus, more than that, she became a family member for us.  Such a classic beauty with the adaein!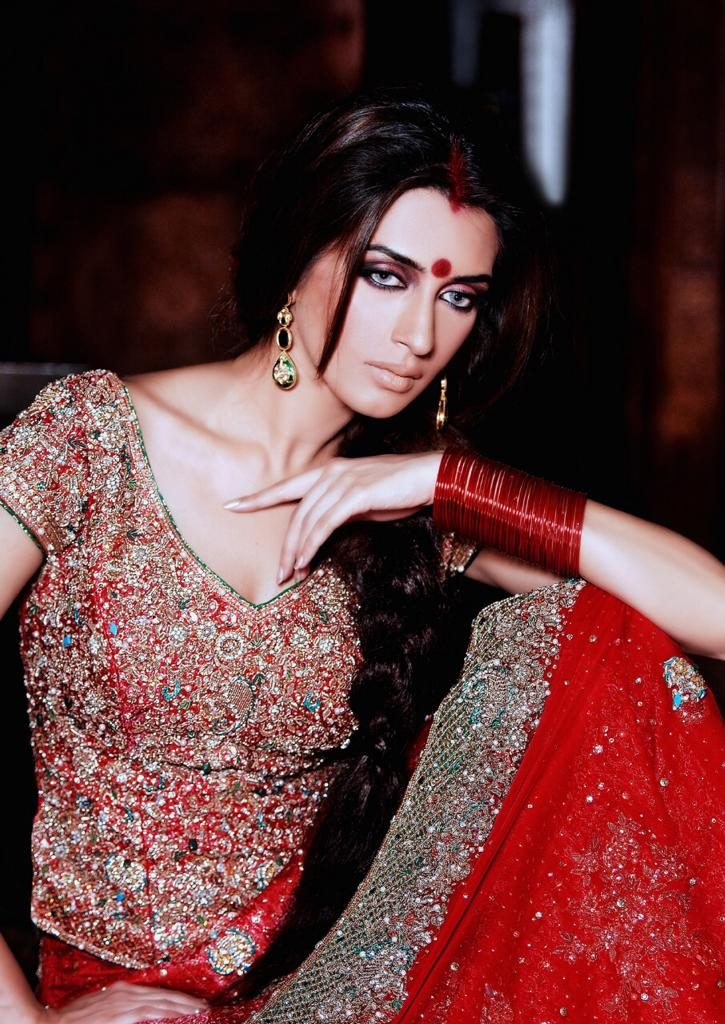 Favourite Shoot: One day, Shoaib Mansoor saw our shoot with Iman Aly, which was inspired by Anarkali and he told us he wanted to something similar for a video he was doing, and he asked whether Iman would do it. I spoke to her and she did it, and then the rest is history!
Meesha Shafi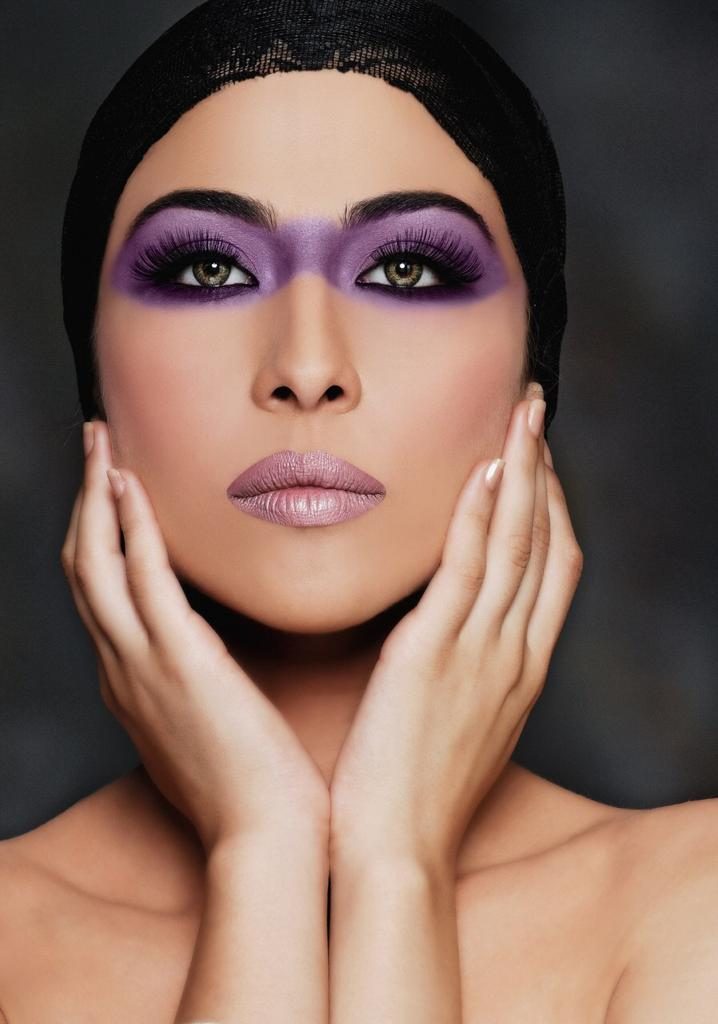 SR: Meesha, I met through her mother Saba Parvez when she was modelling for in an editorial in Libas, and I remember she once called us to meet her daughter. So, we met Meesha, she was so young and a bit chubby, and then she worked on herself and then one day she came to us when she had lost weight and she started working. She took modelling seriously and became huge, while she was also studying. I remember her looks were really edgy and so different from others!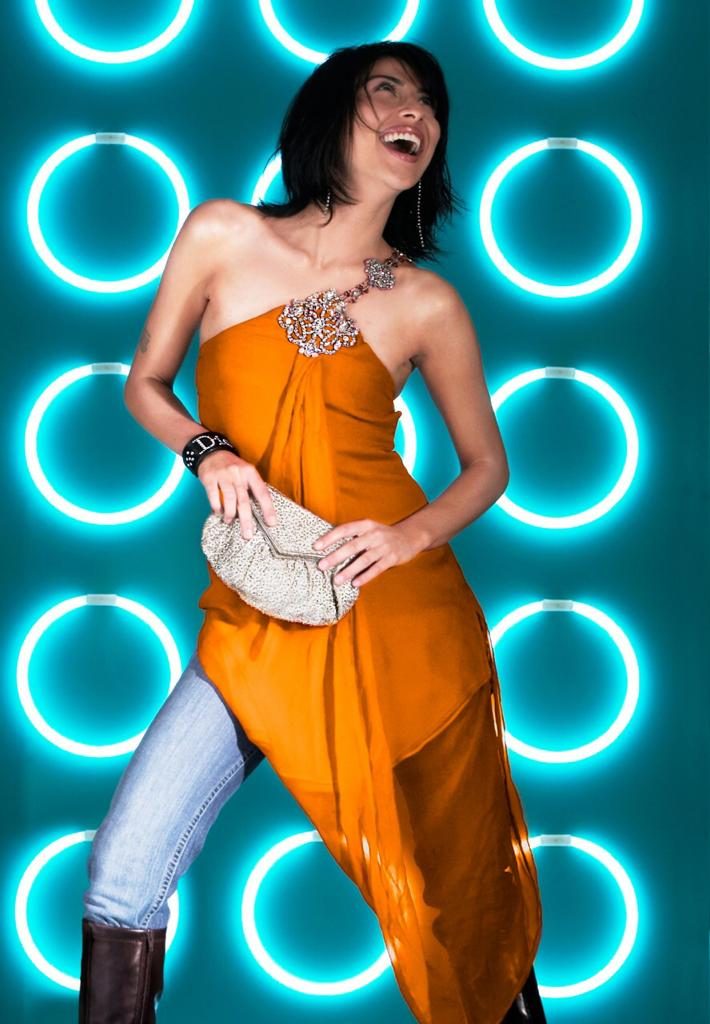 A Memory to Remember: She once told us she sings really well, and we weren't taking her seriously. And when she started singing, it was amazing! I remember, she was performing for the first time and she told me she won't perform until I didn't come. I stood in front of her and she performed so beautifully! Look at her today, she's done amazingly!
Mehreen Syed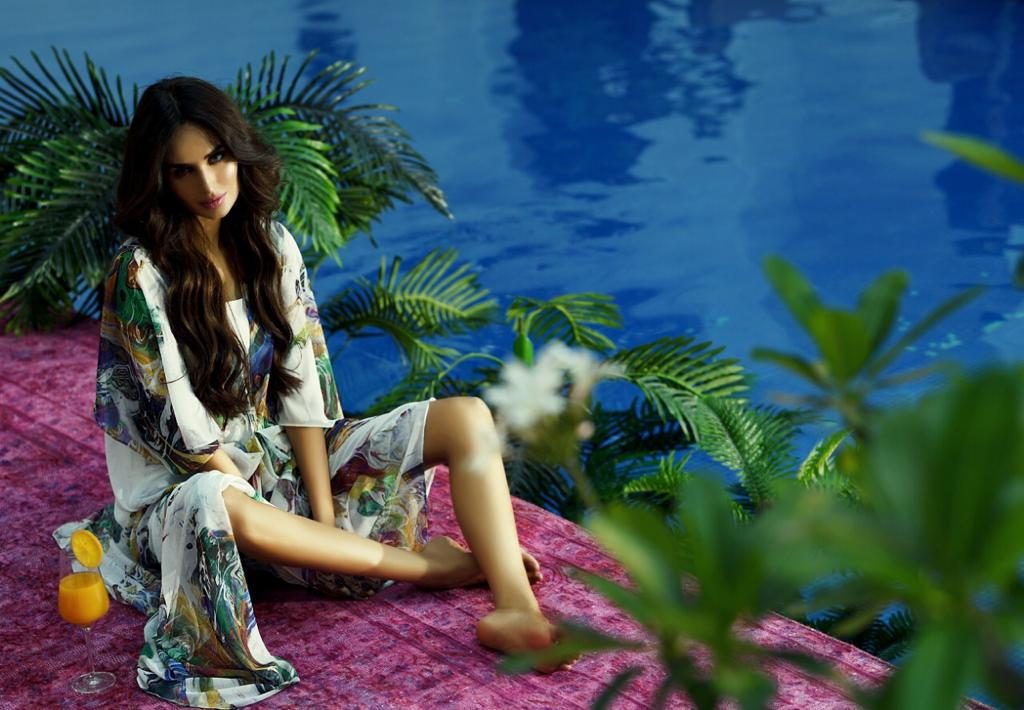 SR: When she came to me, she was so lanky! It was the time of Iman, Nadia Malik and Cybil and they were like everywhere! So, she came and she had these long hair and I really wasn't sure. She was an air hostess and I was unsure and was so pre-occupied with the others. However, she was so patient! She waited and groomed herself like anything! She took her work so seriously and extremely respectful. She's so unique. She's also like a family member for us and will always be!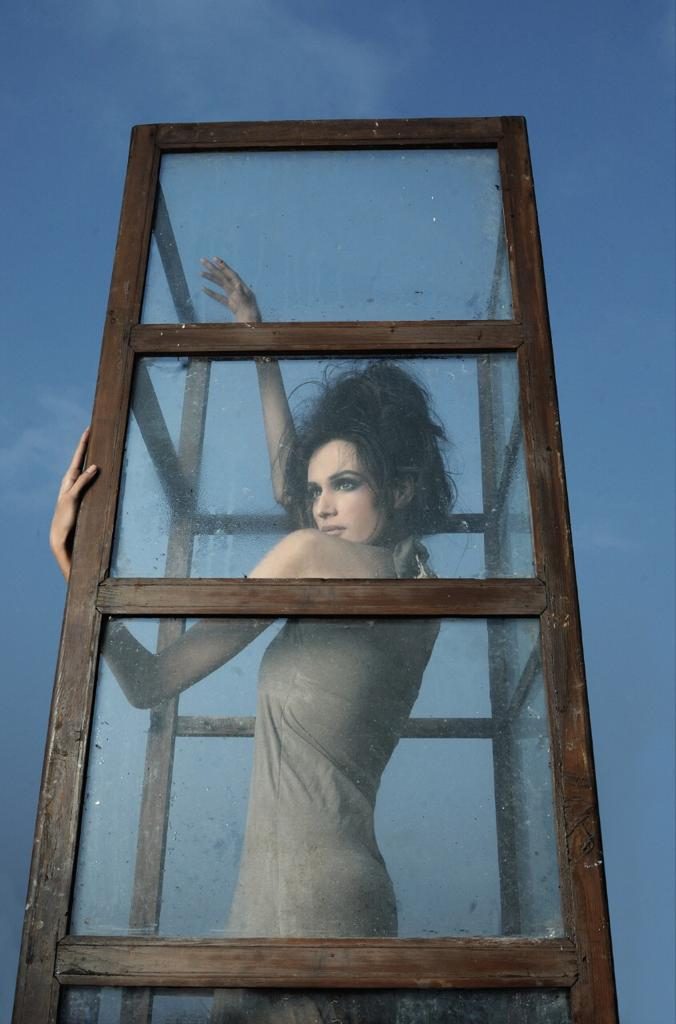 Favourite memory: She used to do runway but I remember she used to be scared because you know she used to do it as a time when the other supermodels use to own the runway. But, then one day, she got on the runway for HSY's show and she came on and she blew everyone away! There was truly no looking back.
Mikaal Zulfikar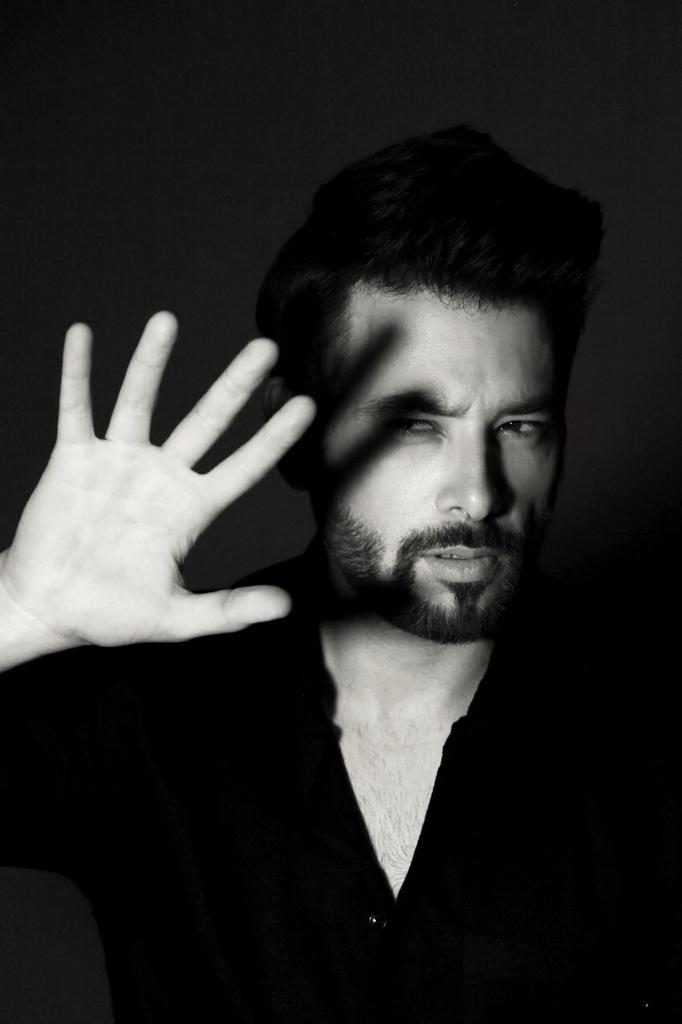 SR: He was just a 15 year old when he came to us. He was such a cute kid and I remember we took his photos and it came really cute. He wanted to be a model and he got his first big cut with Iman Aly for the song Sanu Tere Naal Pyar Hogaya and he became an overnight sensation! He always wanted to act, more than modelling, and he did that beautifully.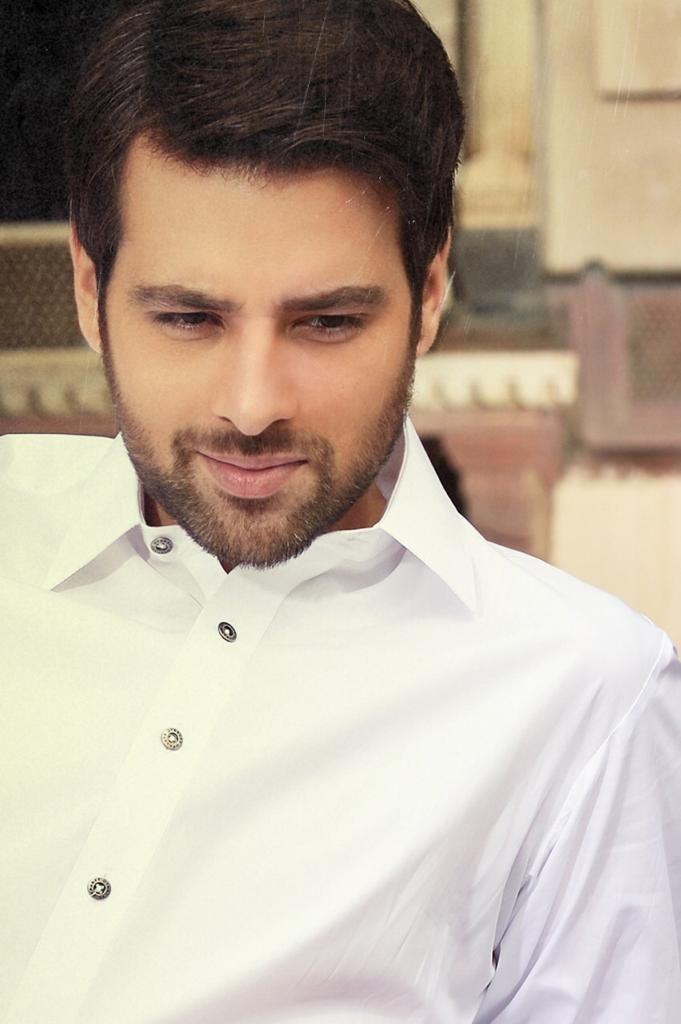 Favourite Memory: Mikaal's done some interesting shoots. There's this one shoot with us which I don't show people now, where we made him into a girl! He was resisting but we made him do it and it came out so amazingly!
Nadia Ali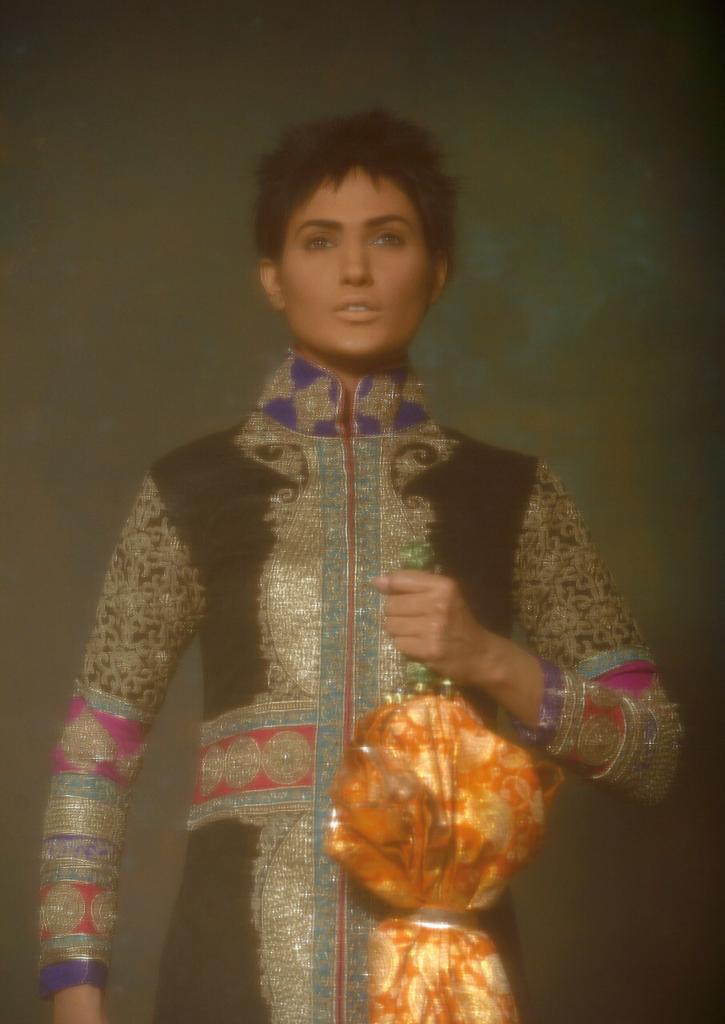 SR: One fine day I got a call from Yousuf Salahuddin and he said someone recommended her so he sent her to us. When she came she was this tall, dusky girl and I was taken aback. She was young and not that groomed, and we did this lawn shoot with her. She hadn't done that much work and she told us she wanted to work with us. She started getting instant recognition! She had such an international look and she was a runway queen and I remember this was before HSY's show, and we sent her for the first time for a big show. When she came on the runway, my jaw dropped when she started walking! She was just so amazing.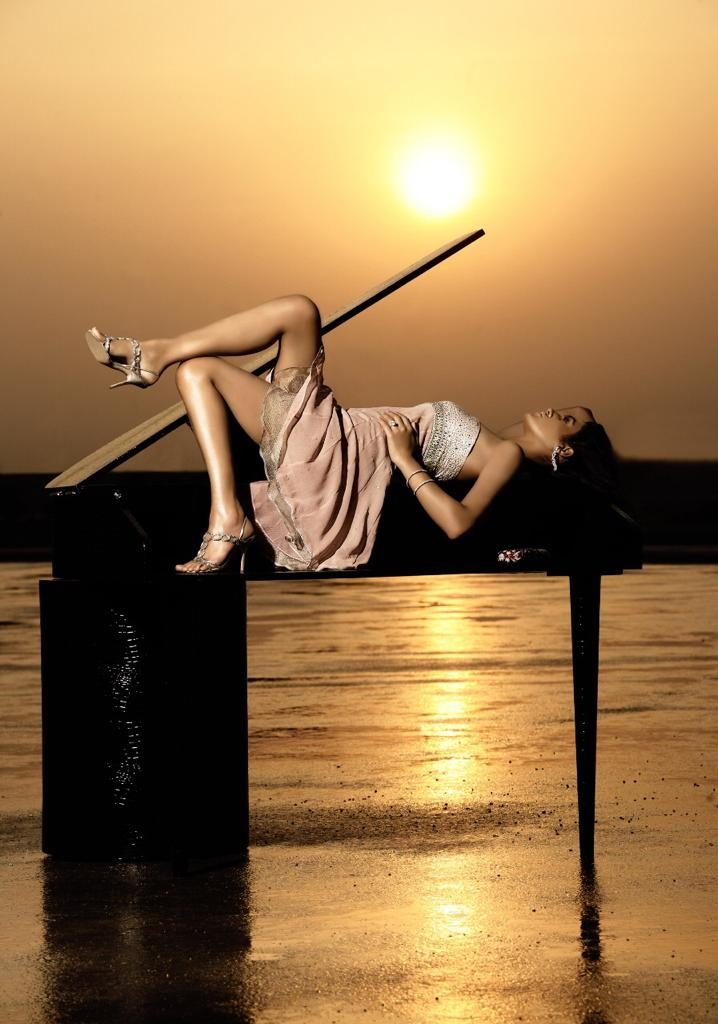 Favourite Memory: It was a shoot with Niche, and it was supposed to be this outdoor shoot and Vinnie was supposed to do the shoot. But, she got engaged around that time, and she cancelled on us because she was on the verge of leaving the industry at the time. So, we were wondering what to do, and we hesitantly thought about Nadia and she readily accepted! We did her make-up and we told her we were worried. She told us to not worry about it and when we started clicking, she was amazing – like Gisele!
Vaneeza Ahmed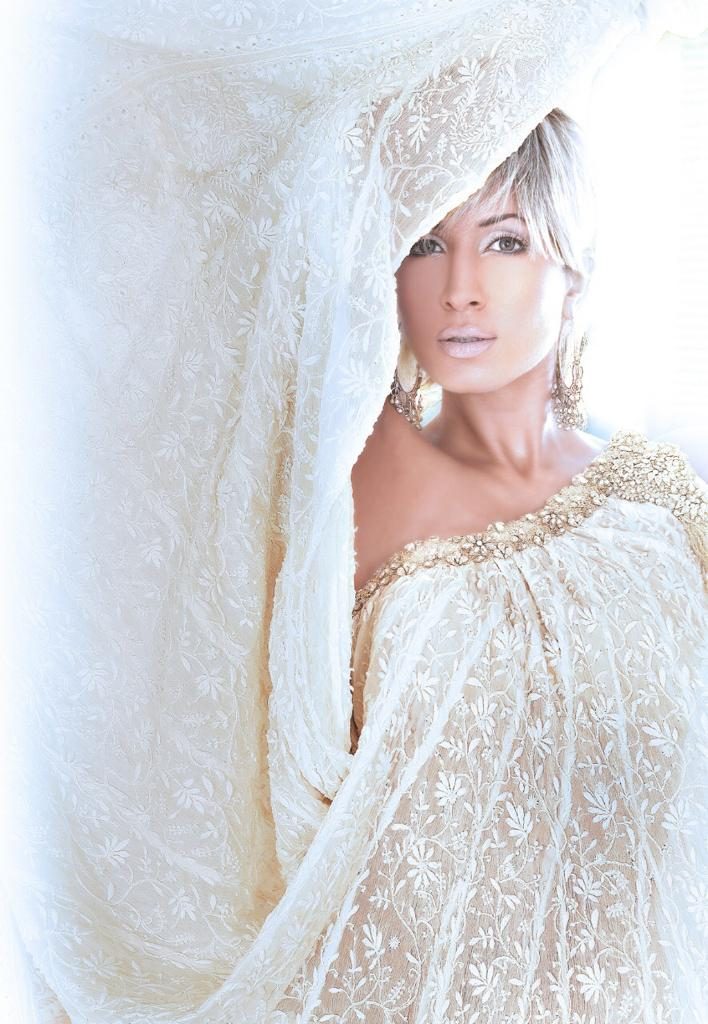 SR: When we met her for the first time, I remember her mother was really against modelling. But, we still did a shoot with her Generation which was for Instep. She was one of the girls in the shoot and I found her so pretty and elegant. She got so comfortable with us but I remember her mother was really strict. Many years later, Vinnie's mother reminded us she only let her work because of us! She started working and working and she became this huge supermodel. Her walk and her photos are amazing! Leave everything, she'll always be such a great friend!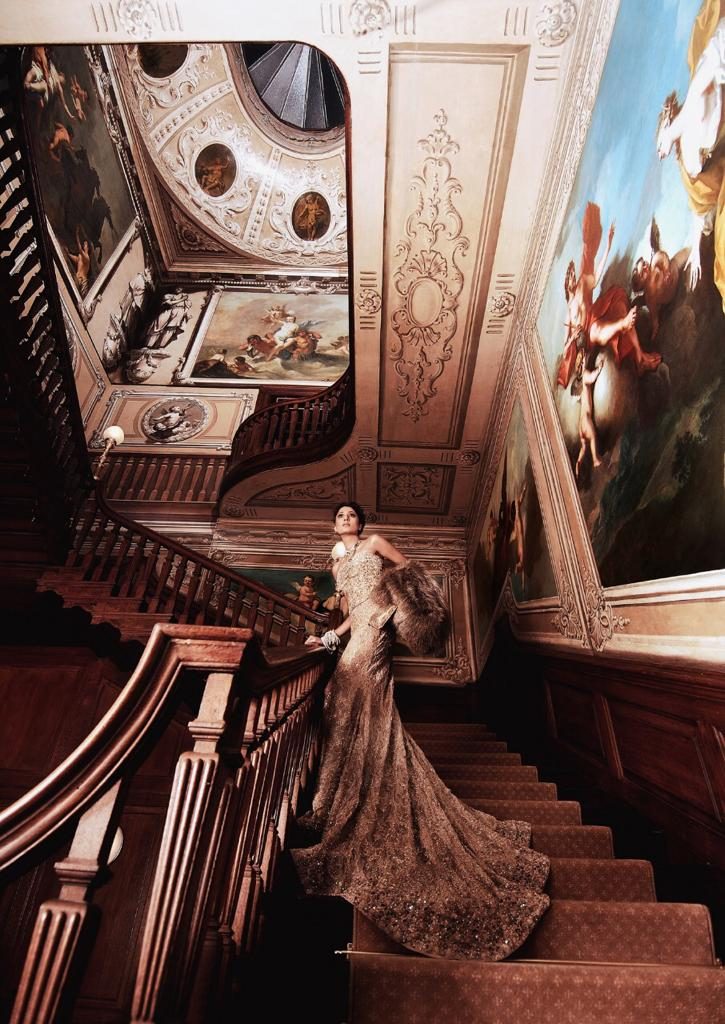 Favourite Memory to Remember: We used to travel together and we shot at so many places without permission! And we'd always get caught (laughs)! With Vinnie, we have such a long history, professionally and as a friend! She's such a hardworker!
Which one is your favourite? Tell us in the comment section below!