There are many kinds of love that we adore, but nothing beats sibling love! Especially when the siblings are in front of us on our television sets and cinema screens, they become even more irresistible!
From their close bonds off-set to their sticking for each other everywhere else in the Pakistani entertainment industry, there are surely a number of siblings who are ruling the roost together these days who we just love.
But, who amidst them all are the top ten sibling pairs and trios who we think the fans simply adore? Diva has the lowdown…
Ali Zafar and Danyal Zafar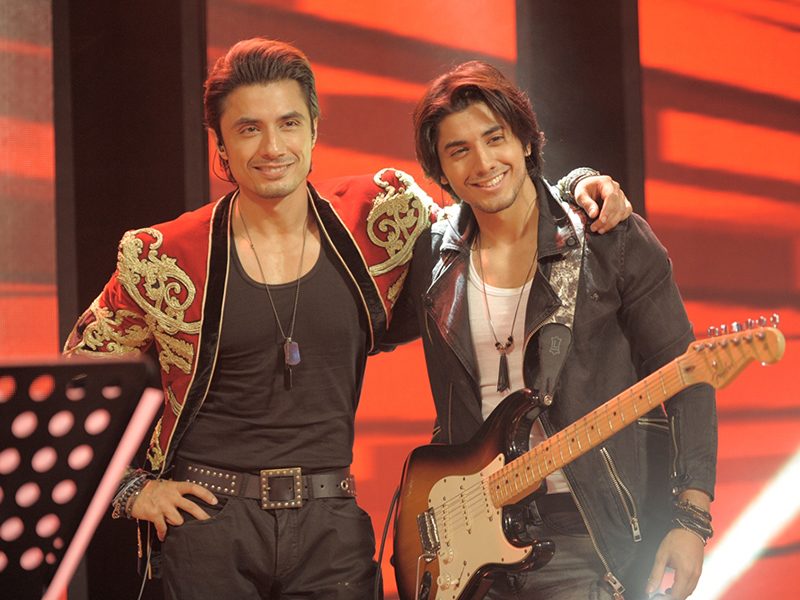 The dynamic singing duo, Ali and Danyal Zafar have been constant sources of energy in the industry as they bringing their rockstar vibes to everyone. Both brothers have immense talent and they surely don't shy away from showing it.
Aiman and Minal Khan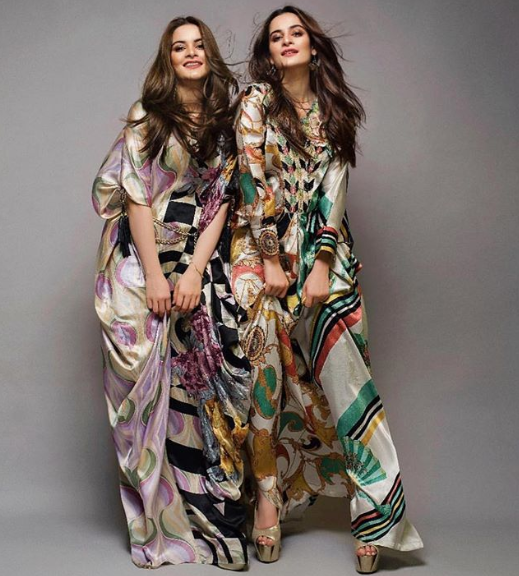 Aiman and Minal Khan are probably the most known and revered twins in the industry, and both have risen to fame thanks to their bravura acting skills. Plus, let's not forget the long wedding festivities of Aiman's, which also made us see their twin-love on our social media for a while!
The Jaswals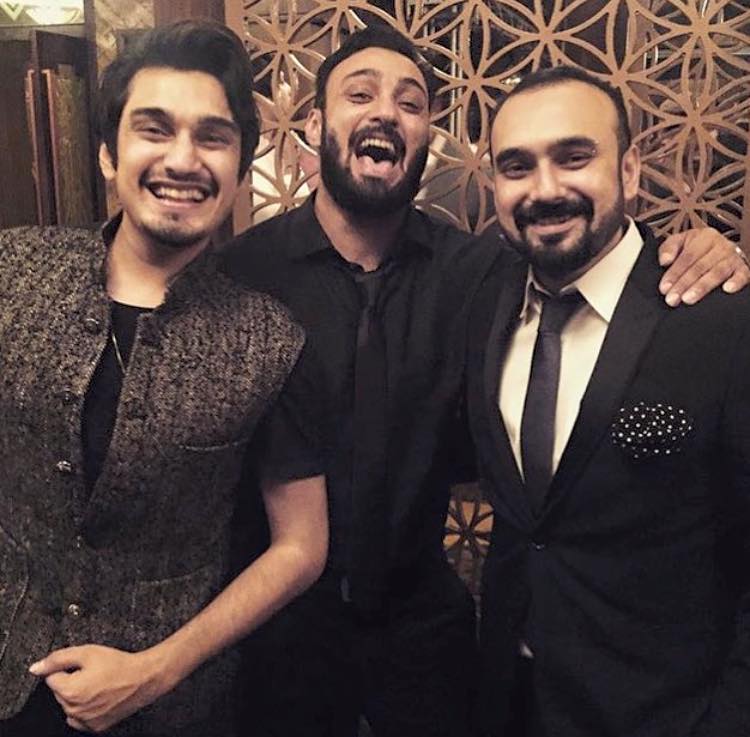 The rocking Jaswals, Umair, Uzair, and Yasir are three brothers who have time and again shown us they are a powerhouse of talent. Be it acting, singing, or directing, they're Islamabad's finest at all three!
Ali and Mira Sethi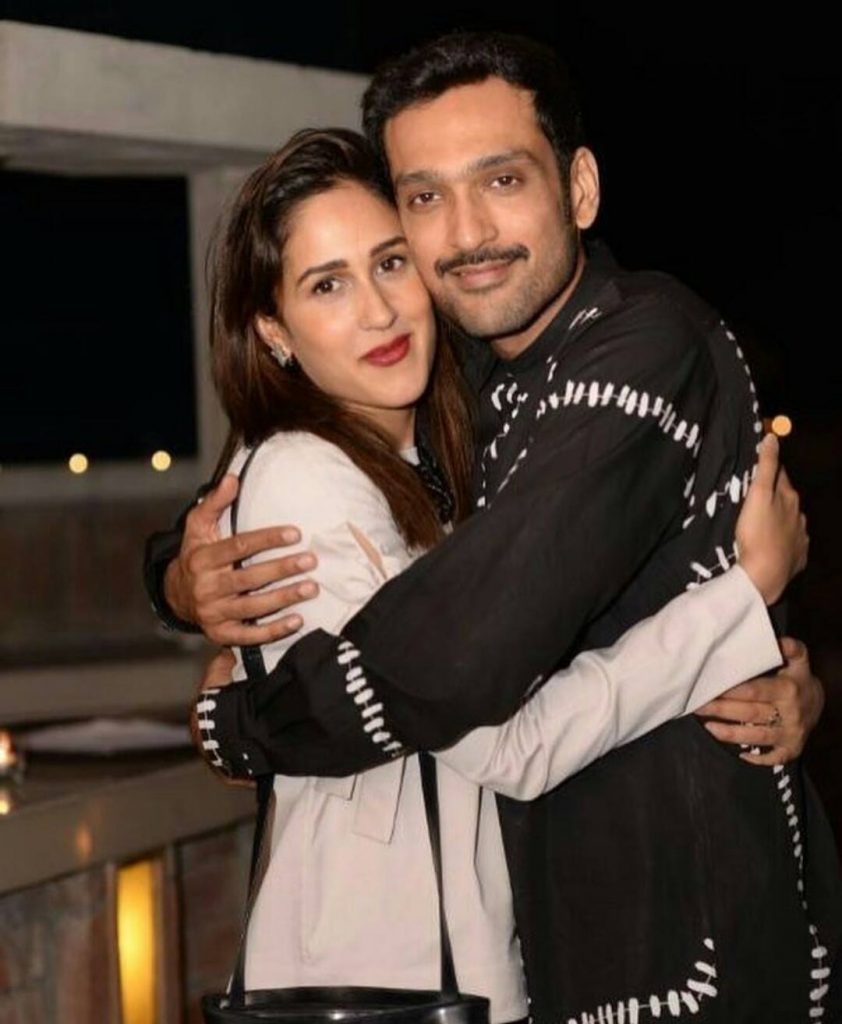 The classy duo who are truly steeped in culture and elegance, Ali and Mira Sethi are definitely a sibling pair we adore. They are supremely talented, and when it comes to being opinionated, no one comes close to them.
Sajal and Saboor Aly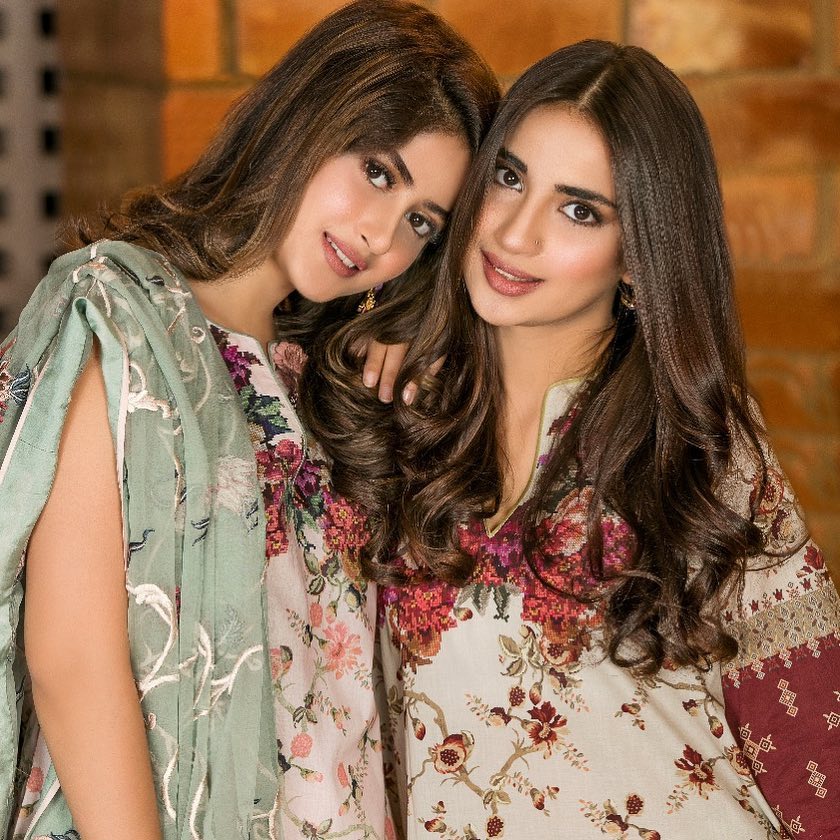 The sisterhood that could set sail a thousand ships, Sajal and Saboor Aly are definitely the girls next door. They both have a shine in their eye and are fan faves from the get-go! After all, who doesn't love the combination of acting and bubbliness!
Urwa and Mawra Hocane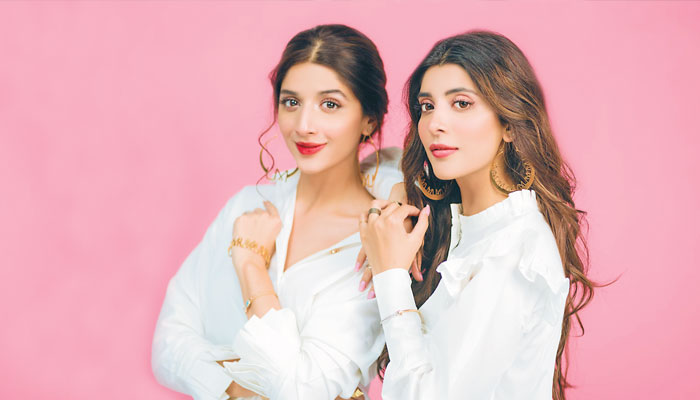 The sisters who rose to fame thanks to their difficult-to-pronounce last name and their trove of talent, Urwa and Mawra Hocane are a sister act we can totally get behind. Both are strong actresses, but even better influencers as they venture into one project to another, together.
Feroze Khan, Humaima and Dua Malick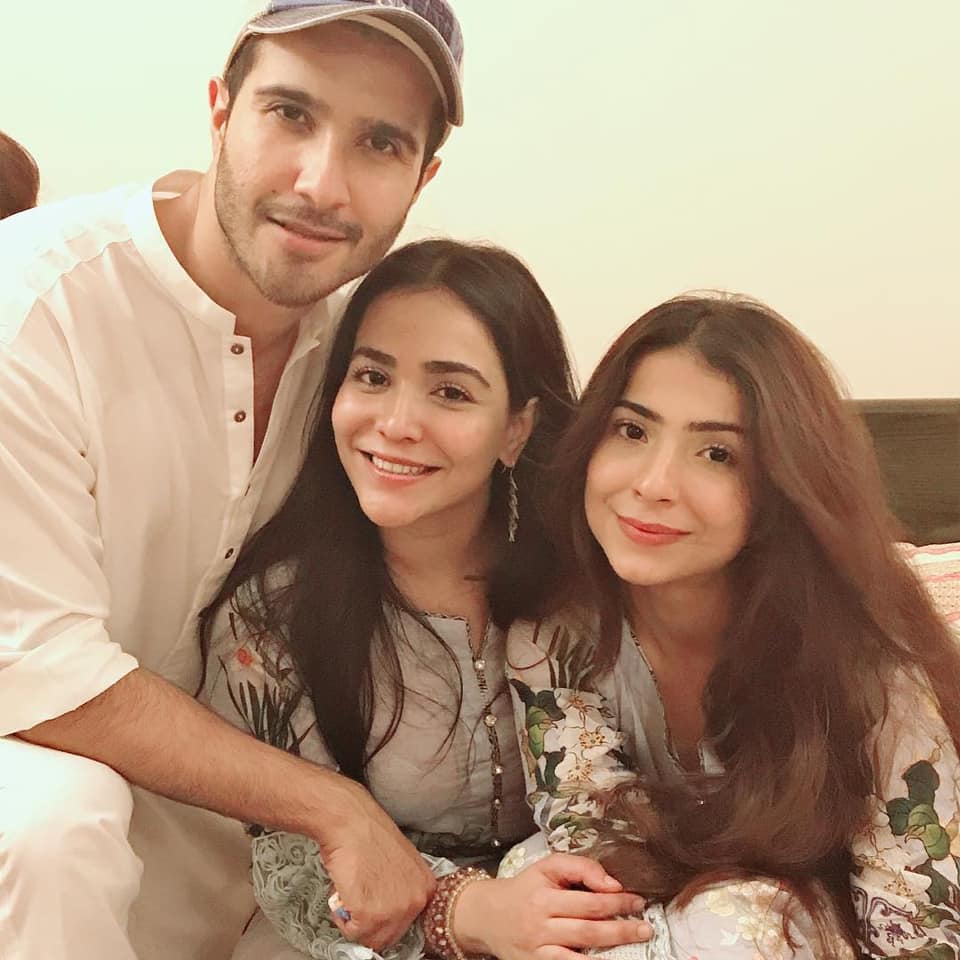 The trio who totally make the most buzz, one time or the other, Feroze Khan, Humaima, and Dua Malick, are the industry's favourite siblings who are balls of energy. Be it Feroze or Humaima who love their sibling bond, or Dua and Humaima who are inseparable, they are surely a joy to see together.
Sonya Jehan and Sikander Rizvi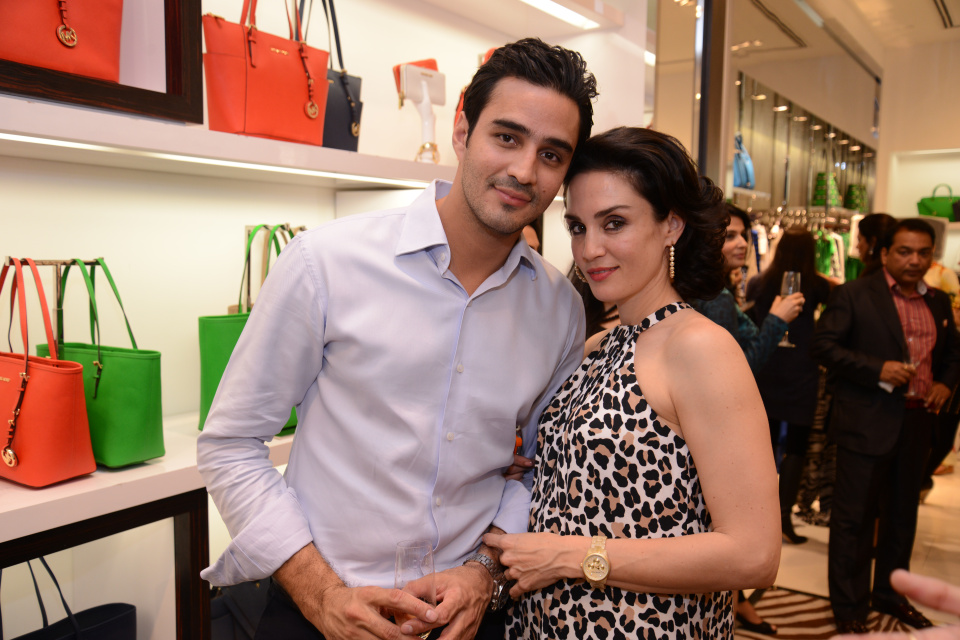 The sibling duo the fans probably have seen the least together, Sonya Jehan and Sikander Rizvi hail from the late Mallika-e-Tarannum Noor Jehan's household, being her grandchildren. Both siblings choose their projects quite selectively, and we hope they're picking up some interesting things to do right now so we can see them on our screens soon.
Momal and Shehzad Sheikh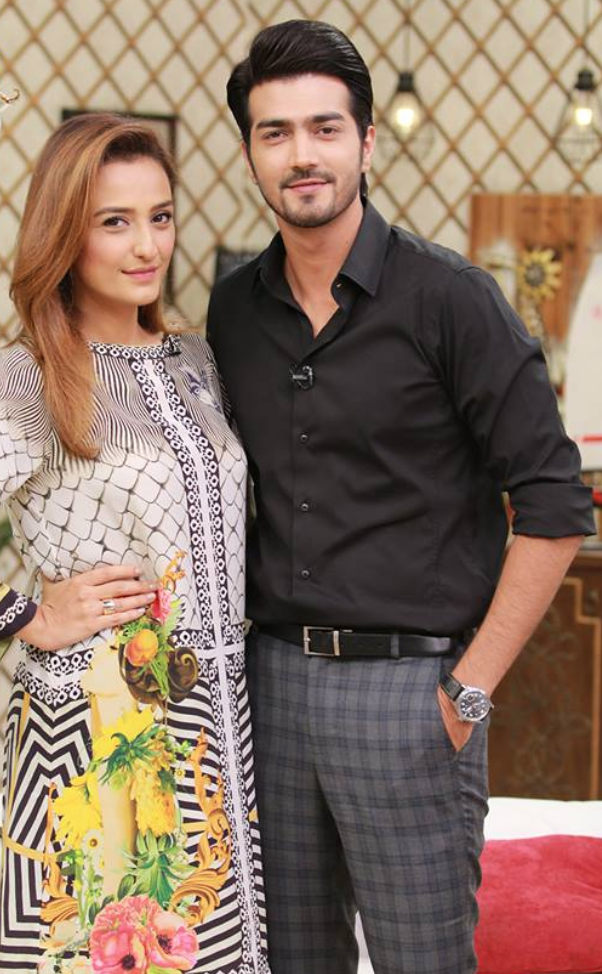 Children of Pakistan's favourite legend, Javed Sheikh, Momal and Shehzad Sheikh have a dynamic bond through which they are always super supportive of each other. Be it through their appearances on morning shows or when they are seen together at award shows, they are always proving why sibling duos are the best!
The Yousufs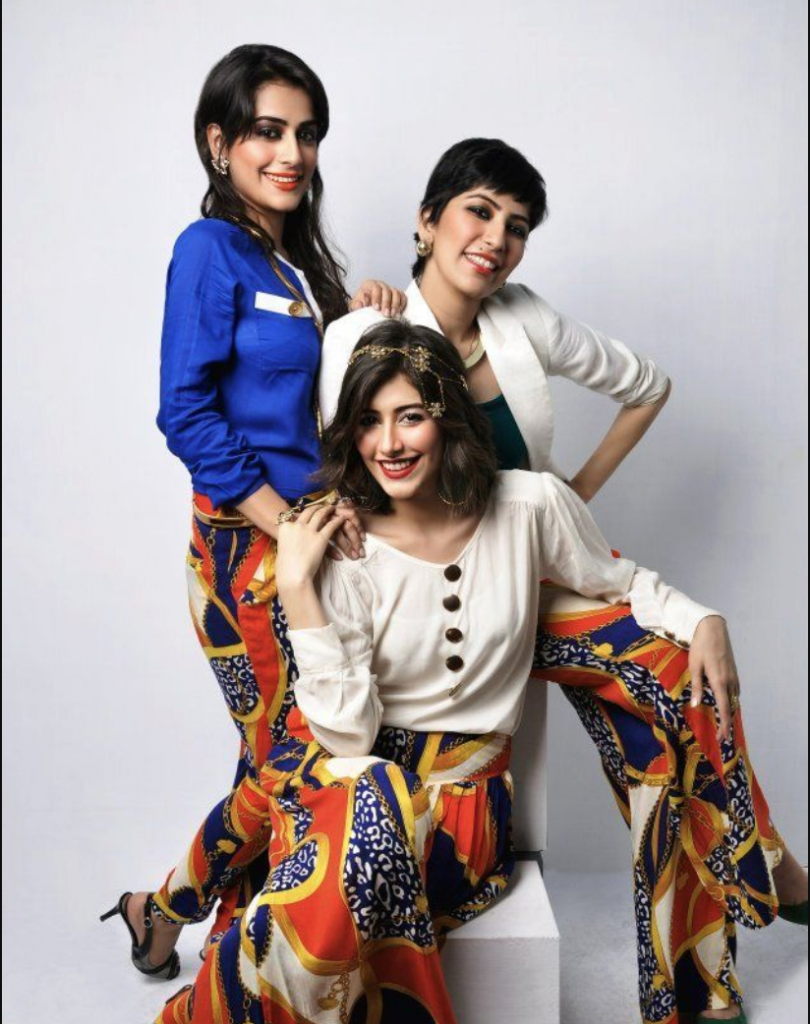 The sister trio who is as edgy as it can get, Alishba, Syra, and Palwasha Yousuf are definitely fan-favourite names of the industry. While Alishba and Syra have tried their luck with the film and television scene, Palwasha has made her name with styling, proving that these three are purely full of talent!
Which siblings are your favourite? Tell us in the comment section below.